The 200 Duke ABS gets a single-channel ABS unit from Bosch
Priced at Rs 1.60 lakh (ex-showroom Delhi), which is roughly 8k more than the non-ABS version
The bike is available in all three shades
Expect an ABS version of the 250 Duke to follow soon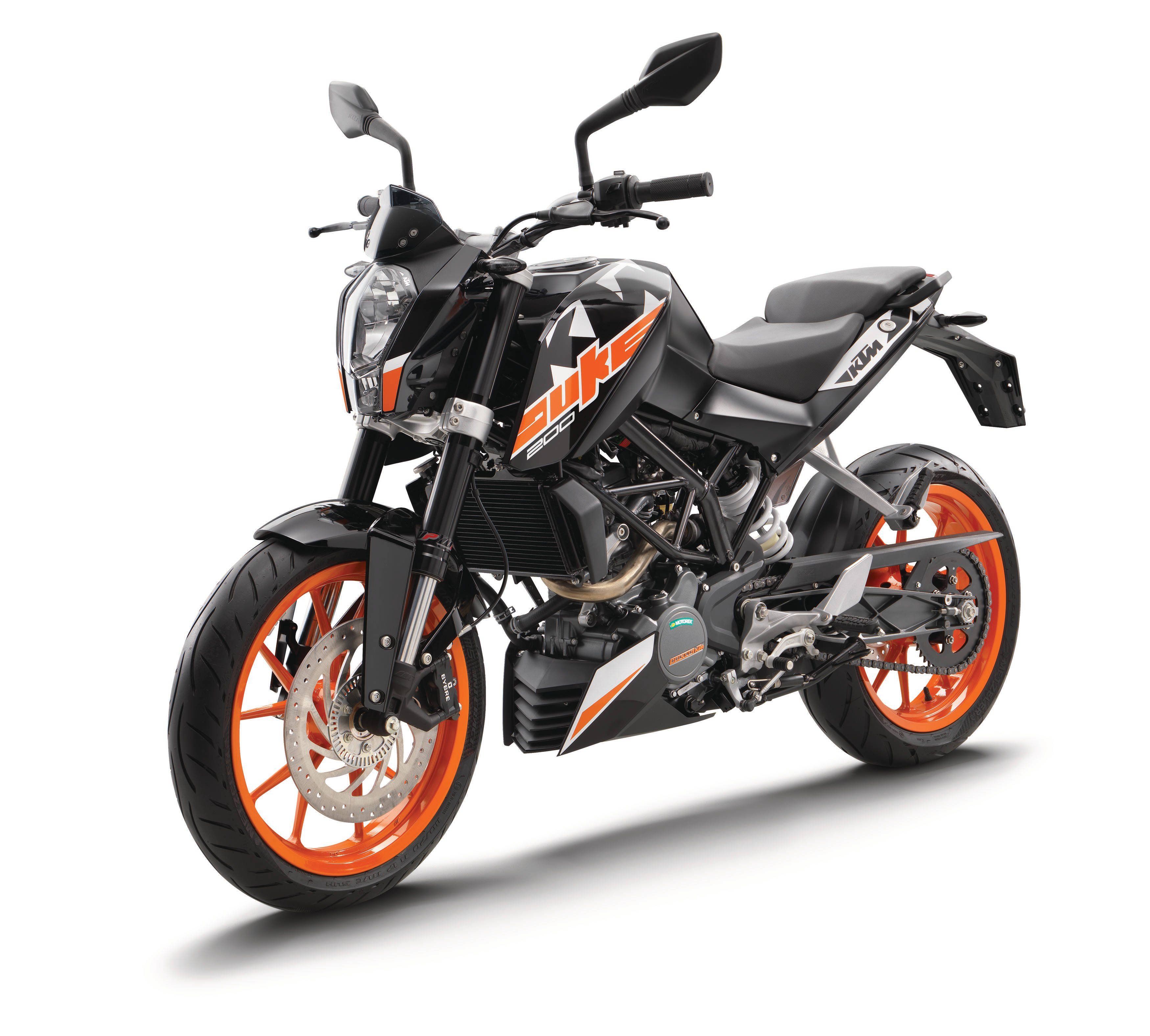 KTM India has launched the 200 Duke ABS at Rs 1.60 lakh (ex-showroom Delhi). At that price, you are shelling out Rs 8000 more than the non-ABS variant, which will continue to be sold until 1 April 2019. Apart from the ABS unit, there are no other changes in the motorcycle.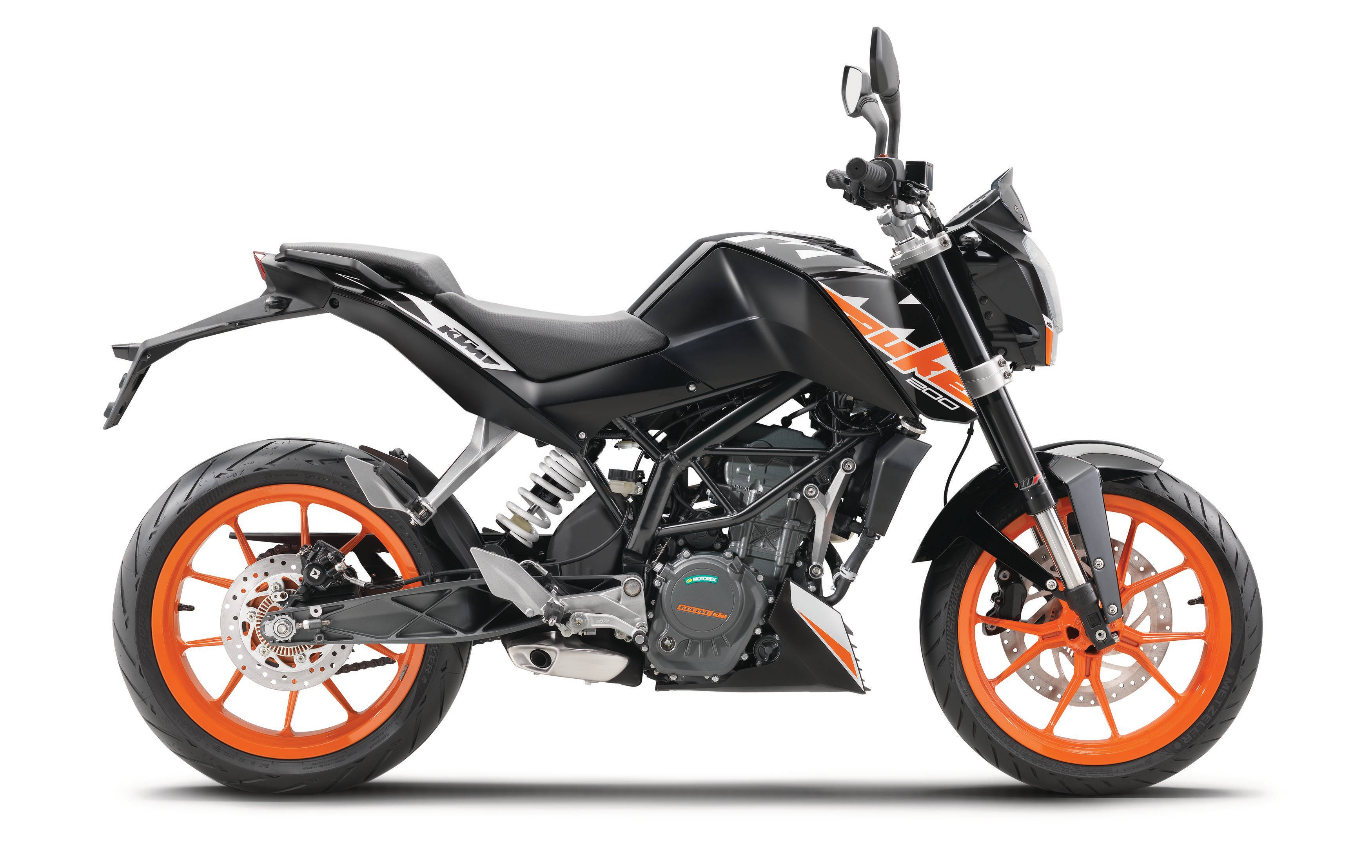 The ABS on offer is a single-channel unit sourced from Bosch. While it may seem that KTM India is skimping on tech, the addition of any form of safety aid is a welcome move for our riding conditions. And just to give you a slight perspective, Bajaj's ABS versions of the NS 200 and RS 200 command a premium of Rs 12,000 over their non-ABS counterparts. Read KTM India's official statement here:
KTM 200 Duke ABS launched
23rd Nov, Pune: KTM today introduced the 200 Duke ABS at a price of Rs.1,60,000 (ex-showroom Delhi).
KTM, Europe's No.1 Motorcycle brand has an unparalleled legacy in the world of racing with over 295 world championship titles and the experience from racetracks is directly fed into production motorcycles.
Similarly, the 200 Duke shows its racing genes with class-leading 25 Ps power and premium racing equipment like the trellis frame, aluminum swingarm and upside down suspension from WP. The newly introduced ABS by BOSCH provides the 200 Duke with even more controlled stopping power.
Commenting on the introduction of the KTM 200 Duke ABS, Amit Nandi, President (Probiking) at Bajaj Auto Ltd. said "With the addition of ABS our customers will now have choice of both ABS and non-ABS versions on the KTM 200 Duke."
The KTM 200 Duke ABS will be available in 3 colors Orange, White and Black across 450 exclusive KTM showrooms in India.
The non-ABS variant of the KTM 200 Duke will continue to be available at a price of Rs. 1,51,757 (ex-showroom Delhi)