Here are a few must-reads before you decide whether you should buy the KTM 250 Adventure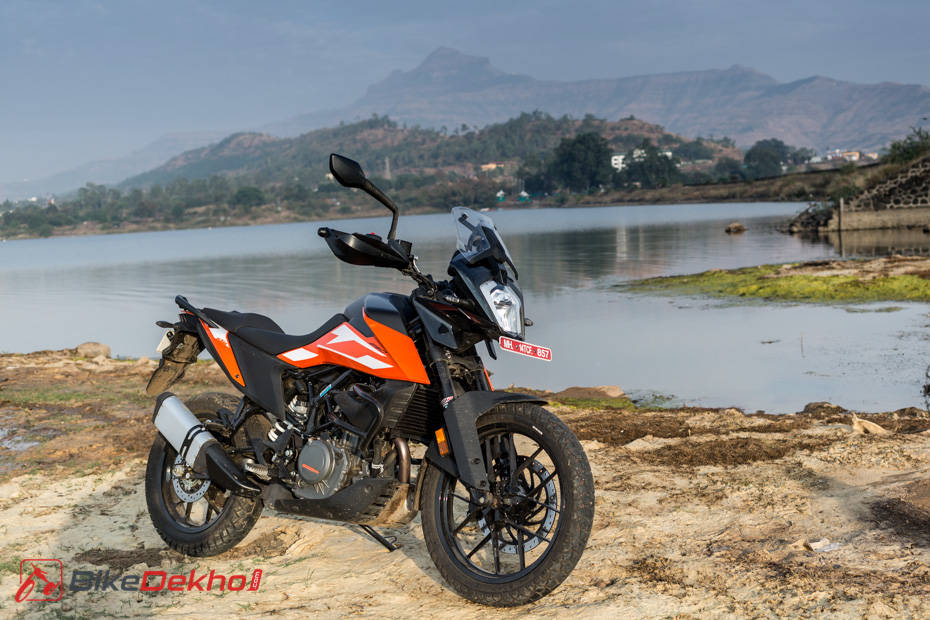 To make the adventure range more accessible, KTM has launched the 250 Adventure in India. If you are planning to buy one, here's a breakdown of all that you should know:
KTM 250 Adventure Launched At Rs 2.48 lakh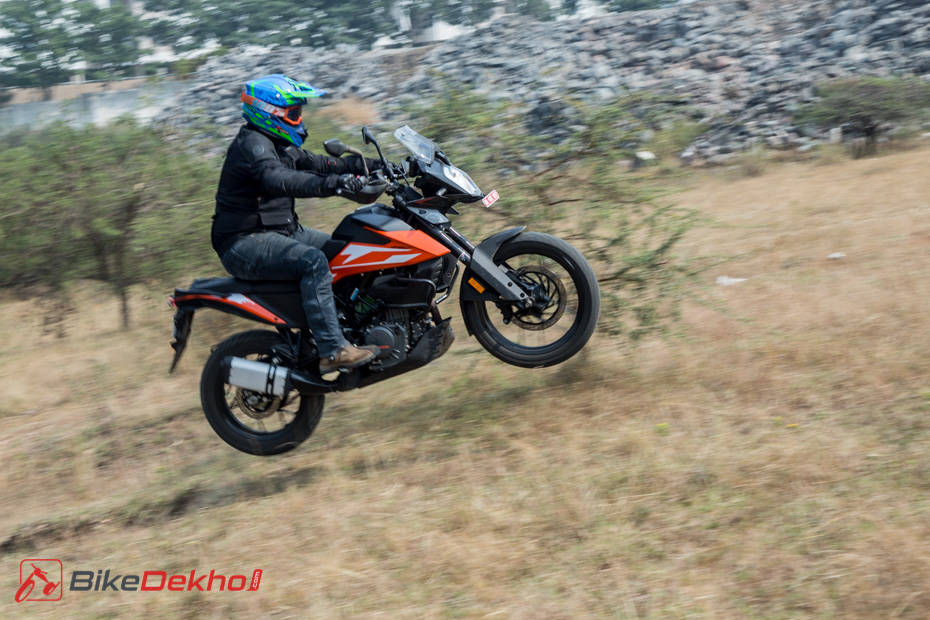 KTM launched the 250 Adventure in November 2020. With a price tag Rs 2.48 lakh, the 250 ADV is the most affordable adventure offering from KTM for India. It costs Rs 56,000 less than the KTM 390 ADV. To read more about the launch details, click here.
KTM 250 ADV Image Gallery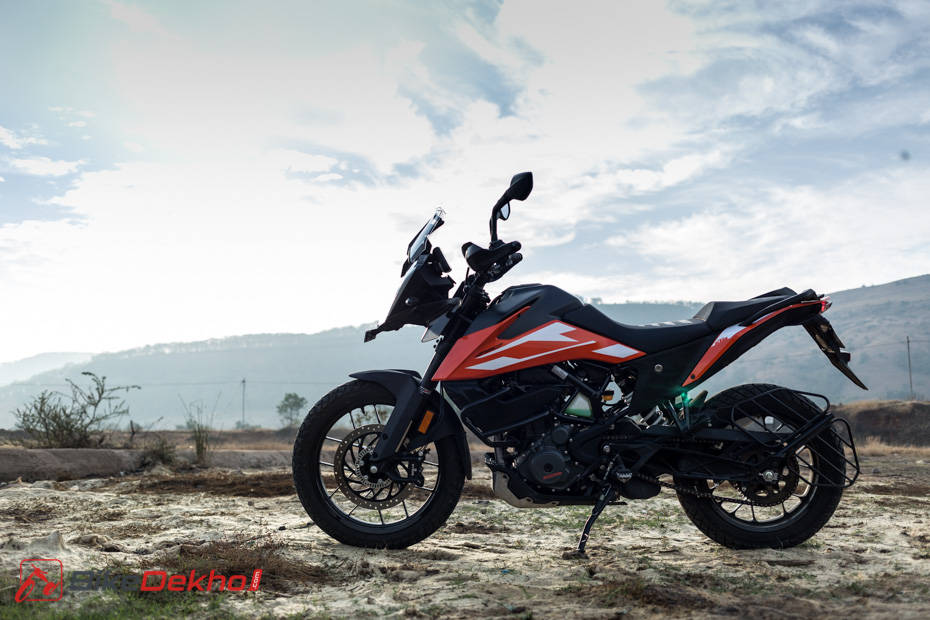 Take a close look at all the interesting details of the new KTM 250 ADV from all possible angles in our comprehensive image gallery. Head here.
Differences between the 250 Adventure and 390 Adventure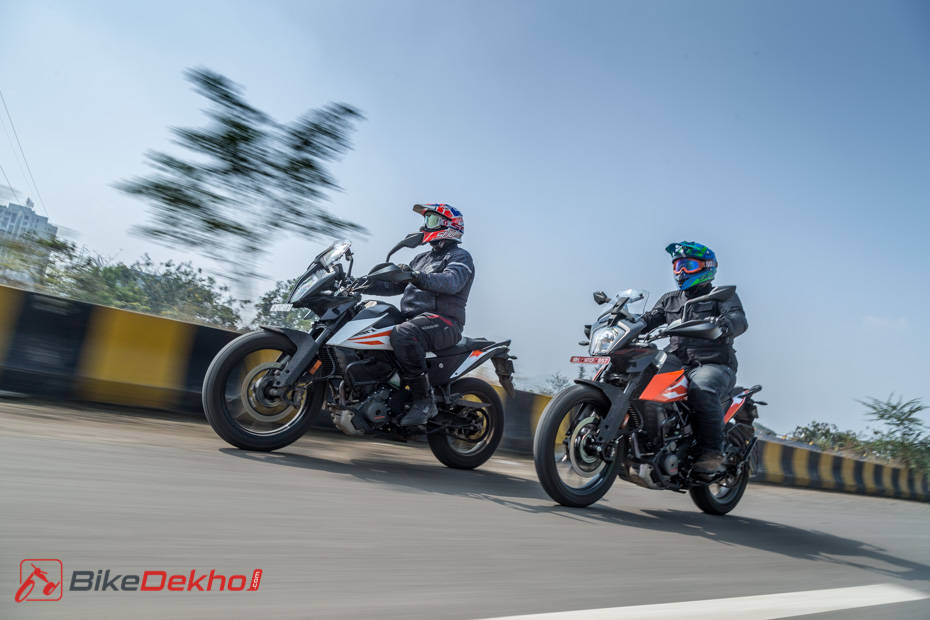 Both the models are cut from the same fabric but have notable differences. From the engine to the price tag, we have listed everything that's different between the KTM 250 and 390 Adventure. Click here to read about it.
KTM 250 Adventure Road Test Review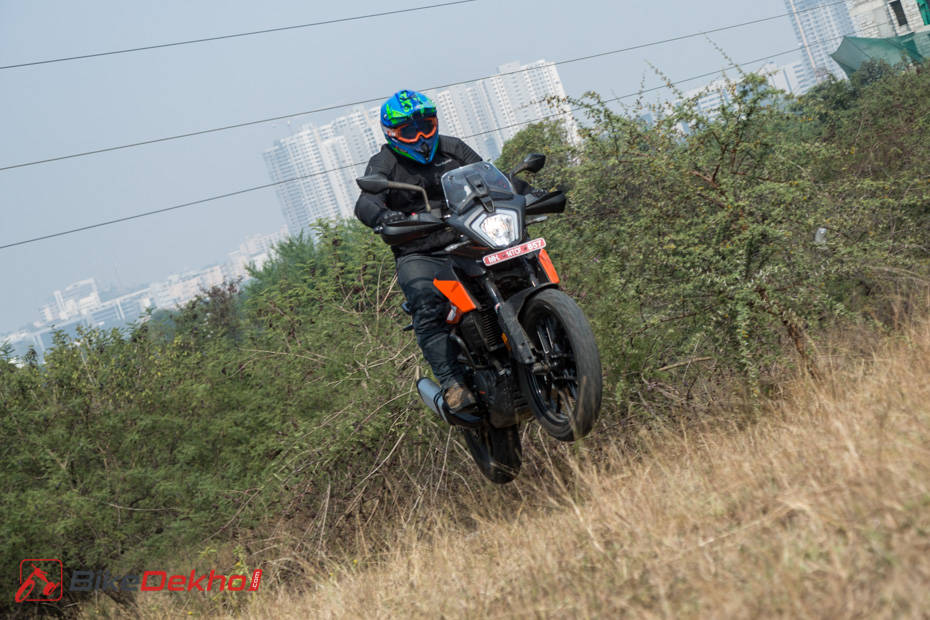 We rode the 250 Adventure recently and penned down our thoughts about it. Head here to read our review and find out interesting details such as acceleration, braking and fuel efficiency figures.
Pros and Cons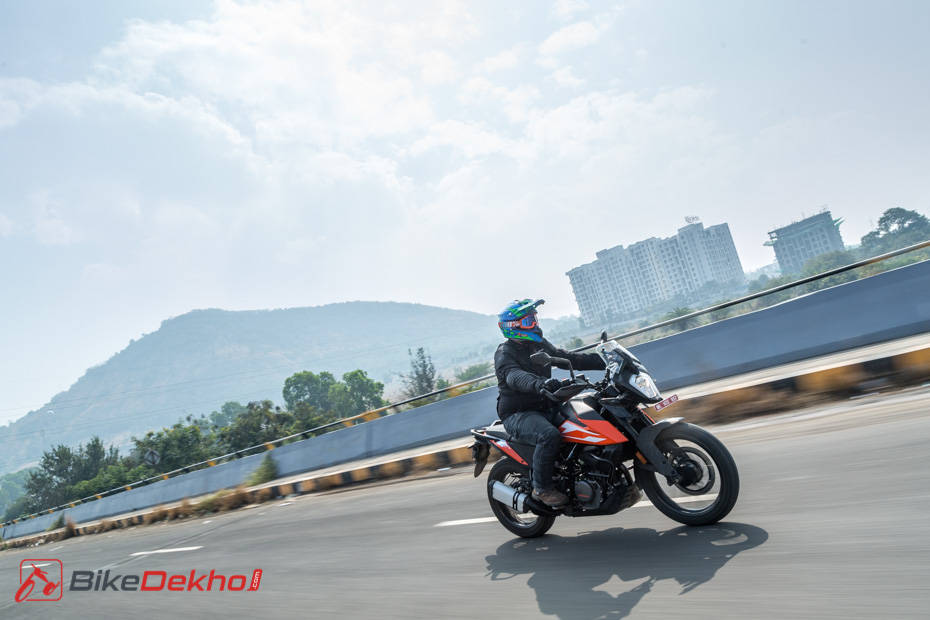 No motorcycle is perfect and neither is the KTM 250 Adventure. To read all its pros and cons, click here.