We list down a few accessories that are expected to come with the highly anticipated KTM 390 Adventure

*Image for representational purpose only
After years of anticipation, KTM will finally be bringing the 390 Adventure to India in 2019. While that is still some time away, we can't help but speculate what the motorcycle might bring to the table. However, considering KTM's history in off-roading, the 390 Adventure is sure to come packed with some exciting goodies! Let's take a look at the expected list of accessories.
1) Electronic Wizardry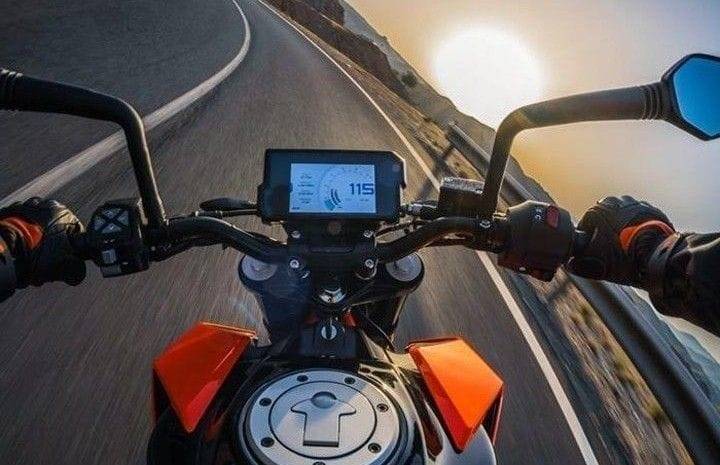 While the KTM 390 Duke's instrument cluster already comes with features such as Bluetooth connectivity, music controls and more, we expect the 390 Adventure to take it up a notch and offer additional features such as GPS navigation and riding modes. The GPS navigation will make sure that you don't get lost. But in case you do, different riding modes including an off-road mode should make sure that you tackle most of the terrains thrown at you.
2) Knobby Tyres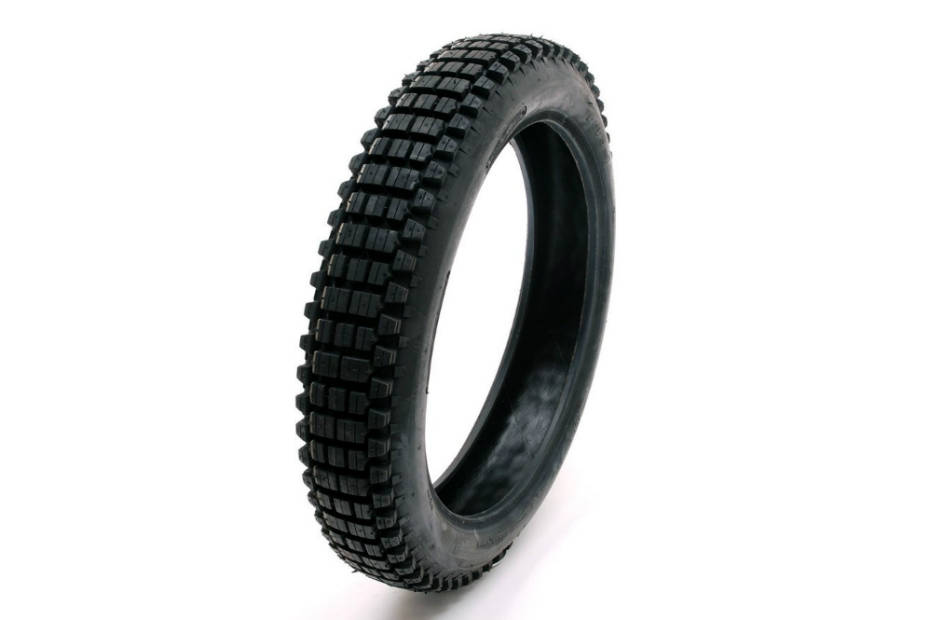 Being an adventure motorcycle, KTM may offer the 390 Adventure in two different variants - the road going version with 17-inch alloy wheels and an off-road friendly avatar with 21-inch front and 17-inch rear spoked wheels. However, if the company decides to offer a single variant only, we expect it to be the latter. This is because spoke wheels are more flexible for off-road use and are easier to fix in case of an accident, which is exactly what you need if you plan on putting your 390 Adventure through gruelling off-road trails.
3) Saddle Stays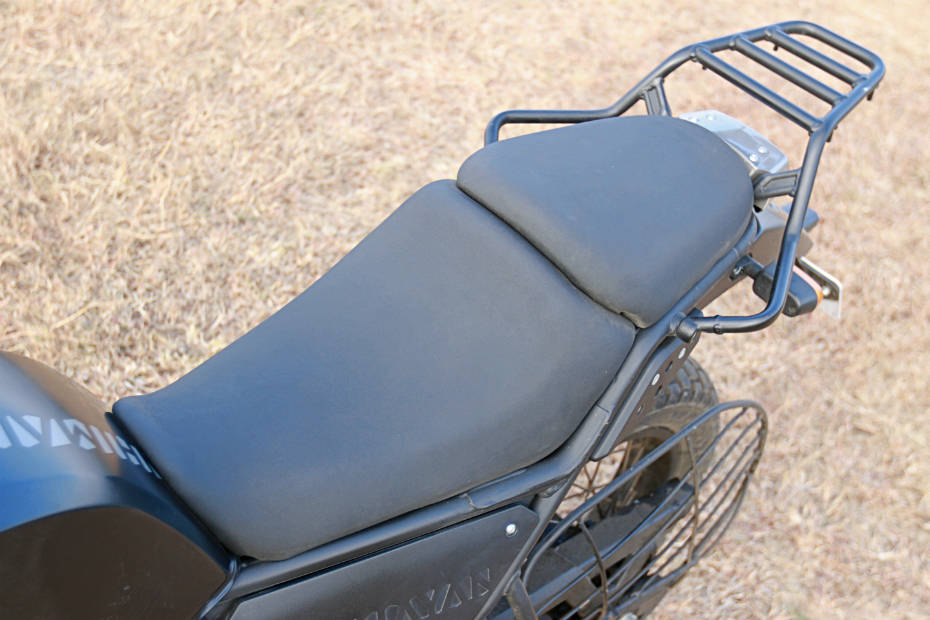 Whenever you're setting out on a long road trip, you usually need to carry an annoying amount of luggage with you. While you could bungee it on the backseat, you do run the risk of arriving without it instead of with it. Hence, a saddle rack or a rear luggage rack becomes essential on the road. Expecting KTM to offer it as an accessory with the 390 Adventure wouldn't be such an outlandish thought then, would it?
4) Panniers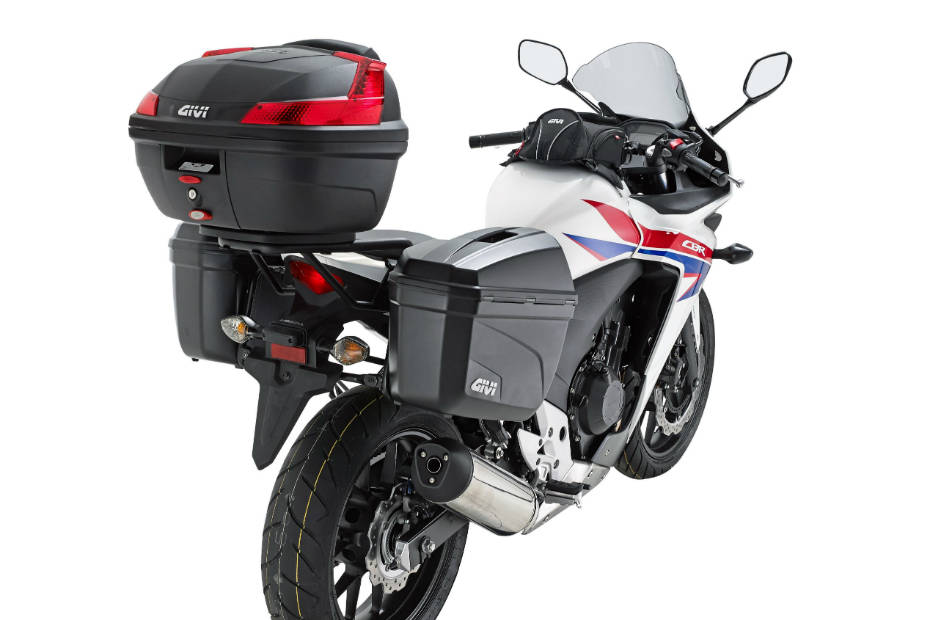 With KTM's heavy emphasis on the word 'Adventure', we expect the 390 Adventure to be a capable mile-muncher. As everyone knows, panniers are the bread and butter for all adventure motorcyclists. They hold our essentials and everything near and dear to us. So it shouldn't be surprising to see a set of panniers on the KTM Adventure, as an optional accessory.
5) Headlight Guard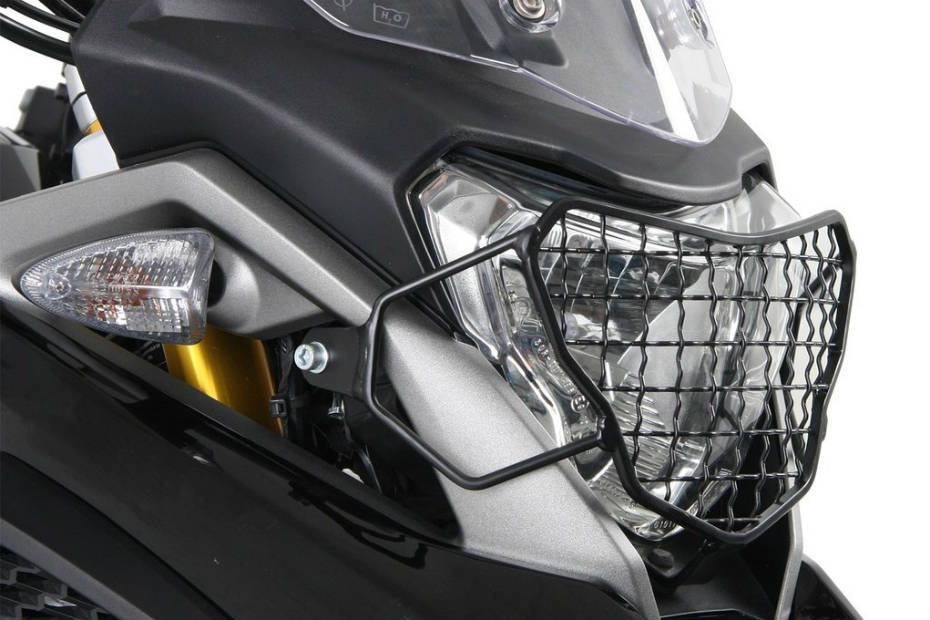 They might seem unimportant to most, but off-road enthusiasts know the importance of headlight guards. They provide protection from damaging debris, stones and low-hanging branches - often common sights on a narrow off-road track.
6) Auxiliary Lamps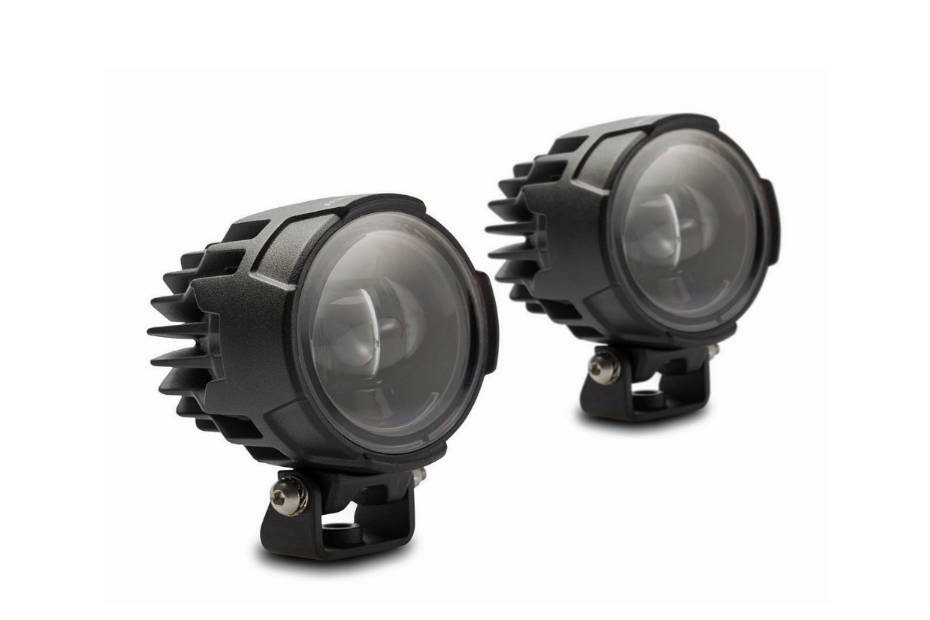 Not only do they make you more visible at night, but also help you navigate through dark and misty conditions where your headlight isn't bright enough. Not surprising then, they play a major role when it comes to your off-road safety. With the Versys-X 300 getting them as standard, we expect KTM to at least offer it as an optional accessory.
7) Crash Guard and a Sturdy Skid Plate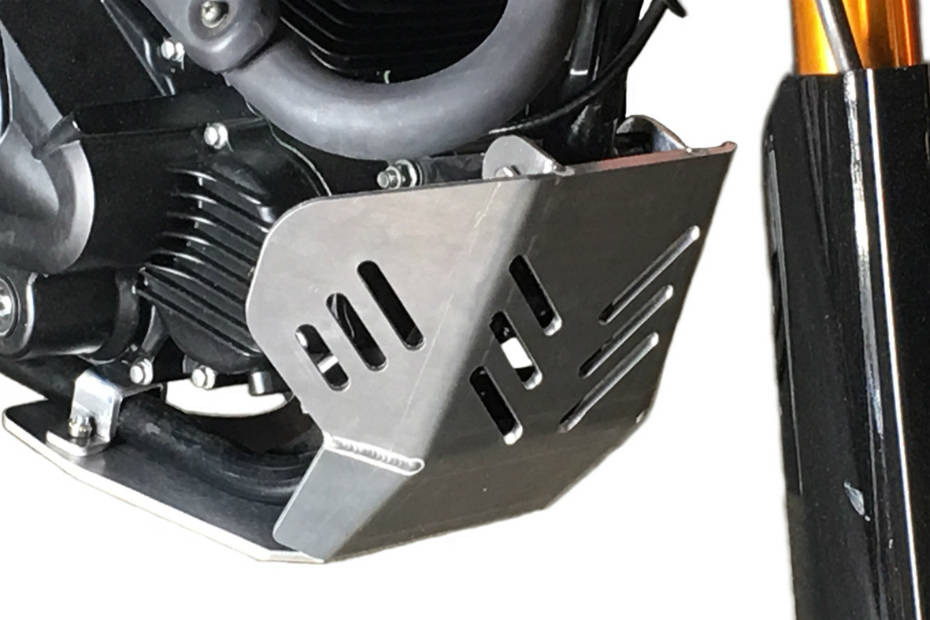 The 390 Adventure is going to be dropped more than one's liking. It's an ADV after all! But to prevent the bike owners from a long bill of repairs, we expect the 390 Adventure to come with a crash guard and a sturdy skid plate as standard. A crash guard helps save the engine and other important components, while a skid plate protects the underside of the bike from rocks, stumps, rattlesnakes and other things one can come across while off-roading.