You have to read these articles if you are looking to add the 390 Adventure to your garage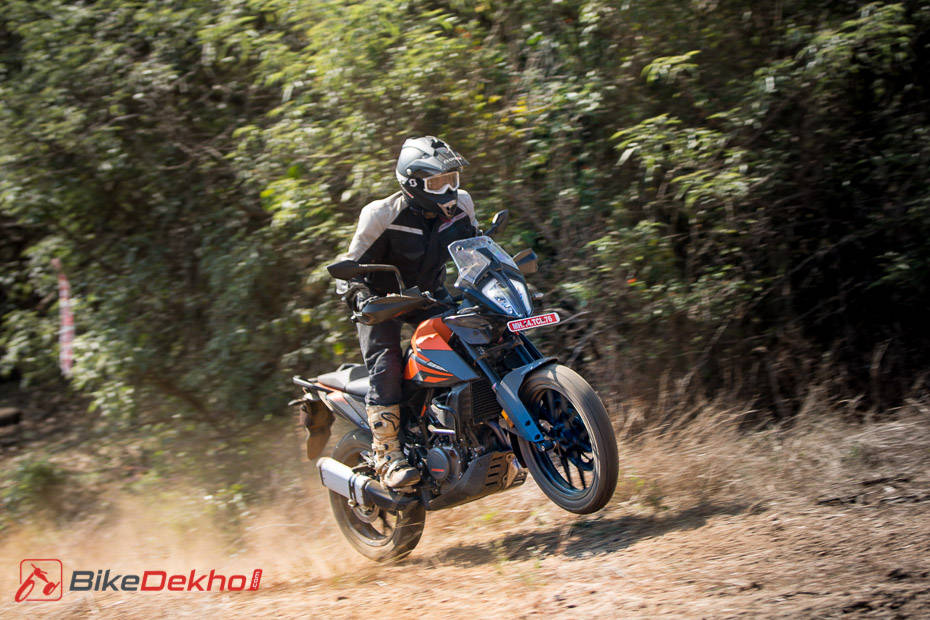 The KTM 390 Adventure is meant to be the one-stop solution to tackle everything India has to offer. It has been nearly four years in the making for us to get our first taste of the KTM Adventure DNA. And like us, if you too want to get a slice of the action, check out the following articles: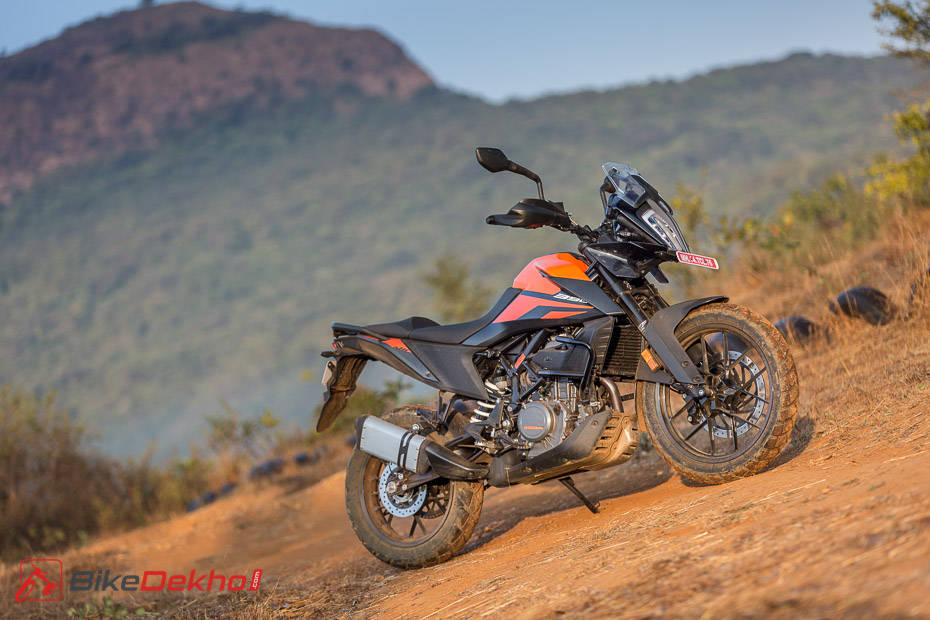 KTM 390 Adventure Launched In India!
2020 marked the entry of KTM India into the adventure segment. The KTM 390 Adventure was launched at Rs 2.99 lakh (ex-showroom), arriving at a premium of almost Rs 47,000 over its 390 Duke naked sibling.
KTM 390 Adventure vs Royal Enfield Himalayan: Spec Comparison
So how does the 390 Adventure compare against what its arch nemesis in India, the Royal Enfield Himalayan? While we await getting our hands on both bikes for a comprehensive test, here's a spec comparo to help you decide.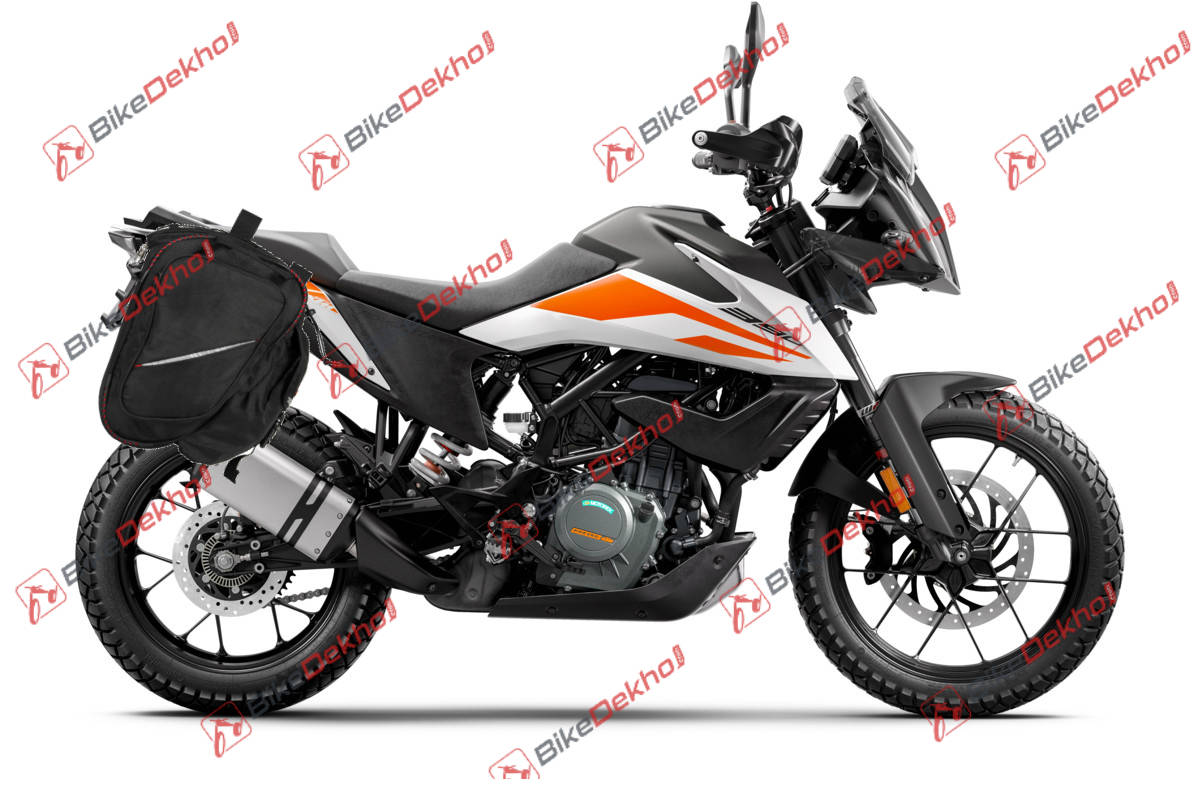 EXCLUSIVE: KTM 390 Adventure Made-in-India Luggage Launch Soon!
Despite there being an exhaustive KTM Powerparts catalogue for the 390 Adventure, the luggage systems offered by KTM for the entry-level ADV would turn out to be pricey if they were brought from Austria. There is good news though as KTM India is seeking to make cost-friendly ones. Know more about the accessories here.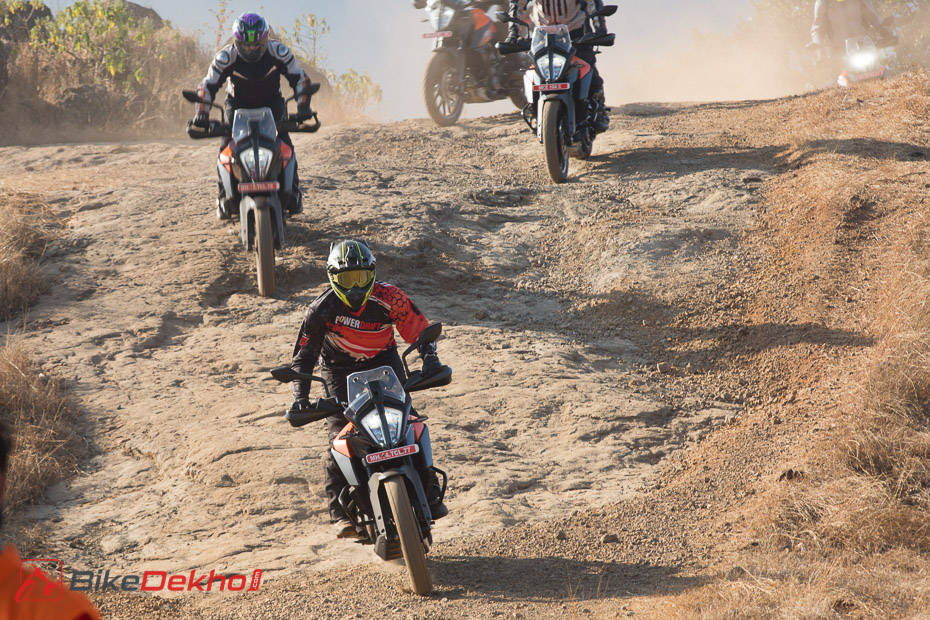 KTM 390 Adventure: First Ride Review
Was it everything that we imagined it would be? Was it better? Was it disheartening? We get some saddle time astride the 390 Adventure.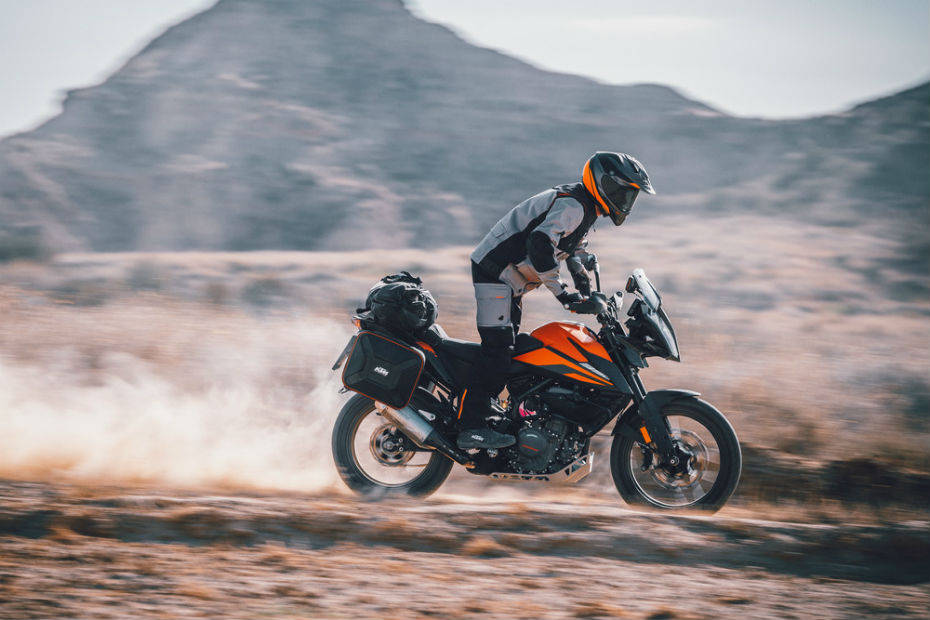 KTM 390 Adventure: Same Price, Other Options
What are the other motorcycles priced at the same Rs 2.99 lakh asking price of the 390 Adventure? We enlist five options that you could consider if adventure isn't your cuppa tea.