We might see the scooter coming to life in the next three years
KTM's electric scooter will have an edgy design.
Expect the upcoming scooter to be performance-oriented.
Bajaj might start exporting the Chetak electric scooter by the end of next year.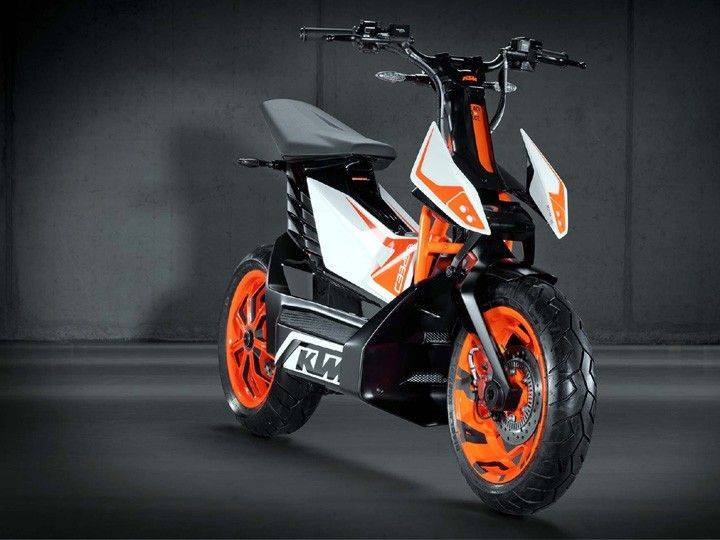 Ever since the unveiling of the Bajaj Chetak electric scooter, it has been in the spotlight for some or the other reason. We already know the launch timeline, expected price and (to some extent) the specs. And now, we've learned that Bajaj's Austrian partner, KTM, will use the Chetak as a platform for its own electric scooter. However, the new e-scooter is still in pre-production stages and it might take around three years from now until we have our first look at it.
Also read: Premium Bajaj-KTM Electric Bike In The Works
Bajaj says Chetak's platform is modular and the Austrian bike maker can use it spawn off its own version of electric mobility. However, don't expect KTM's electric scooter to look anything like the Chetak. While the Chetak is elegant and has the Italian (read Vespa-like) design language, KTM will take the opposite direction and give it an edgy design. What's interesting is that we might also see Kiska helping out KTM with the designing of the scooter, which would be a cherry on the cake. Just take a look at what Kiska did with the Yadea C1S.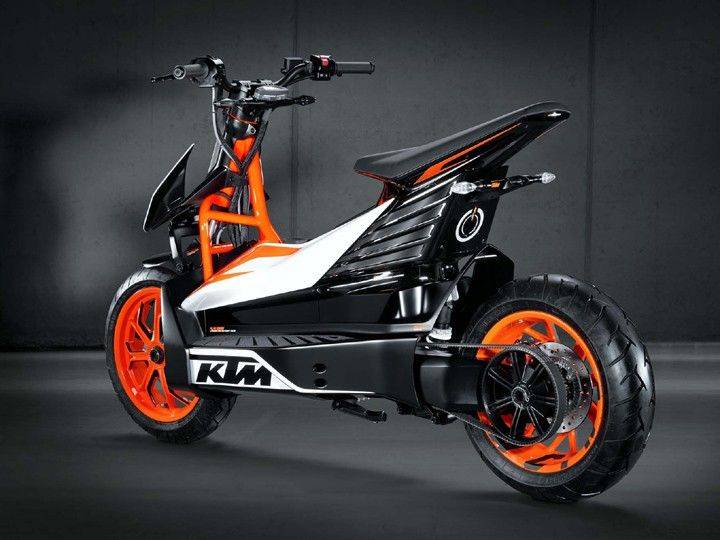 Expect the upcoming electric scooter from KTM to be performance-oriented and come with some top-notch components and additional features. KTM already has an electric two-wheeler in its international portfolio, the Freeride E-XC, so the company does have some understanding of this segment. However, there's a high possibility that KTM might launch the electric scooter in the developed parts of the world such as European countries and the US. This seems logical as India and other Asian countries are still evolving and launching performance-oriented electric scooters, which will cost more than urban e-scooters, might not work out for the bike maker.
On a slightly different note, Bajaj is also planning to export Chetak to a few foreign nations by the end of next year. Now, if Bajaj does export the Chetak then it's highly unlikely that it will be a chartbuster, but it might help the company tap the uncharted territories. What could work in Bajaj's favour is KTM's wide dealer network across the globe, which Bajaj could use to its benefit. As of now, this is developing news but we will update you as soon as we have more information from either of the manufacturers.