Can the RC 200's more advanced tech help it overcome a displacement shortcoming?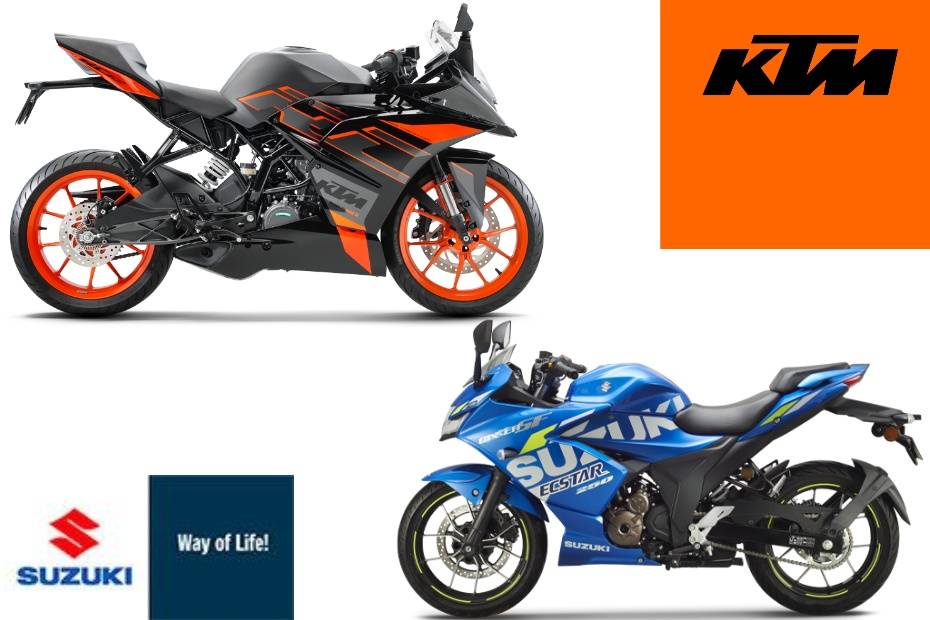 If you're looking to pick up a fully-faired sports bike in the 200cc to 250cc range, it's slim pickings at the moment. The Hero Xtreme 200S felt dated on the day of its launch and the Bajaj Pulsar RS200 has a polarising design, to say the least. While the KTM RC 200 is getting a little long in the tooth, it still remains one of the most capable motorcycles in this segment, but it has seen stiff competition from the Suzuki Gixxer SF 250 in recent times. Both bikes are now BS6-compliant, so how do they stack up on paper?
Powertrain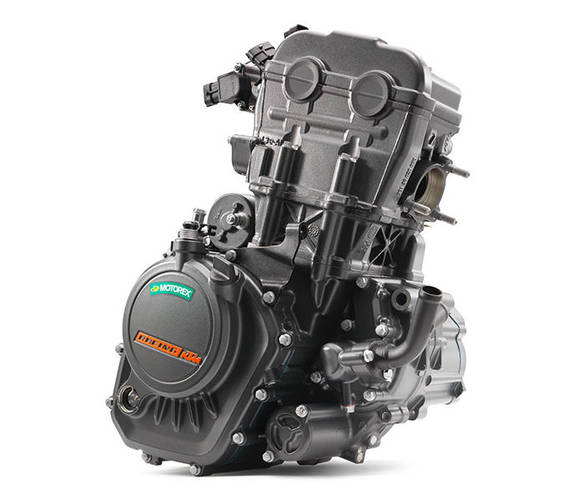 The KTM motor is more over-square and employs a 4-valve DOHC setup compared to the Suzuki's simpler SOHC design. But at the end of the day, there is no replacement for engine displacement, and the Gixxer's 49 extra cubes give it the upper hand in both power and torque. Moreover, the Japanese engine is also easily the more refined of the two, despite the higher output, and it delivers peak figures earlier in the rev range, making it the more usable powerplant of the two.
Underpinnings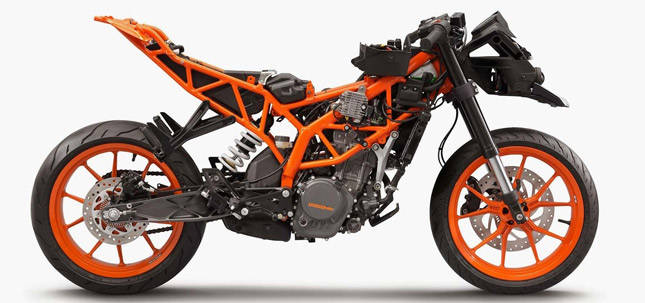 The biggest difference between the two bikes in this department is the frame: the RC 200 uses a more advanced steel trellis perimeter frame compared to the SF's basic single-downtube cradle frame. The Gixxer is by no means a poor handler, but the KTM's more sophisticated underpinnings mean that it's the sharper and more agile bike of the two. Another area where it has the upper hand is braking, partly due to its competent hardware and partly due to the Suzuki's shortcomings in this department.
Dimensions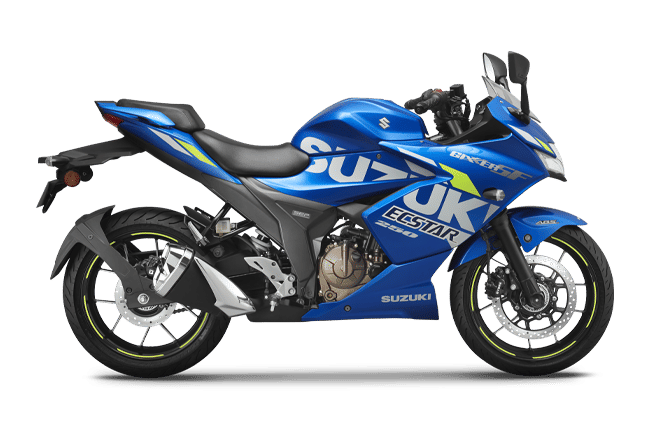 For short bursts on the racetrack, the RC's committed riding position is excellent, but in the real world, it's the Suzuki with its more relaxed ergos that's the friendlier motorcycle. Thanks to a significantly larger fuel tank, it can also cover more miles without needing to stop, and it's got a lower seat height too. The only potential obstacle is the somewhat low 165mm ground clearance.