Piaggio will focus on 125cc and above displacement two-wheelers for India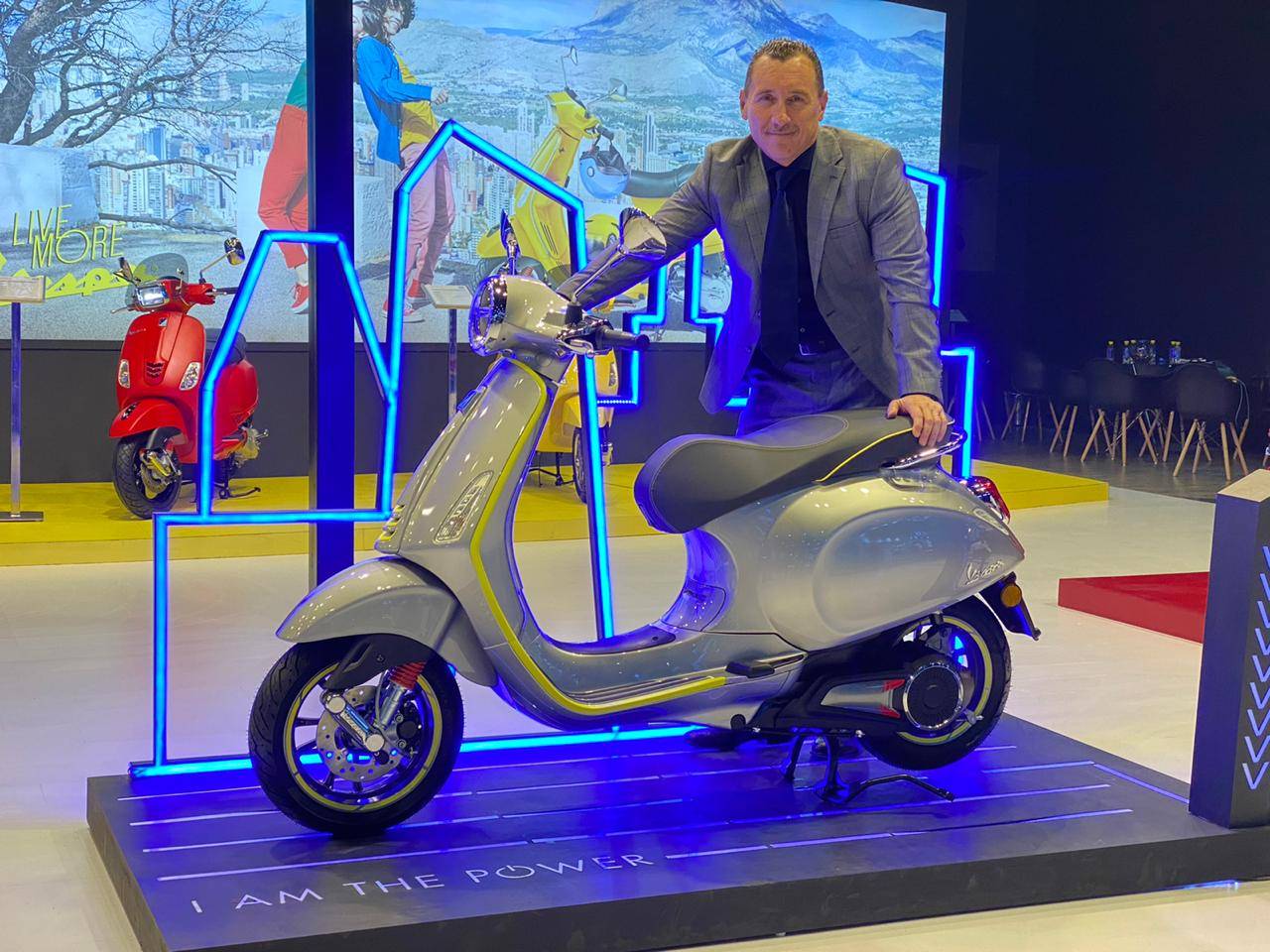 There was speculation about a more affordable entry-level Vespa being in the works. That rumour has been put to rest by Diego Graffi, CEO and MD of Piaggio Vehicles Private Limited. According to him, the brand is content with its performance in the premium scooter space and it intends to keep it that way. Interestingly, in 2019, despite the market slump, Vespa's sales continued to be on the positive side of things so he might have a point there.
Also read: New Vespa Racing Sixties Scooter Unveiled At Auto Expo 2020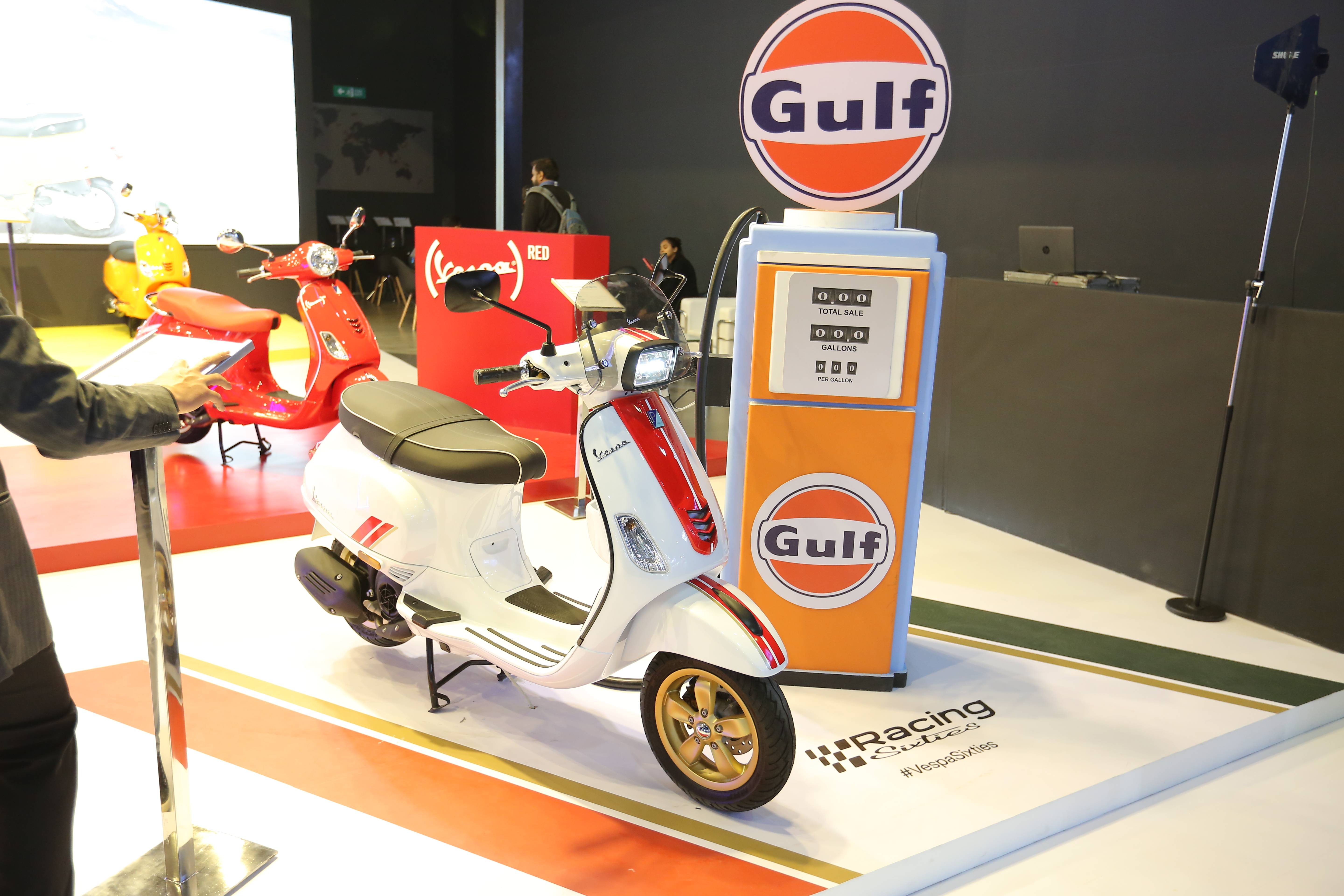 He went on to suggest that there was more customer interest in the BS6 range despite the substantial premium in pricing. For 2020, Vespa scooters get features like LED headlamps. Read more here.
Piaggio's future plans involve increased investment in the 125cc and above scooter space. One example of this is the all-new Aprilia SRX160 unveiled at Auto Expo 2020. The maxi-scooters open up a new segment for Piaggio and heavy localisation allows export to neighbouring Nepal, Sri Lanka, Bangladesh, as well as developing African countries.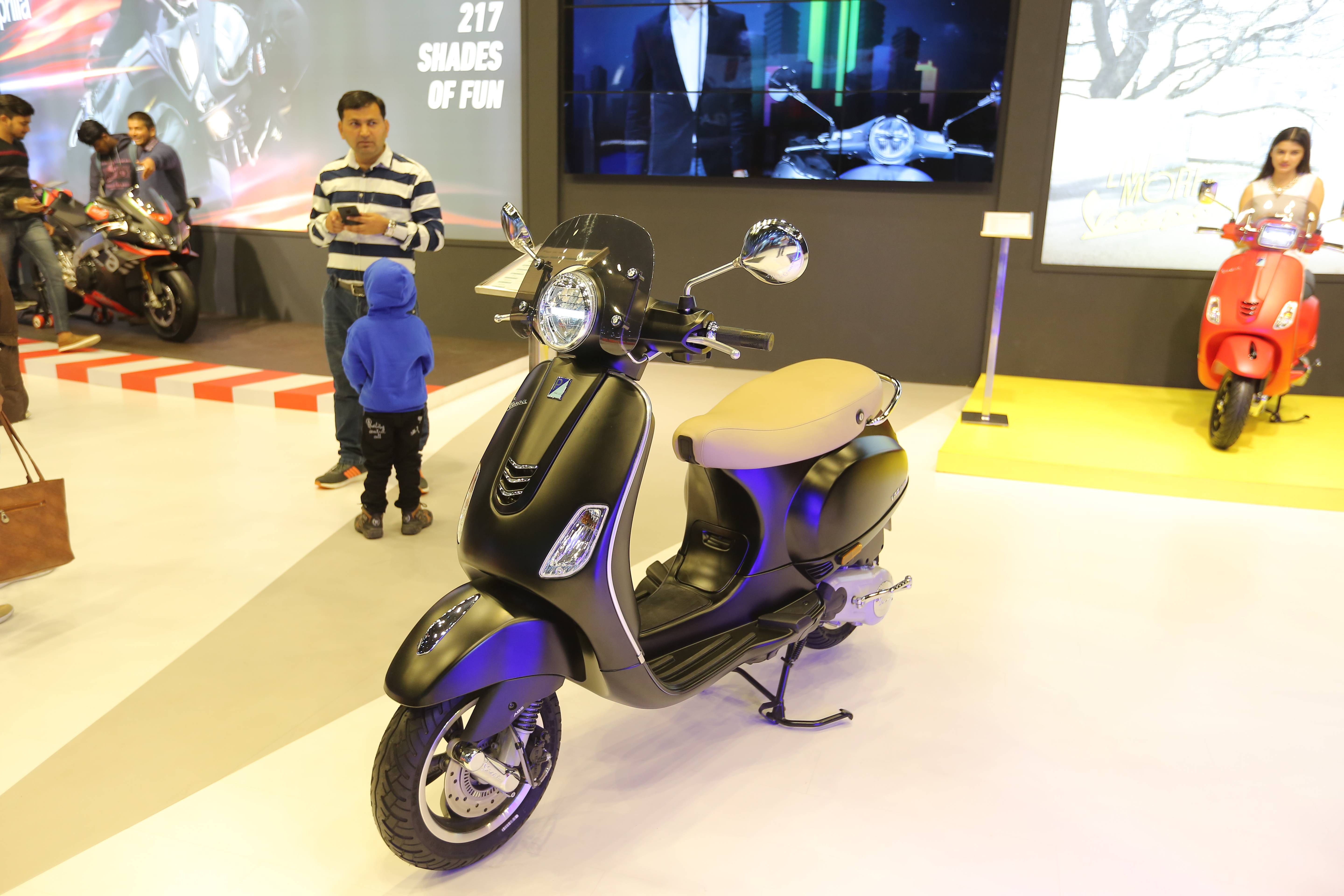 There has been a lot of interest among enthusiasts for higher-displacement two-wheelers. That's one of the key reasons for Piaggio to bring down the Aprilia RSV4 1100 Factory, Aprilia Tuono V4 1100, and the Moto Guzzi V85 to the expo.
With the government's push for electric vehicles, Piaggio realises the need to develop its EV space in India. To this effect, it is working on a low-cost electric Vespa as well.
Expect a lot of interesting new products from the Italian quarters of Aprilia and Vespa in the near future.
Check out more Auto Expo 2020 news and galleries here.