It's called the Ola Futurefoundry and is based in Coventry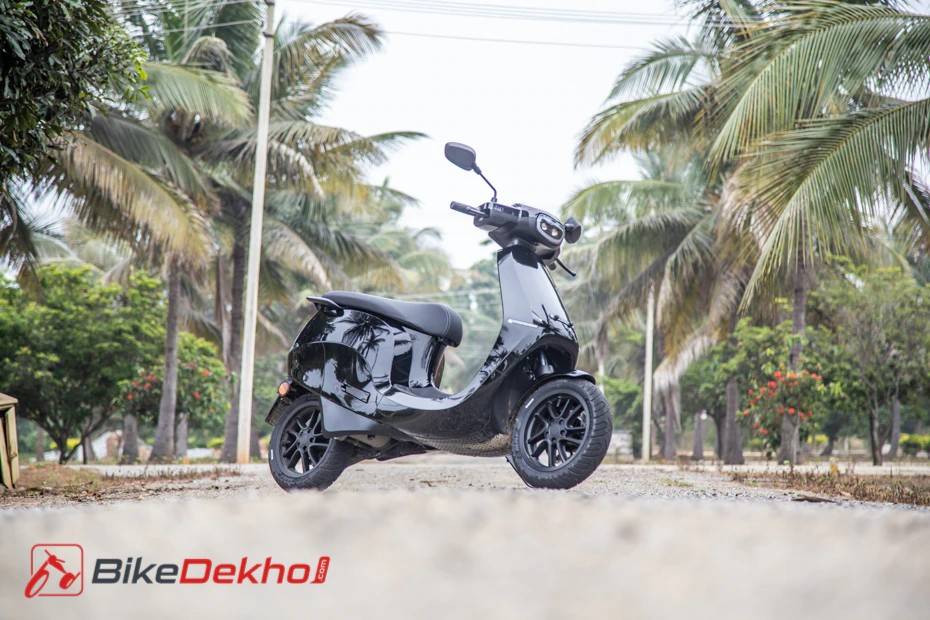 Expanding its arsenal further, Ola Electric has announced Futurefoundry, a new facility of the EV maker that'll be based in Coventry, UK, and serve as its global center for advanced engineering and vehicle design.
The Futurefoundry will operate in tandem with Ola's Bengaluru-based Ola Campus and work on multiple verticals of two-wheelers and four-wheeler vehicle design, advanced high-performance automotive engineering and digital/physical modeling too.
Ola plans to invest $100 Million (Rs 750 crore) over the course of 5 years in Futurefoundry. Moreover, it'll also focus on vehicle R&D around new energy systems including cell technologies.
Ola Electric recently secured a massive $200 million (Rs 1,500 crore) funding from investors like Tekne Private Ventures, Alpine Opportunity Fund, Edelweiss, and others. This has now led the company's valuation up to $ 5 billion.