Ola offers the S1 range in over 10 snazzy colour options, including a limited edition shade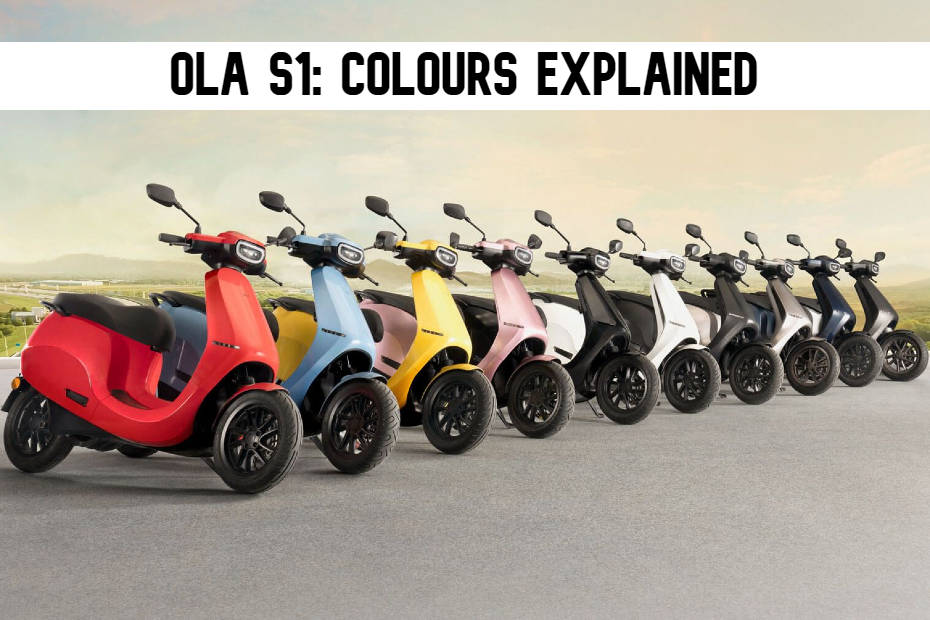 Ola Electric has finally made the base S1 e-scooter a companion to the top S1 Pro. While we have listed all the differences between these two trims, here are all the colour options they are offered with:
Khaki - Freedom Edition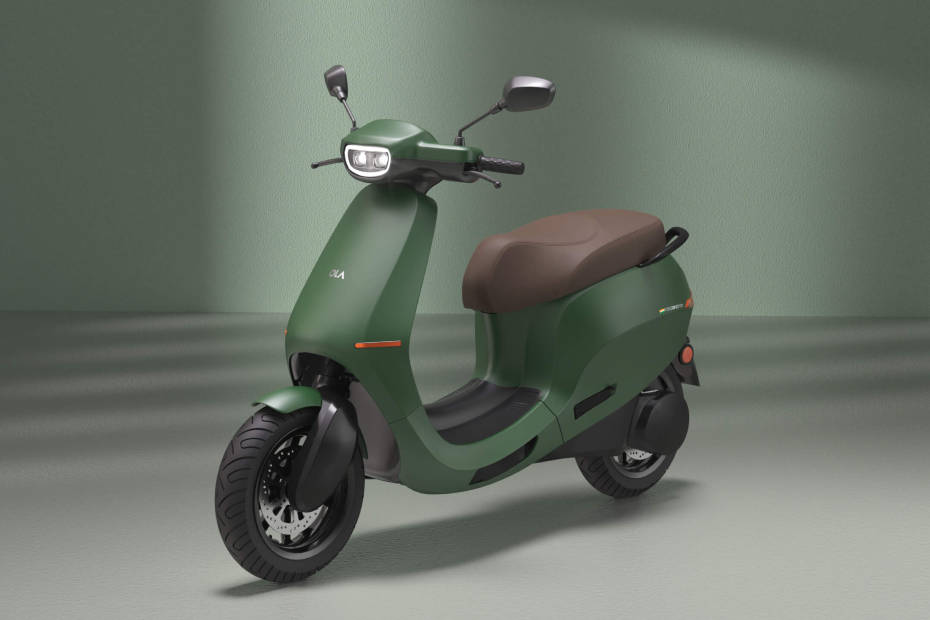 Offered exclusively only with the Ola S1 Pro, only 1,947 units of the e-scooter are available on sale in this limited edition shade. This aptly named colour is meant to be a tribute to the Indian Armed Forces and features the tricolour etched on the rear quarter body panel.
Porcelain White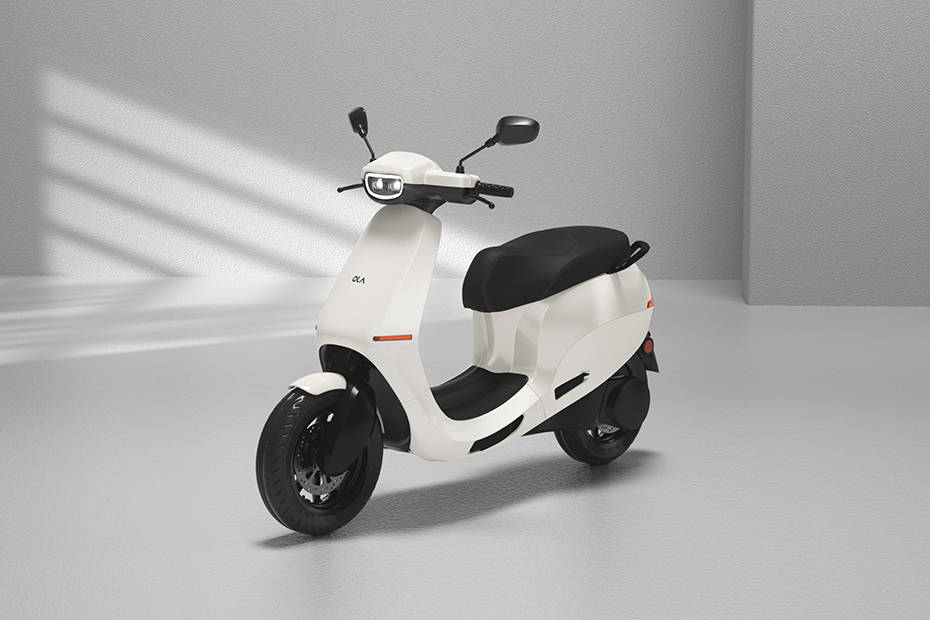 You can never go wrong with a glossy shade of white. Simple, suave and elegant, this shade nicely complements the design of the Ola S1.
Neo Mint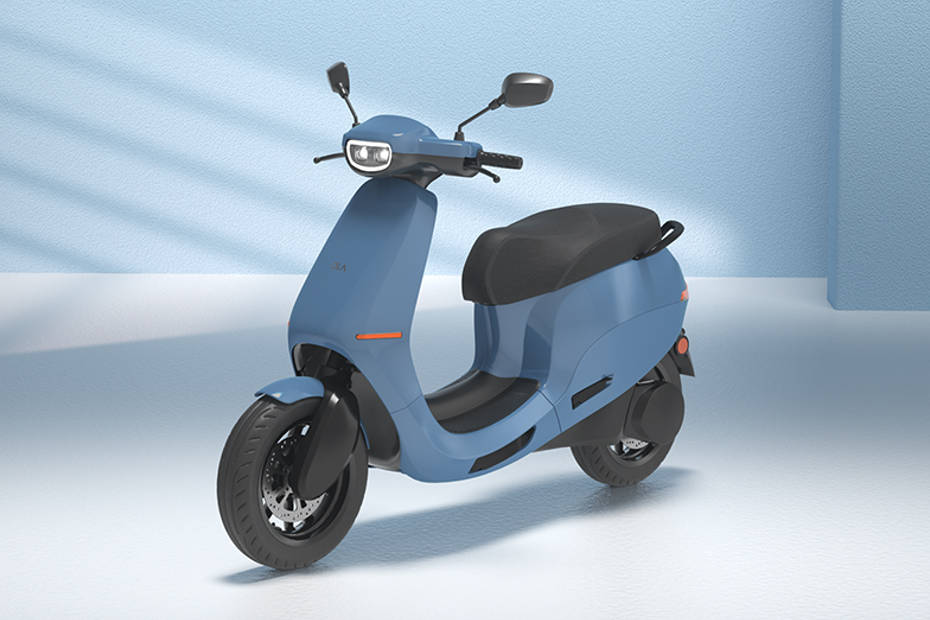 This matte blue shade is youthful and meant to appeal to such an audience too. This colour will also grab eyeballs, as it is not a common shade, especially on electric two-wheelers.
Coral Glam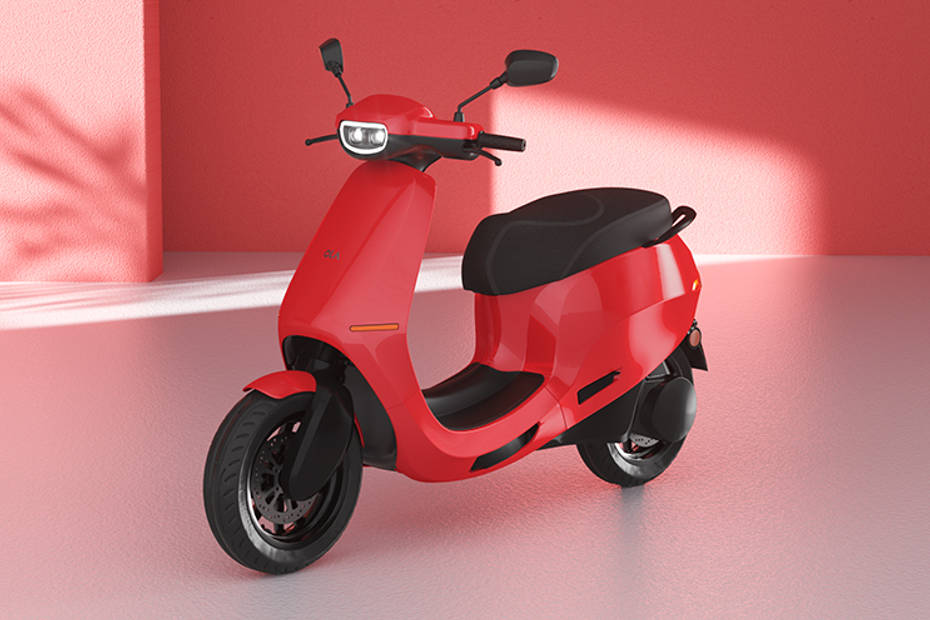 Red is the colour of extremes, and looking at the nomenclature Ola has opted for the red shade of the S1, this paint option is meant to bring out the glamourous aspects of the e-scooter. We had a Ola S1 Pro during our road test, and the paint finish did ooze a bit of pink.
Jet Black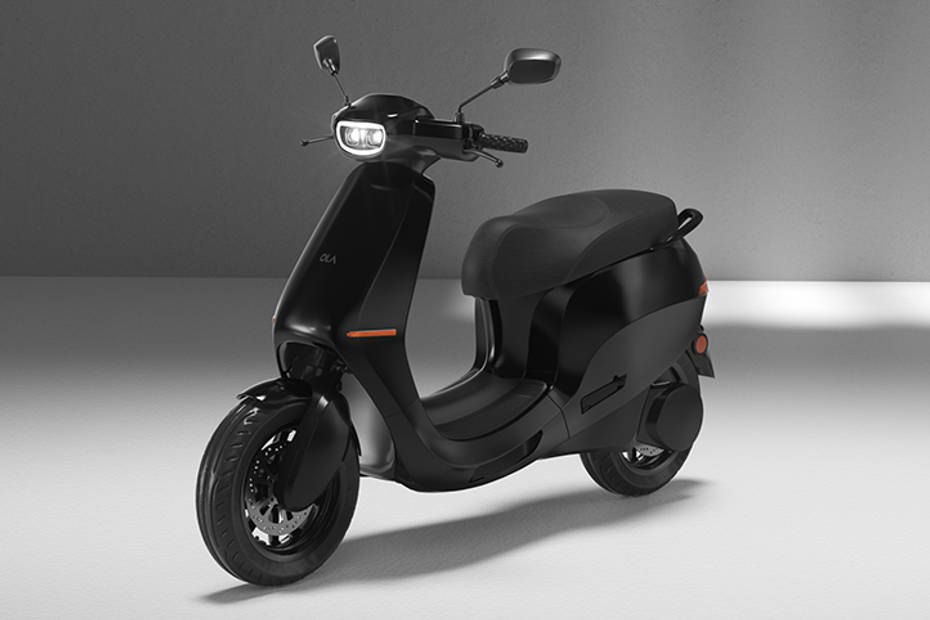 Just like with white, you can never really go wrong with gloss black too, right? For those of you who like the shade, or just want a stealthy look, look no further than the Jet Black option.
Marshmellow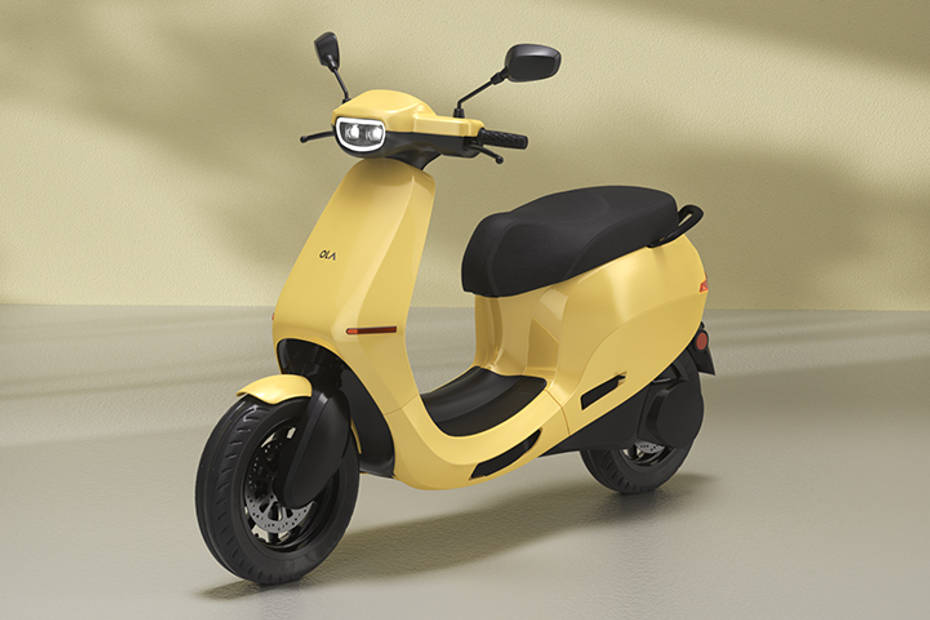 This youthful snazzy colour is reminiscent of a Minion on wheels. Yellow is a colour that brings happiness and joy, and if you're looking to get the Ola S1 in this shade, you're bound to be happy with its Minion-like colour.
Liquid Silver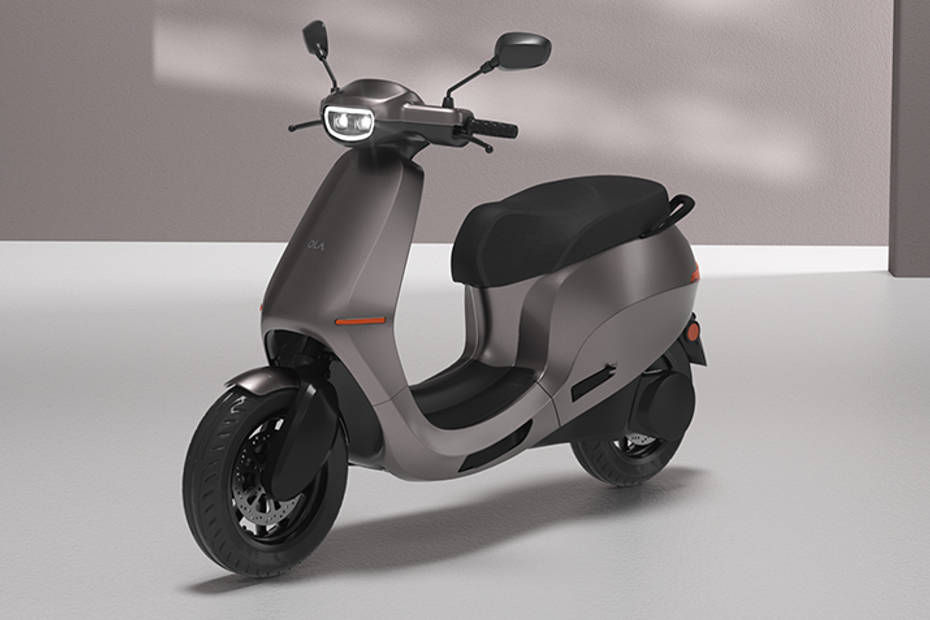 Here's another unique shade, playing along the lines of subtlety and simplicity. This shade of grey suits the Ola S1 really well.
Millenial Pink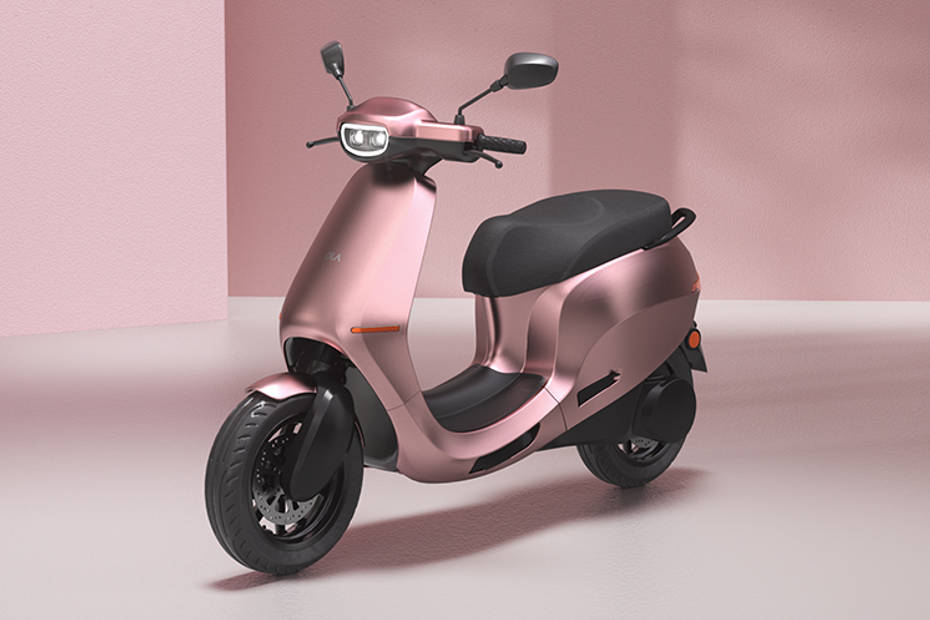 To those who were looking out for a pink shade, well, Ola has got you covered as well. Although this paint option features a metallic finish, we do not quite like the overall combination of this colour scheme.
Anthracite Grey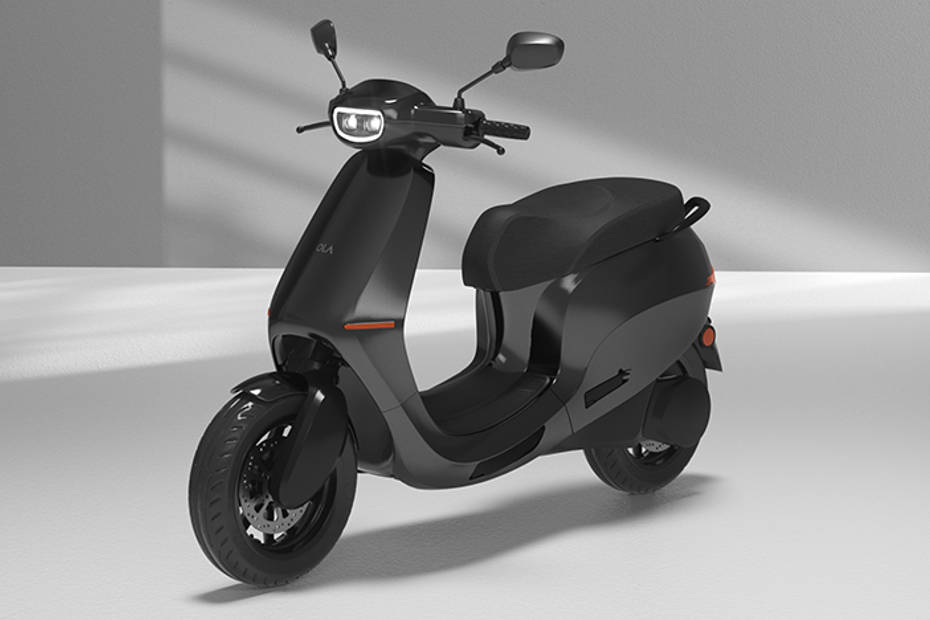 Similar to the liquid silver, but with a glossy finish and a darker shade of grey, this paint scheme is for those who are stealthy.
Midnight Blue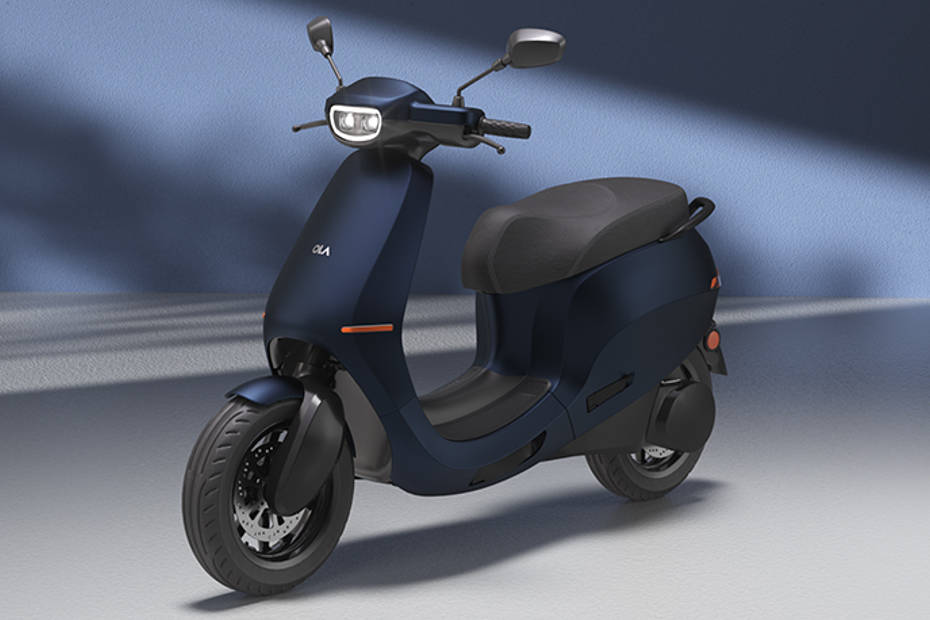 This shade of matte dark blue is unique and gives the Ola S1 a very classy appearance.
Matt Black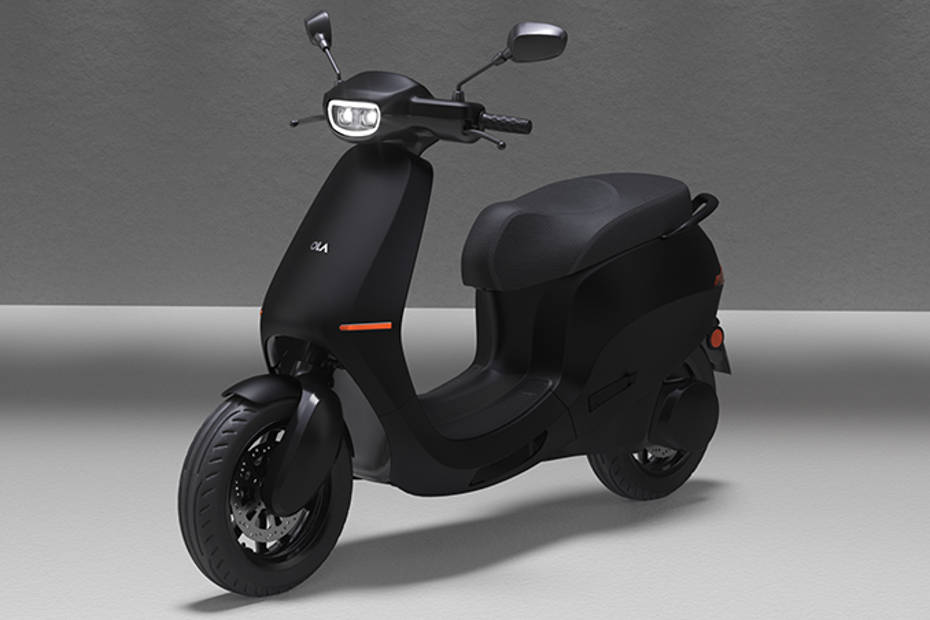 If Batman ever needed an Ola S1 to complement his Bat-suit, this shade would've been right up his alley. Out of all the colour options, this matte black shade would be our pick as it looks just stunning.
While the Ola S1 Pro is available in all the above-mentioned 11 colours, the Ola S1, however, just gets five: Porcelain White, Jet Black, Neo Mint, Coral Glam and Liquid Silver.