Ola has also hired top personnel in key areas to further strengthen its electrification efforts
The electric mobility race has well and truly stepped up a couple of notches with Ola Electric's involvement. This new market player isn't fussing about with small gains but rather aiming to be the new giant in mobility solutions. And its vision isn't just restricted to India: Ola is gunning for success in global pastures as well.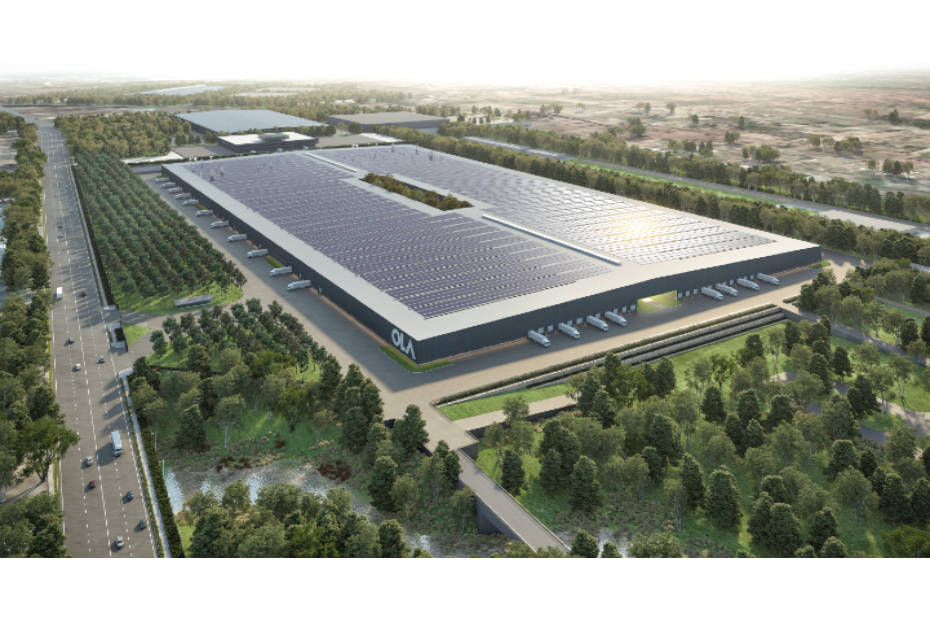 Ola's top boss Bhavish Aggarwal said, "We are going to be launching internationally… this financial year itself, we will be selling internationally also. We start with India first but soon, we move into international markets with a focus on Europe. We will be selling our scooters across all key markets in Europe. Key markets are the big countries especially those lying around the Mediterranean Sea, like France, Italy, even Germany is a good market. UK is good market, Spain is a great market."
Given the scale of production that Ola is currently setting up, it was a no-brainer that its upcoming Ola Scooter would be exported. When fully operational, the new 500-acre facility will be producing an electric scooter every two seconds, with the annual production capacity estimated to be 10 million units.
To help Ola achieve its vision, the company hired former Hyundai India chief, Yongsung Kim, as Head of Global Sales and Distribution, and more recently, Wayne Burgess as Head of Vehicle Design. Burgess has been part of design teams at Rolls Royce, Bentley, Jaguar, Aston Martin and Lotus. With many more such appointments expected in the pipeline, things do look very promising for Ola Electric.