The initiative promotes the use of standardised swappable batteries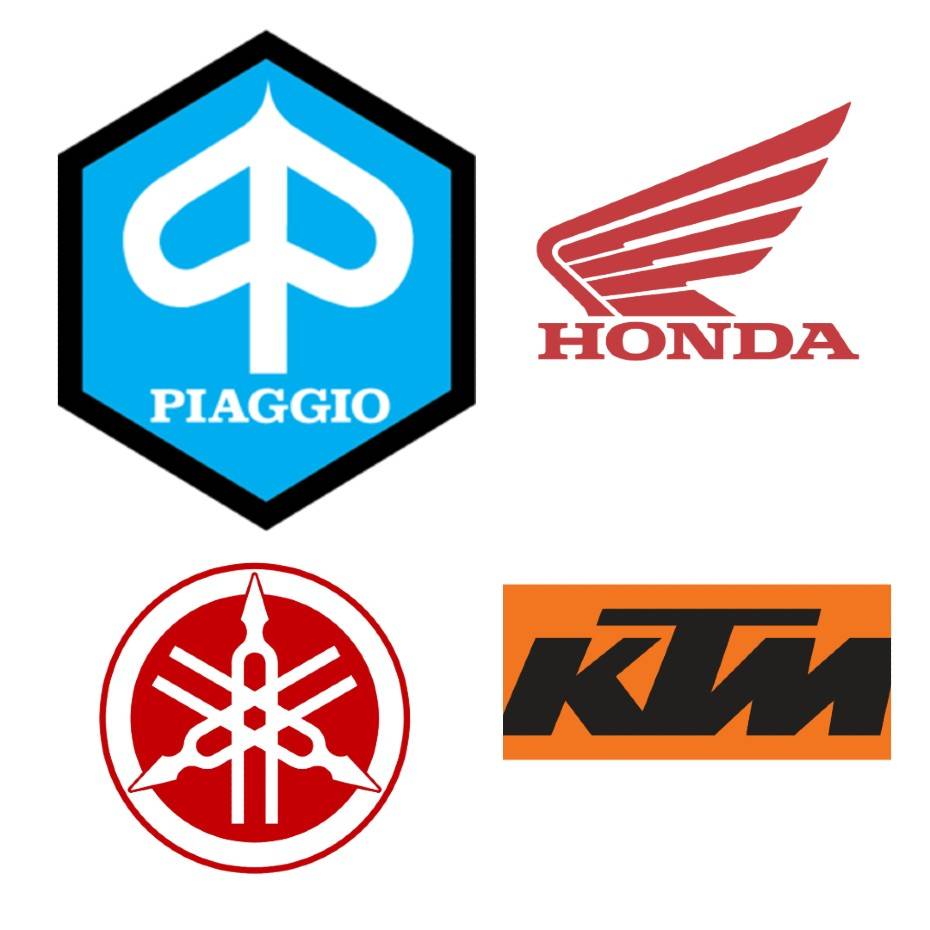 With the electric two-wheeler fever catching on, almost all manufacturers are looking to introduce new e-bikes and e-scooters in the future. Owing to this, the Piaggio Group has signed a letter of intent with KTM, Honda, and Yamaha to set up a Swappable Battery Consortium for small electric two-wheelers. Confused? Let us explain.
According to this alliance, all the four manufacturers mentioned above will use standardised swappable batteries in their light electric vehicles like mopeds, motorcycles, and tricycles. The founders of the alliance believe that this would promote the widespread use of electric vehicles in the transport sector as the batteries would be readily available, thus reducing the stop-time to merely a few minutes. In India, swappable batteries are present on the Revolt RV400 and we learned how time saving it was during our first ride of the bike. Read our review for details.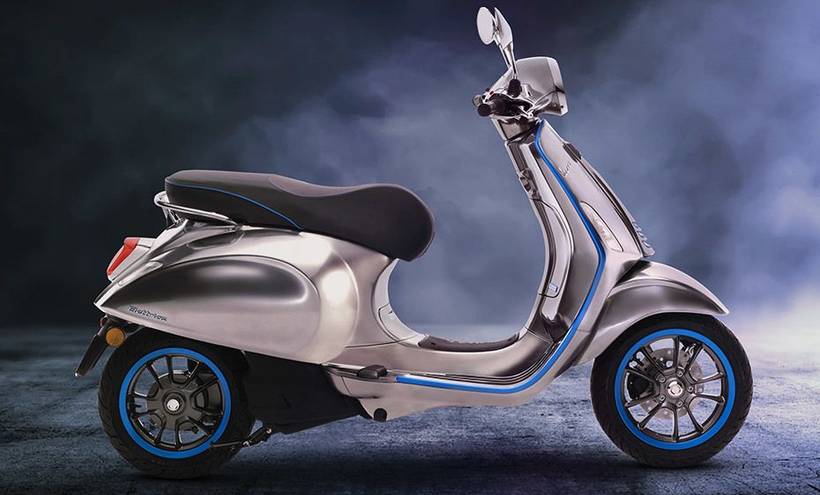 Currently, one of the biggest roadblocks for EVs is their recharge-time, which can be crucial during an emergency. We had also faced a similar issue while testing the Ather 450X, and you can check out our review for full details.
Moving on, the consortium will begin activities from May 2021, and once in motion, we might see a surge in the number of light electric vehicles, at least in Europe. The four founding members will also be involved in the creation of international technical standards.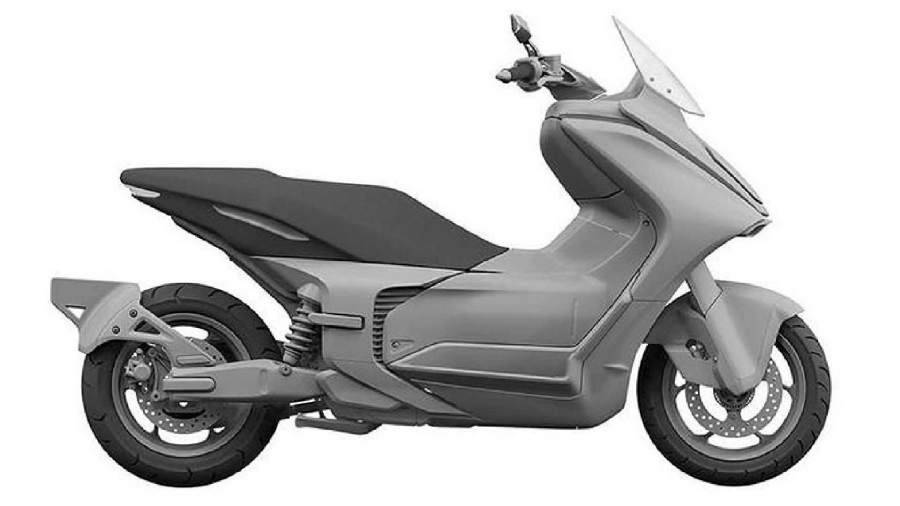 In addition to the members, we think Bajaj might also benefit from this initiative, thanks to its close tie-up with KTM. Maybe, we'll see these swappable batteries on the Bajaj Chetak in the future, but only time will tell.
Images for reference only*