The manufacturer is offering six e-bicycles ranging from Rs 38,000 to Rs 1.1 lakh
The six electric bicycles are divided into two categories – Sport and Executive.
The top-spec e-bicycle, the S3K, has a claimed top speed of 100kmph.
Polarity claims that the battery can be charged in 2 hours via a fast charger.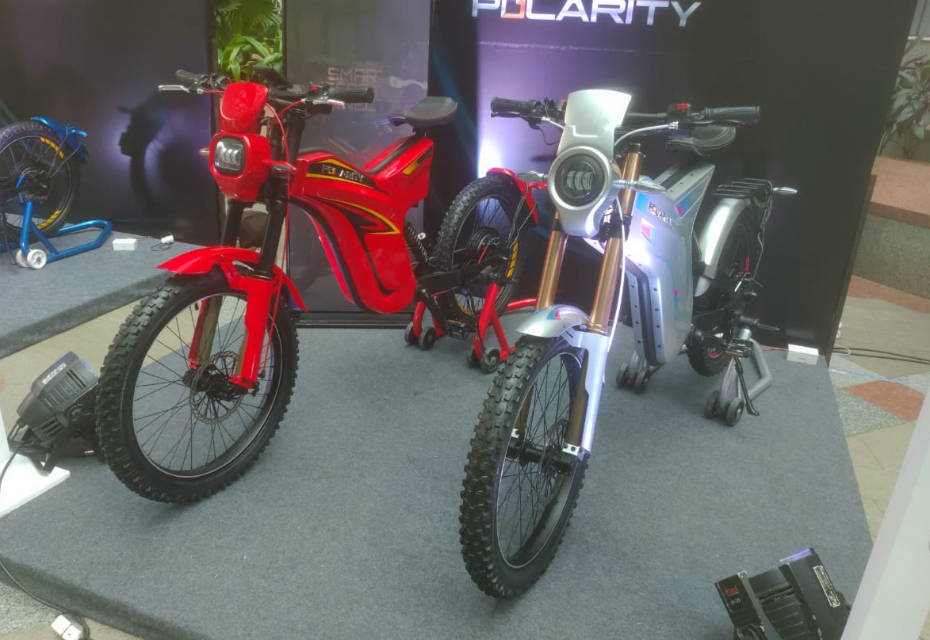 Polarity Smart Bikes has launched six pedal-assisted electric bicycles in India. The electric bicycles are divided into two categories: Sport and Executive. The S1K, S2K, S3K comes under the Sport lineup and are priced from Rs 40,000 to Rs 1.1 lakh. On the other hand, the E1K, E2K and E3K come under the Executive range and are priced between Rs 38,000 to Rs 1.05 lakh (all prices ex-showroom). These electric cycles are eligible for FAME II benefits as well. Pre-bookings for these e-bicycles have commenced on the company's official website for a token amount of Rs 1,001. However, deliveries of the e-bicycles will only begin in the first quarter of 2020.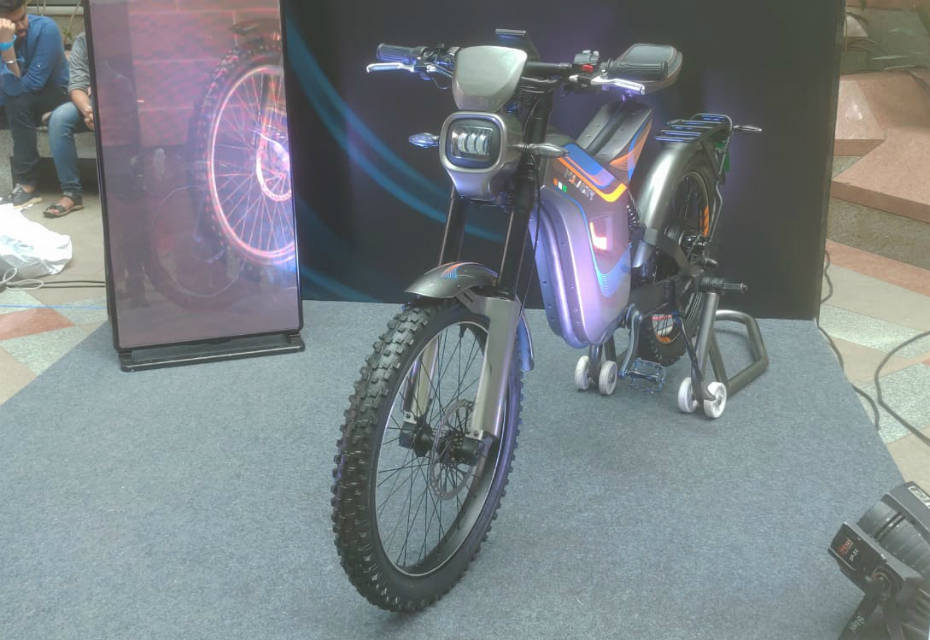 Powering the electric bicycles are hub motors with power ranging from 1-3kW. The manufacturer claims that the lithium-ion batteries offer a range of more than 80km on a single charge across all models. However, the batteries are non-removable, so you do have to carry your electric cycle to the nearest charging point. But the company is currently working on detachable batteries, which we could see in future electric cycles from Polarity. The manufacturer is also offering a three-year warranty on the battery for all the bicycles. Additionally, if you are planning to buy one of these, you'd need a license to ride them.
Also read: Polarity To Unveil 6 Electric Bikes This Month!
The top-of-the-line e-bike, the E3K, has a claimed top speed of 100kmph. While the standard charging time for these electric bicycles is 4 hours, the company claims that it can be reduced to 2 hours via a fast charger, which will be available as an optional extra. Unlike conventional e-scooters, these e-bicycles come with pedal-assistance. This should reduce range anxiety amongst users as one can simply pedal their way when the e-bicycles run out of juice. For a better understanding of these electric cycles, take a look at the table below:
All ex-showroom prices after FAME-II subsidy*
The top-spec models, S3K and E3K, comes with Bluetooth connectivity as standard. Riders can download the smartphone app to access useful information such as vehicle diagnostics, battery life, location, service details, and more. This feature is also available on the other models, albeit as an optional extra. The smartphone application will be available on both the Google Play Store and Apple App Store once the company begins the delivery process. Other features include LED lighting system, TFT instrument cluster and a USB port across all the variants. But the most intriguing feature of these e-cycles is that you can mount them on a stand and use it for exercising! As of now, there's just a single-seat configuration available, but the company is testing a few twin-seat prototypes that we could see in the near future.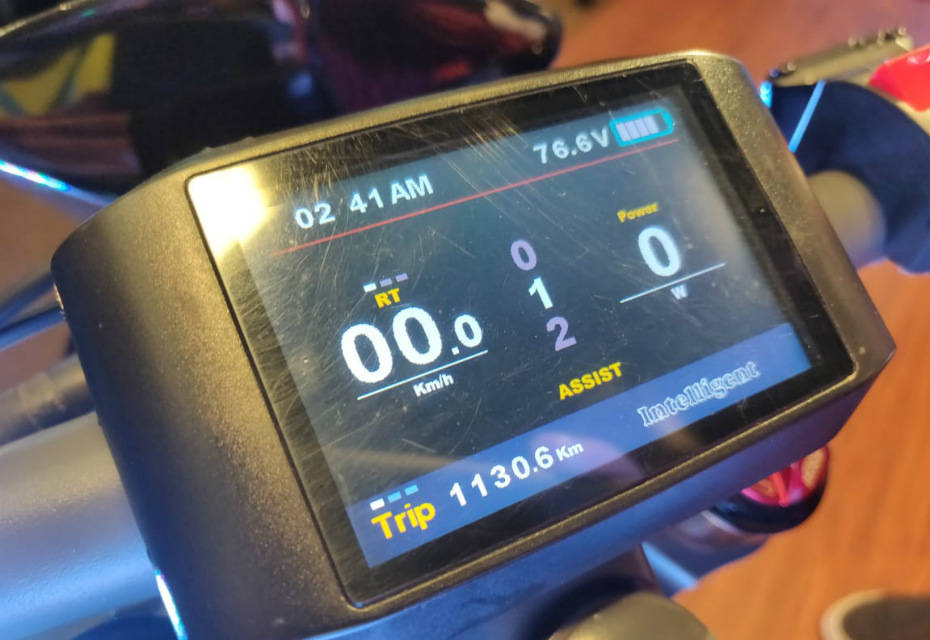 As of now, the manufacturer is aiming to sell the e-bicycles in Tier I and Tier II cities such as Mumbai, Pune, Hyderabad, Kolkata, Delhi, Ahmedabad, Bangalore and Chennai. Polarity is also planning to start door-step deliveries as well in the future.