Some of these pedal-assisted bikes can reach a top speed of 100kmph!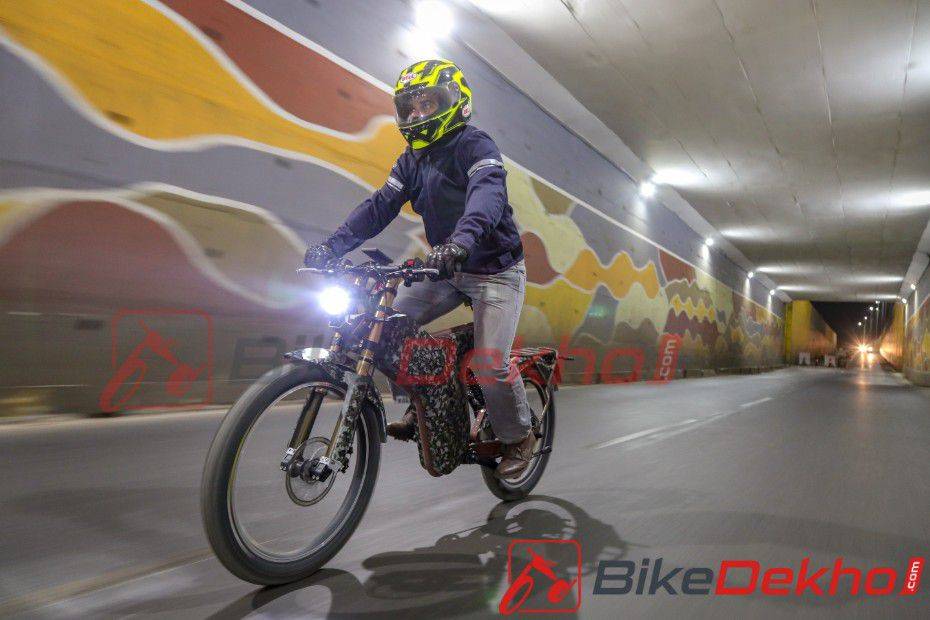 The pedal-assisted electric bicycles are powered by electric hub motors ranging from 1kW to 3kW
All of them come with a lithium-ion battery pack with a minimum range of 80km.
They also get premium features and suspension kit.
Polarity is all set to unveil six pedal-assisted electric bikes on September 20. The bikes will be split into two distinct lineups called the Polaris Sport and Polaris Executive. Where the S1K, S2K and S3K (codename) will sit under the Polaris Sport range, the E1K, E2K and E3K will be part of the Polaris Executive lineup. Expect pre-bookings to start as soon as the bikes are unveiled to the public. Meanwhile, we expect the company to launch the bikes officially sometime next year.
Also read: Pune-based Polarity Smart Bike's Electric Bicycle Can Clock 100kmph!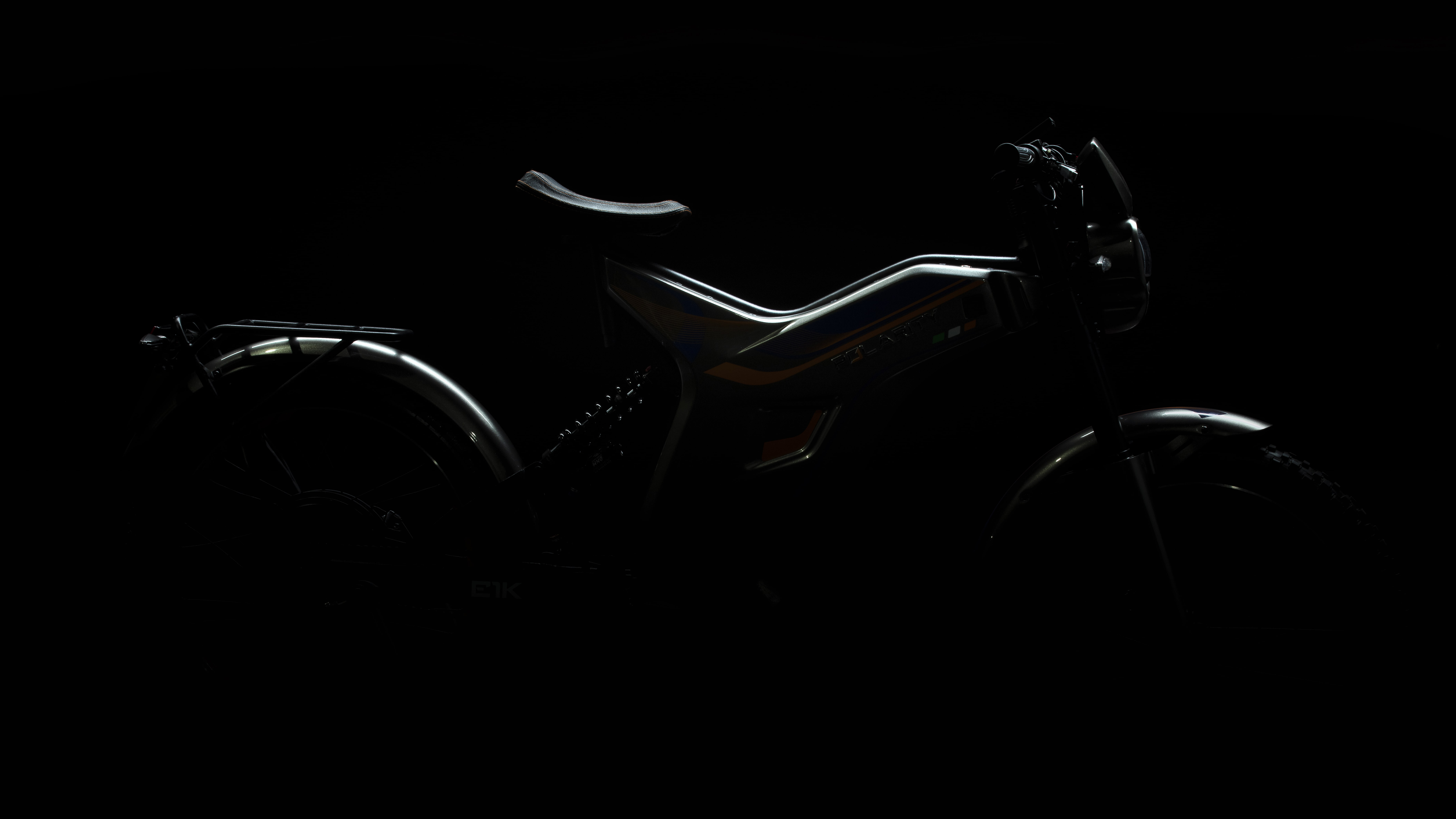 In terms of design, the bikes have a minimalist look but feature premium elements. The Sport range gets more off-road-oriented design elements like smaller mudguards and dual-purpose tyres while the Executive range gets full-sized mudguards and a rear rack. All six bikes get all-LED lighting and a TFT instrument console. They get height adjustable seats as well. Know more about the bikes here.
Also read: Evolet Electric Scooters & Quad Bike Launched In India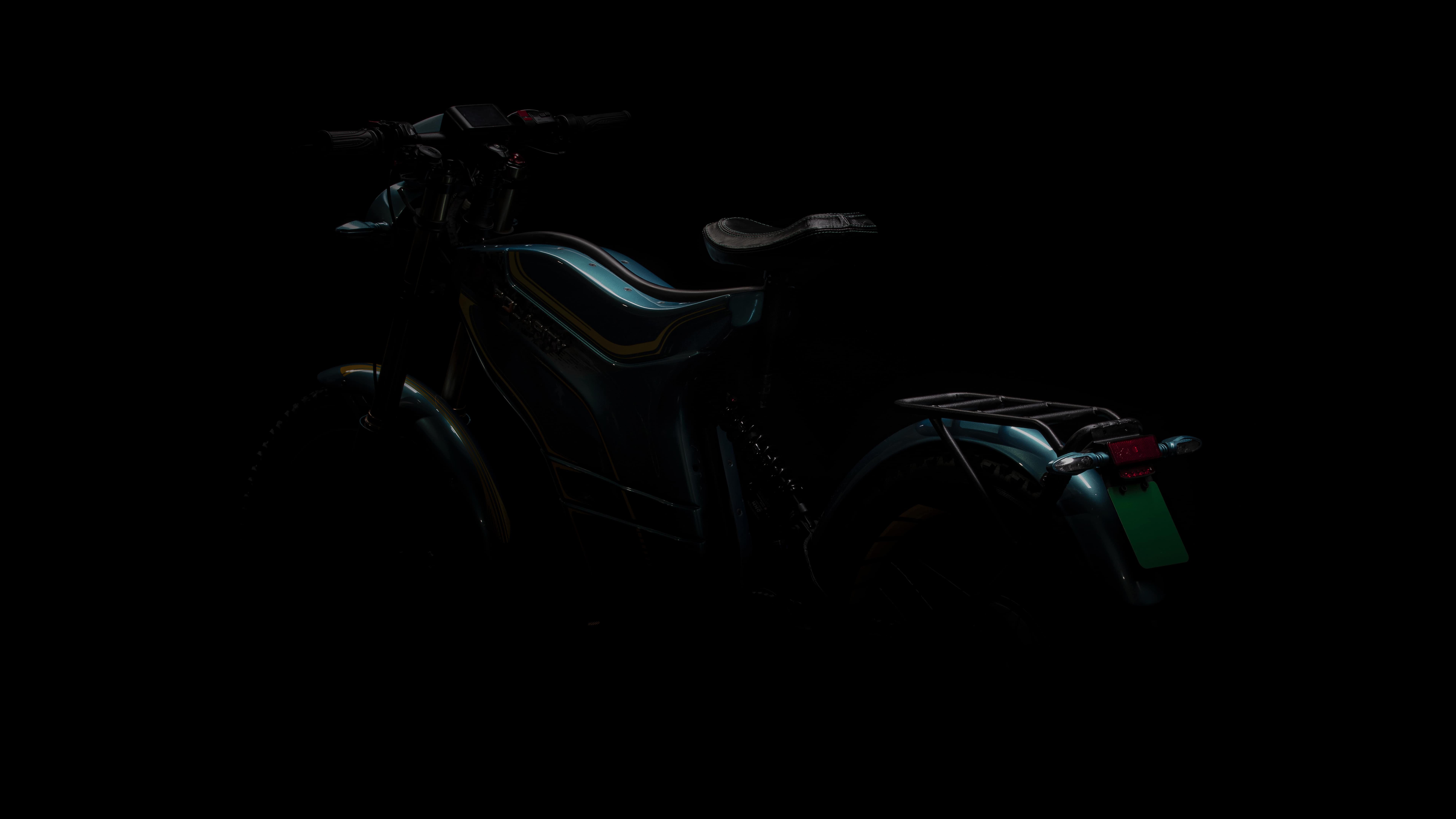 The bikes will feature hub-mounted electric motors with power outputs ranging from 1kW to 3kW. Polaris says the top-end models - S3K and E3K - can reach a claimed top speed of 100kmph. All bikes get a lithium-Ion battery pack and offer a minimum range of 80kmph. The fact that the bikes get pedals is a boon as you can still ride them if the battery runs out of charge.
We shall be getting you more updates about the bikes soon. So stay tuned.