Royal Enfield has hiked the prices of its entire lineup in India to the tune of Rs 1,100-3,600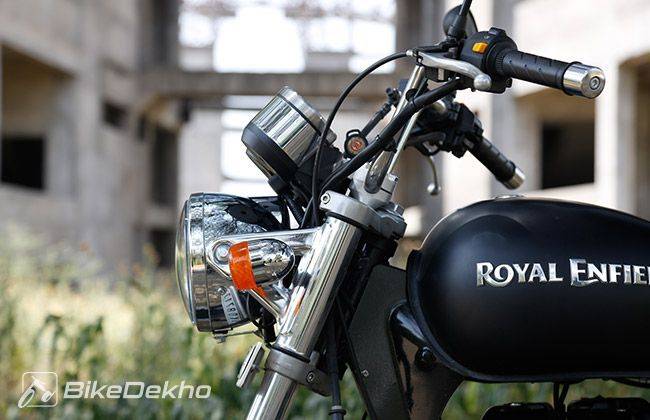 The most popular touring motorcycle brand in India, Royal Enfield has increased the prices of its entire fleet in the country. The least affected bike from the lineup is the newly-launched Himalayan, which gets costlier by around Rs 1,100 and now retails at Rs 1,56,331 (ex-showroom, Delhi). On the other hand, the most affected model is the Classic 500 Chrome, which now gets a price tag of Rs 1,78,058 (ex-showroom, Delhi) after a hike of around Rs 3,600.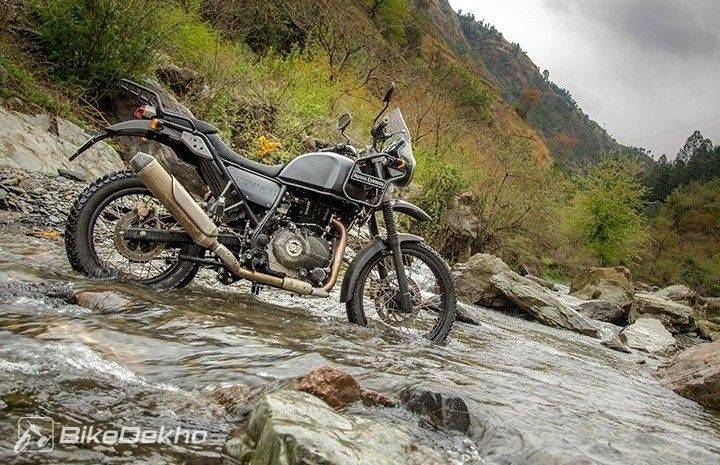 Nowadays, Royal Enfield bikes are not just used for travelling long distances but are considered as lifestyle two-wheelers as well. The increasing popularity of these thumpers has created a boom in the sales of the company and the numbers are just unbelievable with respect to the price bracket of the motorcycles. This is not the first time that RE has hiked prices of its motorcycles after the brand started gaining popularity. The prices have been hiked more than once in the span of just one year.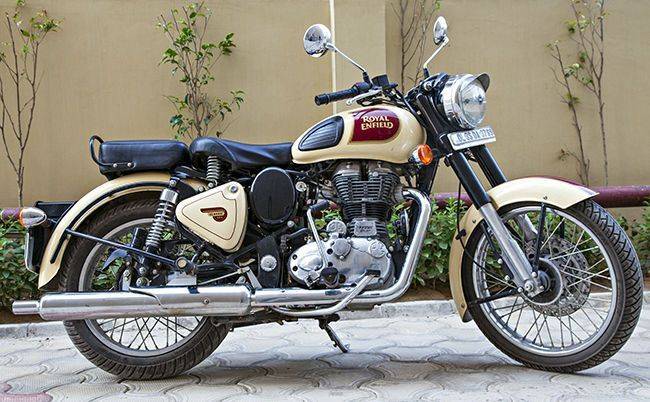 The reason for the hike could be the increasing demand, as we know that the waiting period on some of the Royal Enfield bikes varies from 1 to 6 months in different cities. In the capital city of Delhi, the waiting period on the Bullet 350 and the Classic 350 is 1-2 months, and it is even higher in some other cities. And now you not only have to wait a lot to own a Royal Enfield but also have to pay more, thanks to the increased price. Still, we are sure that the buyers of this segment are highly taken with the brand and they will still go for REs only.
Here is the new price list of the Royal Enfield bikes available in India:
Bullet 350 - Rs 1,09,392
Bullet Electra 350 - Rs 1,23,469
Classic 350 - Rs 1,31,368
Thunderbird  350 - Rs 1,41,706
Bullet 500 - Rs 1,57,047
Classic 500 - Rs 1,67,533
Classic 500 D/S - Rs 1,70,307
Classic 500 Chrome - Rs 1,78,058
Thunder Bird  500 - Rs 1,79,518
Continental GT - Rs 1,98,699
Himalayan - Rs 1,56,331
All prices are ex-showroom, Delhi.