Strap yourself in for a long stint of twiddling your thumbs if you want to pick up this hot-seller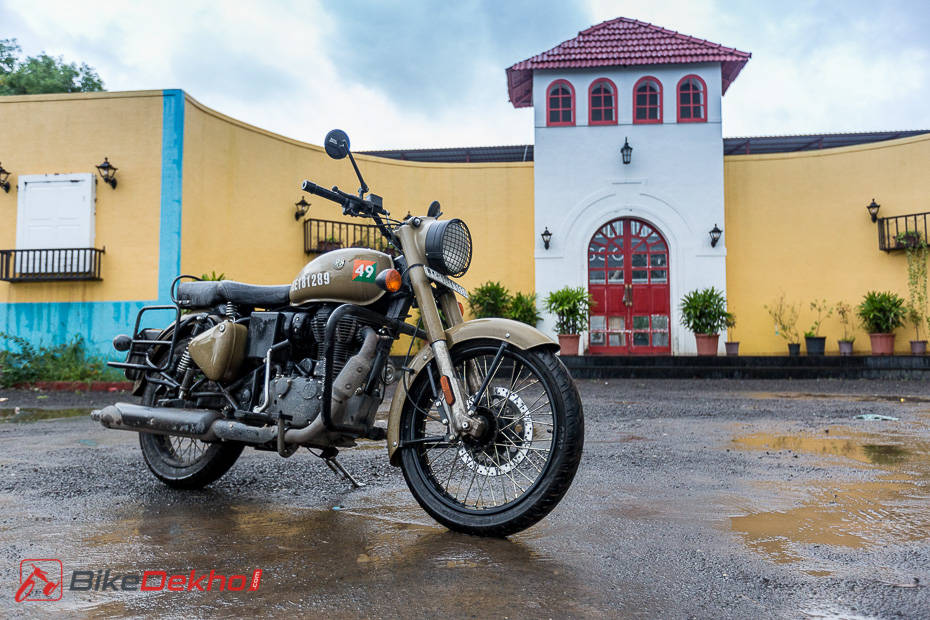 With great power comes great responsibility, and now that Royal Enfield has managed to nurture the mighty Classic 350 and make it as popular as it is, it needs to keep churning them out fast enough to keep people happy. That is proving to be quite a challenge, with the bike finding nearly 40,000 new buyers each month! As a result, customers are having to twiddle their thumbs for a pretty long time while RE manages to put their Classic 350 together. Surprisingly, the worst hit customers are in RE's home city of Chennai, who have to wait two months before they can get their hands on their beloved.
Their grief is shared by Bengaluru buyers, who have to gear up for a 45-60 day waiting period after booking. Mumbai and Delhi also see a 45-day waiting period, while Hyderabad is slightly better off, with 30-45 days. Kolkata buyers will be happy to see a 1-month waiting period, but not as happy as customers in Pune, who have to wait just 15 days to receive their Classic 350. If you think this is bad, you should check out the Meteor's waiting period!