Different colour variants of the BS6 Classic 350 command different pricing
The BS6 Royal Enfield Classic 350 was launched in the country yesterday.
It is the first BS6-compliant product from Royal Enfield.
The motorcycle starts from Rs 1.65 lakh (ex-showroom Delhi).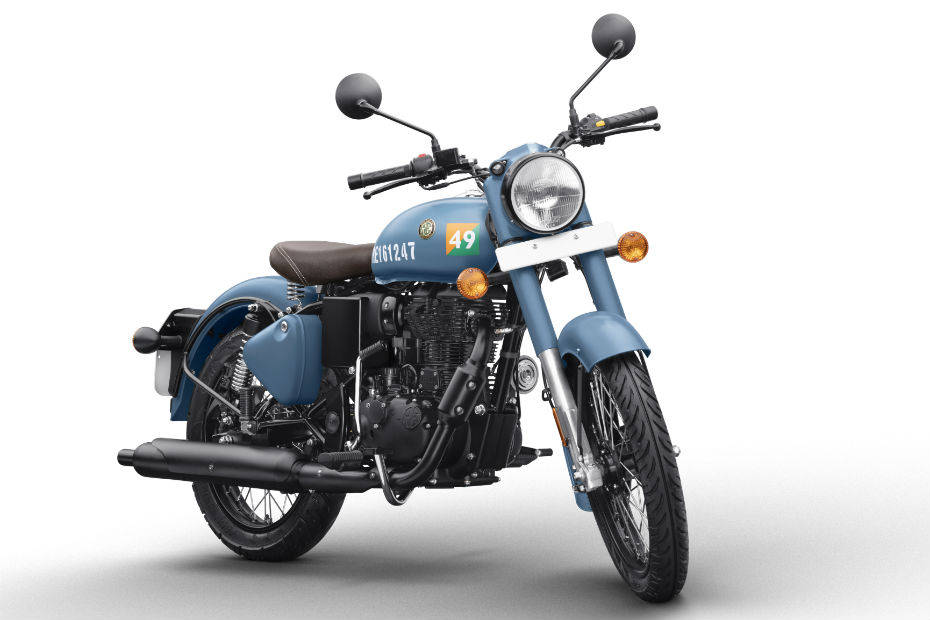 Royal Enfield launched its first BS6-compliant product, the Classic 350 BS6, yesterday. Now, we've got our hands on the full price list of all the colour variants:
The BS6-compliant version carries a premium of around Rs 11,000 to Rs 14,000 over the BS4 model. Royal Enfield has introduced two new colours in the BS6 model: Stealth Black and Chrome Black. Interestingly, Stealth Black and Gunmetal Grey come with alloy wheels and tubeless tyres as standard, which explains the greater premium. That said, Chrome Black and other colours get spoke wheels with tubed tyres.
Also Read: BS6 Royal Enfield Classic 350 vs BS4 Classic 350: Which One To Buy?
For the added premium, the BS6-compliant model comes with fuel injection as standard across all the colour variants. With this feature, Royal Enfield promises the BS6 model will offer improved refinement, rideability, and easier cold starts.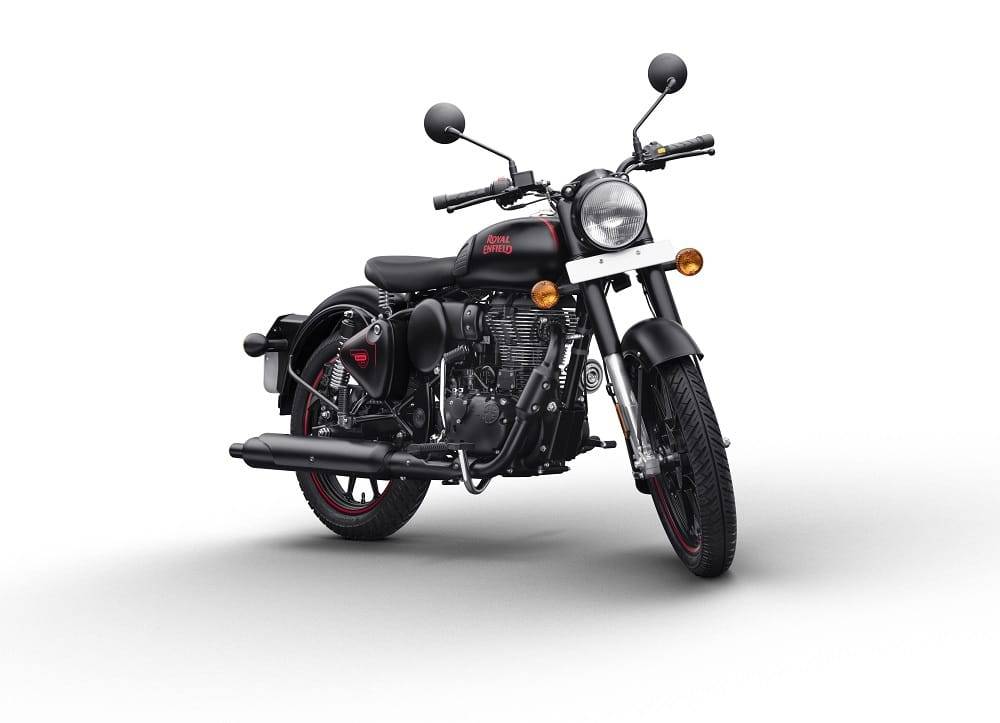 Royal Enfield has also said, "The overall engine power and torque delivery is tuned and optimised in such a way to get an enhanced vehicle performance throughout the operating range with a superior riding feel while meeting the BS VI emission norms." That said, the cult bike maker has not revealed the exact power and torque figures. We have contacted the brand and will update the story as soon as we know the full specifications. For reference, the BS4 Classic 350 produces 20PS at 5250rpm and 28Nm at 4000rpm.
Also Read: BS6 Royal Enfield Classic 350 Delivery Details Revealed
Additionally, Royal Enfield also offers a standard three-year warranty and three-year roadside assistance for the BS6 bikes. In comparison, the BS4 model comes with a two-year standard warranty and one-year roadside assistance.