Buckle up, you might have to wait over a month!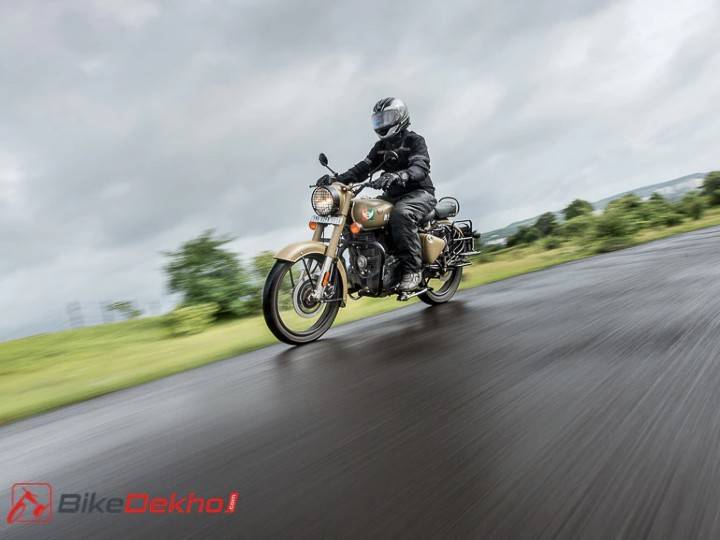 There's no doubt that Royal Enfield is one of the most sought after two-wheeler brands in our country. A lot of the credit for this goes to its Classic 350, which has shrugged off all competition and has stayed as one of the highest selling 350cc bikes in India even in these testing times. Interested in getting one? Check out its waiting period for this month first: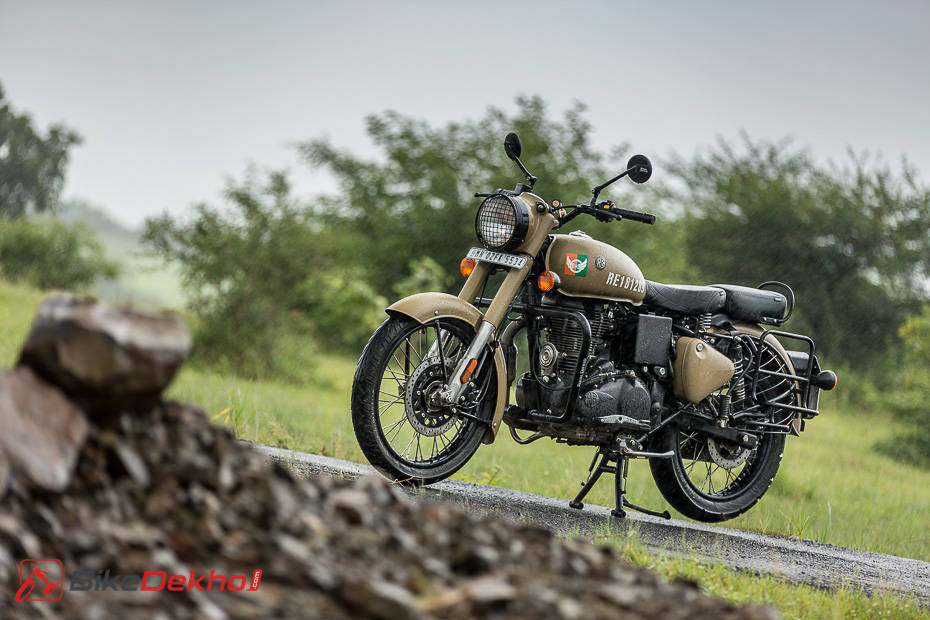 Surprisingly, the waiting period for the old-school thumper has gone down even though the production isn't at full pace. The highest waiting period is in our financial capital, which sees a 40 day waiting period, probably because of the lockdown. Luckily, the rest of the cities fare slightly better from here, with Chennai, Bengaluru, and Hyderabad having waiting periods of 30 days, 20-25 days, and 15 days, respectively.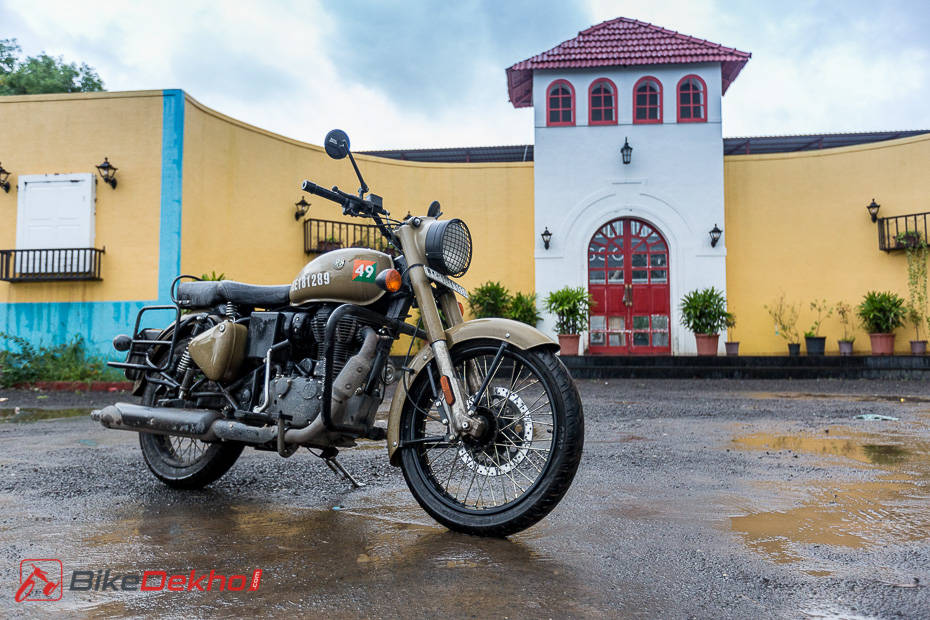 For a quicker delivery, residents of Mumbai can travel about 200km to Pune where they can get the bike in just 5-10 days. The most pleasant surprise, though, is that Delhi and Kolkata see no waiting periods at all.
We think the drop in waiting periods could be due to existing stocks at dealerships since Royal Enfield saw a drop in its monthly sales last month. Check out our sales story for full details.