No wonder Classic Legends guarded sales figures like it was nuclear codes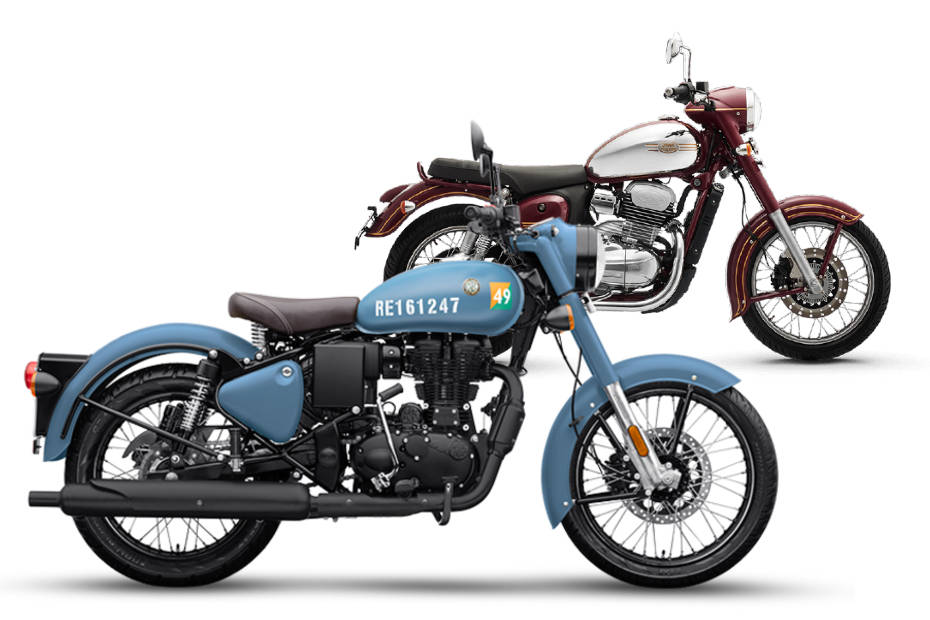 When the iconic brand Jawa was revived a couple of years back, many thought that Royal Enfield would finally have a worthwhile opponent. Up until that point, Royal Enfield had a free run as the only retro-styled bikemaker and despite its products commanding a premium they were being lapped up fast. In fact a waiting period that went into months hadn't proved to be a deterrent for many RE loyalists, so much so that the brand had to ramp up production massively given the demand.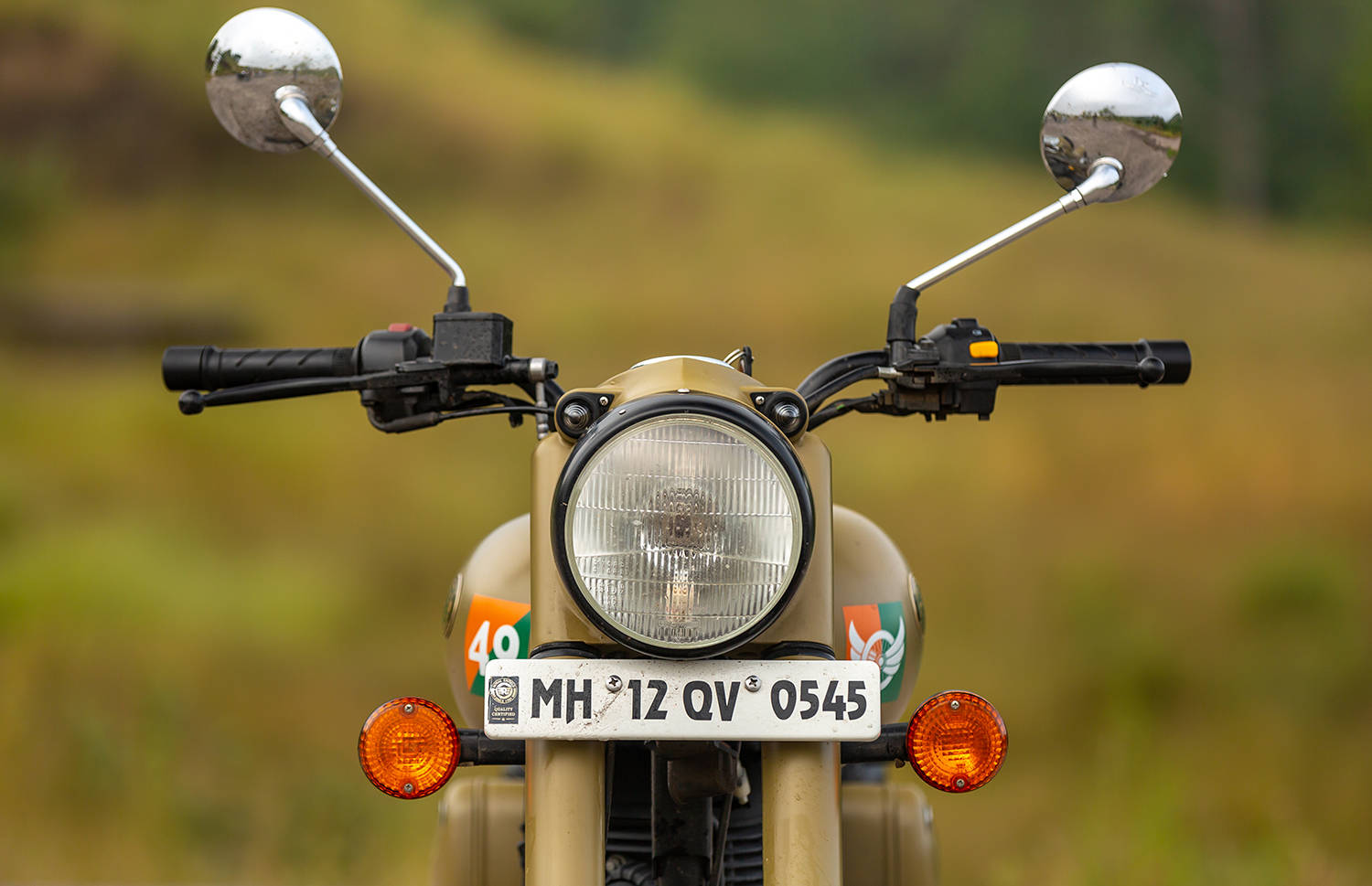 Despite Jawa's comeback, Royal Enfield continued to usher with record-breaking sales figures and that too despite not updating its bread and butter product, the Classic 350. And the blame for Jawa's underwhelming performance can be credited to Classic Legends. No other two-wheeler brand had managed to garner as much curiosity and popularity prior to its launch. The Jawa and the Jawa Forty Two looked achingly beautiful and the designers had managed to beautifully capture the nostalgia of the original Jawa with modern internals. It had the looks, the firepower and an aura of aspiration around it. Bookings went through the roof, Indian two-wheeler enthusiasts were smitten by the new Jawa and I am pretty sure the folks at Royal Enfield would have been worried then. And yet, nothing changed.
Also Read: Jawa Perak Is Officially Here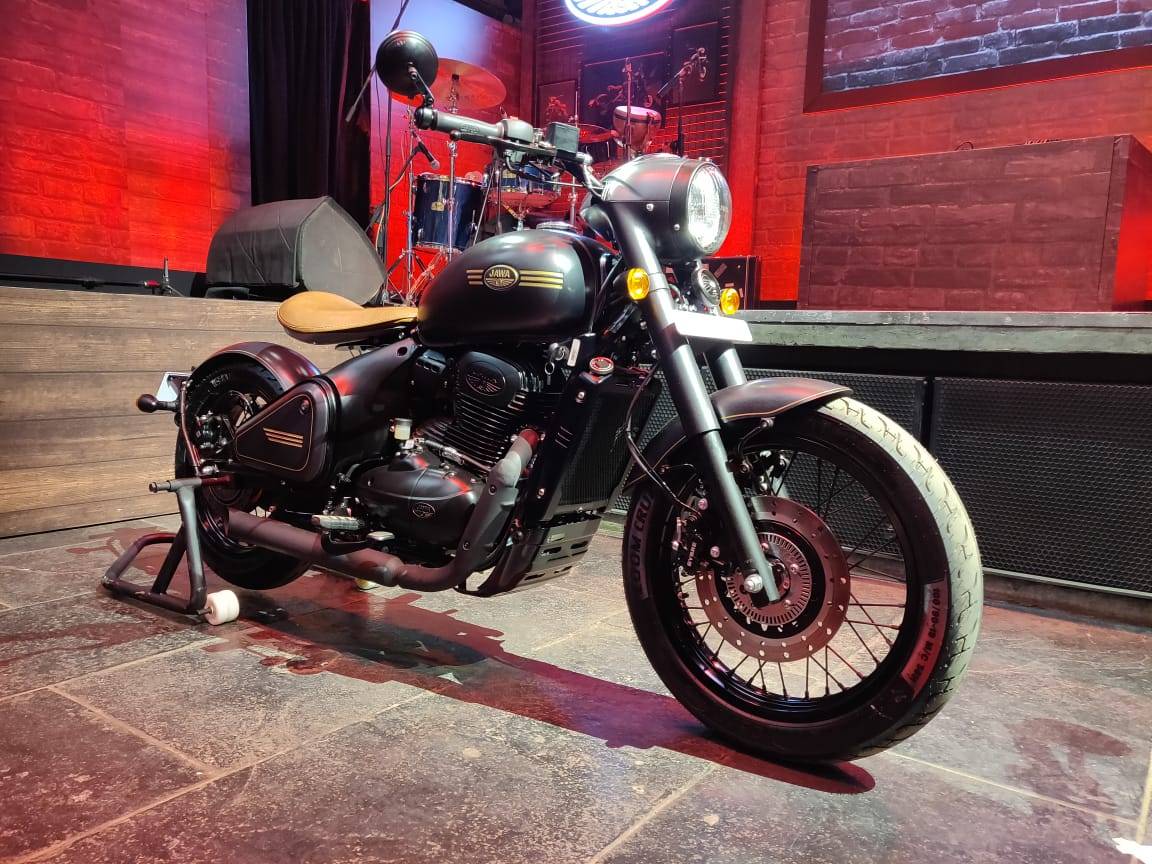 Classic Legends went on a frenzy with dealership expansion, but sadly didn't have the same gusto when it came to manufacturing bikes. Months went by and there were no signs of delivery. And finally, the dam of patience broke. Many prospective buyers cancelled their bookings and social media was abuzz with negativity for the brand. Classic Legends did try to make up for the lost ground by expediting deliveries, but the damage had already been done by then.
Also Read: Jawa Custom Competition: ADVs, Cafe Racers, Scramblers, Bobbers and More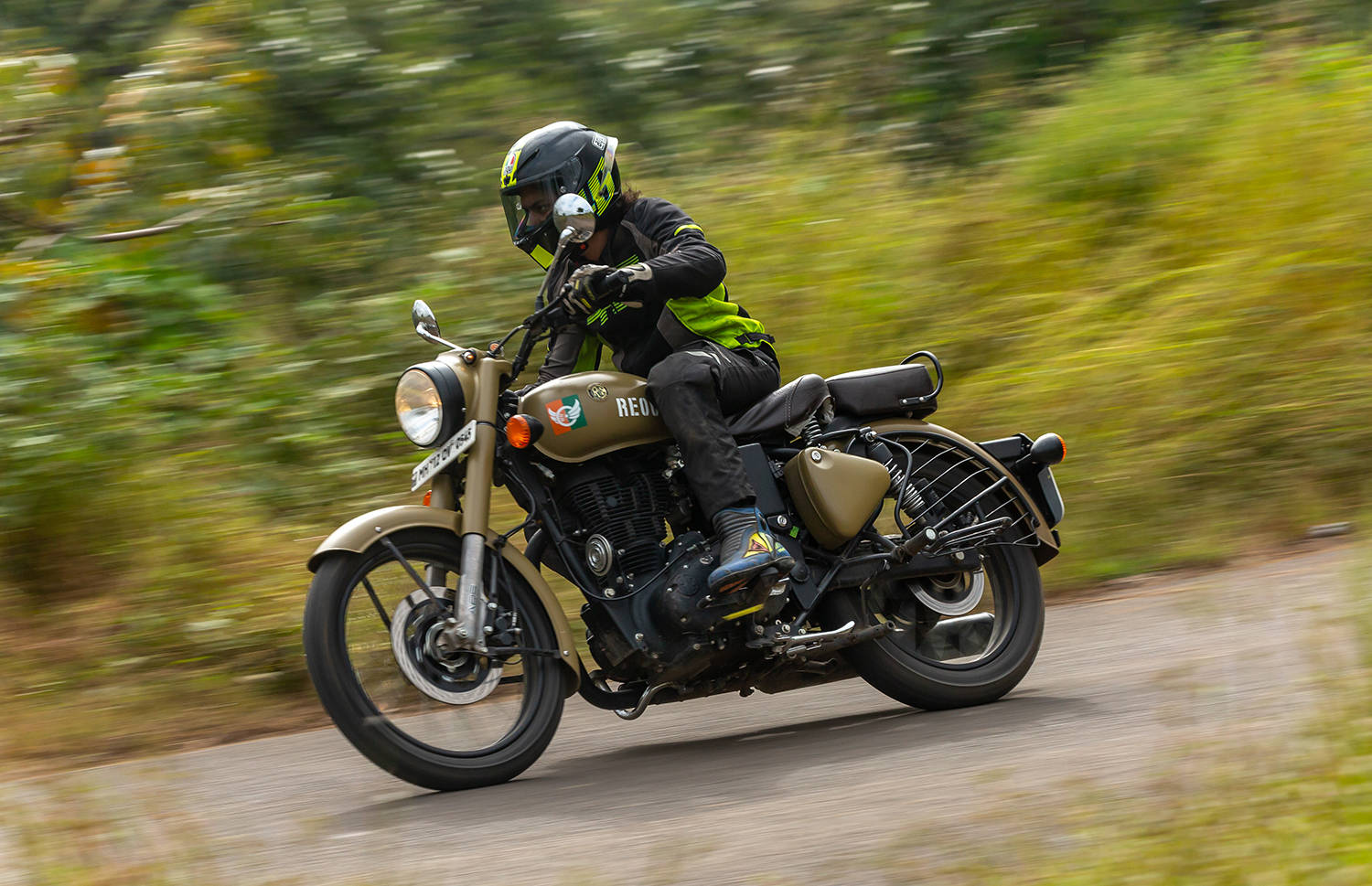 FADA (Federation of Automobile Dealers Associations) recently shared the two-wheelers sales data for July 2020 and the numbers are dismal for Jawa: Only 569 units were sold across the nation. One might argue that the ongoing COVID-19 pandemic would have impacted sales and it has. However, Royal Enfield in comparison managed to sell 34,313 units. Jawa's July 2019 sales figure stood at 991 units, while its arch rival sold 50,420 units. More importantly Royal Enfield has increased its market share to 3.92 percent now while Jawa has been stagnant at a meagre 0.07 percent.
Also Read: Jawa vs RE Classic 350 vs Benelli Imperiale Comparison Road Test
If that wasn't problem enough for Jawa, Royal Enfield is gearing up to launch its all-new range of bikes based on the J-platform. The first bike to be launched will be the Royal Enfield Meteor, and we have already seen a new Classic 350 and some other derivatives based on the new platform undergoing testing as well.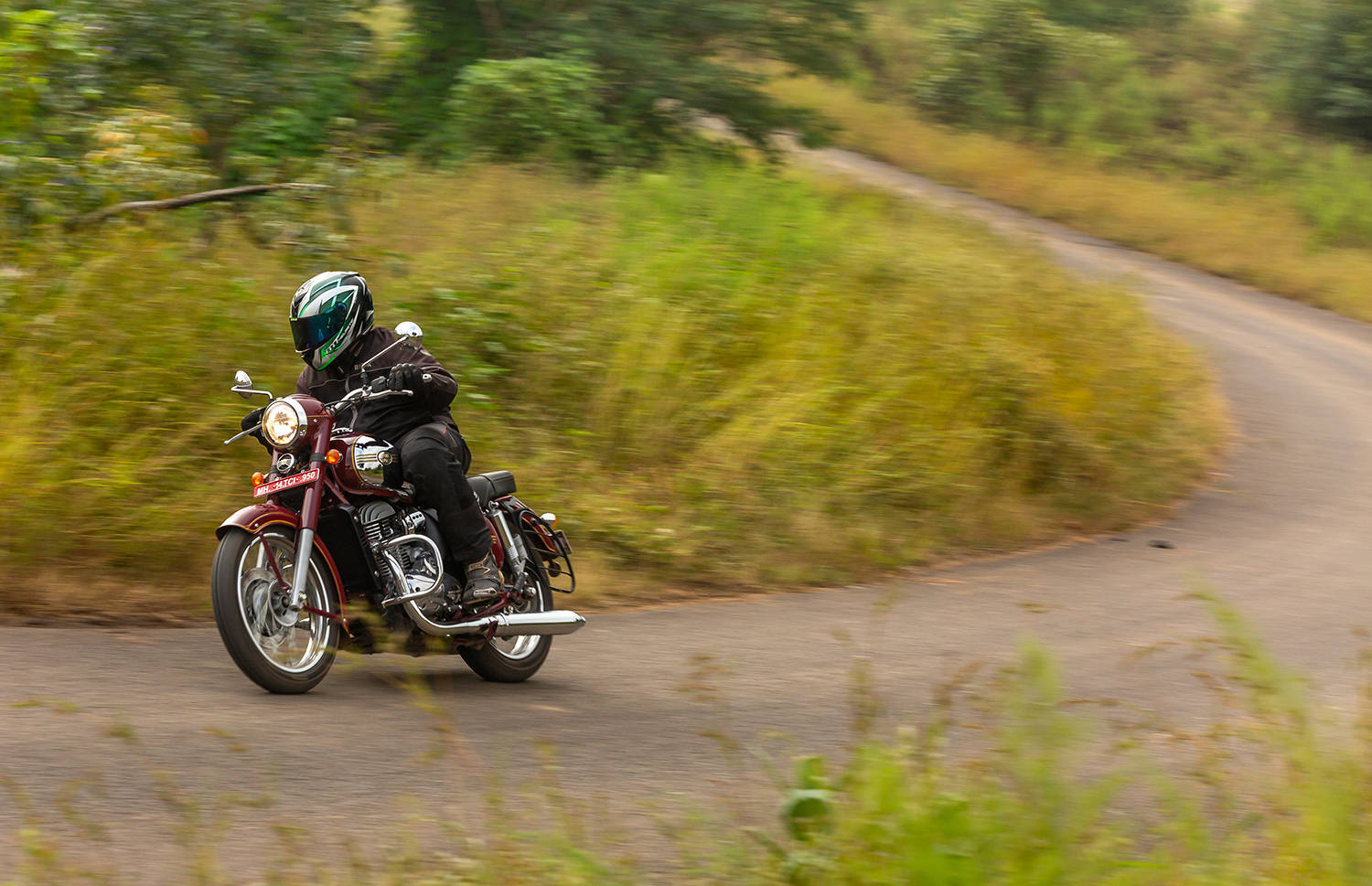 As for Jawa, it's apparently developing electric motorcycles that might be launched with Yezdi branding. In the end, all we can say is that Jawa remains a promising dream that was never realised. It's disheartening because the more the competition, more the options for the consumer to choose from.