The Interceptor 650's Pirelli Phantom Sportscomp has been replaced with Ceat Zoom Cruz
The new Ceat tyres are considerably cheaper to replace than the Pirelli units.
However, the price of the bike hasn't gone down.
The Indian government's recent restriction on the import of tyres is likely the reason behind this change.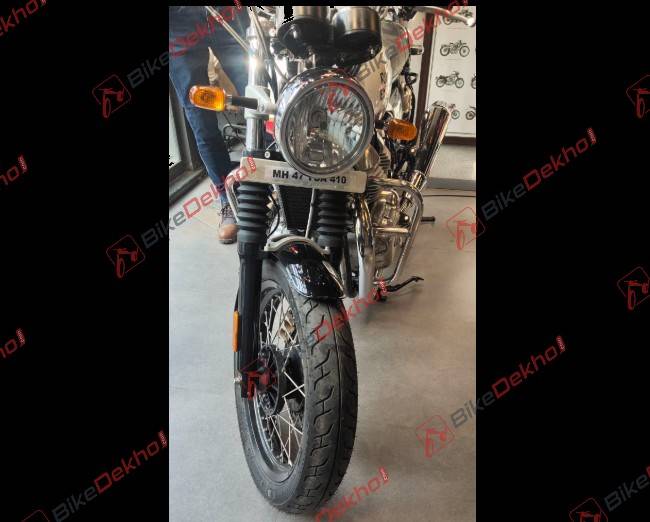 India's most popular 650cc motorcycle, the Royal Enfield Interceptor 650, now wears different shoes. The brand has announced that the latest version of the Interceptor 650 now rolls on Ceat Zoom Cruz tubed tyres instead of the Brazil-made Pirelli Phantom Sportscomp tyres. The move comes in light of the Indian government's recent restriction on certain tyre imports.
The sizes are the same as the earlier rubber: 100/90-18 up front and 130/70-18 at the rear. However, the Ceat tyres are considerably more affordable than the ones from Pirelli. As per our sources, the front tyre costs around Rs 2,700 whereas the one at the rear will set you back by around Rs 3,650. We took the BS6-compliant Interceptor out for a spin and here's what we think of the motorcycle.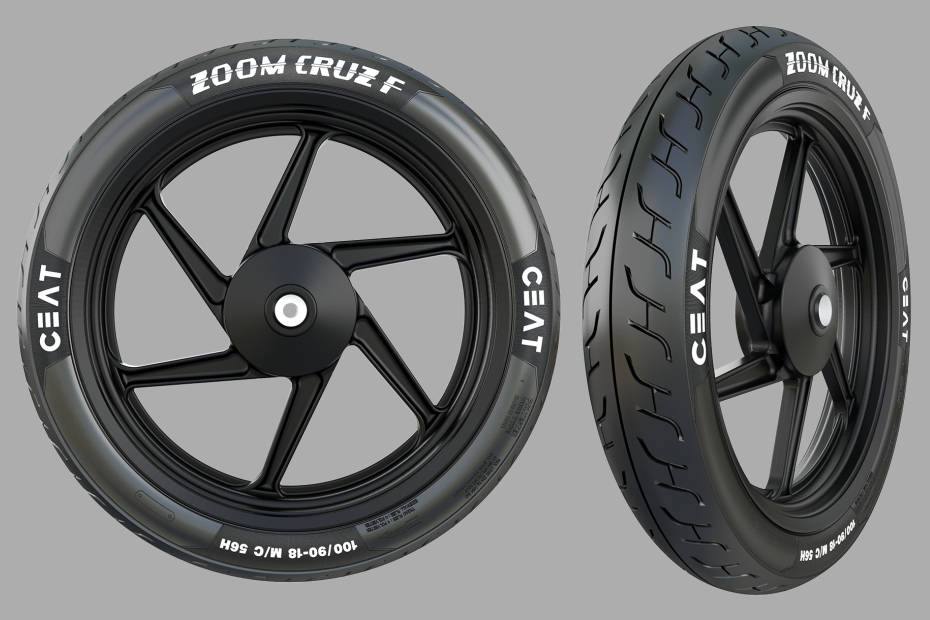 But despite being a lot more affordable than the pricey Pirellis, the price of the Interceptor 650 hasn't gone down. In fact, the Interceptor 650 and its variants are now around Rs 3,000 more expensive than what they were in December 2020. But on the bright side, the new Ceat tyres will be a lot less expensive to replace.
With this, most of Royal Enfield's lineup, including the Classic 350, Bullet 350, Himalayan and the Meteor 350 now ride on Ceat tyres. The government's tyre import restriction has not only affected Royal Enfield: KTM replaced the 390 Adventure's Metzeler Tourance tyres with MRF Meteor M units back in October 2020.