Royal Enfield offers a range of protection and comfort accessories for the Scram, and here are their prices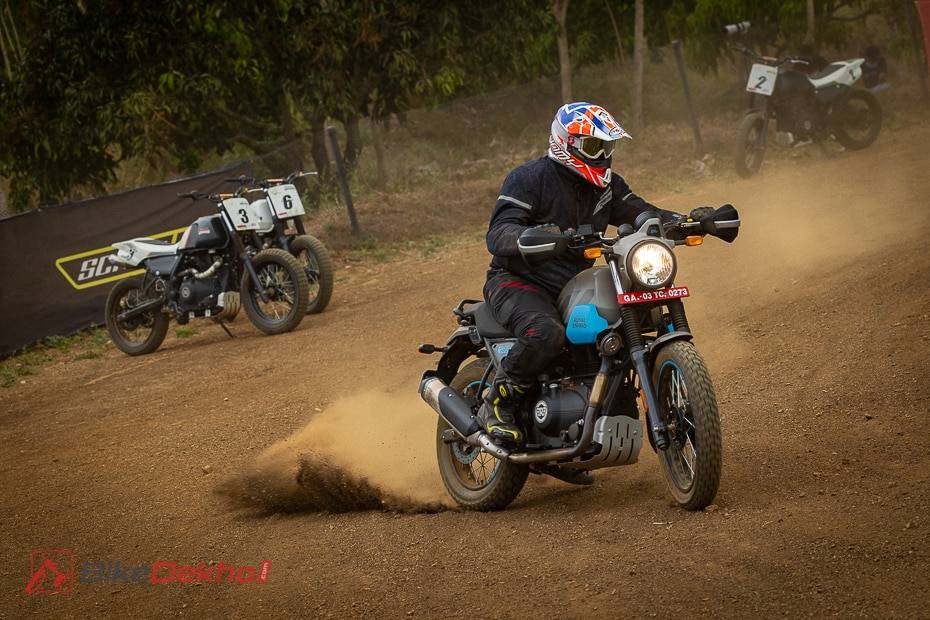 Royal Enfield has just launched the Scram 411 in the Indian market. The more affordable variant of the Himalayan is offered with a total of seven accessories and three pre-set kits which further enhance the protective and comfort aspects of the motorcycle. The price of the accessories starts from as low as Rs 700.


The list of add-ons include a sport seat that is designed to offer sporty ergonomics, and a black quilted cover with 'Royal Enfield' branding embossed on it. This seat is priced at Rs 750.
2022 Honda Genio 110cc Scooter Launched In Indonesia
Royal Enfield Scram 411: Colours Explained
Royal Enfield Scram 411 vs Himalayan: Photo Comparison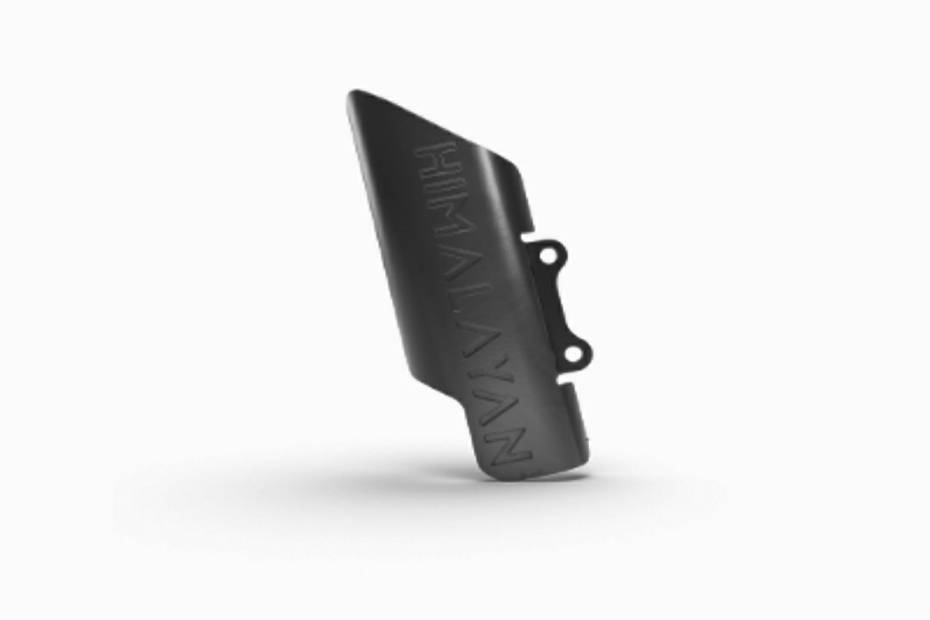 Royal Enfield also offers a master cylinder guard at Rs 700. This guard protects the braking components, and is available in two colours: silver and black. This guard is made of aluminium, and it also gets an anodized coat that RE claims enhances durability.


To maintain seamless airflow and offer protection from stones and debris to the radiator, the company offers an oil cooler guard. It will cost you Rs 1,250, and it is available in silver and black finishes. The oil cooler guard also gets subtle 'Royal Enfield' branding on it.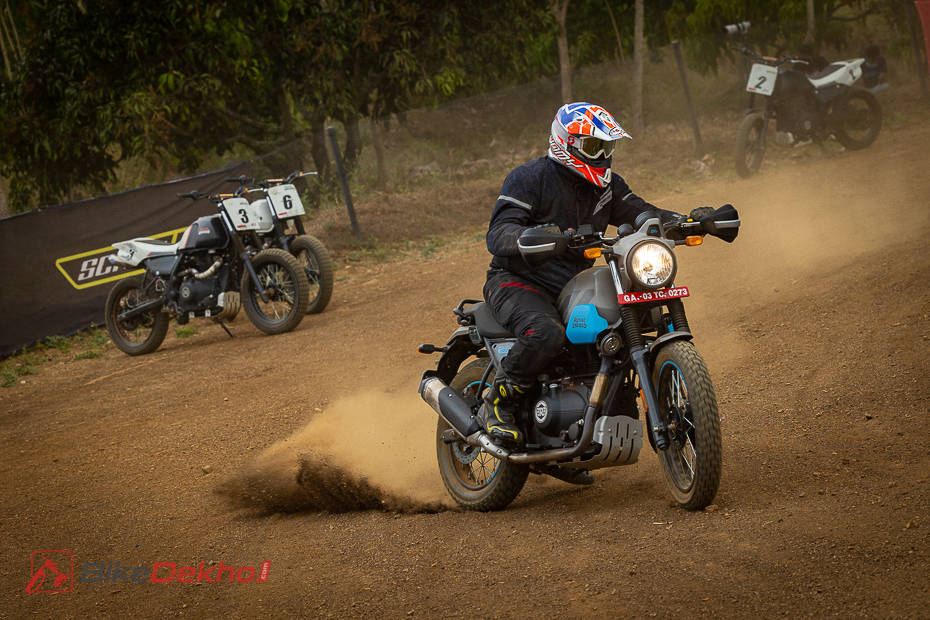 To prevent injury to your hand and damage to the bike levers in case of a fall, Royal Enfield offers Hand Guards. These guards are priced at Rs 2,550.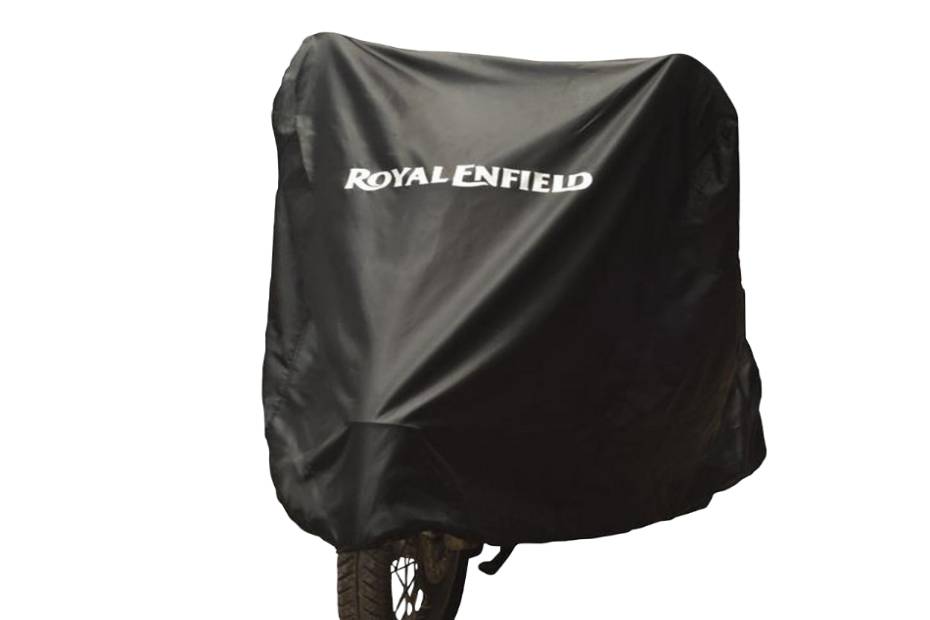 The accessories list also features a bike cover that gets 'Royal Enfield' branding, and it can be folded and stored in a zipped pocket. It is priced at Rs 1,100 and is available in Black and Navy colour options.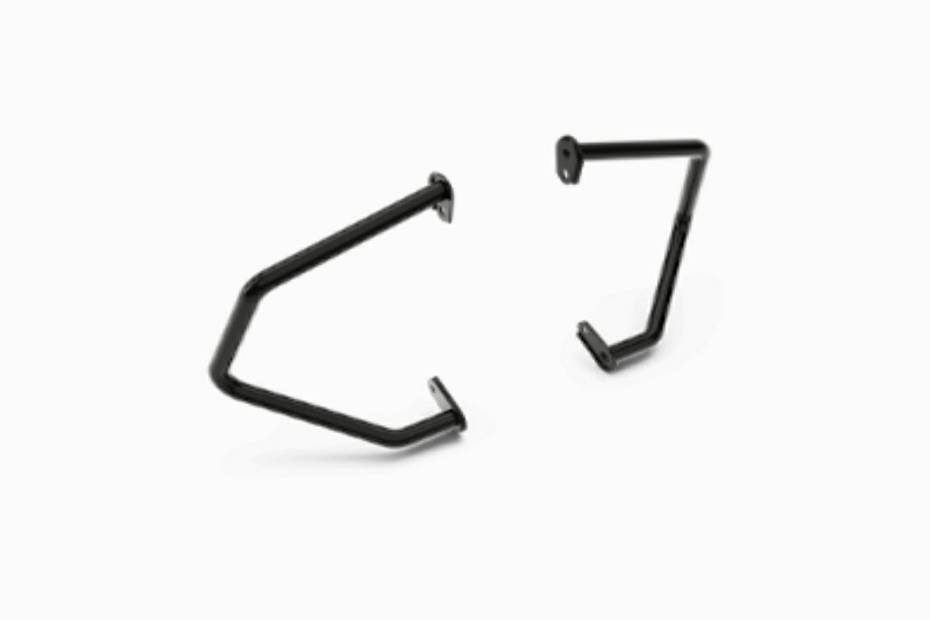 To prevent damage to the engine in case of a fall, the company offers two types of engine guards: Compact and Large. The former is priced at Rs 1,450 while the latter costs Rs 1,650. Both are made up of 22mm mild steel tubes. However, the compact guard gets a single black powder coat while the large one gets an extra coating for better corrosion resistance.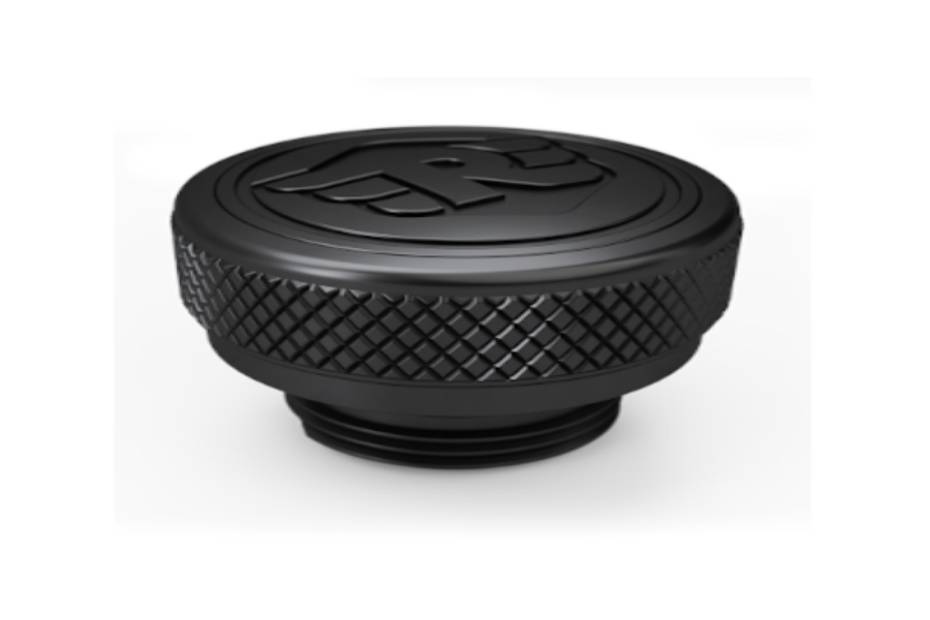 Royal Enfield also offers three pre-set kits: Essential, Explorer and Urban Tourer.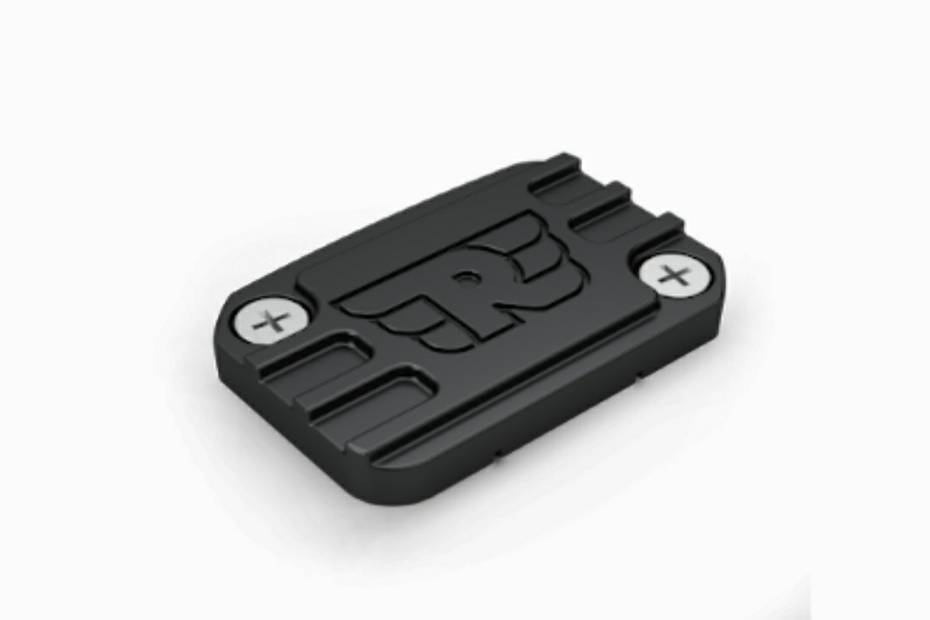 The Essential kit is priced at Rs 4,230 and consists of a large engine guard, master cylinder guard, oil cooler guard and bike cover. The Explorer kit costs Rs 5,625, and it features a sport seat, a front reservoir cap and all the accessories included in the Essential kit. The Urban Tourer kit will set you back by Rs 5,895, and it offers an oil filler cap, front reservoir cap and all the accessories included in the Essential kit as well.