The rapidly growing Chinese scooter maker's first electric maxi-scooter looks to take the BMW CE-04 head on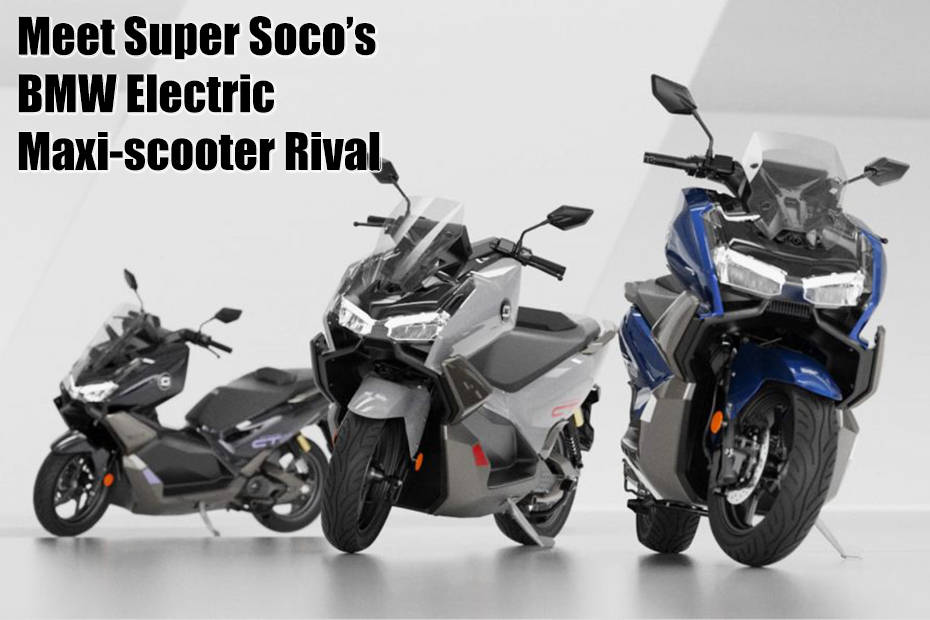 Up until now, China's Super Soco has primarily operated in the small size electric scooter space, something that is equivalent to the conventional sub-125cc scooter. With its new CT-3, though, the company is wading into the class of maxi-scooters, taking the likes of the BMW CE-04 head on.
It looks fairly European, and we daresay, quite BMW-esque. It has a broad face with massive twin LED headlamps. It has a chiselled face structure, the wide front apron panels giving it a mean look. In typical maxi-scooter fashion, you have a long spine as well. The tail is equally as huge, with a sleek LED tail light that's flanked by LED blinkers.
The control station of the CT-3 includes a large 7-inch colour TFT dash loaded with all the usual electronic settings that we have come to associate with modern electric scooters. It also gets smartphone connectivity and should ideally have a navigation system built in.
There is a massive 18kW motor that propels this giant scooter. While it isn't as powerful as the CE-04, it can still reach a top speed of 125kmph. And with a battery pack of 7.2kWh, Super Soco claims that the CT-3 can go for 170-180km on a full charge.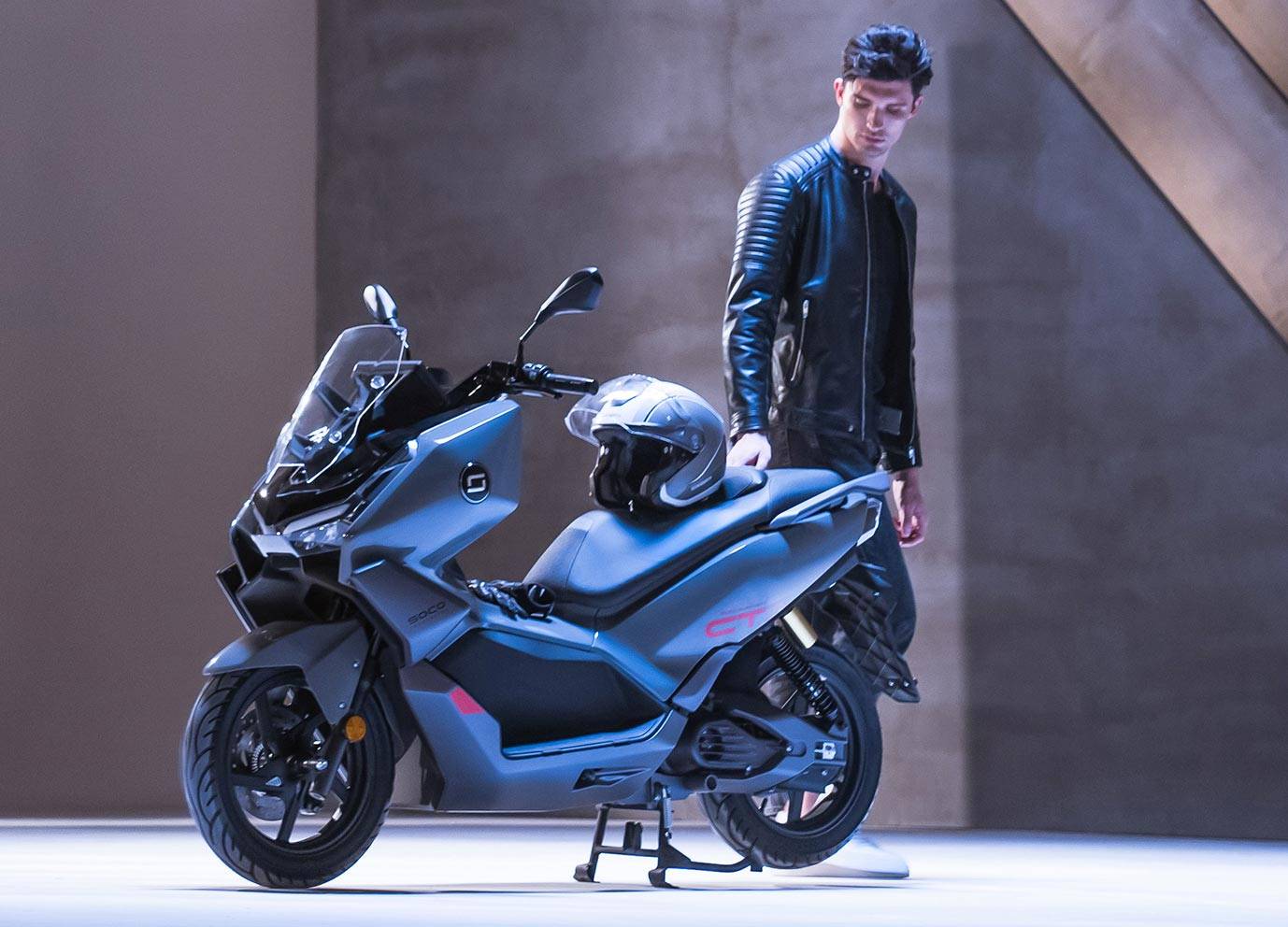 Further details on the scooter are expected to be revealed closer to its launch in Europe in a couple of months. While electric scooters have gained quite a lot of traction in India, the ICE maxi-scooter segment is still developing. The recently launched Yamaha Aerox 155 is one of the first ICE maxi-scooters in India while BMW and Honda will soon enter the party with their behemoths like the C 400 GT and the Forza 350. So the chances of an electric maxi-scooter bursting onto the scene are slim at the moment. But never say never, right?