The Access 125 surpassed the TVS Jupiter in year-on-year sales for the month of January 2019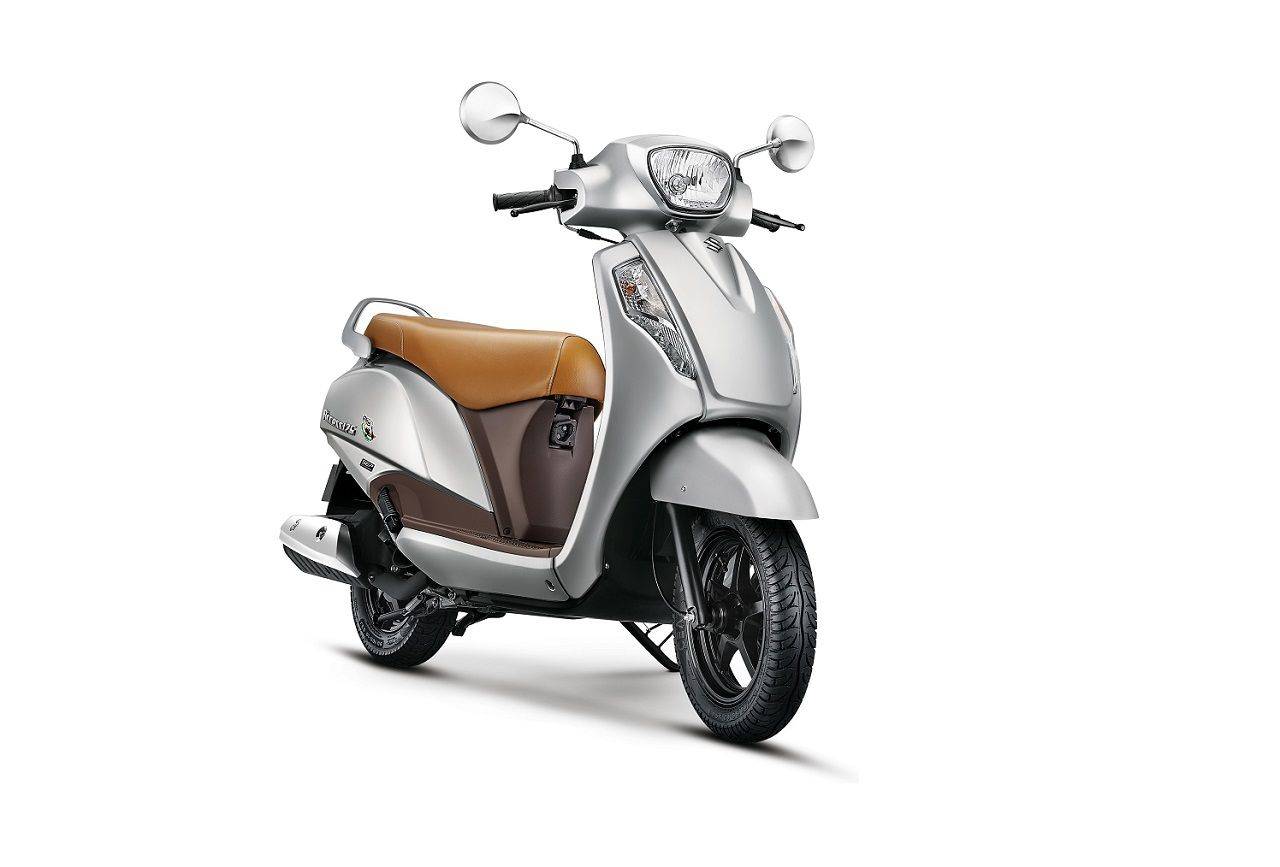 From the looks of it, the customer's focus in India seems to be moving towards more powerful scooters -- case in point the 125cc segment. This rapidly growing segment offers a variety of options to choose from and is proving to be more practical in most cases compared to the 110cc segment. More power, more storage space and a bunch of features tick all the right boxes for prospective buyers. In the last three months, the Suzuki Access 125 has racked in healthy numbers for the company and inched closer to the TVS Jupiter with every passing month. Last month, the 125cc veteran finally surpassed the Jupiter to clinch second spot in Indian scooter sales for Jan 2019, with an impressive 54,524 unit sales to its name, while sales for the Jupiter stood at 51,300 units.
The slide in sales can be credited to the fact that TVS' top selling scooter listed a 21 per cent drop in year-on-year sales figures for January while the Access grew by 44 per cent. The Honda Activa continues to enjoy a free reign with 2,13,302 unit sales in January 2019. That said, it too dropped in numbers if you consider year-on-year sales, showcasing a 13 per cent dip. Compared to the corresponding month last year, the scooter docked 2,43,826 unit sales.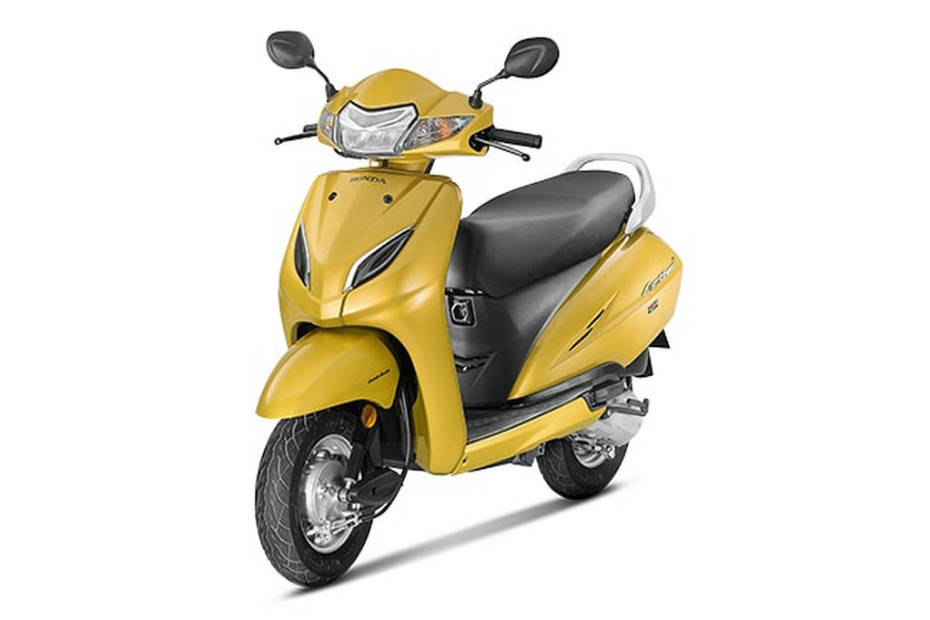 If we were to draw a comparison, the Suzuki Access 125 still needs to cover a gap of around 1.89 lakh units sales per month to catch up to the Honda Activa. But there's a catch, as the sales number for the Activa includes the sales figures of the Activa i and the Activa 125. In terms of price difference, the Access 125 prices start at Rs 55,977 and go upto the recently launched CBS variant priced at Rs 59,636 (ex-showroom, Delhi). The TVS Jupiter gets a base price of Rs 51,823 while its top-end variant, the Jupiter Grande disc, costs Rs 59,900. On the contrary, the Honda Activa i retails for Rs 50,548 and goes upto Rs 64,307 for the 125cc disc variant.