Here's what works for Suzuki's quarter-litre streetfighter and where it could have fared better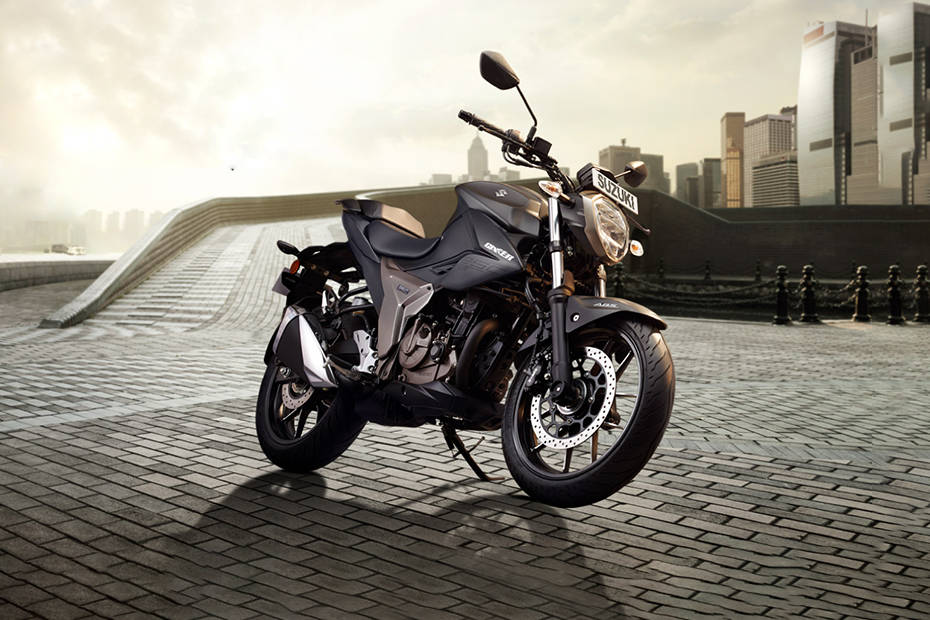 Suzuki launched its quarter-litre streetfighter, the Gixxer 250, a couple of months ago to take on the likes of the Yamaha FZ25 and the KTM 250 Duke. It's been designed to offer the best of both worlds and as a result, sits smack in between its competition at a price of Rs 1.59 lakh. While the Gixxer 250 felt impressive overall, there were a couple of areas where it could have been better. In order to paint a picture, we've listed down a couple of points that work in favour of Gixxer, and a couple that work against it.
Also Read: Suzuki Gixxer 250 Accessories Revealed
Pros:
Linear power delivery: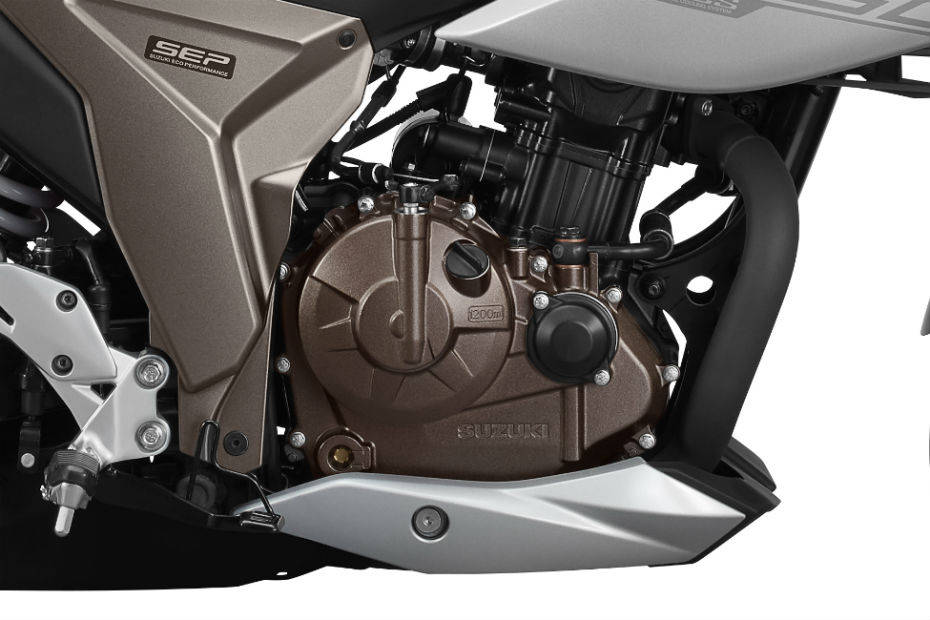 The bike's 249cc, single-cylinder engine has a linear spread of torque throughout the rev range. As a result, the rev-happy motor has you push through the gears quite quickly. It's also quite tractable and has enough grunt for quick overtakes within city limits and out on the highway.
Sixth gear aids highway capabilities: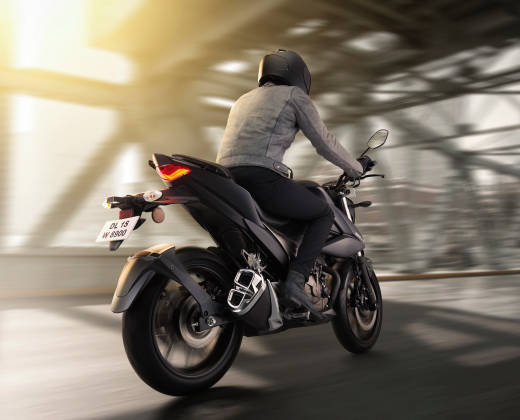 The extra cog in the gearbox proves to be quite useful while touring on highways. Unlike the Yamaha FZ25 which tends to run out of steam post 110kmph, the Gixxer keeps pulling till about 120kmph.
Radial tyres for sport riding: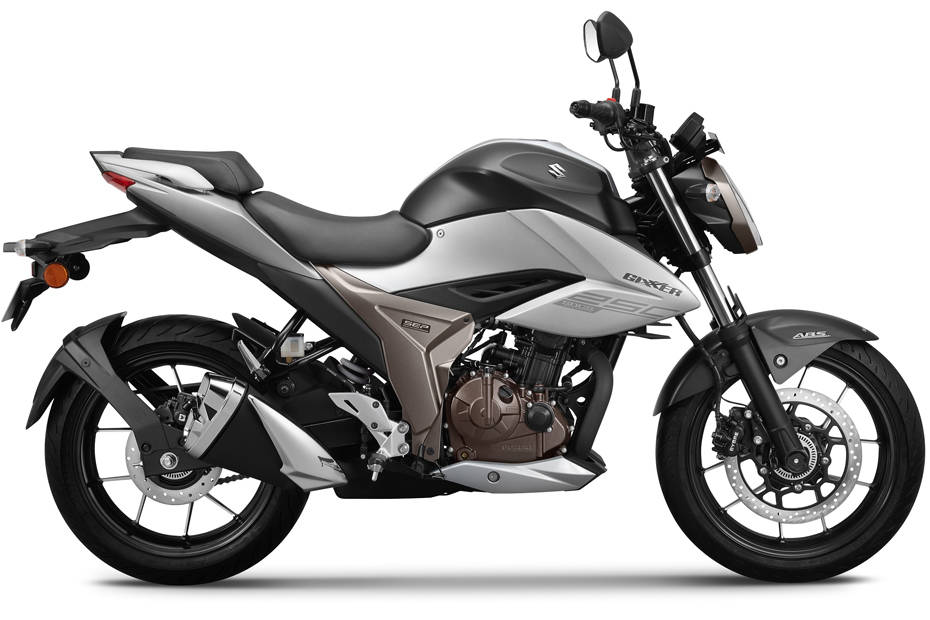 The Gixxer's potent single-cradle frame offers confidence and enables the rider to push the bike hard through the corners. Add radial tyres to the equation and the Gixxer 250 tips into corners without throwing a fit and feels extremely stable while doing so. However, unlike the KTM 250 Duke, it does take some effort to turn the bike during quick switchbacks.
Cons:
Oddly-shaped seat: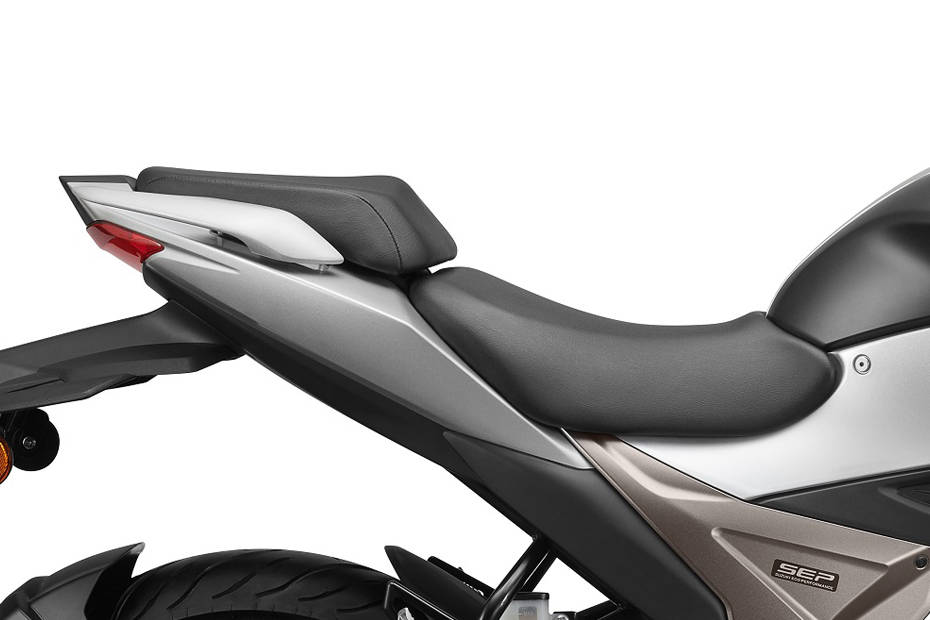 The Gixxer's saddle stoops a little too sharply towards the front, pushing the rider into the tank under hard braking. It's also quite small, which leaves less room for large riders.
Headlight lacks illumination: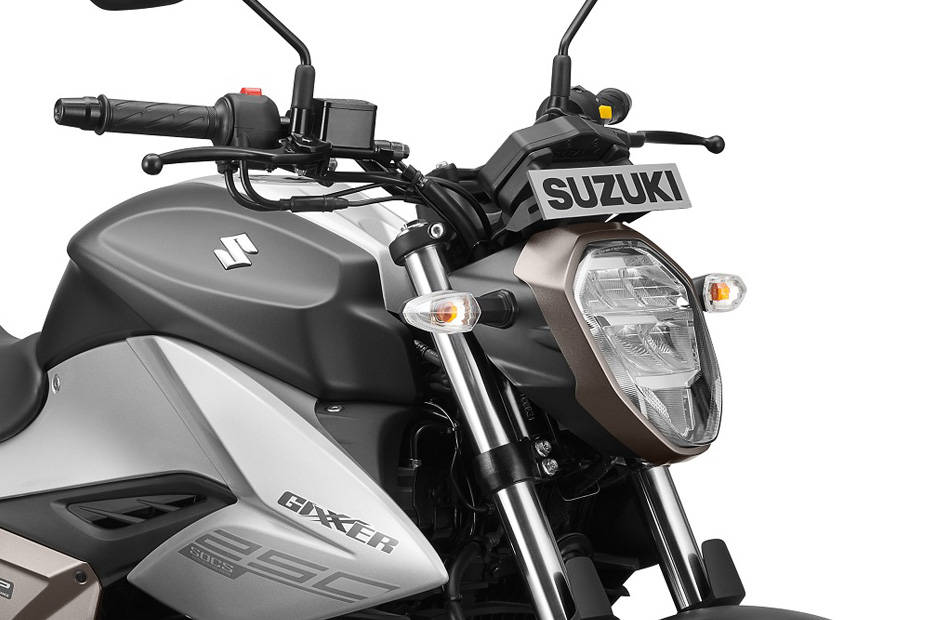 While the bike's LED lights look cool during broad daylight, it lacks illumination at night. There simply isn't enough throw or spread to light up poorly lit roads.
Braking as a whole continues to be an issue: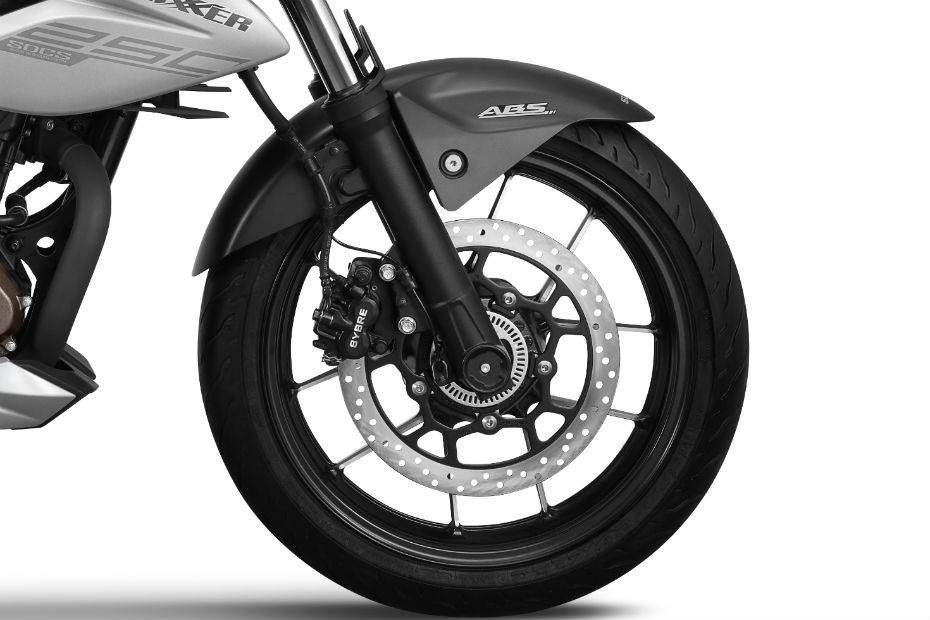 The Gixxer comes equipped with discs at both ends paired with dual-channel ABS; however, the brakes lack bite and don't provide enough feedback through the levers.
Should You Buy One?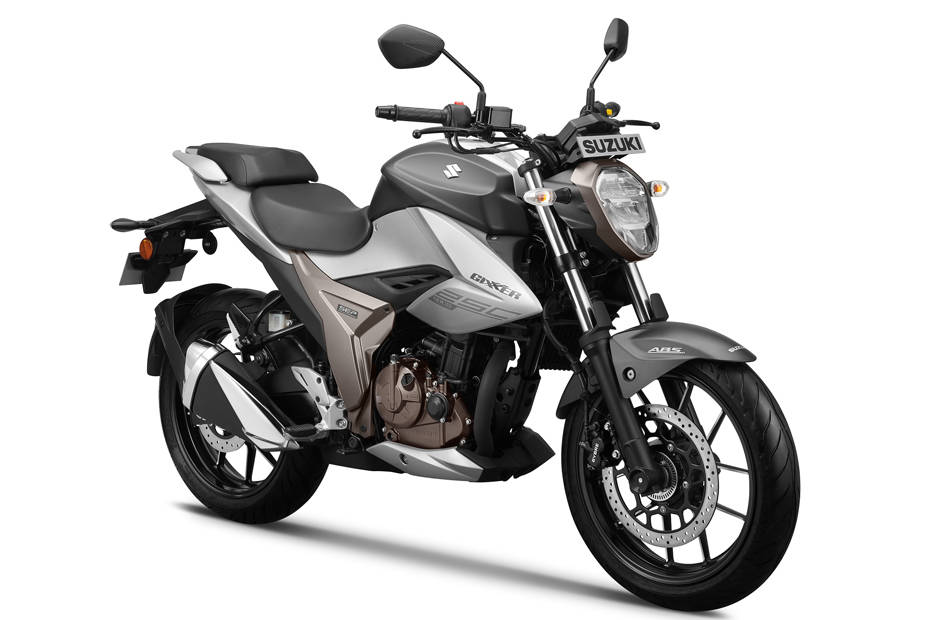 Most definitely! We'd say it's a more polished product compared to the FZ but can't hold a candle to the KTM 250 Duke in terms of sportiness. As mentioned earlier, the Gixxer 250 positions itself in between its rivals. So if you're looking for an enthusiastic ride at an affordable price, the Suzuki Gixxer 250 makes a compelling case for itself.