Here's how Suzuki's GSX-R150 supersport stacks up against the Yamaha R15 V3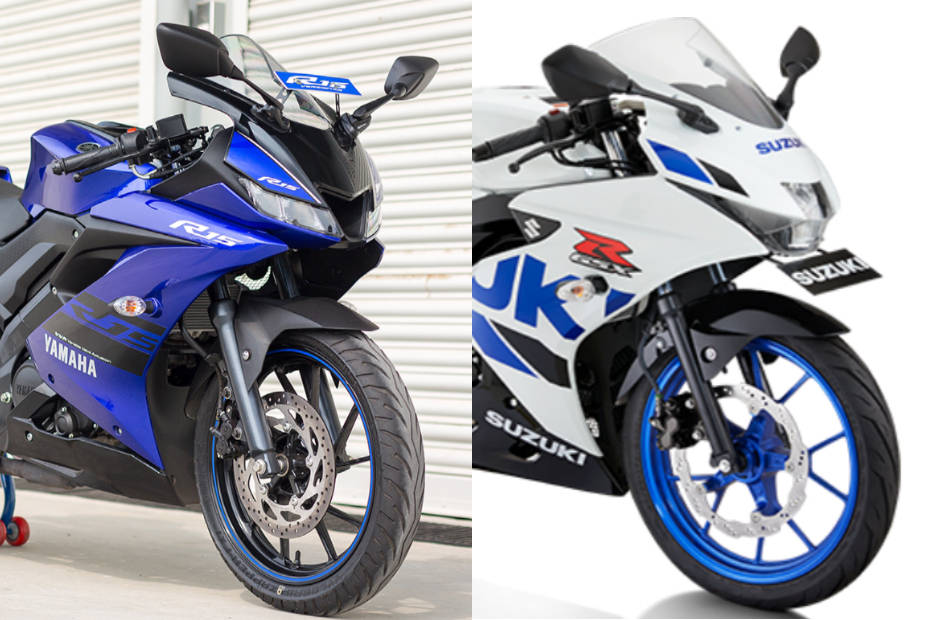 Suzuki is known for producing some of the best entry-level performance-oriented bikes in the world. Unfortunately, it's just given us a taste of this performance in the form of the Gixxer and Gixxer SF series. These two bikes aren't out-and-out performance-oriented motorcycles, instead more on the lines of enthusiastic commuters. But this equation could change if the Suzuki introduces its GSX-R150 here in India. The entry-level supersport has been showcased at the 2019 GIIAS Auto Show in Indonesia and could surely ruffle up some feathers in the Indian motorcycle space.
Yamaha has already proven time and again with all the iterations of the R15 that there is space for such genre of bikes in the Indian two-wheeler market. So is it time for its Hamamatsu-based rival to up its game? If it intends to do so, here's how the GSX-R150 would stack up against the Yamaha R15 V3 on paper.
Powertrain:
| | | |
| --- | --- | --- |
| | Suzuki GSX-R150 | Yamaha R15 V3.0 |
| Engine type | DOHC, liquid-cooled, single-cylinder | SOHC, liquid-cooled, single-cylinder |
| Displacement | 147.3cc | 155cc |
| Maximum power | 19.1PS at 10,500rpm | 19.3PS @ 10,000rpm |
| Maximum torque | 14Nm at 9,000rpm | 14.7Nm @ 8,500rpm |
| Transmission | 6-speed | 6-speed, slipper clutch |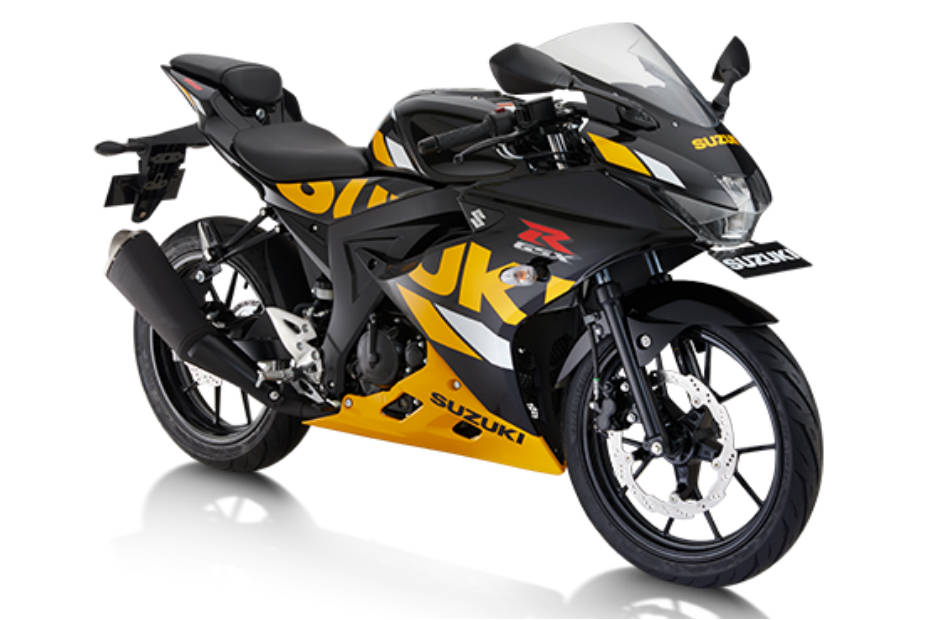 The two bikes may cater to the same 150-160cc segment, however, the GSX-R150 packs a slightly smaller capacity engine than its rival. Despite this, it's capable of producing near-identical power figures as the R15 V3. However, it produces its power and torque slightly higher up the rev range, much like the Yamaha R15 V2 -- which performed well on highways but wasn't as usable in stop-and-go traffic.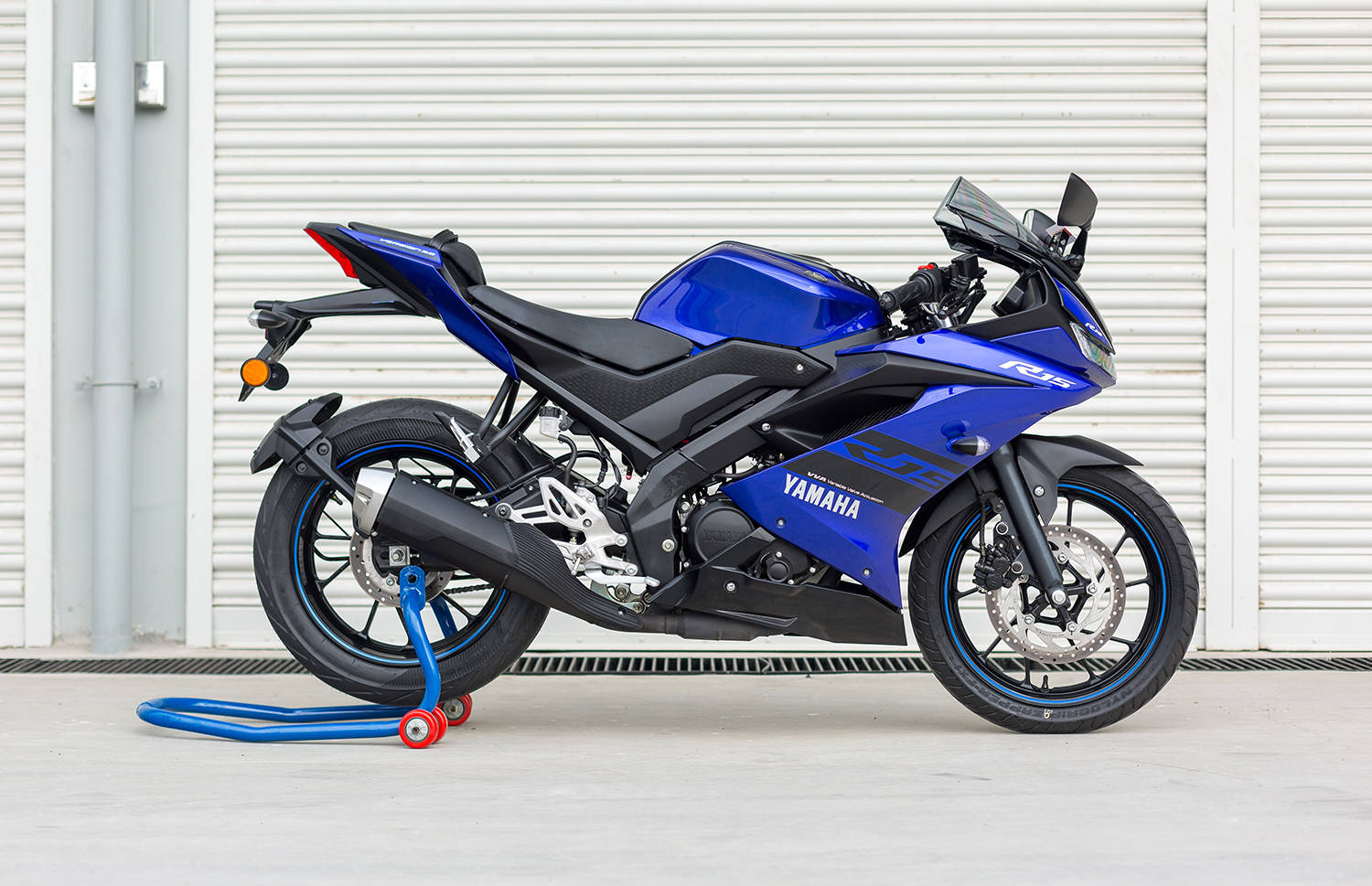 The R15 V3, in its current state of tune, is no longer peaky like its first iteration. In fact, thanks to VVA (Variable Valve Actuation) it's capable of delivering an even spread of power throughout the rev range. Consequently, the R15 V3 should be better at roll-on speeds and more usable within city limits. Besides this, the Yammie also features a slip & assist which offers lighter clutch actuation and prevents wheel lockup during hard downshifts.
While it seems like the cards favour the Yammie in the engine department, the GSX should claw its way back by achieving a similar top speed.
Dimensions:
| | | |
| --- | --- | --- |
| | Suzuki GSX-R150 | Yamaha R15 V3.0 |
| Length x Width x Height: | 2020 x 700 x 1075mm | 1990 x 725 x 1135mm |
| Wheelbase | 1300mm | 1325mm |
| Ground Clearance | 160mm | 170mm |
| Seat Height | 785mm | 815mm |
| Dry Weight | 131kg (dry) | 142kg (kerb) |
| Fuel tank capacity | 11L | 11L |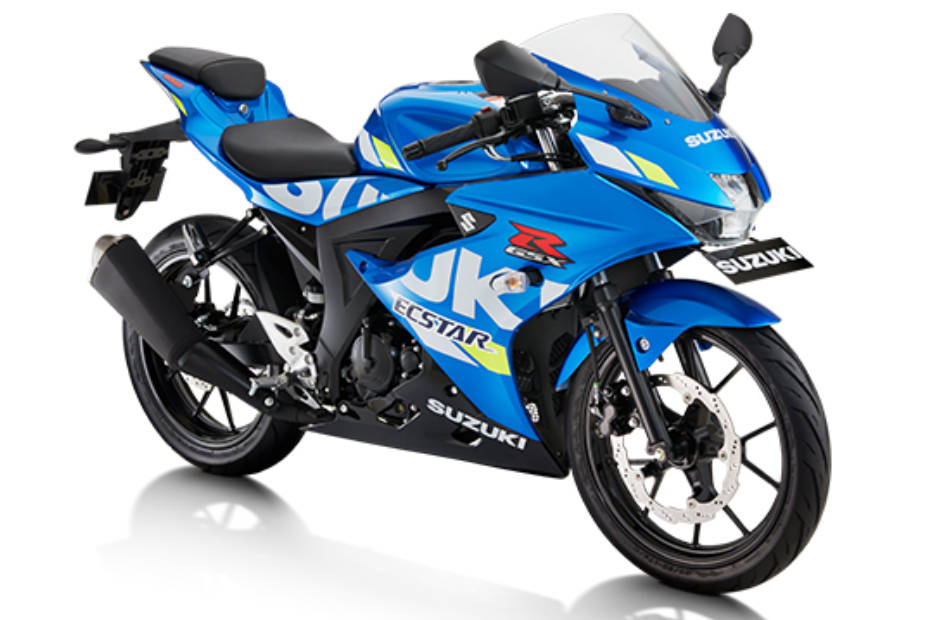 The Suzuki GXS-R150's compact dimensions and shorter wheelbase should make it easier to manoeuvre in city traffic and a lot more flickable out in the twisties. It also has a significantly lower seat height, which should be ideal for shorter riders. Moreover, the seat is positioned a tad lower than the clip-ons, which could translate to the rider's triangle being more easy-going compared to the aggressive riding posture on the R15.
Both bikes weigh around the 140kg (kerb) mark, which makes them pretty light and nimble.
Underpinnings:
| | | |
| --- | --- | --- |
| | Suzuki GSX-R150 | Yamaha R15 V3.0 |
| Frame | Perimeter frame | Deltabox |
| Front Suspension | Telescopic fork | Telescopic fork |
| Rear Suspension | Monoshock | Monoshock |
| Brake type (Front) | Petal disc ABS | 282mm disc ABS |
| Brake type (Rear) | Petal disc ABS | 220mm disc ABS |
| Front tire | 90/80-17 | 100/80-17M |
| Rear tire | 130/70-17 | 140/70-17M |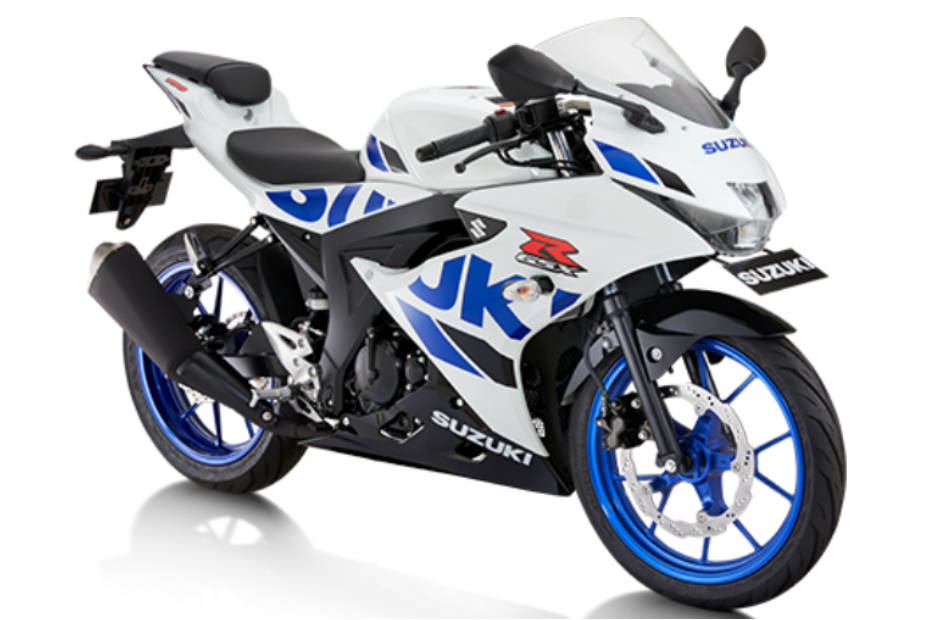 With the introduction of the first-gen R15, Yamaha changed the way we perceived entry-level performance-oriented motorcycles. The bike was a dream come true for any motorcycle enthusiast. It was nimble and offered razor-sharp handling, tipping into corners almost intuitively. With the second iteration of the R15, Yamaha went for a slightly friendlier approach. The R15 V3, on the other hand, offers the best of both worlds and steps it up a notch.
And from the looks of it, Suzuki has managed to take the best parts from all three versions of the R15 and blend it into the GSX-R150. As a result, it's compact, has a shorter wheelbase and features a fatter rear tyre. By extension, we could expect the bike to handle even better than the R15 V3 without taking a toll on your back. What the GSX also had going for it is its braking setup, which consists of petal discs which desperate heat much better, providing less brake fade.
There's no need to introduce the R15, as it's already proved itself to be an exceptional handler in our road tests. That said, the bike requires an expert hand to tame. Both bikes come with dual-channel ABS as standard.
Price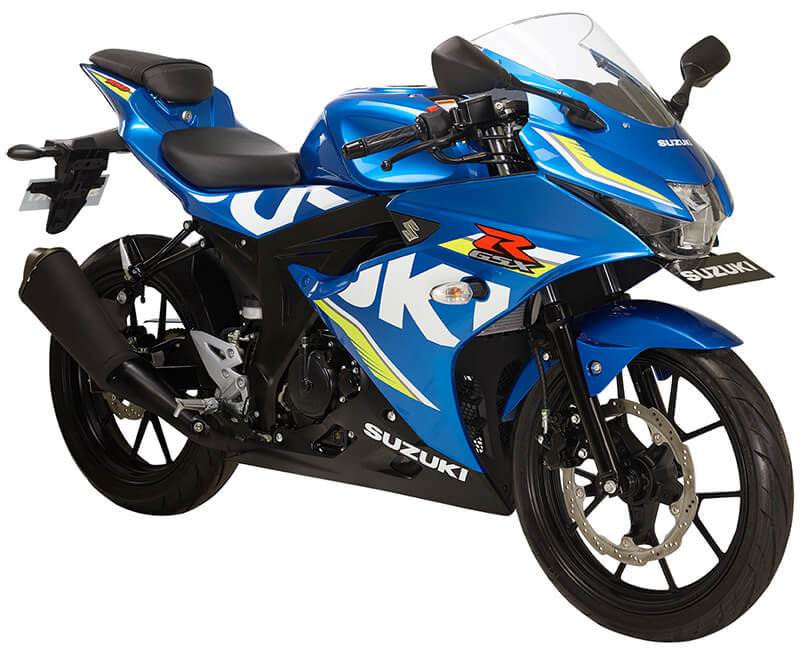 The Suzuki GSX-R15 is priced at Rs 1.68 lakh (on-road) in Indonesia, which puts it on par with the Yamaha R15 V3 (Rs 1.64 lakh on-road, Delhi). That said, if Suzuki brings the bike to India, we could expect one of two things to happen: It could be a detuned version of the bike priced competitively or we could get the full-fledged version with an unreasonably high price tag. Then again, that's a big 'IF', because in doing so the bike will be positioned really close to the upcoming Suzuki Gixxer SF 250.
For now, though, the Yamaha YZF-R15 still remains the king of the entry-level performance motorcycle segment in India.