Suzuki Motorcycles has announced the introduction of a couple of new models at the INTERMOT and EICMA shows, one could be the GSX-R250 (Gixxer 250).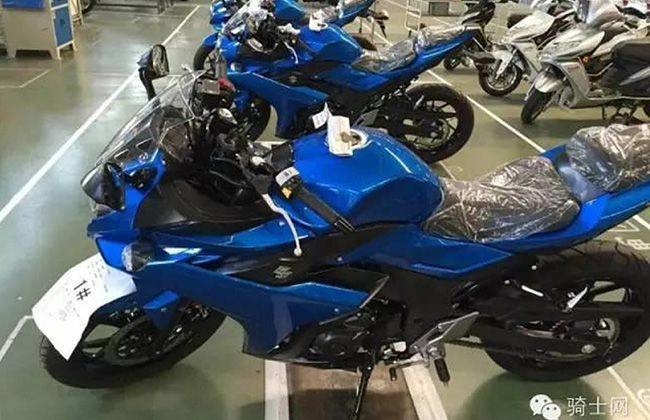 Suzuki's upcoming quarter-litre sportbike is one of the most anticipated motorcycles of 2016. However, very few details have emerged about the bike after its last spotting in China in late 2015. Now, some reports coming from Australia claims that the company could introduce the GSX-R250, i.e. the Gixxer 250, at the upcoming INTERMOT in October or the Milan Motorcycle Show (EICMA) in November this year. 
Speaking to an Austrailian automotive publication, Lewis Croft, Suzuki Australia's marketing manager, told that the company will be unveiling a number of new products at INTERMOT and EICMA. Talking about the 250cc bike, he said, "We are aware of this motorcycle and are currently studying its feasibility in the Australian market."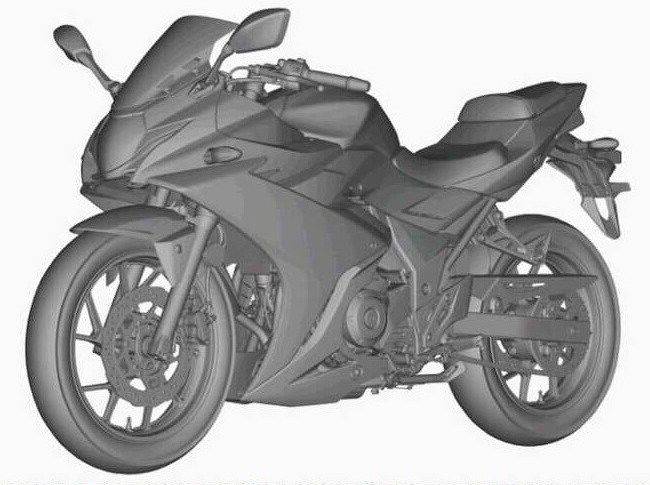 Though the launch still remains a speculation, it has emerged as good news for those who are eagerly waiting for the Suzuki GSX-R250. As the patent images of the bike were leaked from Australia this year, we can expect that it will be the first country to get this upcoming quarter-litre motorcycle. The Gixxer 250 will help the company mark its presence in one of the most important segments which is quite popular in various countries. 
We are also expecting the Suzuki will include India in the list of countries to get the GSX-R250, and, most probably, it will be badged as the "Gixxer 250" here. The country has a wide scope for entry-level performance motorcycles, especially for the faired models, and it's further growing with time. There are already many offerings available from various global manufacturers which will compete with the 250cc Suzuki, such as the Honda CBR250R, Yamaha R25, Kawasaki Ninja 250R, KTM RC 200 and many others. However, some of these models are available in the Indian market in their bigger iteration, like the Yamaha R3 and the Kawasaki Ninja 300, while another rival going to join the game soon is the TVS Akula 310.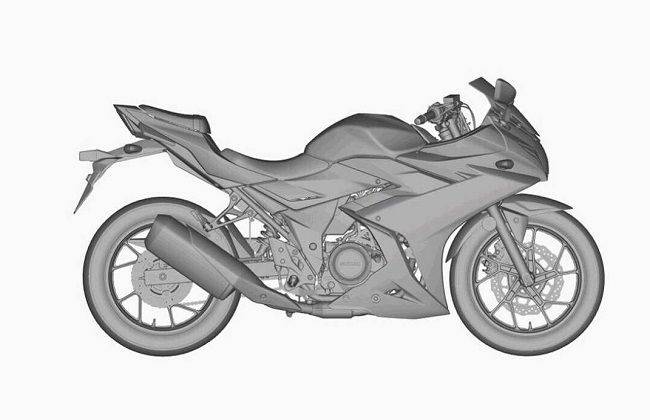 The INTERMOT motorcycle fair, organised in Cologne, Germany, is starting from October 4, 2016, while the EICMA show has been scheduled for November 10 in Milan, Italy. So, let's wait for this date to get more dope on the same, unless any other report reveals some more details about the upcoming Suzuki Gixxer 250.