The previous iteration of the RC 390 came with imported Metzeler Sportec M5
tyres
The change in tyres comes with the introduction of new restrictions on imports.
… that have been put in place to boost domestic sales and employment opportunities.
Any imports under the new law require a licence.
Older BS6 RC 390 is still being sold with Metzelers and festive offers.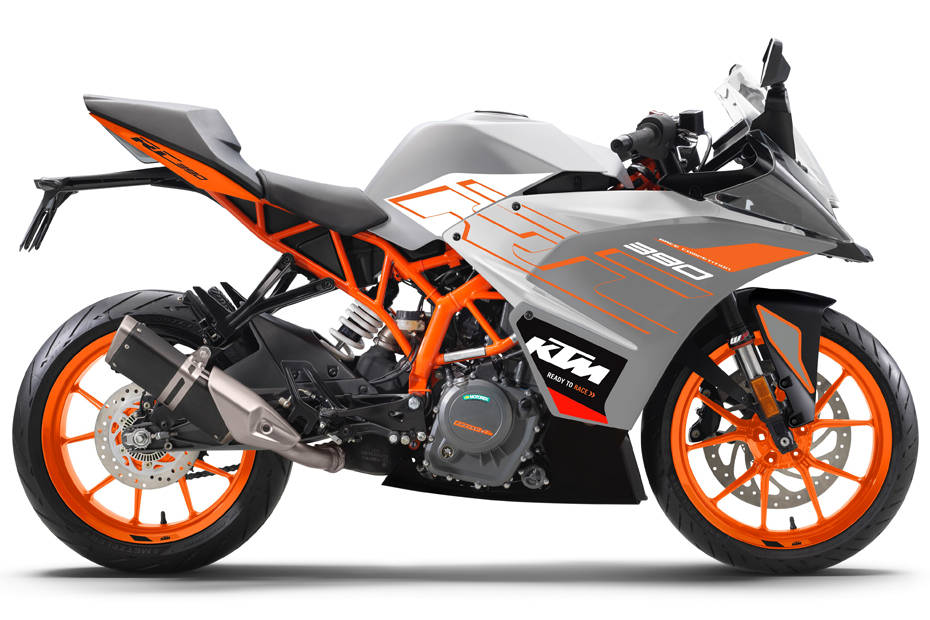 Exactly a week ago, KTM launched the updated RC range with new colour schemes. All seemed well in the orange world until this recent discovery. You see, the KTM RC 390 didn't just get a new livery, it also got new tyres -- well, more or less since it's the same rubber already on the Duke/RC 200. It now features MRF Zappers instead of the stickier Metzeler Sportec M5's. Bummer, right?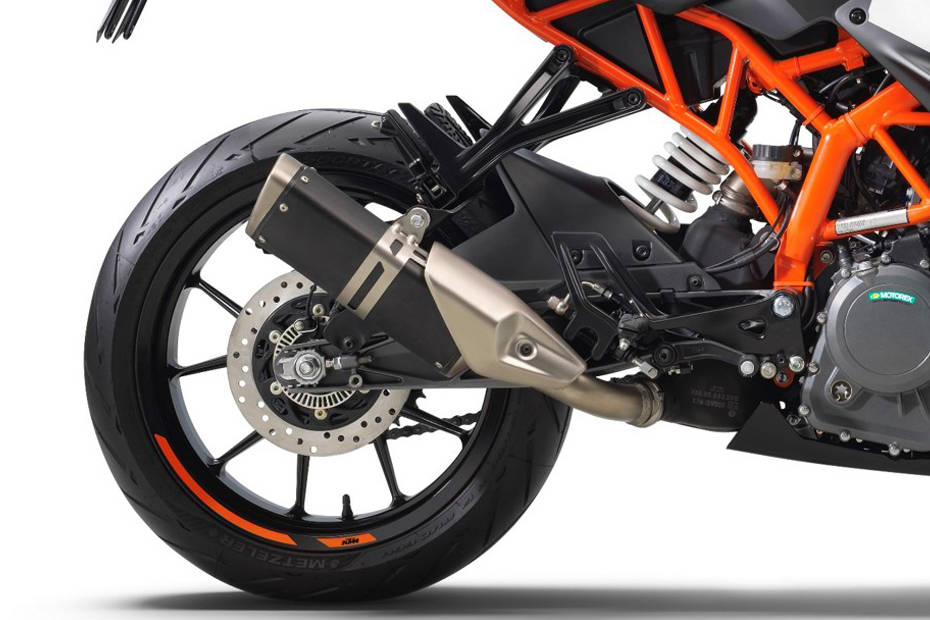 The swap in tyres comes in the light of the new import restrictions which prevents manufactures/dealers shipping in tyres from overseas. The restrictions aren't just limited to motorcycles: even the import of radial and tubeless tyres for cars, buses and lorries have been suspended. The move is aimed at curtailing imports in a bid to push domestic sales and thereby creating more job opportunities. These rules have been put in place by the Directorate General of Foreign Trade (DGFT) under the Union Commerce Ministry. Dealers will require a licence or permission from DGFT to import goods under any of these categories.
India didn't have any import restrictions on tyres earlier, hence the sea of choice we had when it came to tyres. Domestic tyre manufacturers have been demanding bans on imports from countries like China amidst the Covid-19 pandemic and sinking sales. To give you some perspective, tyre imports were estimated at USD 260.72 million between April-February 2019-20 as opposed to USD 330.72 million in 2018-19.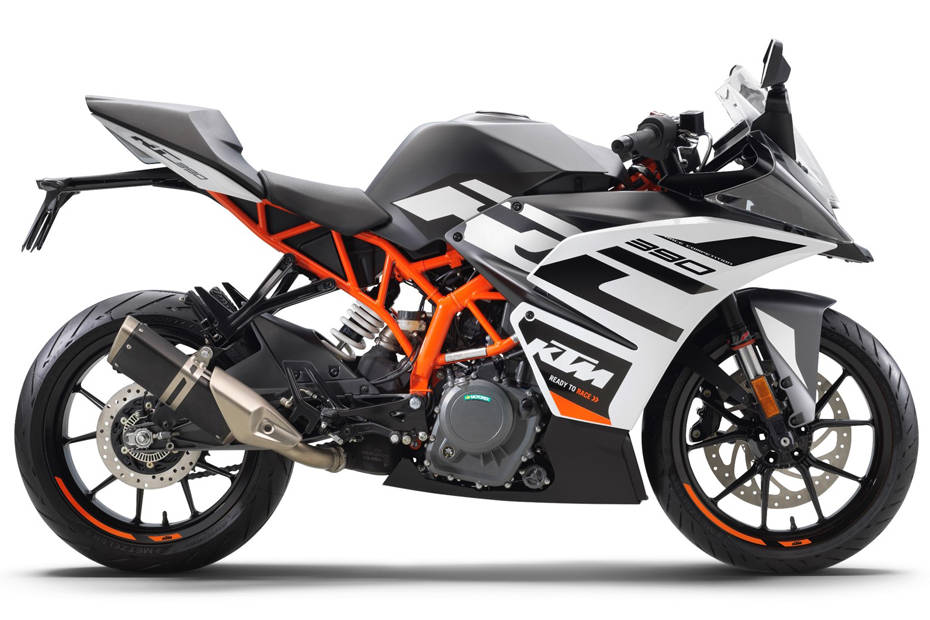 Guess we'll just have to make do with domestic tyres from now on. On the bright side, dealerships are currently selling the older BS6 model of the RC 390 with Metzeler Sportec M5's. You could also take advantage of KTM merchandise and goodies worth Rs 5,000 if you were to book the older colour of the BS6 RC 390 model.