It is called Ebroh Bravo GLE and hails from Spain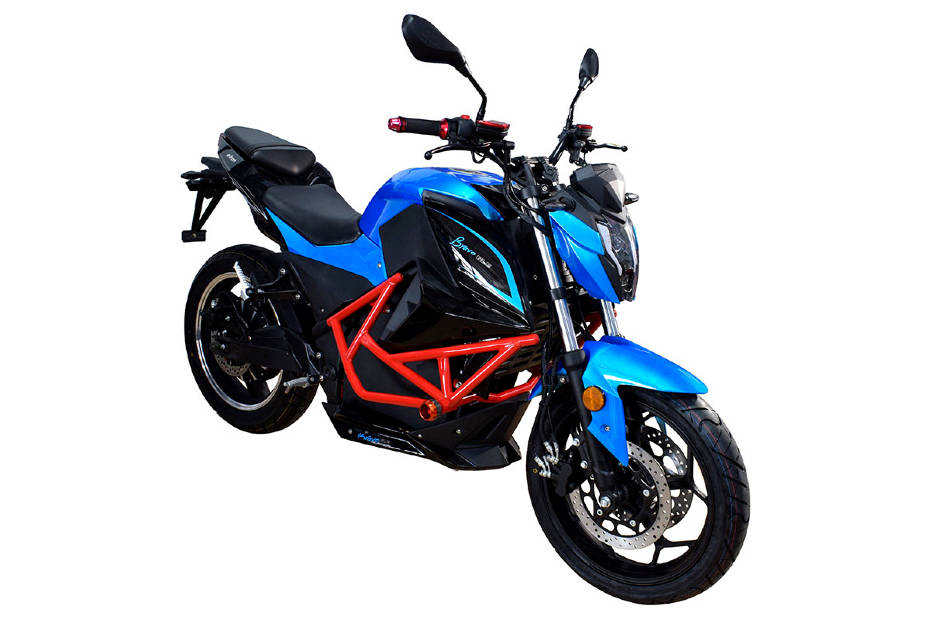 A 5kW hub motor powers this electric bike to a top speed of 110kmph.
It is capable of going 100km on a single charge.
It costs €4,490 (Rs 3.37 lakh excluding Indian customs and duties).
Electric mobility is still in its nascent stage in India. The options available are primarily scooters and cars but so far, there have been just the Revolt RV400 and RV300. Perhaps, India would benefit from something like the Ebroh Bravo GLE (yes, it is quite a mouthful to say the name).
This rather large electric motorcycle has gone on sale in Spain at €4,490 which is reasonable for Europe. However, converting the price to rupees and even after excluding the taxes levied, the bike would cost around Rs 3.5 lakh, which is a bit on the higher side for a bike that the company claims to be on par with a 125cc motorcycle like the KTM 125 Duke.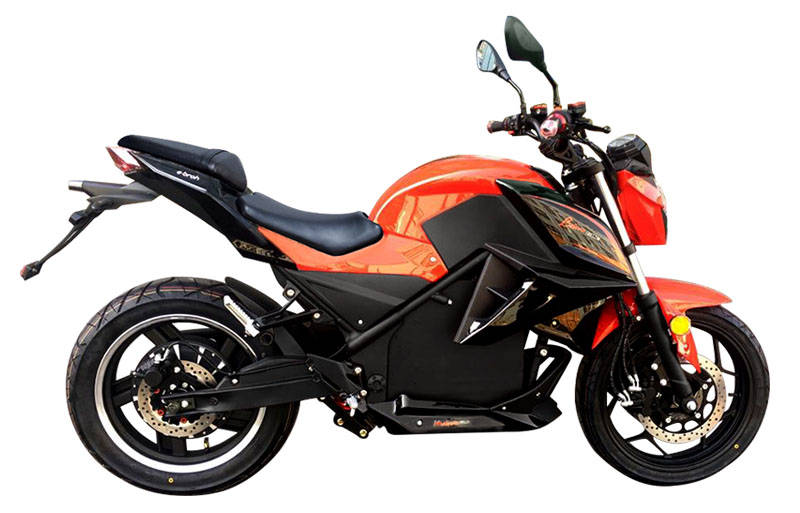 Yeah, its 5kW hub motor powers it to a top speed of 110kmph, which is almost as much as the baby Duke. The two, rather large battery packs have a total charge capacity of just 5.4kWh and hence, can only traverse 100km on a full charge.
It does get some decent hardware in the form of link-type monoshock and a dual brake setup on the front wheel. One will also find a disc brake at the rear with CBS as standard.
The Bravo GLE is unlikely to ever see the light of day in India, but we certainly need more electric motorcycles in the country.