With Harley-Davidson completing 10 years of India operations, we list the 10 best Harleys that came to India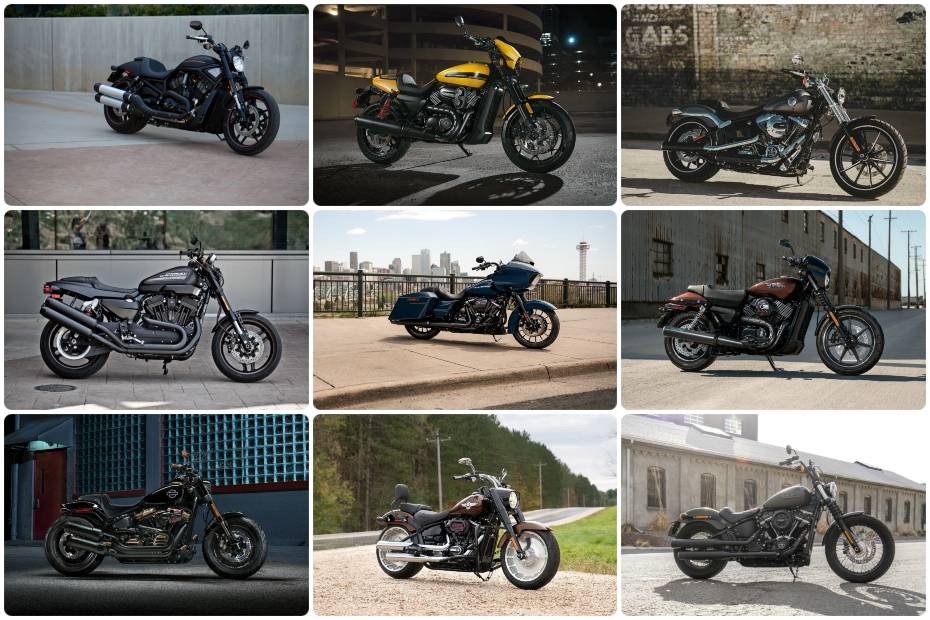 Yes, it has been 10 years since Harley-Davidson had set shop in India. In the span of a decade, they have brought in some very interesting and exotic V-twin machinery to our shore. Here are our 10 favourite Harleys sold in India and why we like them.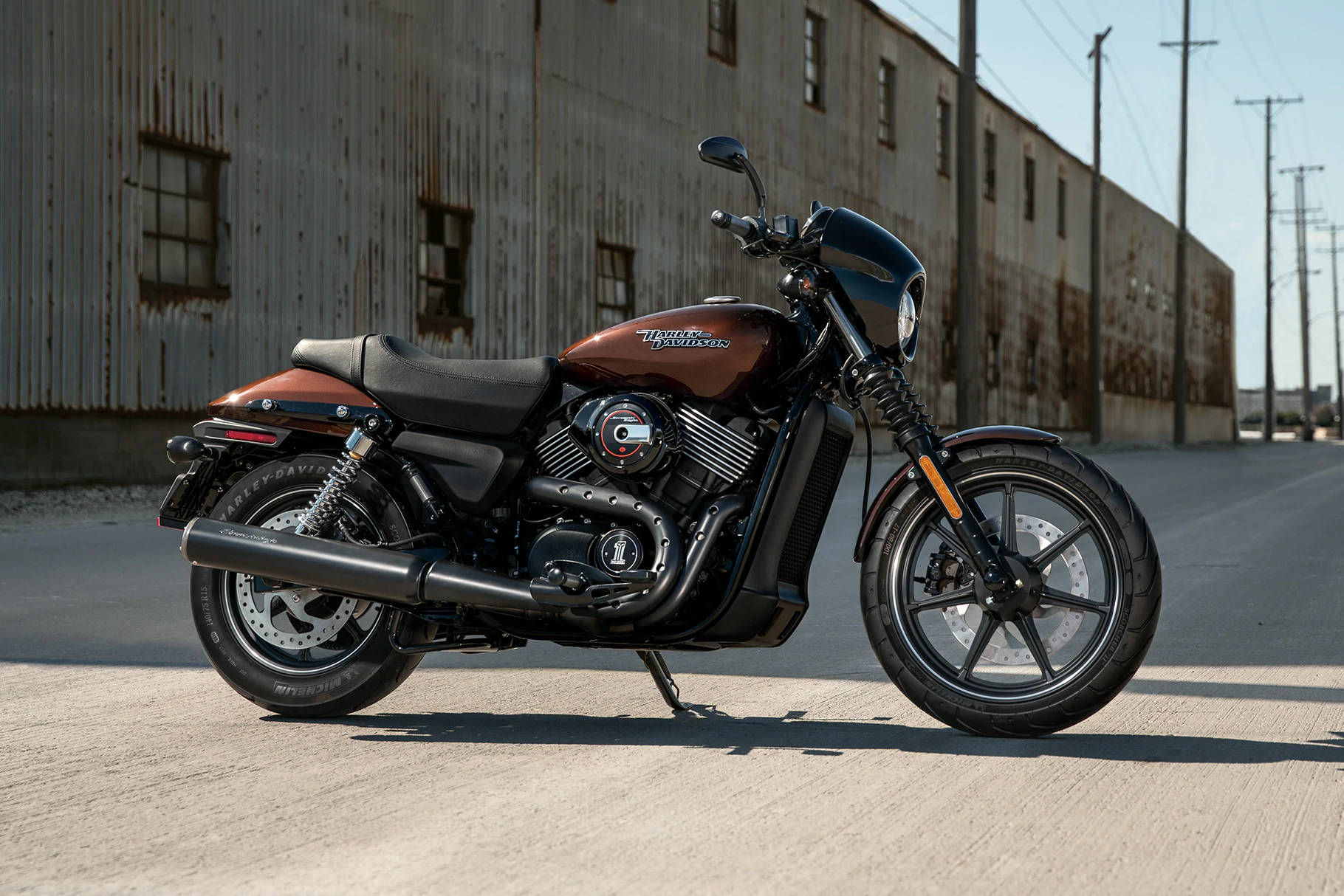 H-D Street 750 (Rs 5.33 lakh, ex-Delhi)
Who would have thought that you could buy a 750cc motorcycle for just a shade over Rs 4 lakh. When launched in 2014, the Street 750 cost just Rs 4.3 lakh (ex-showroom). And it wasn't just a patch up job either. You got a very sweet liquid-cooled Revolution X engine that spun up like a Jap twin and was very un-Harley like in character. It did have its share of niggles which were ironed out over the coming years and what you have today is a sorted entry-level Harley that is quite fun to ride.
Also read: Exchange Harley-Davidson Street For Softail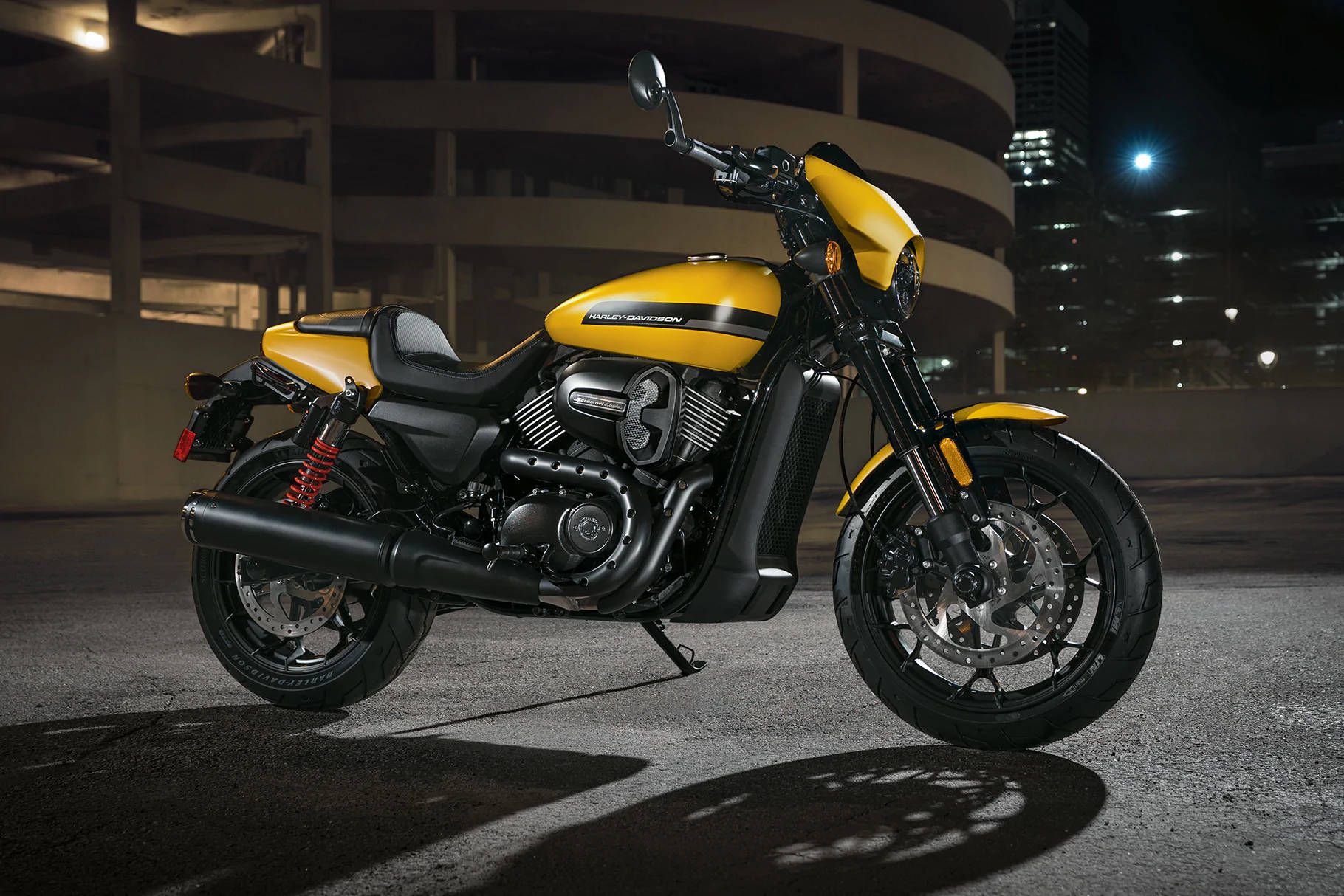 H-D Street Rod (Rs 6.53 lakh, ex-Delhi)
The Street Rod is quite a departure from the typical Harley cruiser formula. A sportier take on the Street 750, the Street Rod brings in more capable suspension, more power and a more aggressive riding position to the mix. You get well-tuned 43mm upside down forks and gas charged twin rear shock absorbers that have a longer travel. So, now you get sportier handling as well as a massive 60mm increase in ground clearance. The liquid-cooled Revolution X motor makes 6Nm more torque than the Street 750 so you can have much more fun in the low to mid-range rpm. This bike is all about having fun.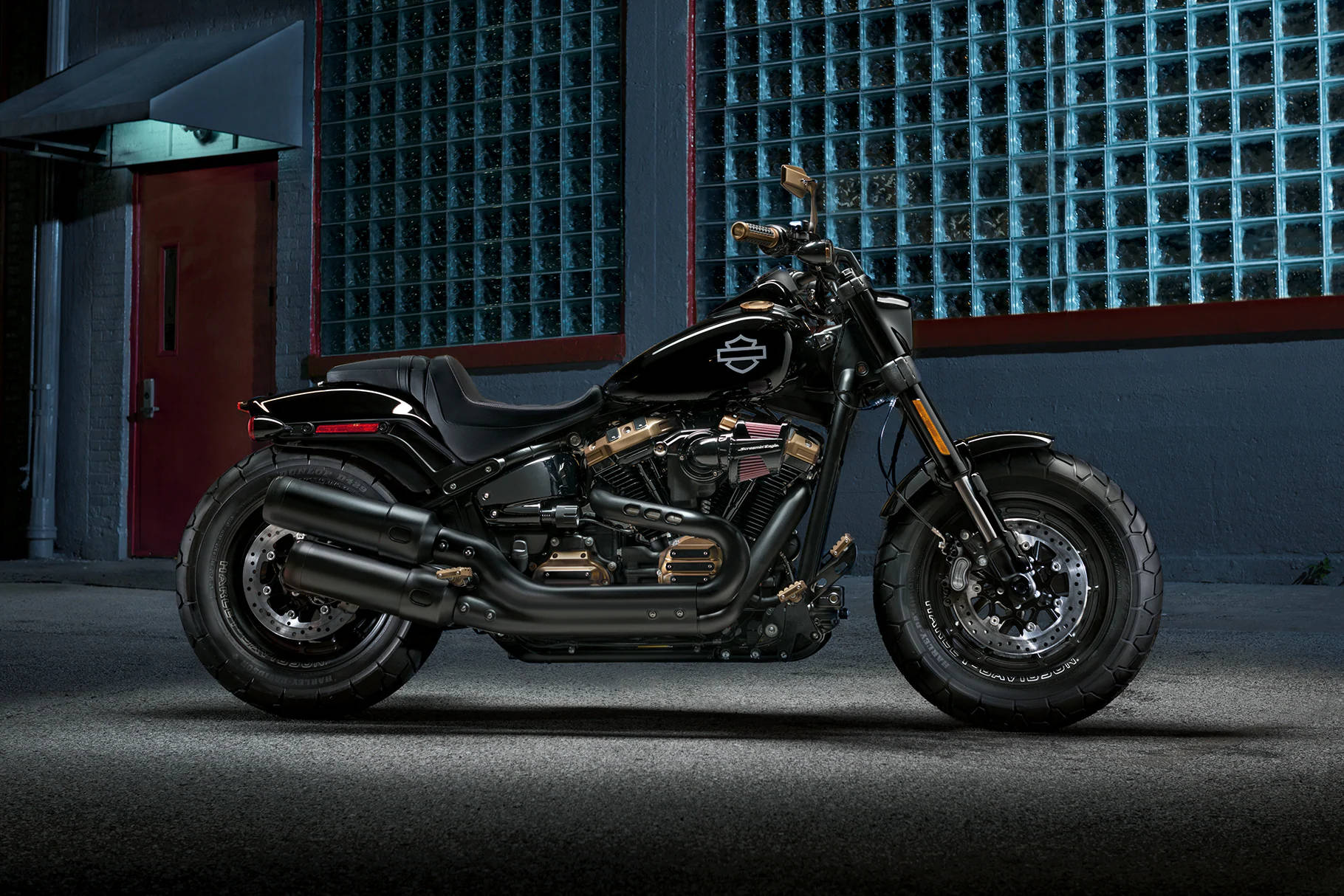 H-D Fat Bob (Rs 14.69 lakh, ex-Delhi)
Another hooligan machine, the Fat Bob has the same fat front wheel, aggressive riding position formula but has evolved into a more fun motorcycle for experienced riders. It is a proper muscle bike not just in terms of looks but the fact that you have to muscle it around in corners. Its 1754cc Milwaukee-Eight 107 motor makes 145Nm of torque at a low 3250rpm. So you have all this torque pushing through the massive 180 section unfiltered. It is ridiculously easy to have the rear wheel smoking for as long as you desire. We love it.
Also read: Harley-Davidson To Launch ADV, Streetfighter And Electric Motorcycles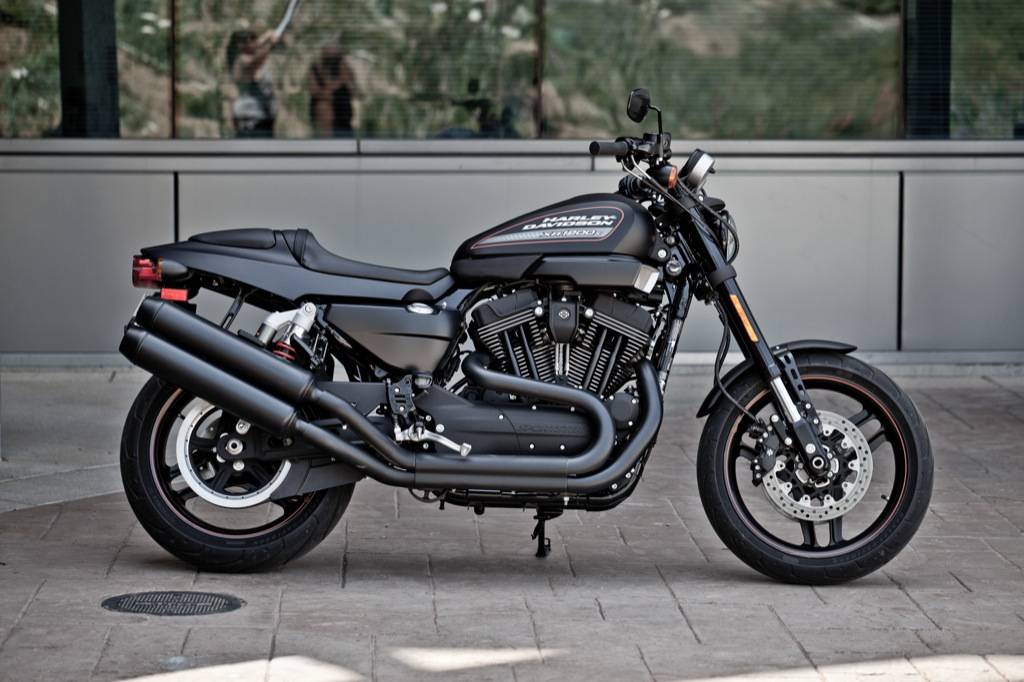 H-D XR 1200 (Rs 11.95 lakh in 2012)
Speaking of fun bikes, the XR 1200 was among the first bikes to be sold in India. Now, early-Harleys have not been known for their handling but there are rare gems like the XR 1200. This model is one of the most sought after among enthusiasts for its all-black styling, sporty riding position, fantastic handling (for a Harley) and loads of torque from that 1200cc air-cooled V-twin motor. If you get an opportunity to ride one today consider yourself very lucky.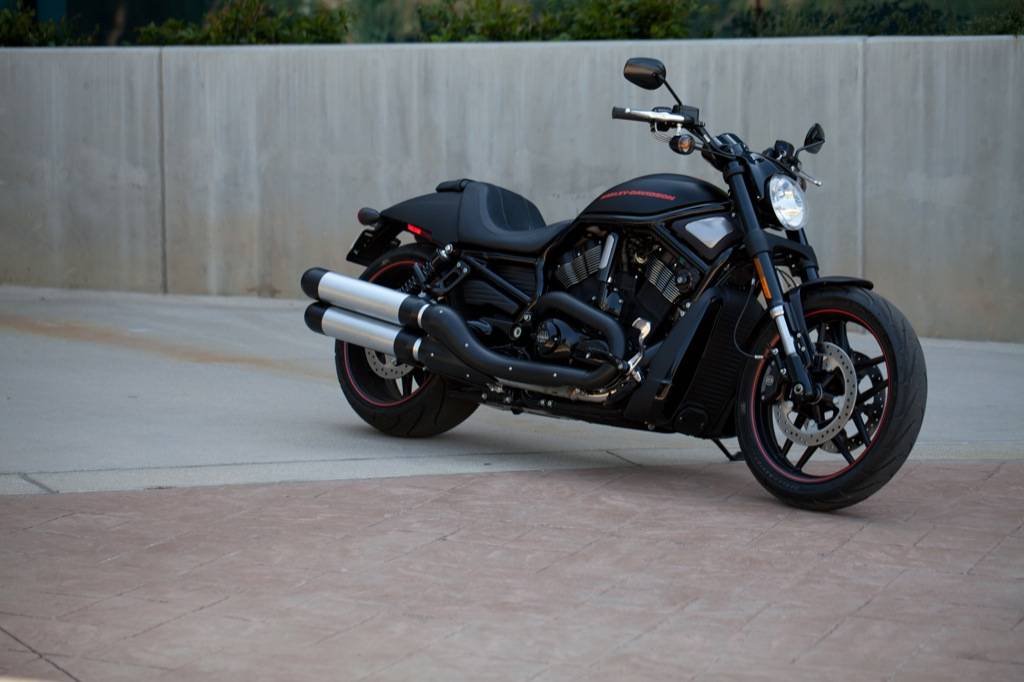 H-D Night Rod Special (Rs 18.95 lakh in 2012)
If you plan to start a Harley-Davidson collection, this one definitely has to be on the list. This drag-styled Harley has quite a list of firsts for the company which includes the first production liquid cooled motor OHC derived from their VR-1000 Superbike and co-developed by German sports car maker Porsche. It had unique features like an airbox in place of the fuel tank and a hydroformed frame. Performance at that time was phenomenal. It made around 125PS at a high 8250rpm and 114Nm of torque at 7000rpm. Needless to say, the ride experience was the opposite of other Harleys of its time.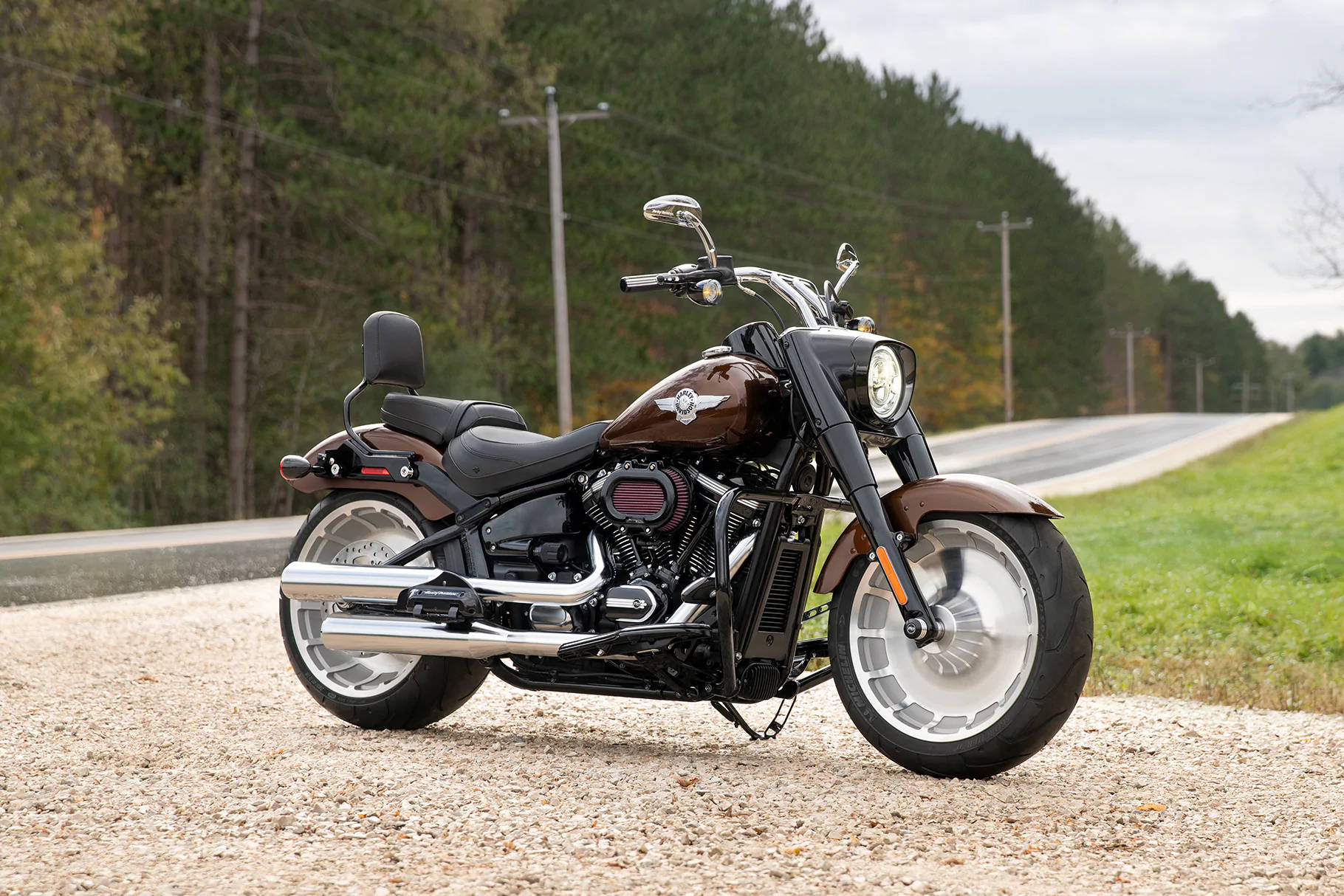 H-D Fat Boy (Rs 18.19 lakh, ex-Delhi)
Perhaps the most Iconic Harley's of them all thanks to a certain gentleman called Arnold Schwarzenegger aka the Terminator, the Fat Boy is instantly recognizable anywhere thanks to its imposing front end and massive dimensions. The formula remains unchanged even today and the bike remains the same brute as before.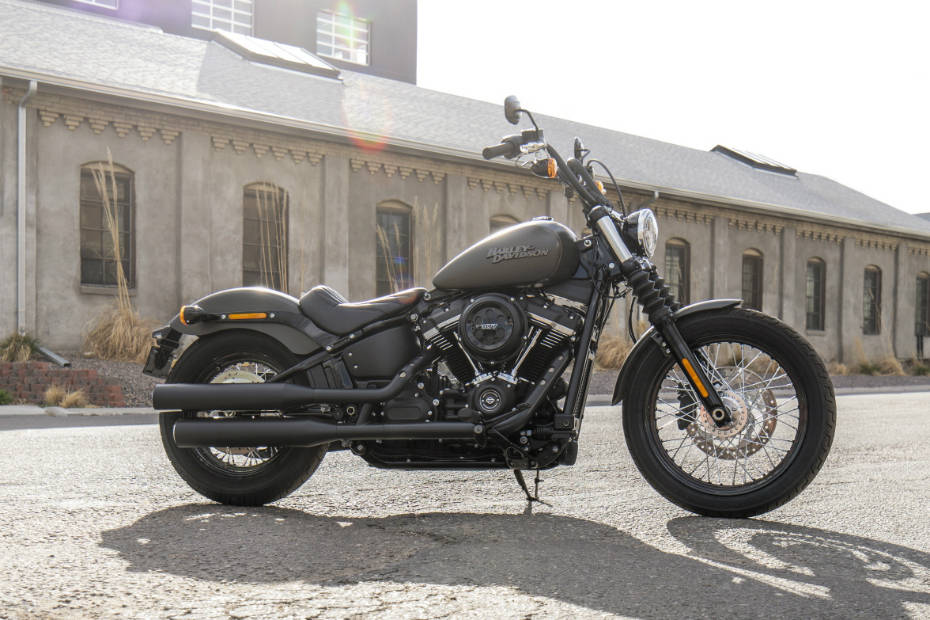 H-D Street Bob (Rs 12.68 lakh, ex-Delhi)
If you love the Fat Bob's performance but would prefer something a little less ostentatious and easy to ride, you have the Street Bob. One of the sweetest handling bikes in their current lineup, the Street Bob benefits from the new Softail updates and is quite an engaging ride. It is also the most affordable Softail you can buy right now.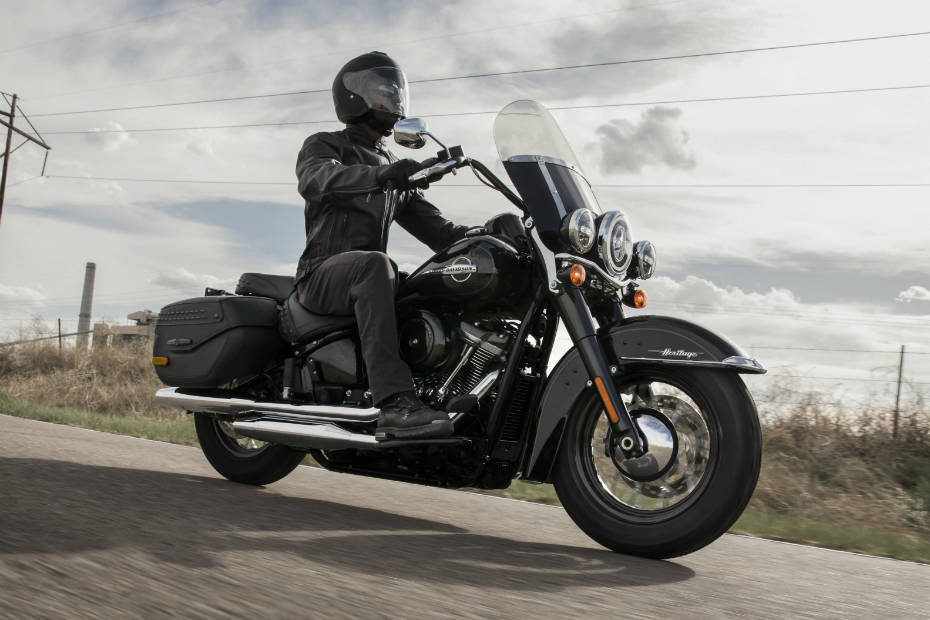 H-D Heritage Classic (Rs 19.79 lakh, ex-Delhi)
Well this or the Deluxe, both are fantastic mile munchers. On the Heritage Classic, you can do it carrying half of your belongings in those two massive panniers and not worry about windblast courtesy of the front windscreen. This is one of the best tourers in India for its armchair comfort, torquey and refined Milwaukee Eight 107 motor and surprisingly good brakes.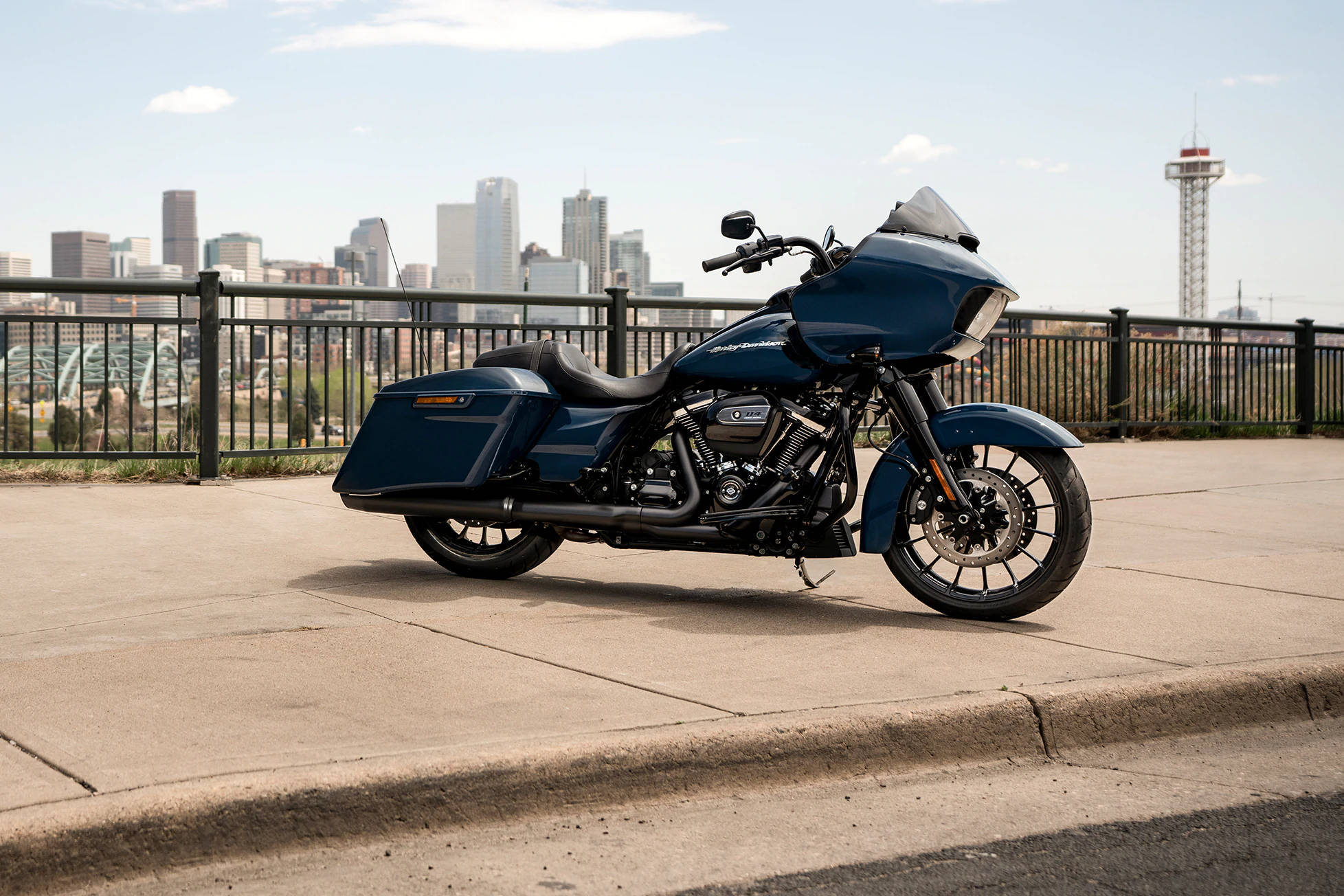 H-D Road Glide Special (Rs 33.53 lakh, ex-Delhi)
This one is intimidating to look at but easy to ride and surprisingly nimble for its size. The only times you do feel its weight when you are taking it off its side stand or while executing U-turns. It gets a larger Milwaukee Eight 114 motor which enlarges cubic capacity to 1868cc and delivers a humongous 163Nm of shove at as low as 3000rpm so you are never lacking in performance. Other features like a touchscreen infotainment system that offers music, navigation and phone connectivity make it almost like a convertible on two wheels. Perfect for that Mumbai-Bangalore run.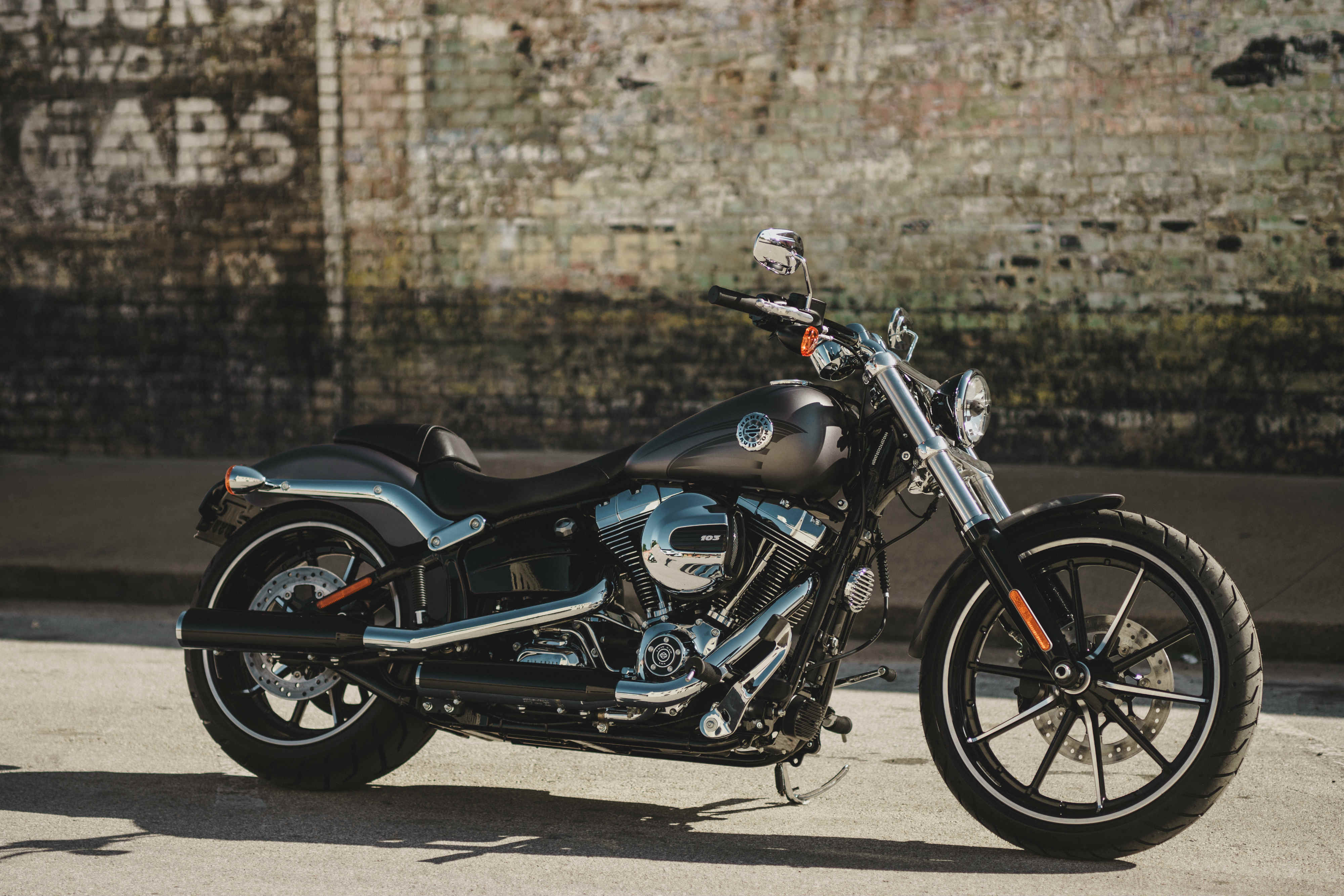 H-D Breakout (Rs 16.98 lakh in 2014)
One of the most beautiful Harleys out there, the Breakout was one custom motorcycle straight out of the box. It has a gorgeous candy flake paintjob, raked out front and a massive 240 section rear tyre. It wasn't a good handler and ground clearance wasn't great either but one thing was guaranteed, this was a proper attention magnet. Shame India didn't receive it well out else we could have got the new edition as well.