The Honda Dio and TVS NTorq 125 have seen the most significant growth in sales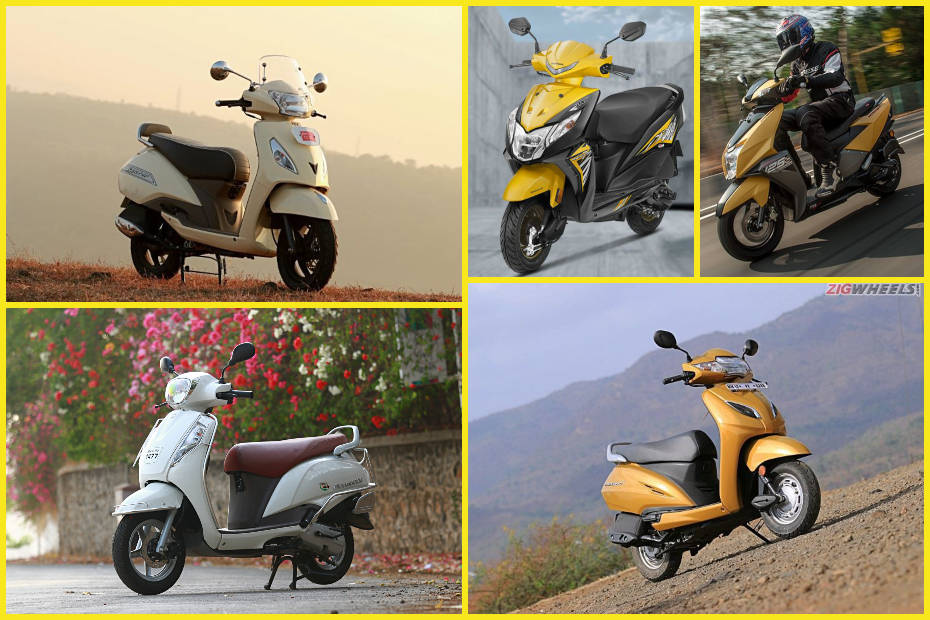 The sales report for the month of May is out. While both scooters and motorcycles have seen a slump in sales, there are a few which have done really well compared to sales in May last year. Here are the top 5 best selling scooters from the month of May.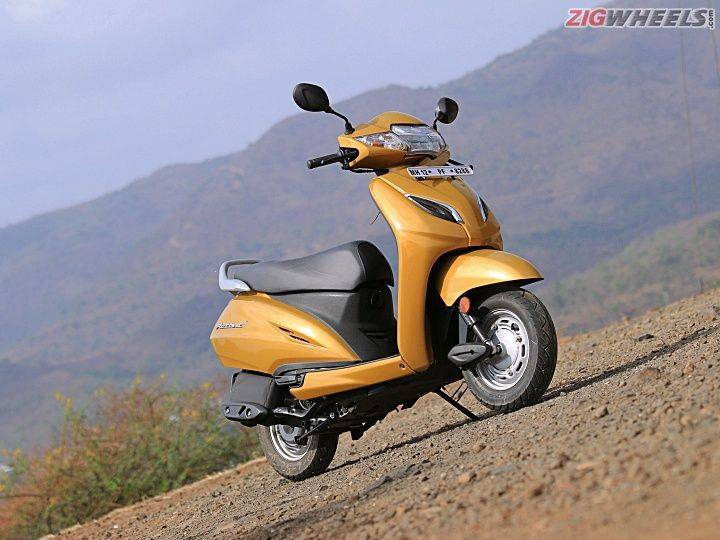 1: Honda Activa (2,18,734):
As expected, the Honda Activa remains the best selling scooter in India. Now, these figures are the combined sales figures of the Activa 5G and Activa 125 but the 110cc Activa 5G occupies a major chunk of the sales. In fact, the Activa 5G sells significantly more than the rest of the four best selling scooters combined. For the month of May, the Honda Activa has outsold the best selling motorcycle, the Hero Splendor (1,99,225 units), by a significant margin, making it the best selling two-wheeler in India. However, compared to May 2018, the Activa sold 53,741 units less this month.
2. TVS Jupiter (56,797):
The next bestseller in this list is the 110cc scooter from TVS. It has been selling well thanks to its refined and frugal motor and host of features. Compared to the Activa, the Jupiter's sales have been consistent. Compared to May 2018 sales, the Jupiter sold just 1,301 units less this month.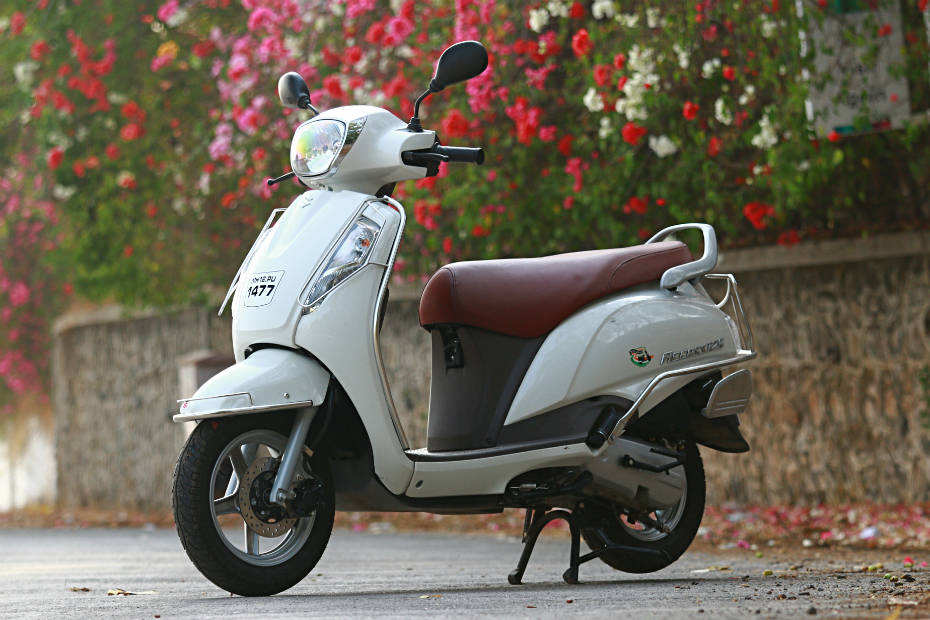 3. Suzuki Access 125 (51,414):
Surprisingly, the third best selling scooter in this list has a 125cc motor. The Suzuki Access 125 has been around a while and gained a reputation for its refined motor and reliability. In fact, the Access 125 is one of those few two-wheelers whose sales have seen a growth over the past year. Compared to May 2018 sales last year, the Access 125 sold 5,197 more scooters this month.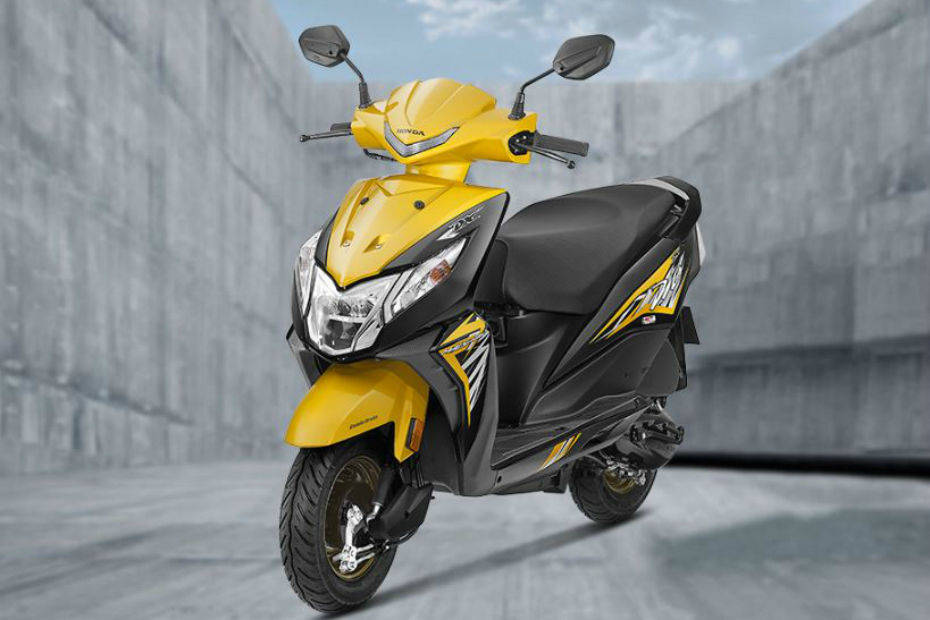 4. Honda Dio (46,840):
The second Honda in this list, the Dio has been a favourite among college-goers thanks to its sporty looks and reliable Honda 110cc motor. This year's update where the Dio got a new LED headlamp and digital console gave the scooter a new lease of life and helped bump up sales significantly. Compared to May 2018 sales, the Dio has sold 13,941 more scooters this month.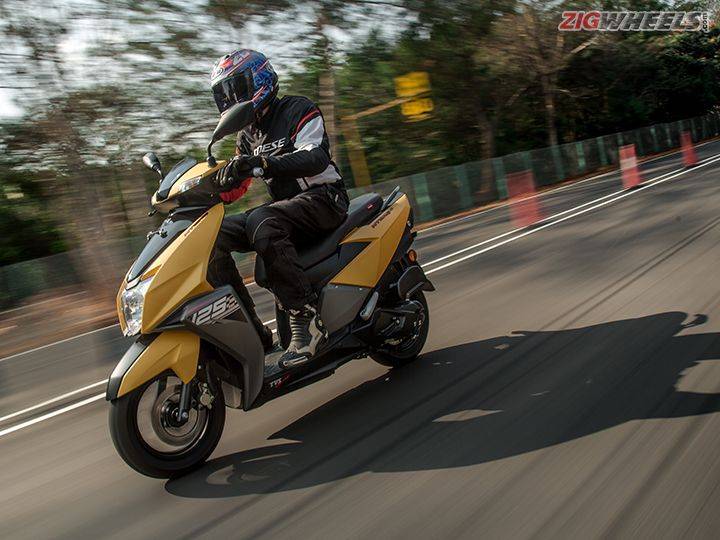 5: TVS NTorq 125 (21,010):
This is the second TVS and the second 125cc scooter in this list. Goes on to show that 125cc scooters are gaining popularity among buyers. The NTorq 125 has a lot going for it. It has futuristic styling, powerful motor, a host of features and a brilliant balance of ride and handling. These positive features make the NTorq 125 not just one of the best selling scooters in the market but also the one that has seen the most significant growth in sales. Compared to May 2018 sales, the NTorq 125 has sold 6,315 units this month.
Sales numbers courtesy Autopunditz