The electric bikes and scooters that will carry you the furthest on a single charge, supposedly
One of the biggest factors holding people back from taking the plunge into EVs is range anxiety. In the world of low-cost two-wheelers, though, it isn't as big an obstacle. These vehicles spend most of their lives within city limits, with only a short commute to tackle each day, so running out of charge is a fairly unlikely scenario. If you are considering an electric two-wheeler for your daily commutes, we've put together a list of the top five electric bikes and scooters with the largest range currently on sale in India.
Revolt RV300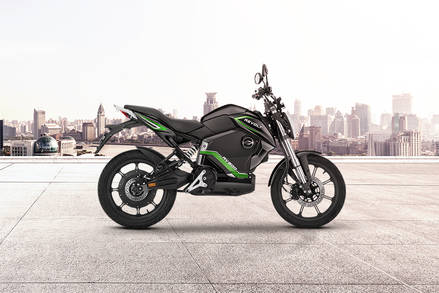 The electric two-wheeler that will ferry you farthest is the Revolt RV300 e-bike, with its claimed range of 180km. It also looks quite conventional and rides well, requiring very little recalibration on the part of the rider. Revolt is certainly one of the more well-established names in the EV market, making this a safe and confidence-inspiring purchase. And priced at Rs 94,999, that purchase isn't too heavy on the pocket either.
Odysse Hawk Plus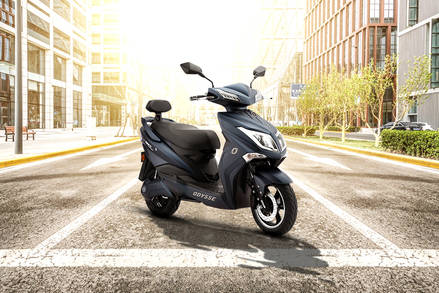 The Odysse Hawk Plus boasts several noteworthy things. Cringeworthy name aside, this e-scooter features a Bluetooth sound system, cruise control and USB charging, making it pretty well equipped. What's also quite commendable is its 170km claimed range figure, which should be able to handle multiple days of commuting with ease. The cost for all this is Rs 1.04 lakh (ex-showroom).
Kabira KM 4000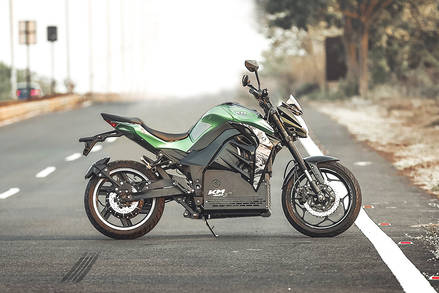 Another e-bike on this list is the recently launched Kabira KM 4000. Visually, it's a Kawasaki Z1000 rip-off with a Yamaha FZ headlight slapped on. To ride, it feels nothing like either of those bikes, as we found out during our first ride review recently. Nevertheless, it packs in a fairly hefty 4.4kWh battery pack which Kabira says is good for 150km. At Rs 1,36,990 (ex-showroom), it is also the most expensive offering on this list.
Revolt RV400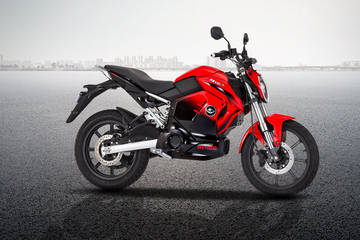 The RV400 is in many ways the same bike as the RV300 that tops this list, but it is tuned to deliver more performance thanks to a slightly more powerful motor. As a result, it also goes through its energy reserve quicker, resulting in a claimed range of 150km. The added performance also comes at a cost, with the RV400 priced at Rs 1.19 lakh.
Okinawa i-Praise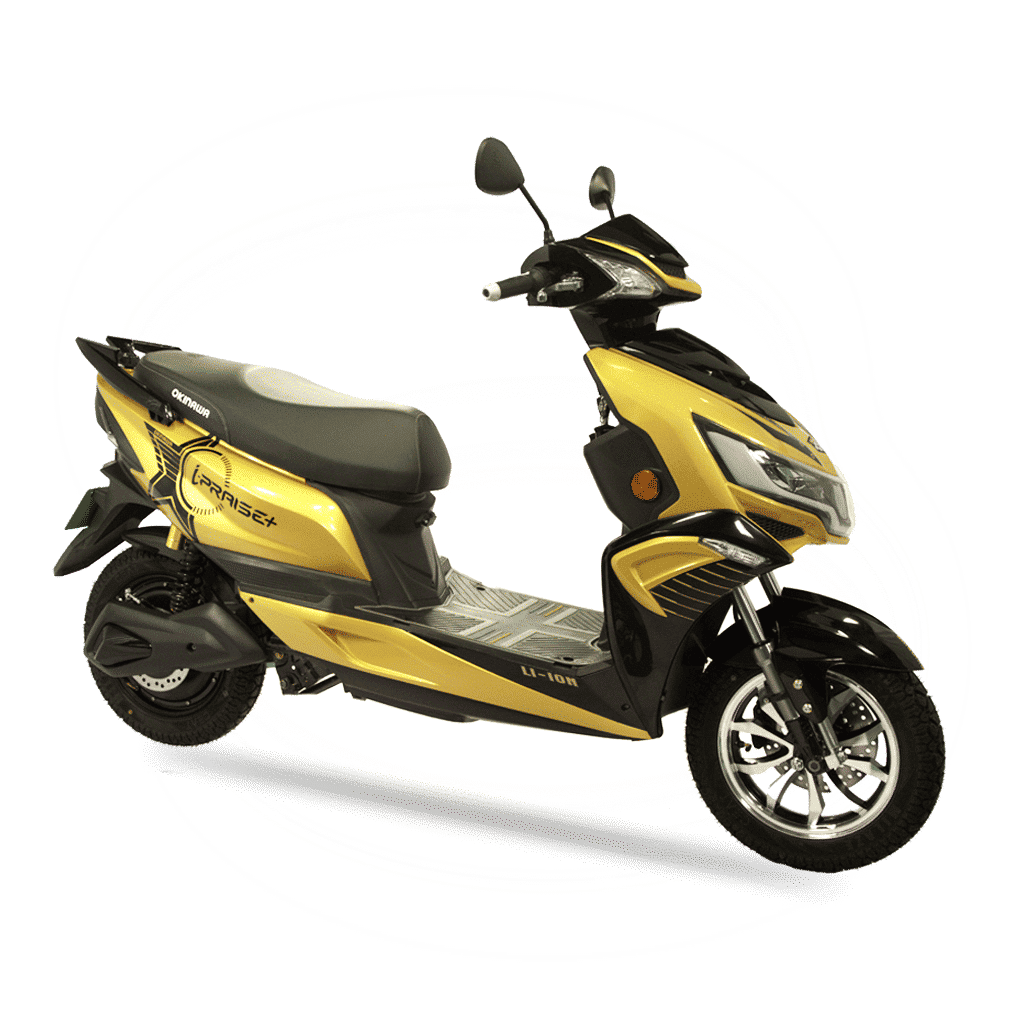 Rounding out this list is the Okinawa i-Praise e-scooter, which promises a range of 139km from its 3.3kWh lithium-ion battery pack. It comes with features such as geo-fencing, ride tracking, and USB charging. It is priced at Rs 1.08 lakh.
*all range figures in this article are claims from the manufacturers and have not been verified by us