Tork offers the Kratos in only one colour but the Kratos R is available in four colours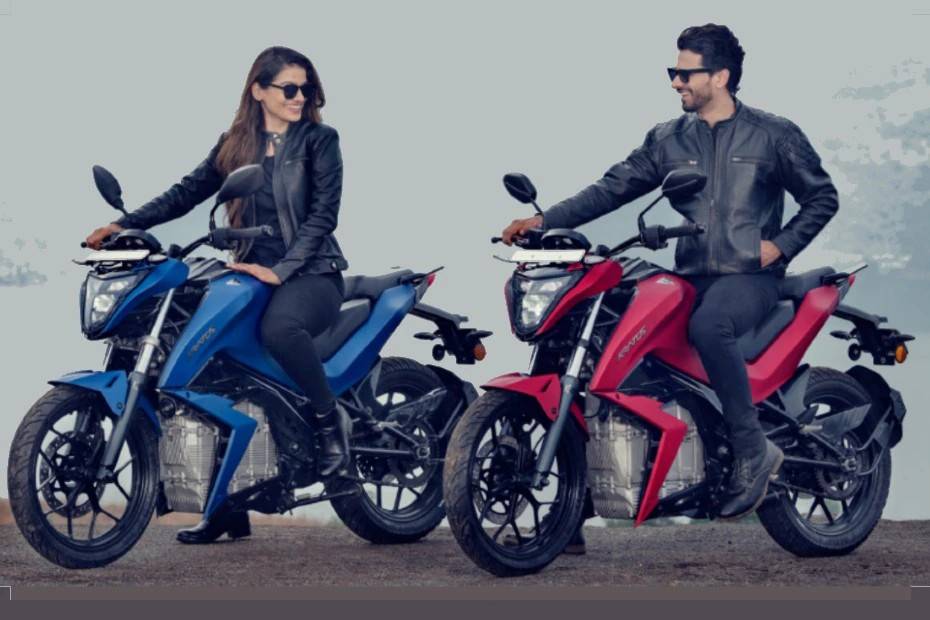 Tork Motors recently launched the Kratos in India at Rs 1.32 lakh onwards. While that's the price of the base model, Tork also offers the Kratos R which is priced at Rs 1.47 lakh (both ex-showroom Pune including Fame II) and is available in as many as four colours: white, red, black and blue. But which one should you pick? Let us help you.
White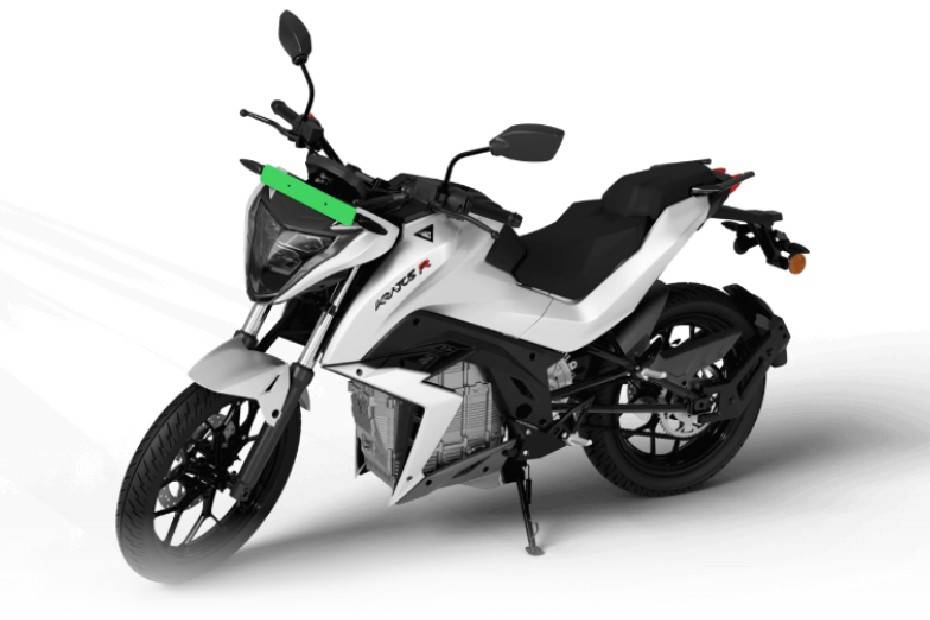 Starting off with the launch colour, the Tork Kratos looks quite poised in the White paint. It's blacked out components like the seat cover, tank brace, and the wheels make for a good contrast to the White colour. Not to mention, it also looks pretty neat in this paint scheme.
Red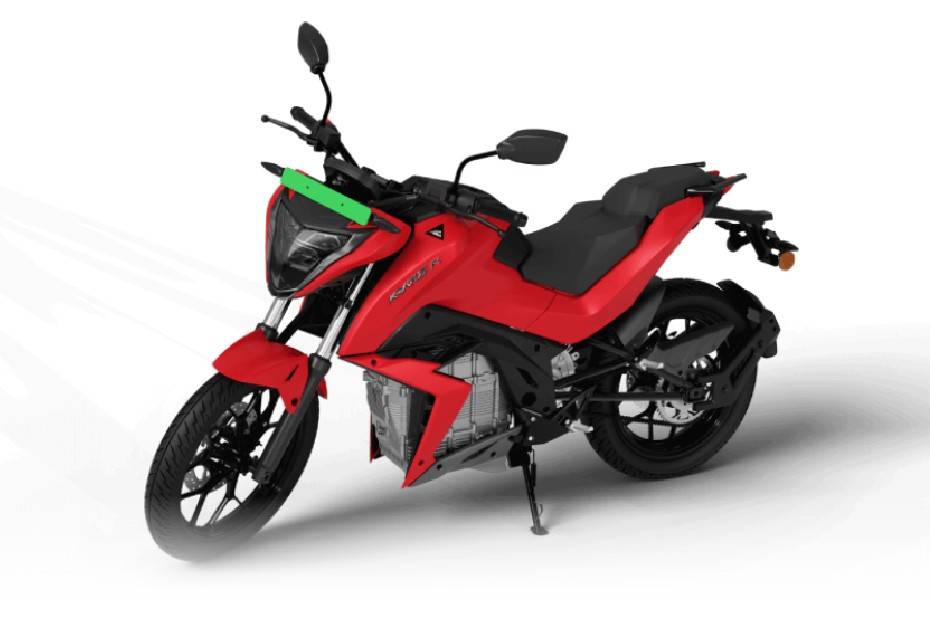 This could possibly be one of the boldest of the four options for the Kratos R. Like the White colour, Red too contrasts the blacked out components and accentuates the bike's proportions and sharp lines very well. If you prefer drawing eye-balls, this could be a well suited choice. Afterall, the bike may not be 'loud' but the colour Red surely is.
Black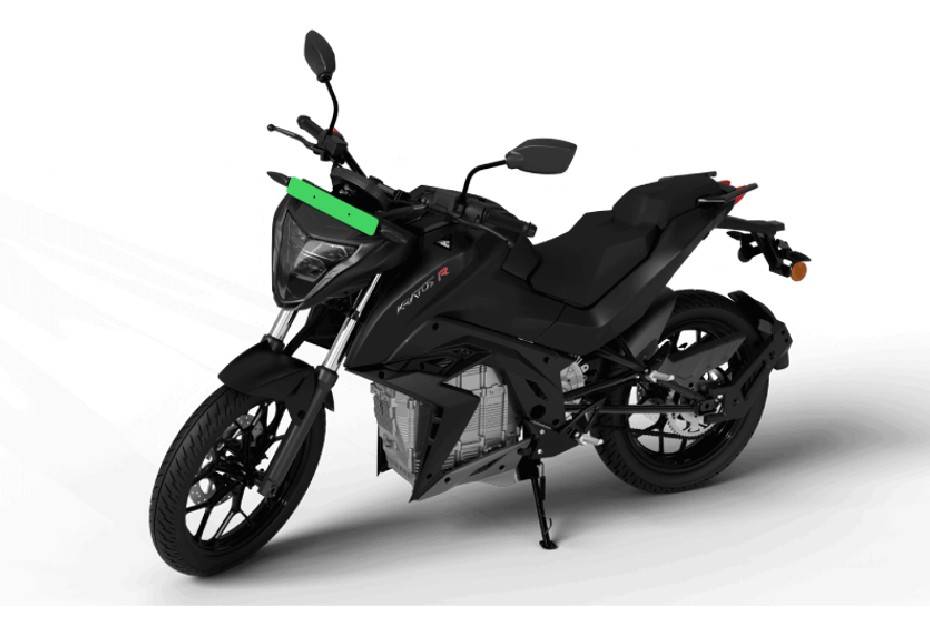 It seems that Tork has pulled off a proper colour for the Kratos R to match with its silent nature. The bike looks exceptionally stealth in Black and seems a bit muscular as well. The silver finish in the battery cover and the sprocket give it just the right amount of contrast effect. The colour looks perfect for someone who wants a subtle yet elegant paint option.
Blue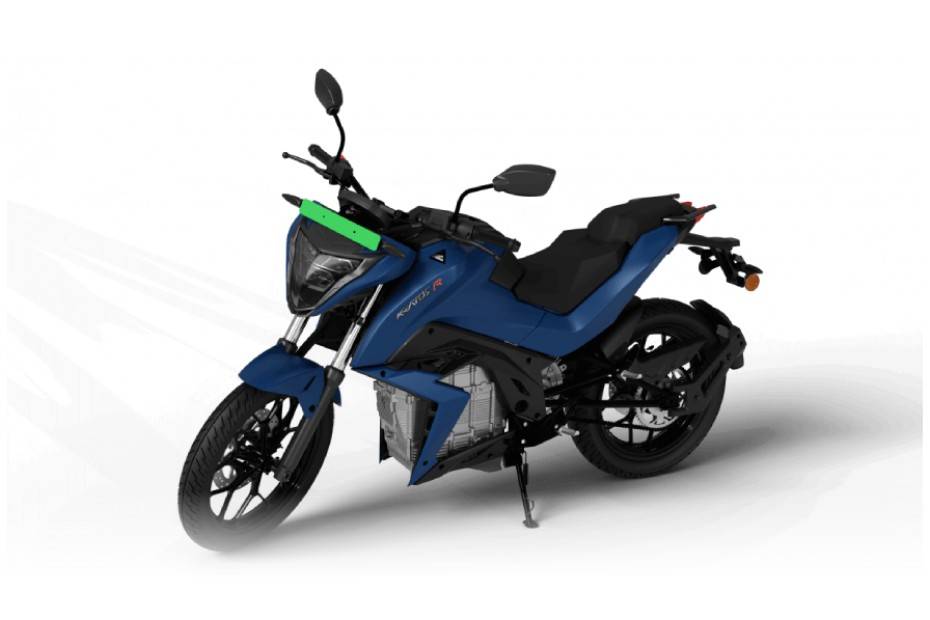 Another bold but tad bit youthful paint option available for the Kratos R is Blue. It's on the darker side of the palette and gels pretty well with the black wheels and other parts. The bike's sporty demeanour is highlighted well in the Blue paint scheme and we think it's the winner amongst the other options. So, if you are out to buy the Tork Kratos R, give the Blue paint a good look first.