Both bikes offer a ton of features, but there's a sizeable difference in their asking prices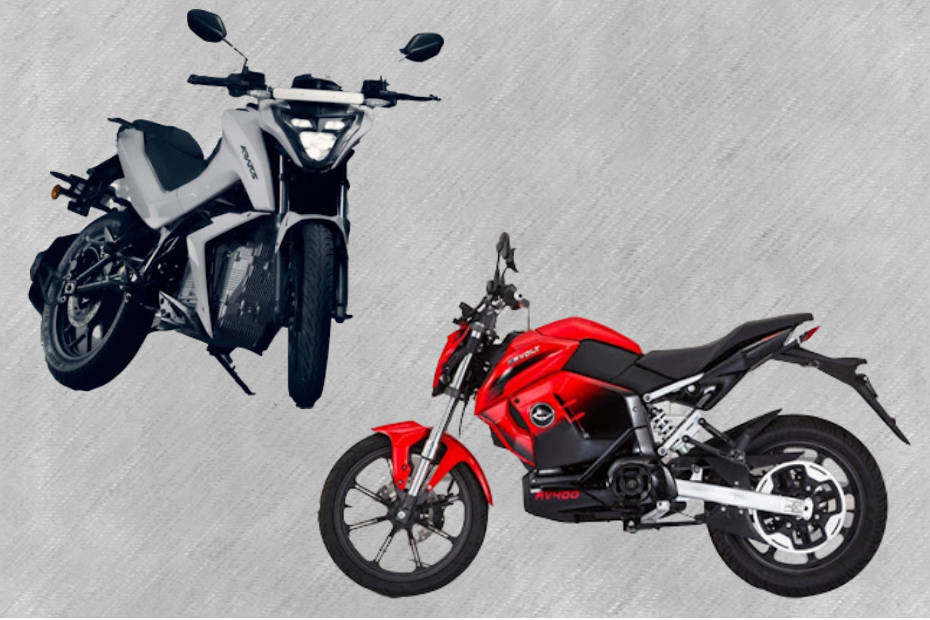 After much anticipation, Tork Motors finally debuted the Kratos electric motorcycle on January 26. It's already on sale on the company website, and deliveries will commence from April 4. That said, the Tork Kratos already has a rival awaiting it, the Revolt RV400, and to see how different (or similar) the two e-motorcycles are, we've pitted them against each other in this on-paper comparo.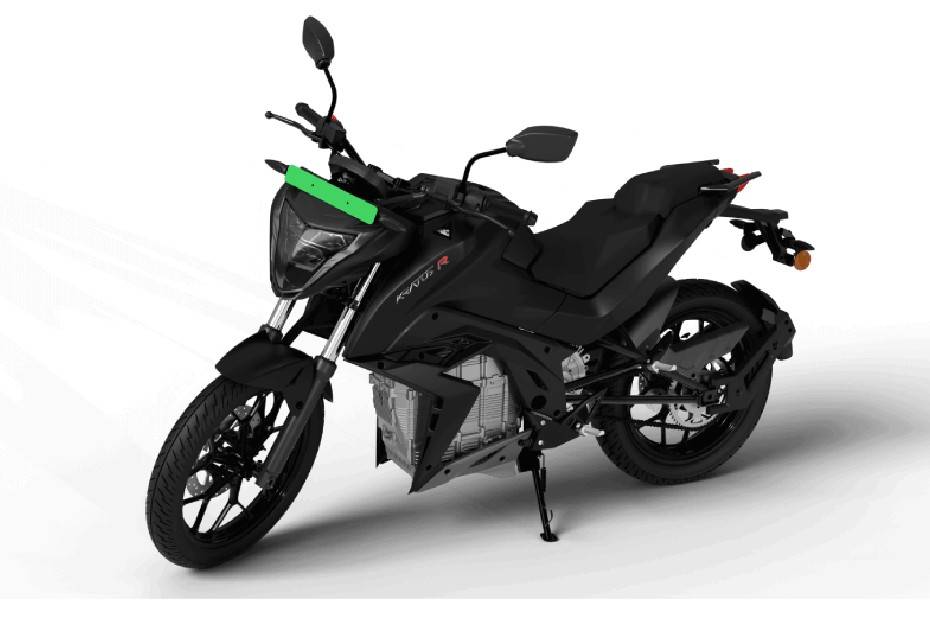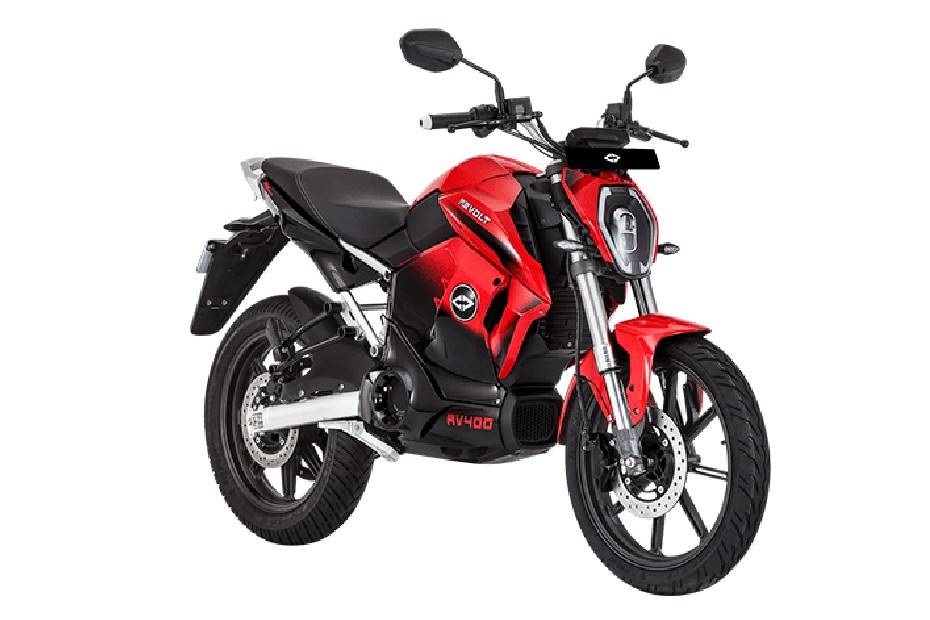 While both get a cool, futuristic design, the Tork Kratos seems to pack a tad bit more muscle than the Revolt RV400. Its bodywork is not only more butch, but its fascia looks more sporty too.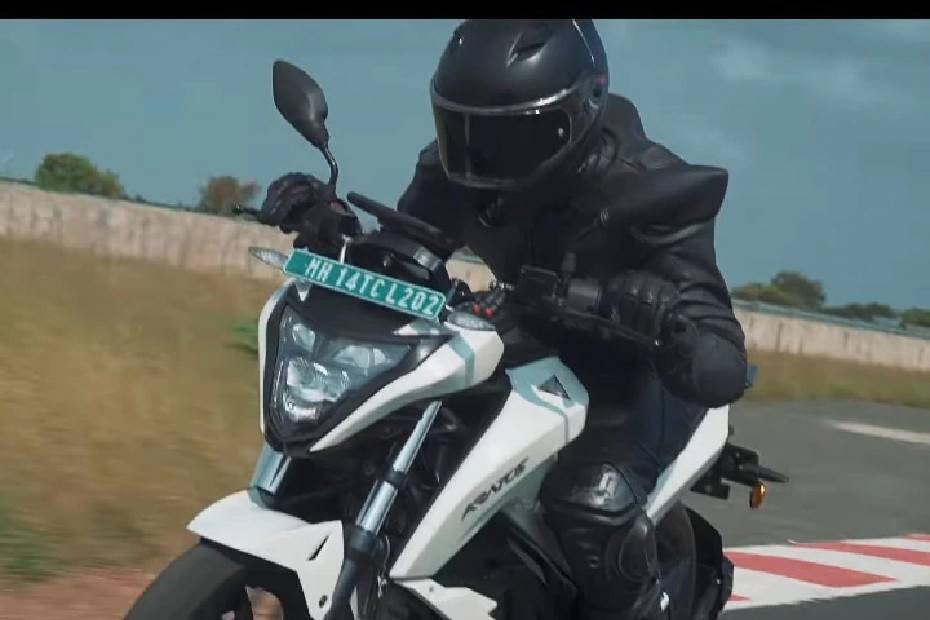 Both bikes pack LED illumination and a host of features, which we've addressed later in this report.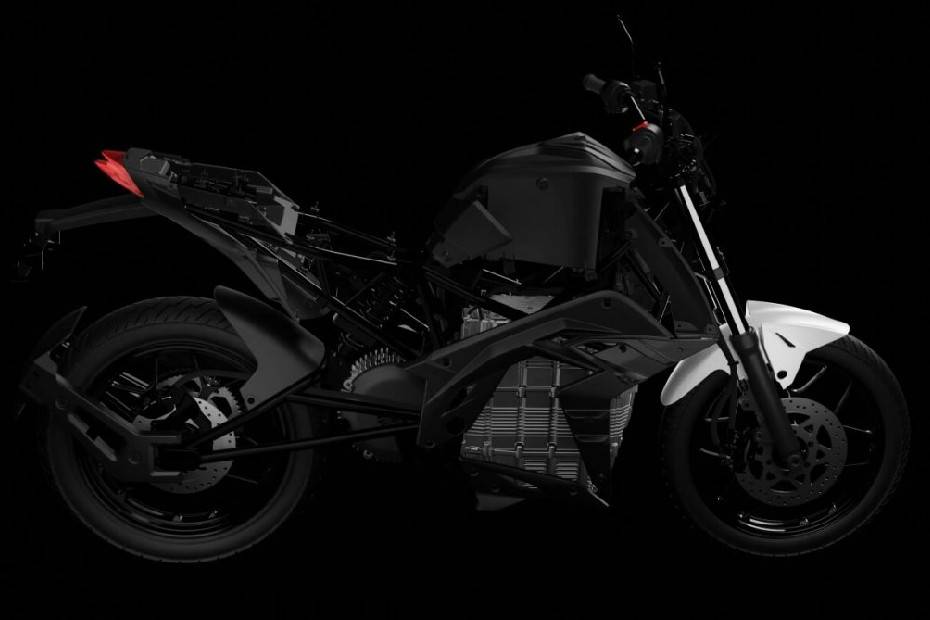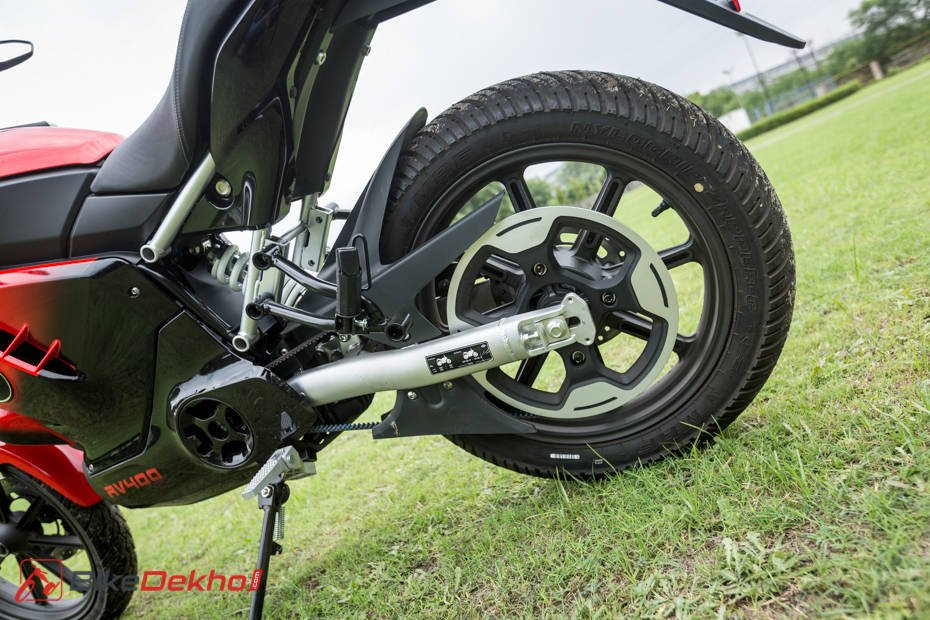 Tork has used a 4kW axial flux motor that dishes out 7.5kW of peak power and 28Nm (for the standard model) and 9kW/38Nm for the Kratos R. Meanwhile, the Revolt RV400 uses a 3kW motor producing 54Nm of torque.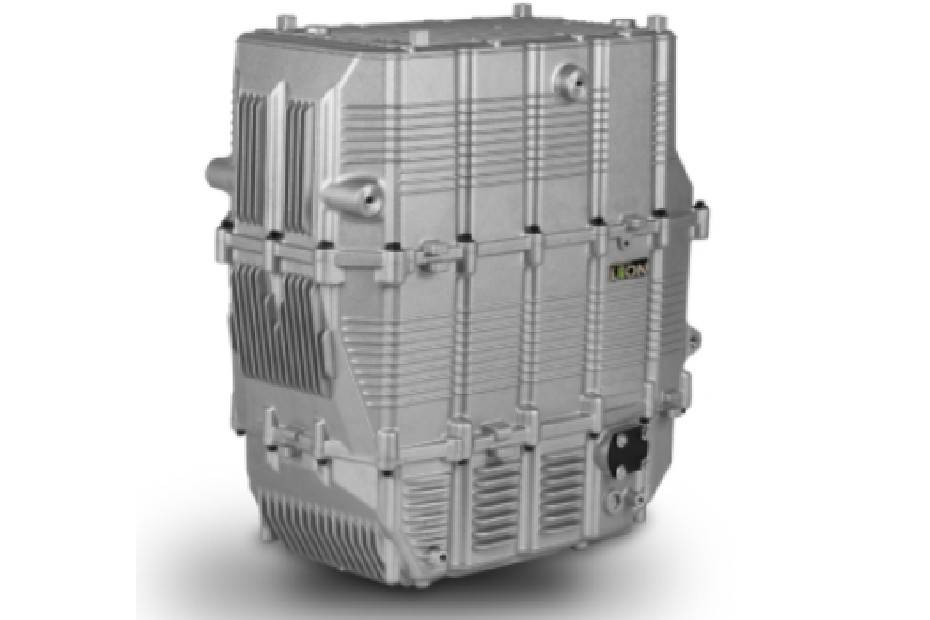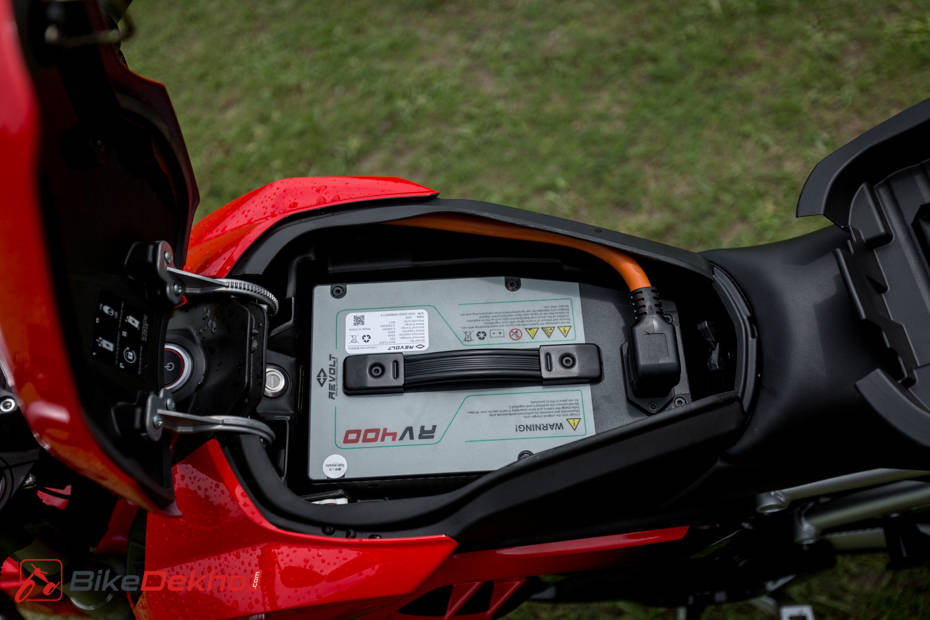 The Kratos is equipped with a 4kWh lithium-ion battery said to offer 180km of IDC range and 120km of real-world range. Meanwhile, the Revolt RV400 gets a removable 3.24kWh lithium-ion unit with 150km of maximum range. However, Revolt has its swap stations where you can swap the drained battery with a charged one, so that's a big help for RV400 owners.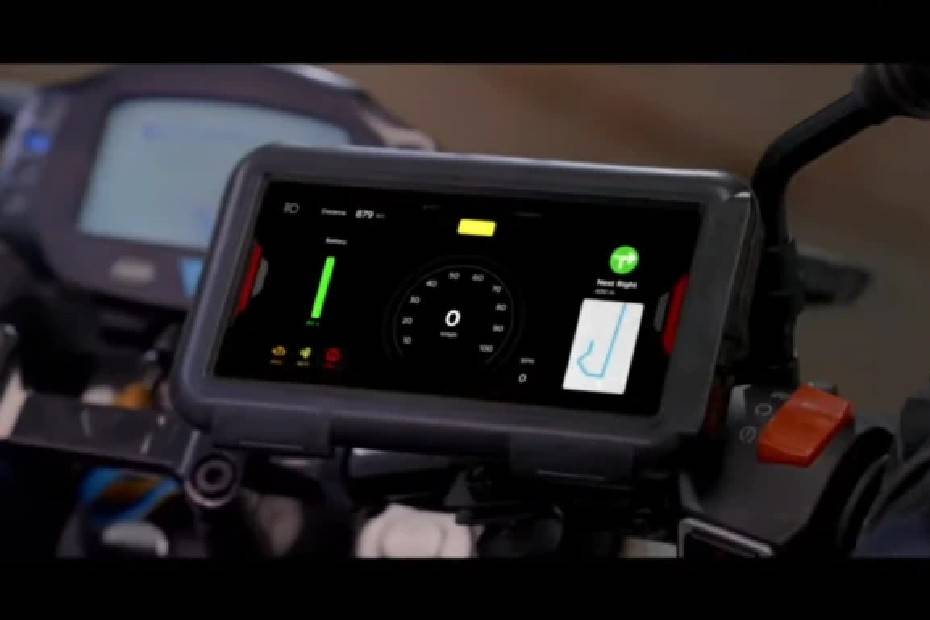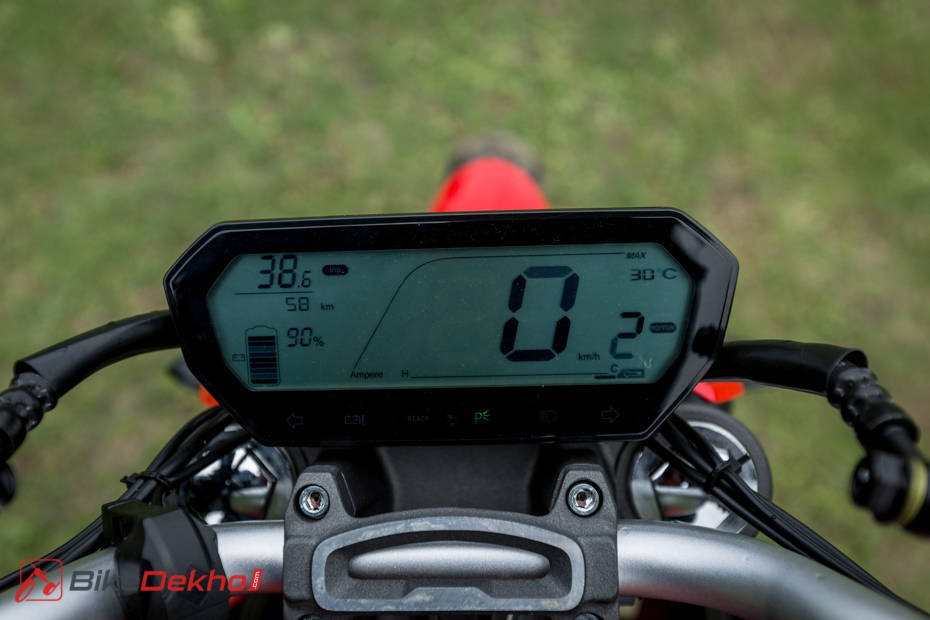 Feature-wise, both bikes pack plenty. The Kratos gets a fully digital instrument console, three ride modes (Eco, City, and Sport), reverse mode, Bluetooth compatibility, navigation, guide me home lights, crash alert, USB charging port, and OTA updates.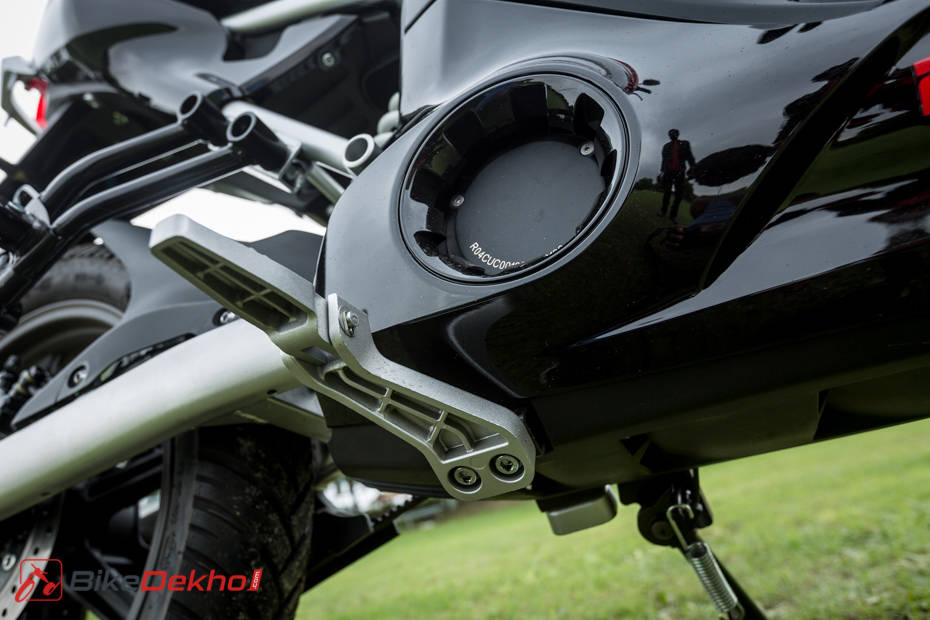 The RV400 features a fully digital LCD console, 4G connectivity, and Bluetooth compatibility that gives you access to navigation, travel history, battery health, range, and nearest swap station using Revolt's smartphone app. Revolt has also equipped its e-bike with speakers for faux exhaust sounds, though it's a gimmick, really.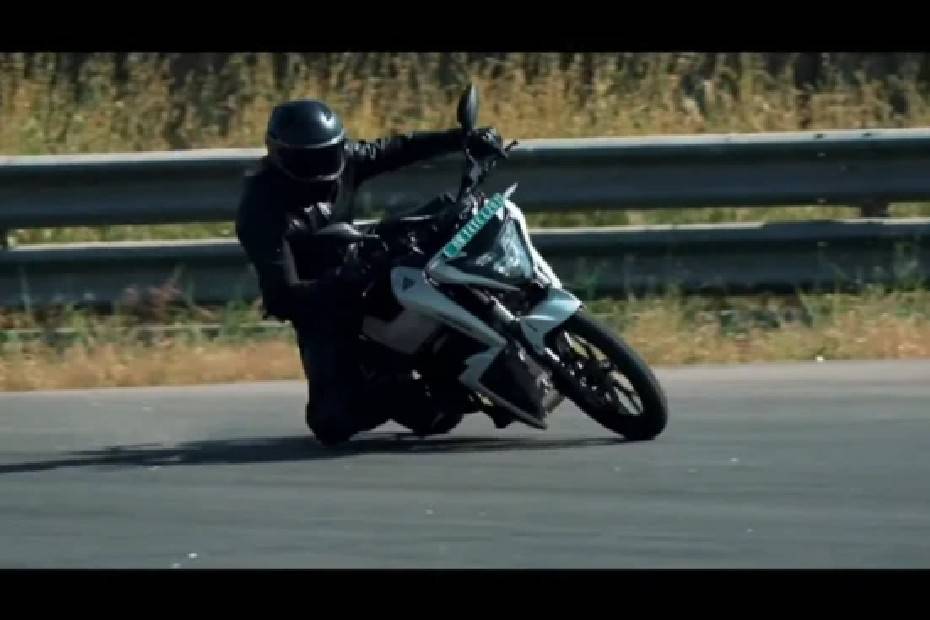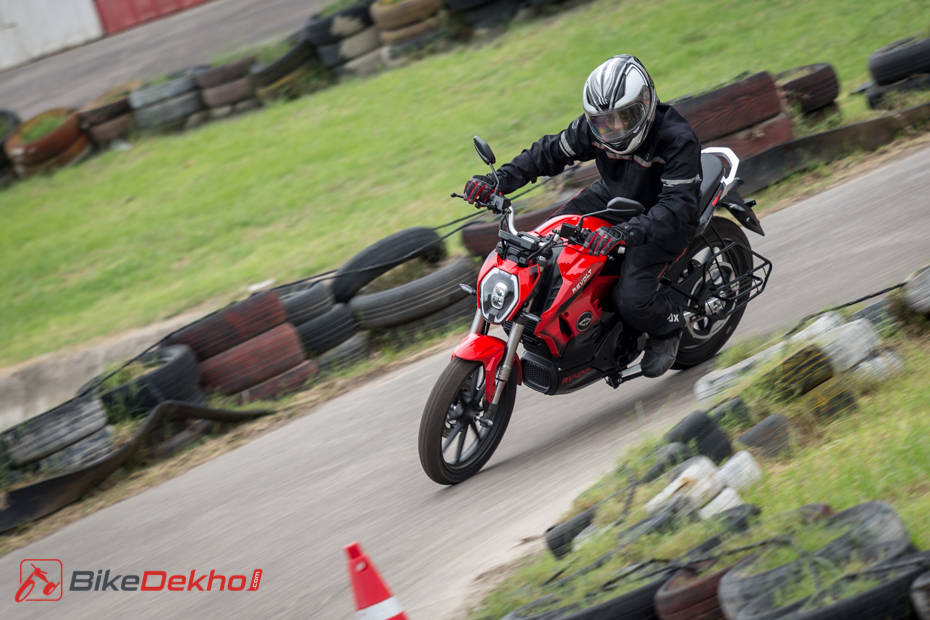 While the Tork Kratos uses a conventional telescopic front fork and a rear monoshock, the Revolt RV400 is suspended on a USD front fork and a monoshock. Both bikes get front and rear disc brakes with ABS.
The Tork Kratos weighs 140kg, 32kg heavier than the RV400 (108kg). Both bikes ride on 17-inch alloy wheels wrapped in road-going rubber. Notably, the two also have storage space in the tank compartment.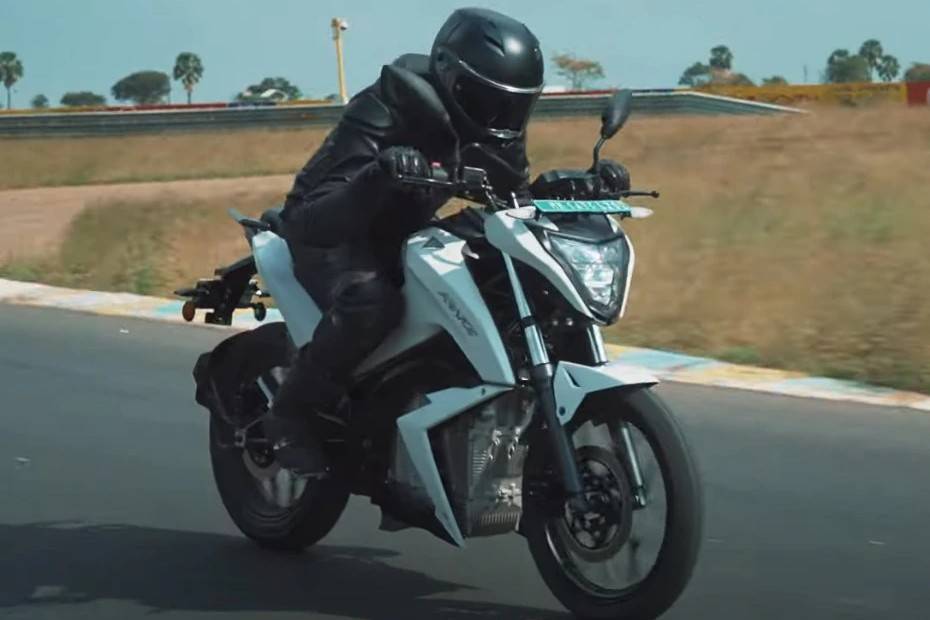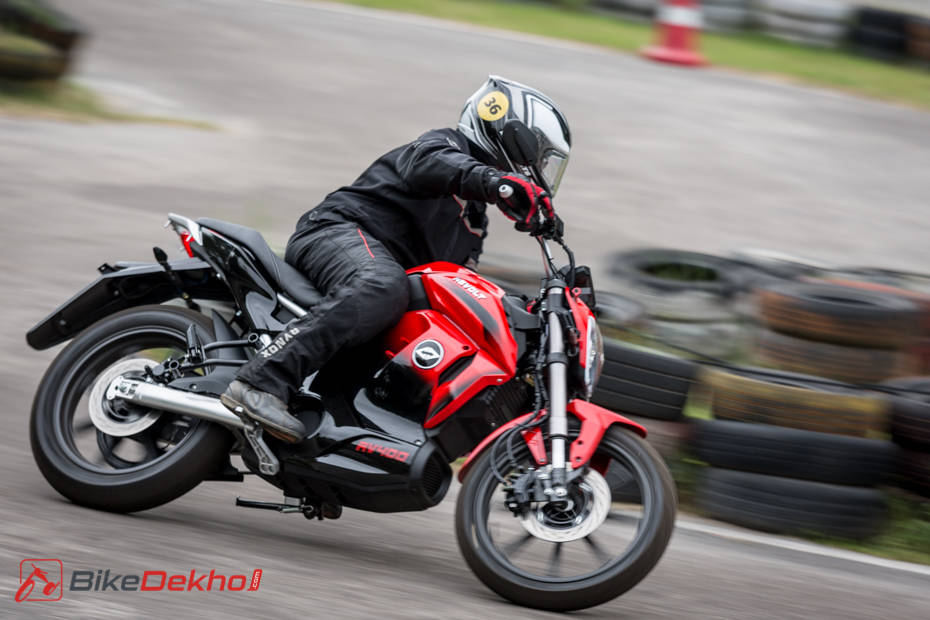 Tork has priced the Kratos at Rs 1,32,499 and the Kratos R at Rs 1,47,499 (ex-showroom Pune, including Fame II). On the other hand, the RV400 retails at Rs 90,799 (ex-showroom Delhi, including Fame II). Head here to read our review of the Revolt EV.
As to which bike you should put your money on, we recommend you watch this space for a thorough, real-world comparison between the two.