Want to tour but have a lighter wallet? We tell you how to do it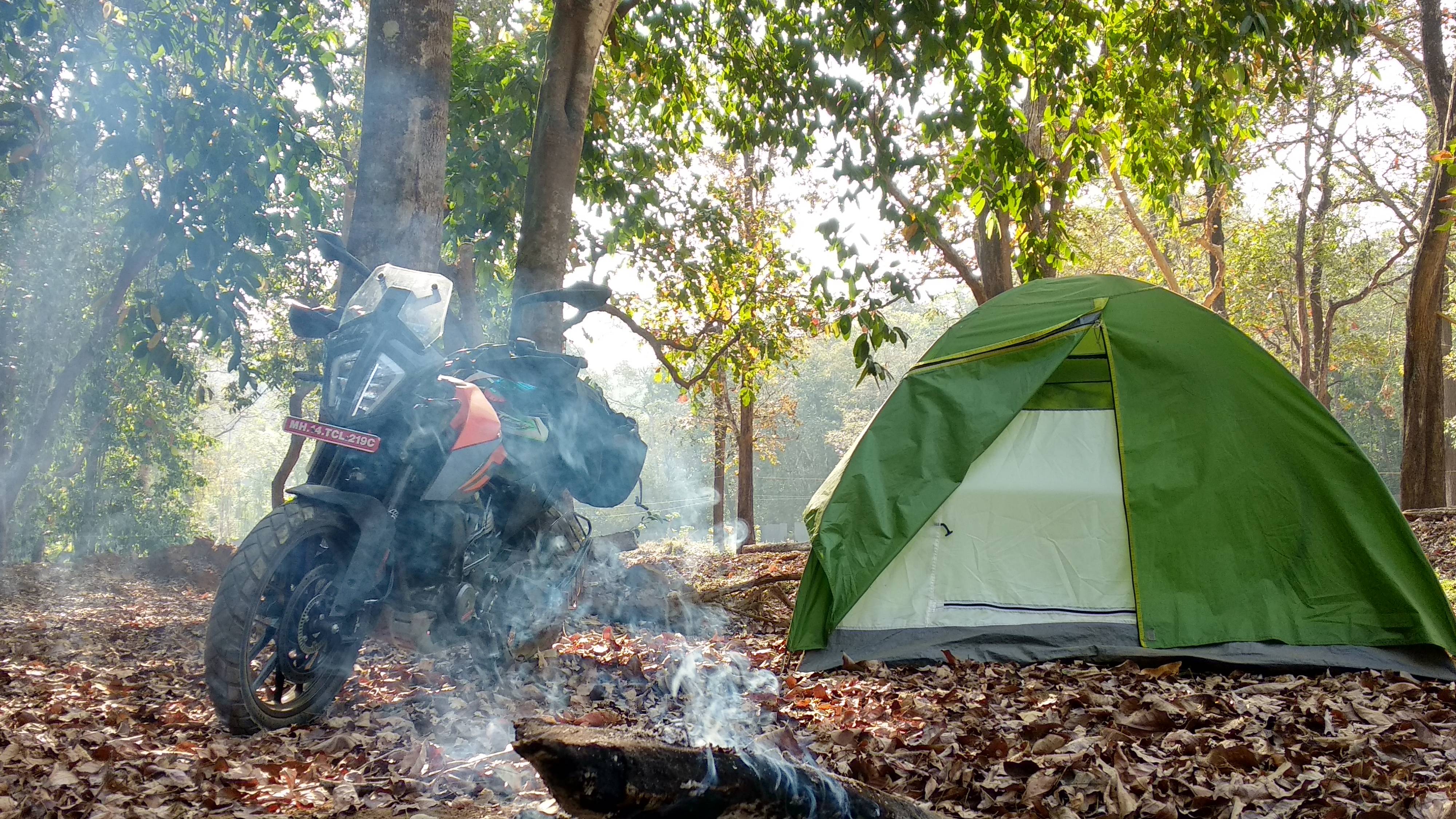 Let's face it. All of us motorcycle enthusiasts wish to go on a long motorcycle trip but are held back by the budget constrains. Worry not, here are some tips to make your upcoming road trip pocket friendly while being enjoyable. With the lockdown set to end soon, here are some tips to begin planning and saving up for that road trip.
Also read: Touring Tips: How To Ensure A Safe Ride?
Research better: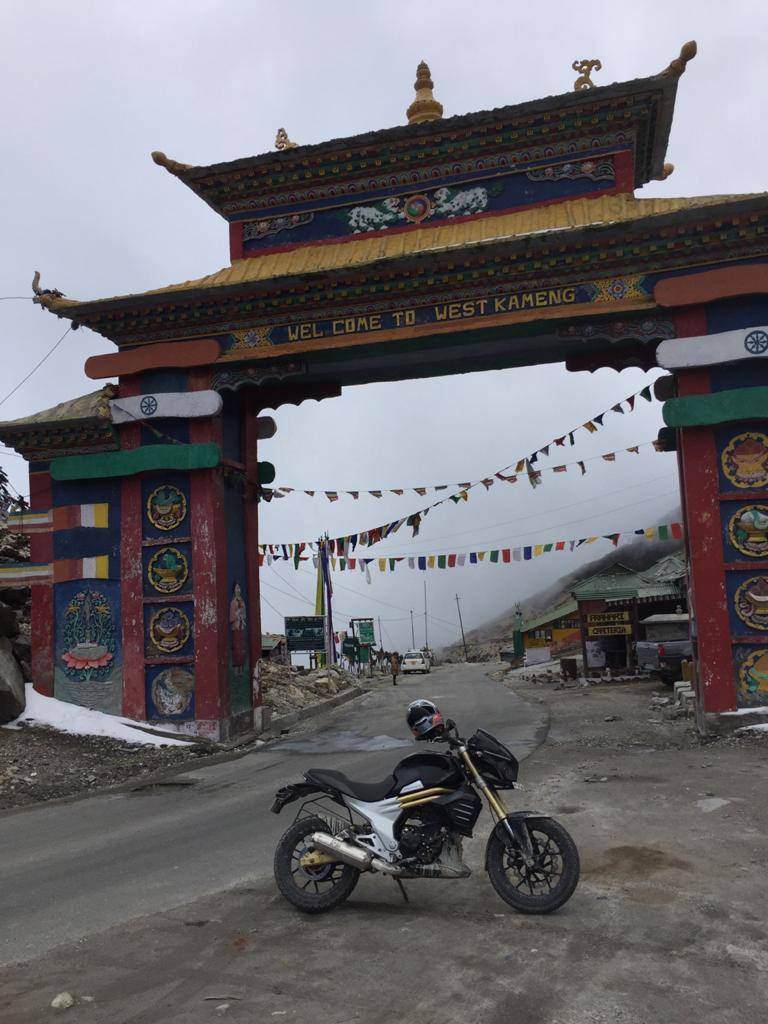 Plan your trip to the last variable. Look for the shortest, fuss-free route. Look for affordable places to stay and eat. Factor in the region you are travelling and plan accordingly. Check out how much will it cost for food and fuel prices and they will be more expensive in remote regions. Also at higher altitudes, your motorcycle will give you lower fuel efficiency so factor that into your fuel budget. While you do not have to pay tolls for bikes, regions like Ladakh and some parts of Uttarakhand and Nort East require permits. Planning ahead will help you be well prepared and keep your budget in check.
Also read: Touring Tips: 5 Do's And Don'ts
Budget your trip: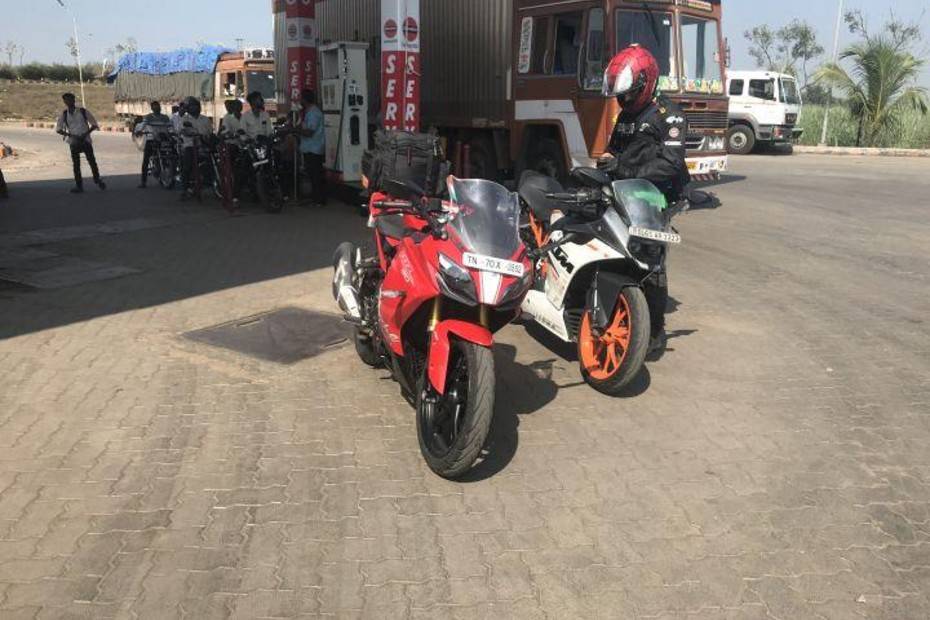 Instead of budgeting a new amount for the entire trip, budget a specific amount for each day. Plan for the fuel, drinking water, for breakfast, lunch and dinner and keep aside a small amount as a backup. As a rule, calculate the total budget but keep handy atleast 1.5X to 2X that amount. This is for any unforeseen issues you may face. For example, if you are travelling to Ladakh and your route is blocked by a landslide, an alternate route may add one to two days to your travel itinerary.
Also read: Touring Tips: Ways To Make Riding In The Rain Safer And Comfortable
Try travel hostels: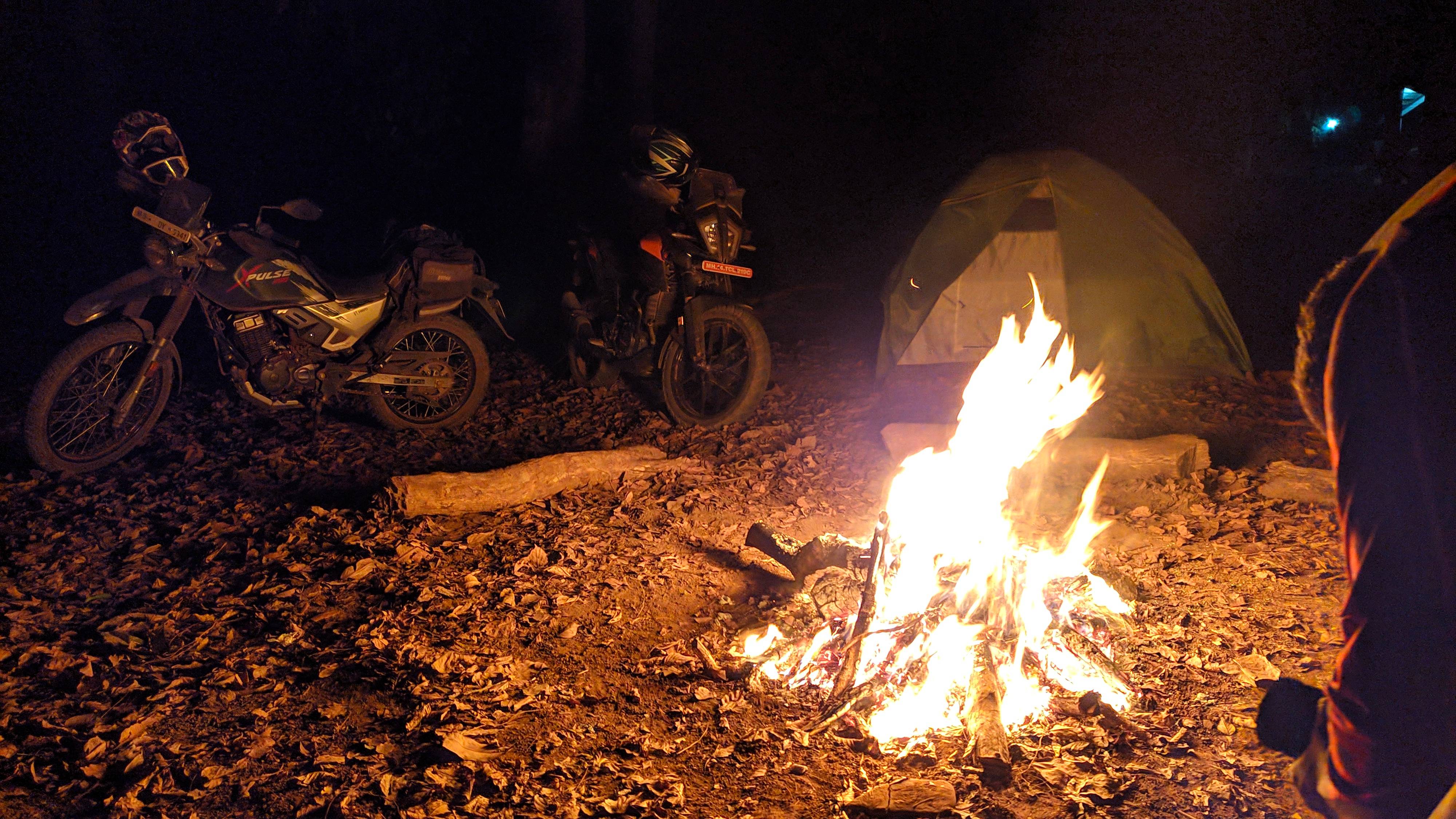 Travel hostels are great options for those travelling on a budget and also a good opportunity to meet like-minded travellers. Some good options are Zostel, Backpacker Panda and OYO rooms. These may cost anything from Rs 300 to Rs 1000 depending on the location. Staying with locals is another great way to save money as well as learn about their culture. For the more adventurous, you could try camping. You will have to invest in a tent once but the payoff is having a free place to sleep every night. These fold away nicely and take up little storage space.
Also read: Touring Tips: How To Prepare Your Motorcycle For Touring?
Go local: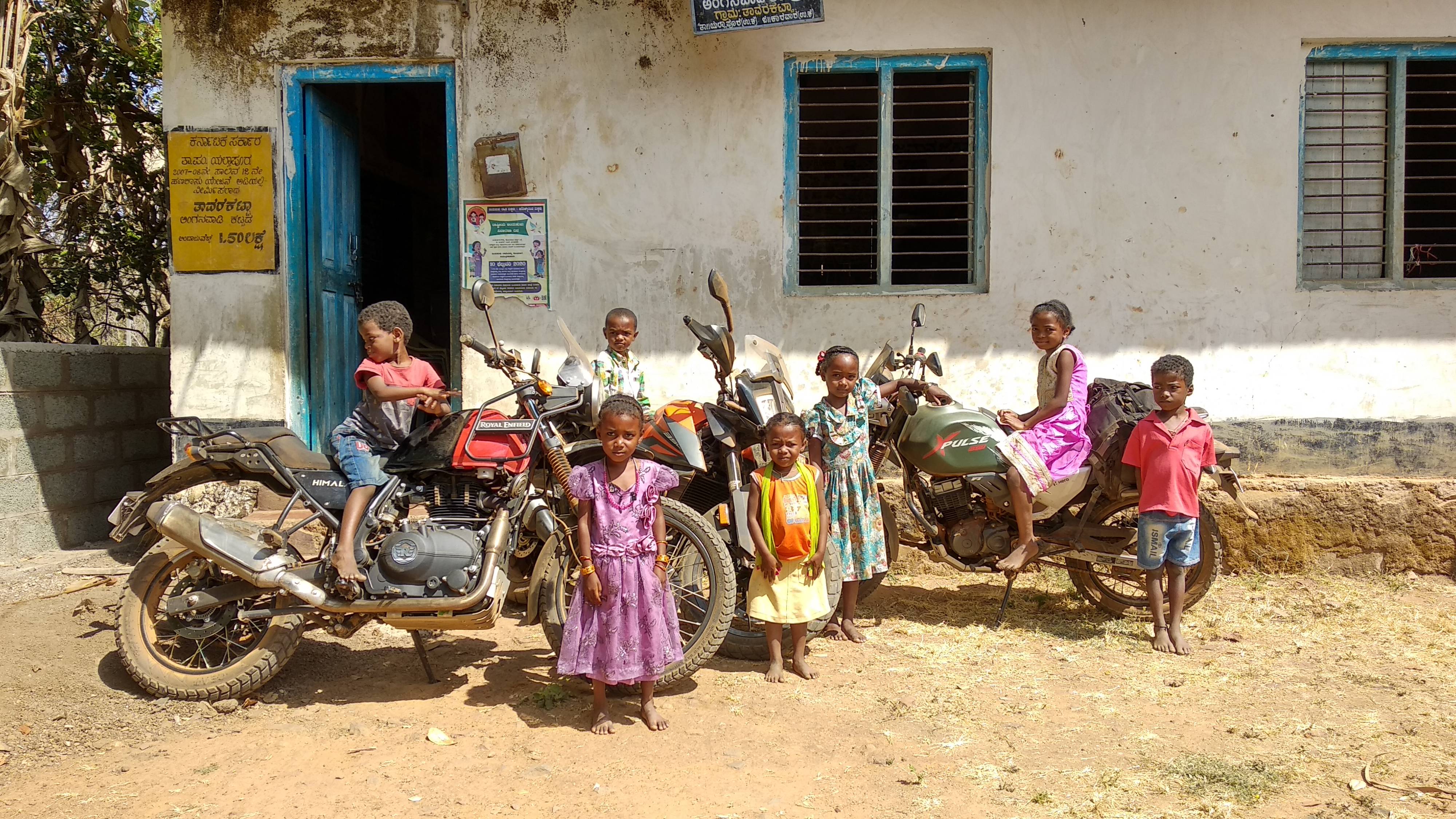 Avoid tourist hotspots and try the local cuisine. Not only will it be affordable but it will have fresh ingredients and hygienic. Dhabhas are another good affordable option. A great tip is to look out for Dhabhas with the most amount of cars and trucks parked near them. These places generally serve the best food. Do not compromise on drinking water though. Always drink from bottled water or use a portable water filter. Carry your own provisions and cook your own meals if you can.
Invest in good rainwear: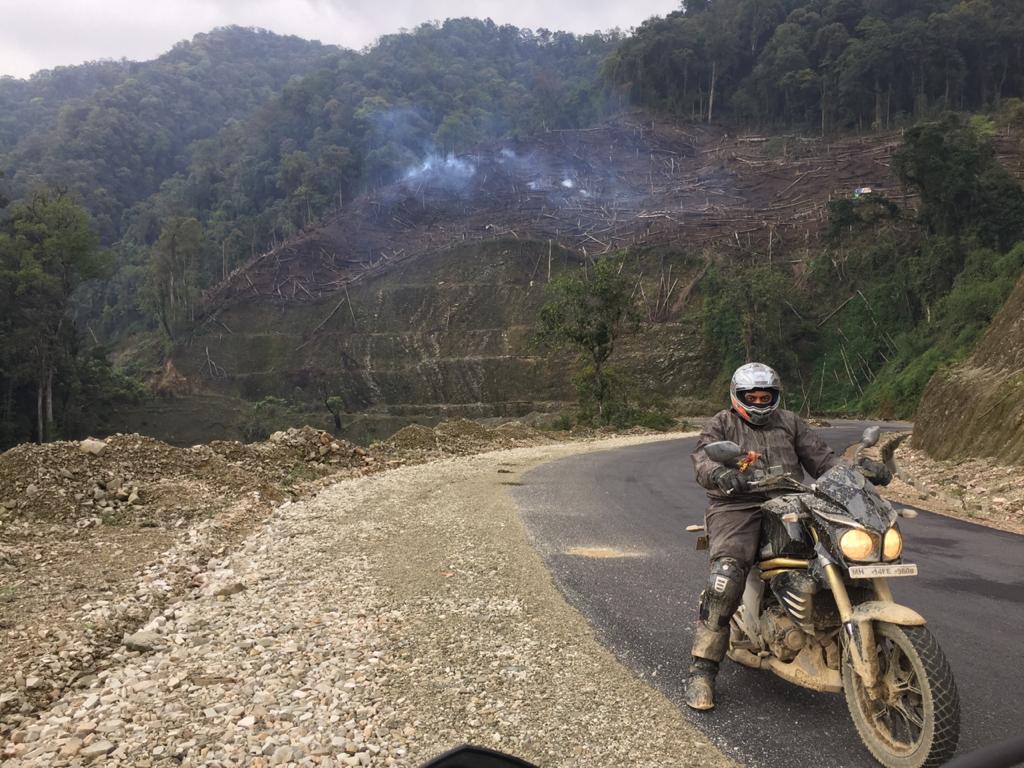 Good waterproof rain gear will not just keep you dry, it will also ensure you do not have to worry about drying your wet clothes at the end of your destination. If you are on a trip for more than a week, plan a day's stay at a place to dedicate time to wash your clothes. Carry a bar of detergent soap and wash your clothes in your bathroom sink. It will save you from spending money on laundry.
Ensure your bike is in excellent shape: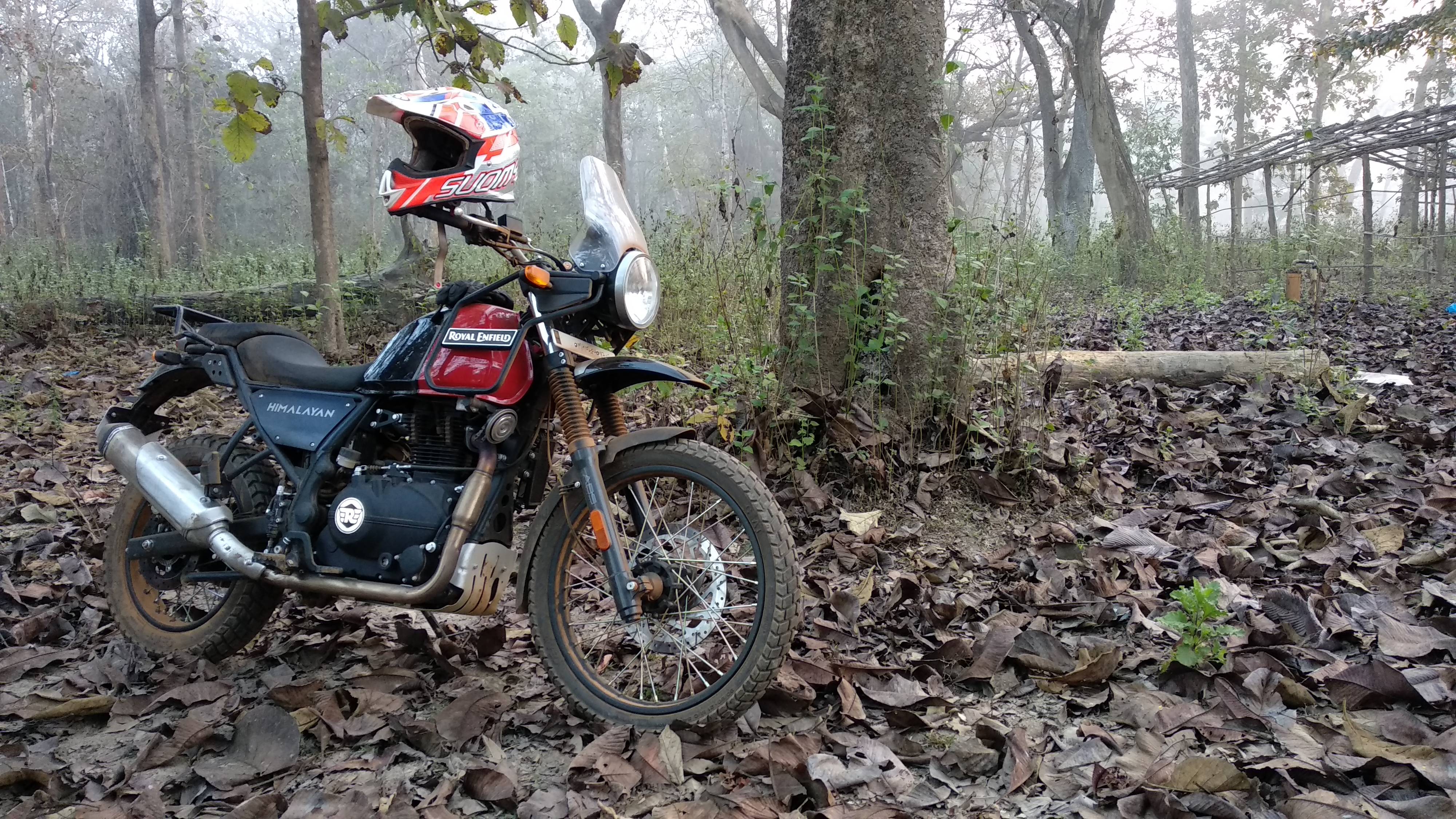 Your bike is going to go through abuse if you are travelling to remote regions. A bike in top shape will ensure you do not spend time or money on breakdown or repairs.
Learn simple repairs: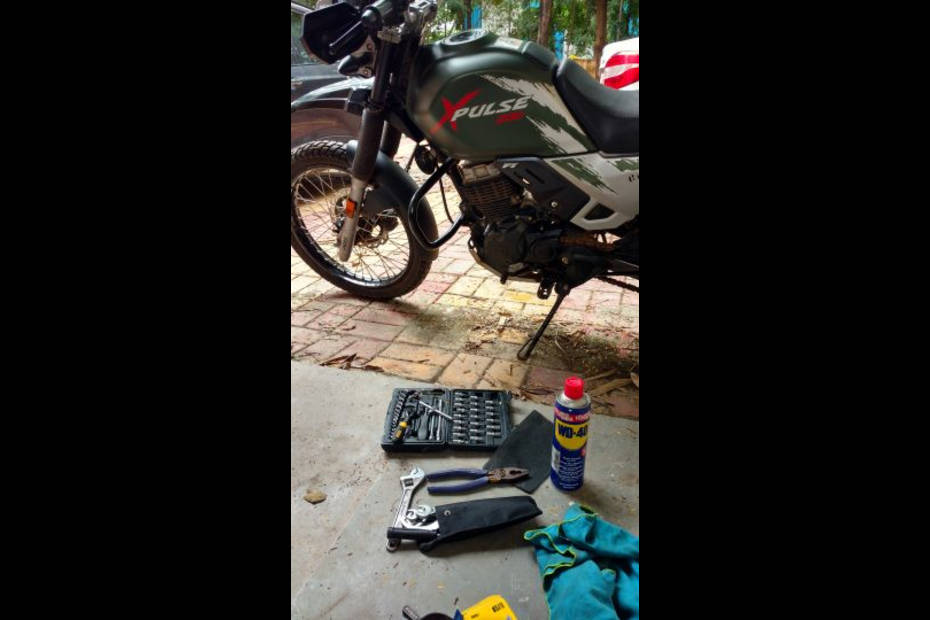 Simple repairs can be done by the side of the road and will save both time and money. Carry a simple tool kit and a puncture repair kit. This will help you at least get the bike in running condition and ensure you are not stranded in a deserted place.
These are some tips you can use to plan your trip better. If you have similar budget trips, do comment below.