The company has sent out a "Block your date" invite, highlighting its celebration of achieving the 4 million milestone for its Apache range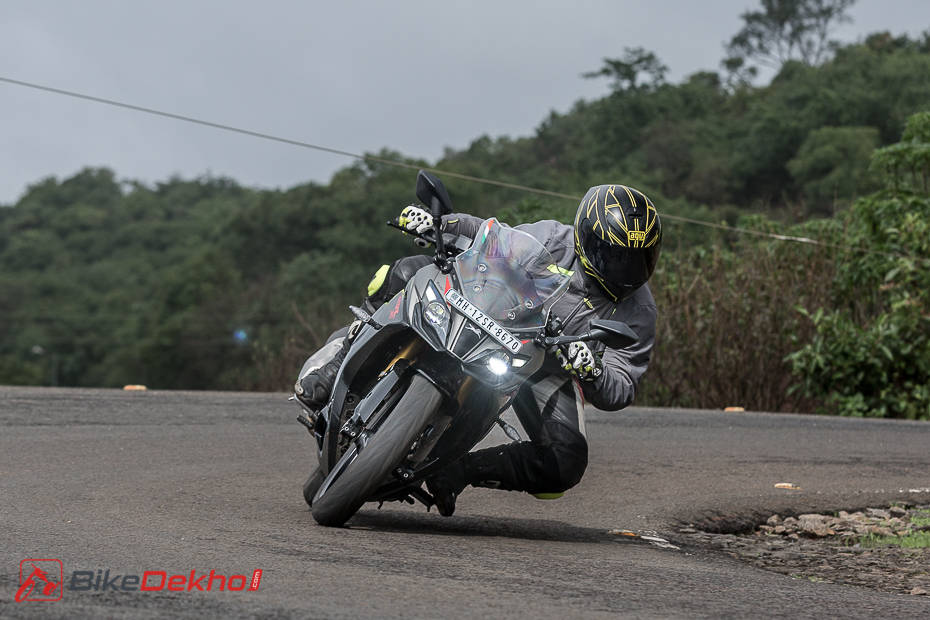 TVS Motor Company has sent out a 'Block your Date' invite for November 4 centred around the celebration of its 4 million Apache milestone. Interestingly, the invite explicitly mentions "...to witness our new offering". TVS could possibly be launching a new colour edition of its flagship bike in the Apache family, the TVS Apache RR 310.
TVS has launched such an edition before for the Jupiter, called the MillionR Edition, to commemorate the millionth unit of the popular scooter. So the upcoming colour edition of the TVS Apache RR 310 could be something along these lines. Expect a new, exclusive livery to demarcate it from the regular variant. Going by TVS' penchant for coming up with clean colour schemes for the Apache range, we believe it might be tastefully done to justify the sub-brand's sales milestone.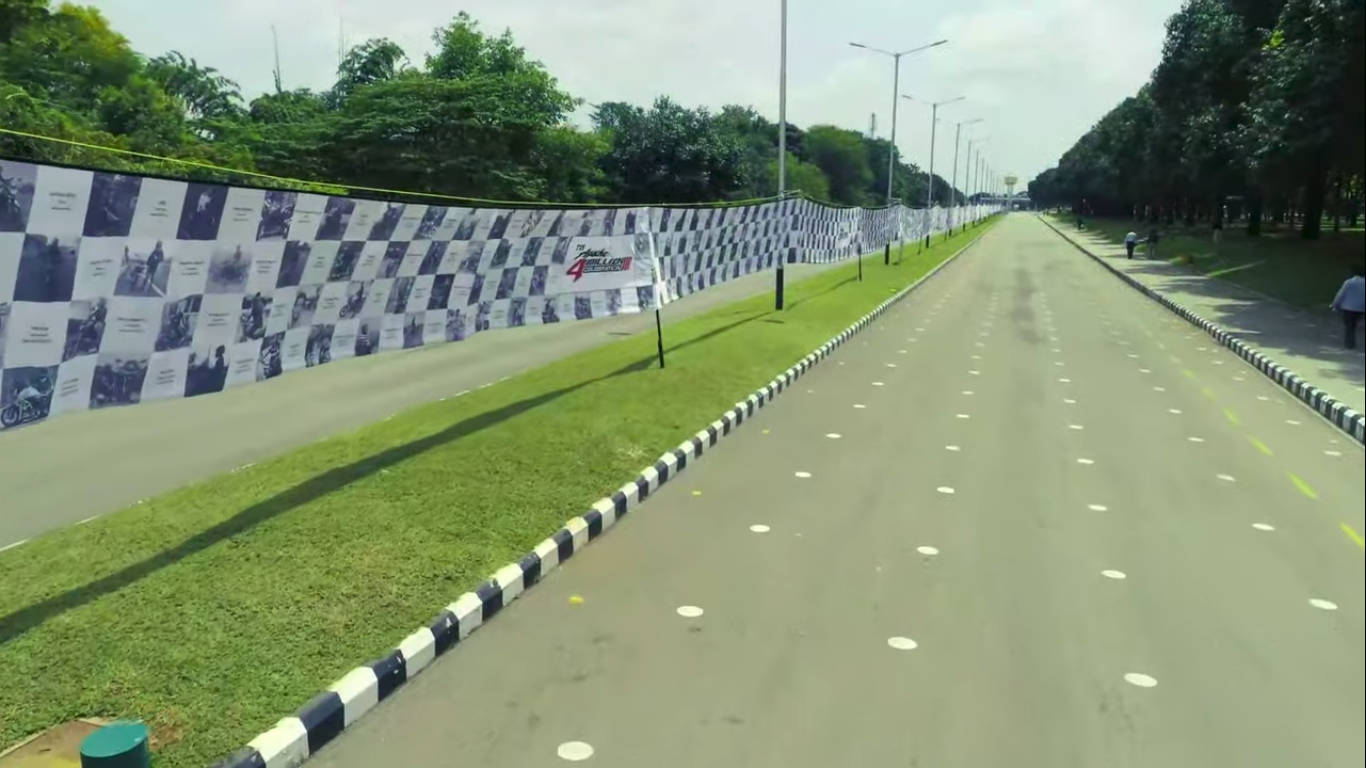 The mechanicals are expected to remain unchanged. To jog your memory, the bike comes with segment-first multiple riding modes, slipper clutch, and full-colour TFT screen with smartphone connectivity. You can read more about the bike in our detailed review here.
In celebration of the 4 million milestone, TVS earlier made a 957 feet wide chequered flag at its plant, entering the Asia Book of Records as well as the India Book of Records. The chequered flag featured over 2,000 images of Apache owners. If our speculation is true, there's nothing better than making an already gorgeous bike look even sexier to celebrate its 4 million sales achievement!