Lower engine output yet more expensive. Does it still make sense?
Since its launch back in 2016, the Apache RTR 200 4V has been the flagship in TVS' RTR series. For 2020, it has been updated to meet BS6 emission norms, also receiving a new look and some extra features in the process. Here are our pros and cons for the new bike:
Pros
No Tangible Drop In Performance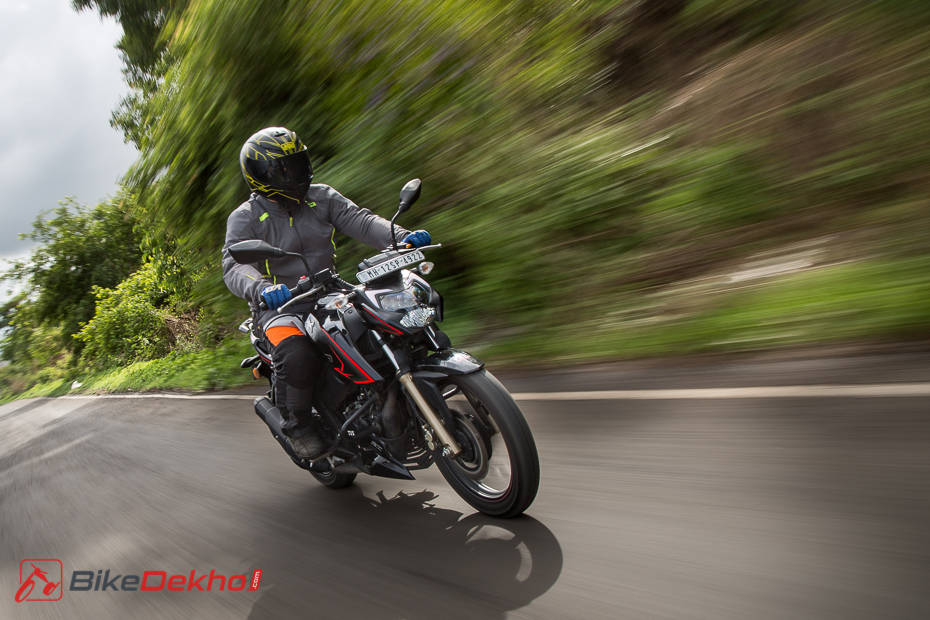 Don't be fooled by the spec sheet. Yes, the RTR may have lost a little torque, but out in the real world, the bike feels just as sprightly as before. In fact, it's even quicker than the BS4 version in some of our tests, all while delivering better fuel efficiency in the city.
Braking Has Been Fixed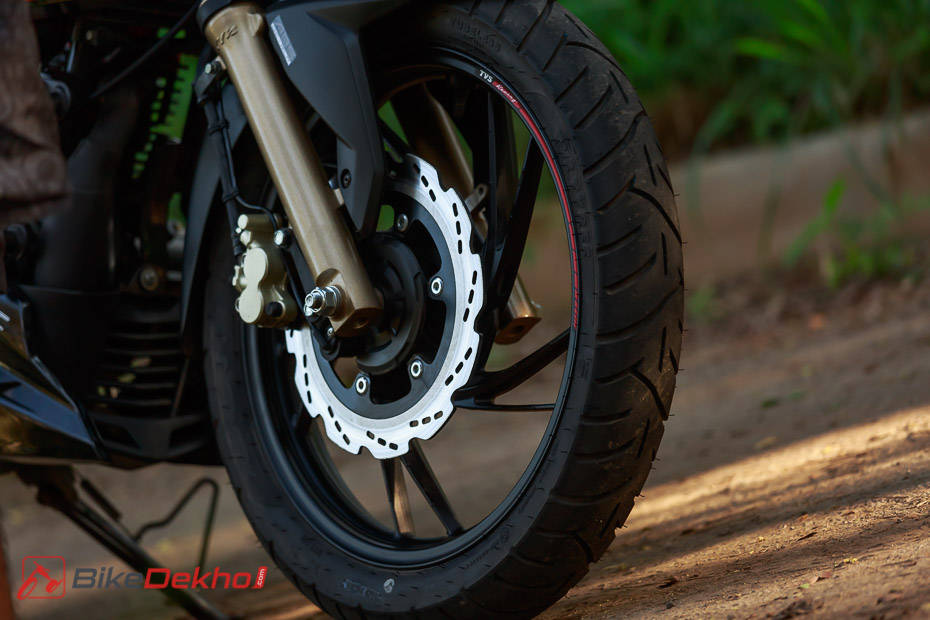 One of the few chinks in the earlier bike's armour was weak brakes. We're happy to report that with this BS6 update, TVS has resolved the issue. Feel and feedback at the lever still left something to be desired, but bite and power have improved tremendously, and this is borne out in our performance tests.
More Feature Rich Than Before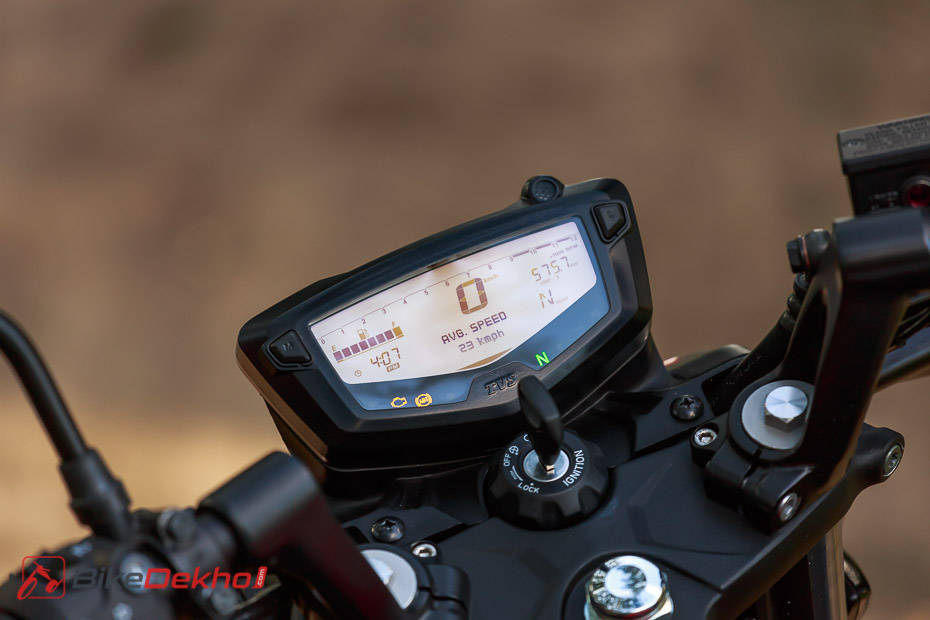 TVS has justified the price increment by throwing in Glide Through Technology which makes creeping forward in slow-moving traffic an effortless affair. The digital display is the same as before but now features a cleaner layout and packs in more information. Bluetooth connectivity also works well to display lean angles, G-forces, turn-by-turn navigation and caller ID.
Cons
6th Gear Is Missed Dearly
We do wish that TVS had added a sixth cog to the gearbox since this would have greatly enhanced the RTR 200's highway cruising capabilities. With just 5 ratios to choose from, 100kmph on the clocks sees the motor spinning at a heady 7,000rpm, and anything beyond this feels uncomfortable for longer durations.
Top-end Performance Has Taken A Hit
Unfortunately, this is no fairytale. While usable urban performance doesn't feel any less than before, the RTR's motor has lost out on grunt at the very top-end of the rev range. The new bike is quicker to 60kph but slower to 100kph than before, and the engine starts to struggle once you go deeper into triple-digit speeds.
Should You Buy One?
Yes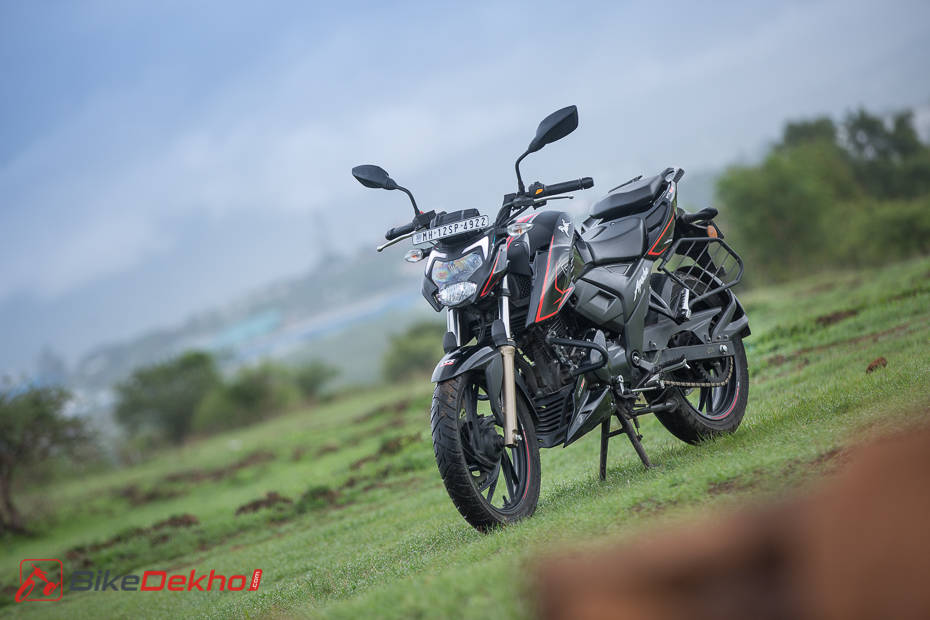 The RTR 200 4V BS6 feels just as quick on its feet as before in 90 per cent of real world situations, while also being more refined, fuel-efficient and feature-rich than the bike it replaces. TVS has also fixed the issue of braking, making the BS6 bike a more well-rounded package.