How do the two models stack up against each other?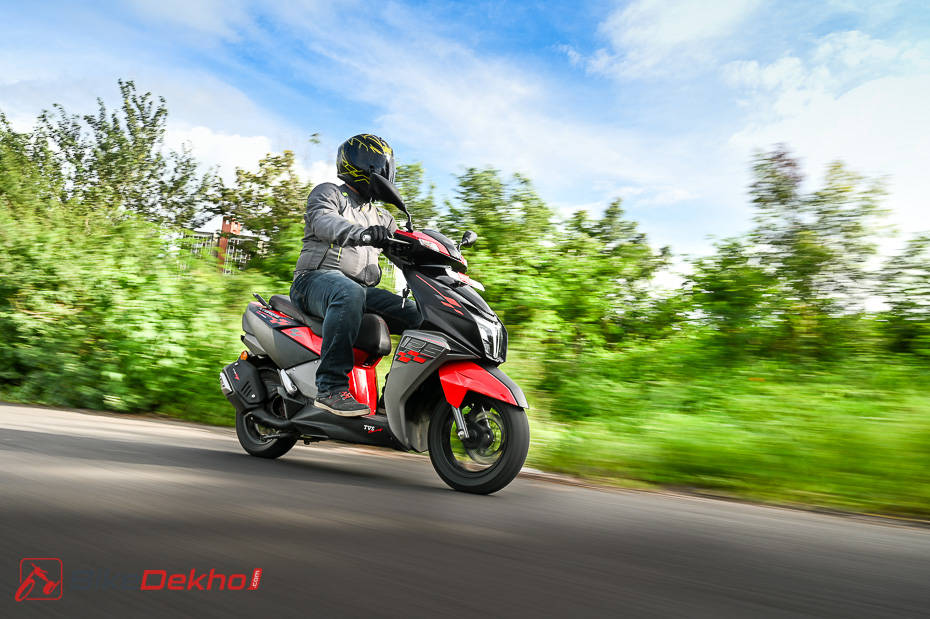 Cleaner emission norms may be kinder on the environment but they've taken a toll on the performance of two-wheelers. While the BS6 TVS NTorq 125 hasn't really lost its drive on paper, real-world tests tell a whole different story. So here's a side-by-side comparison between the BS6 and BS4 models:
Acceleration: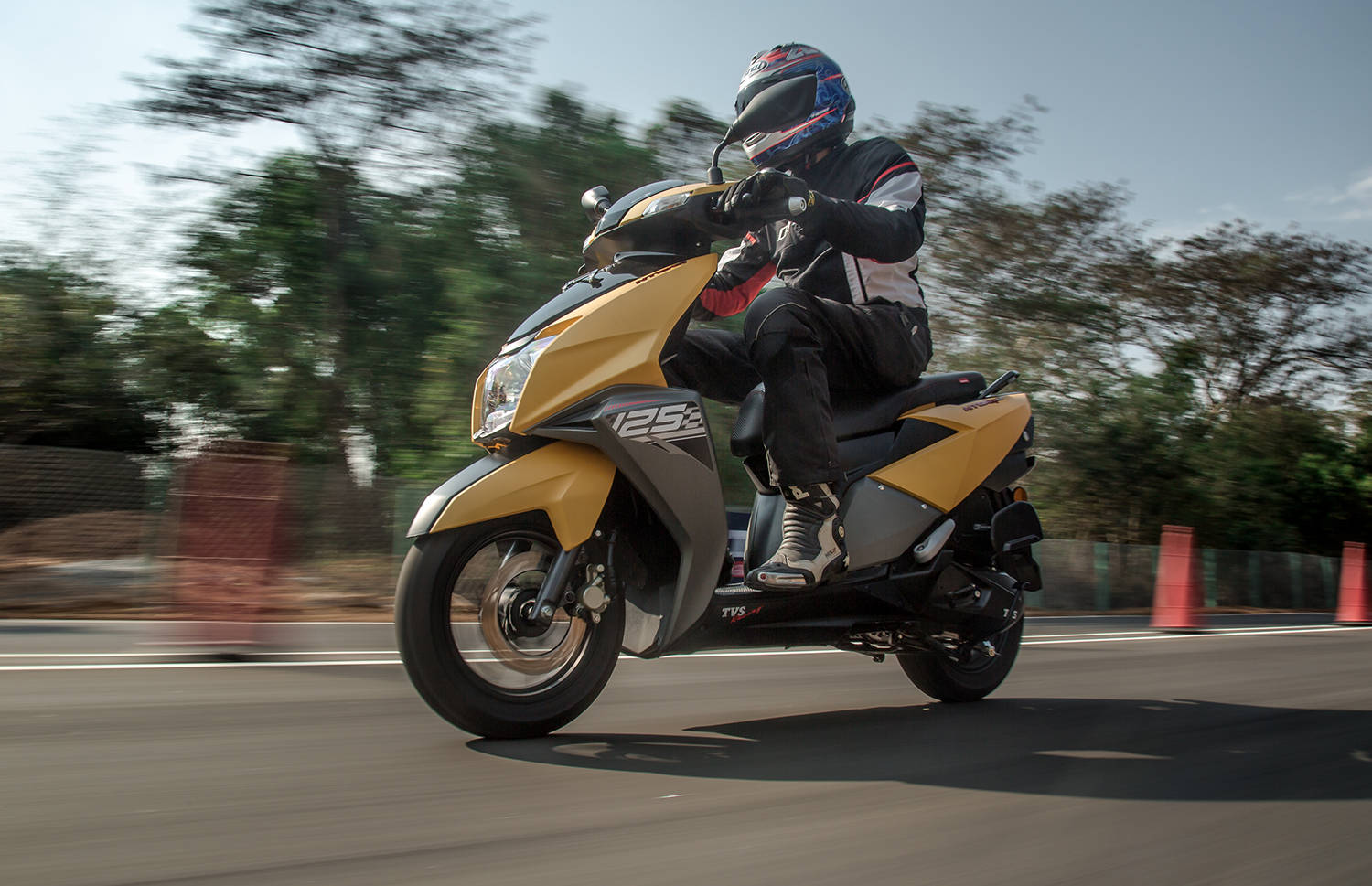 The BS6 NTorq is powered by the same 124.8cc single-cylinder three-valve engine with identical power output as before. Problem is, it's 1.9kg heavier than before at 118kg kerb. To add to this, the throttle on the BS6 NTorq feels less peppy compared to its predecessor, and the numbers speak for itself. It's half a second slower to 40kmph and 1.61 seconds slower to 60kmph.
Roll-ons: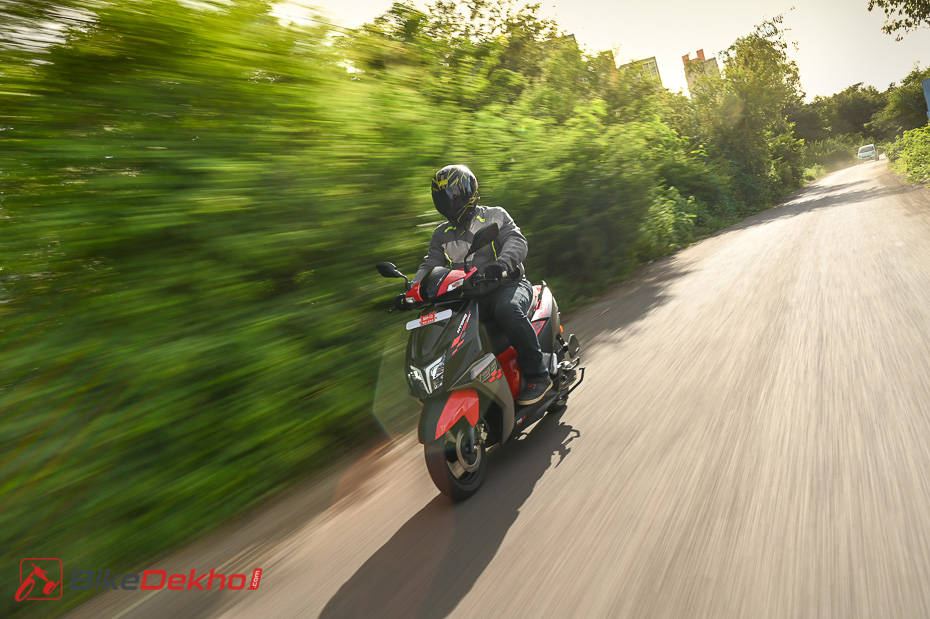 That said, the engine comes into its own post 20kmph and reaches 50kmph in just 4.46 seconds -- 0.19 quicker than the BS4 model. Even the throttle response feels more crisp compared to the BS4 model.
Braking: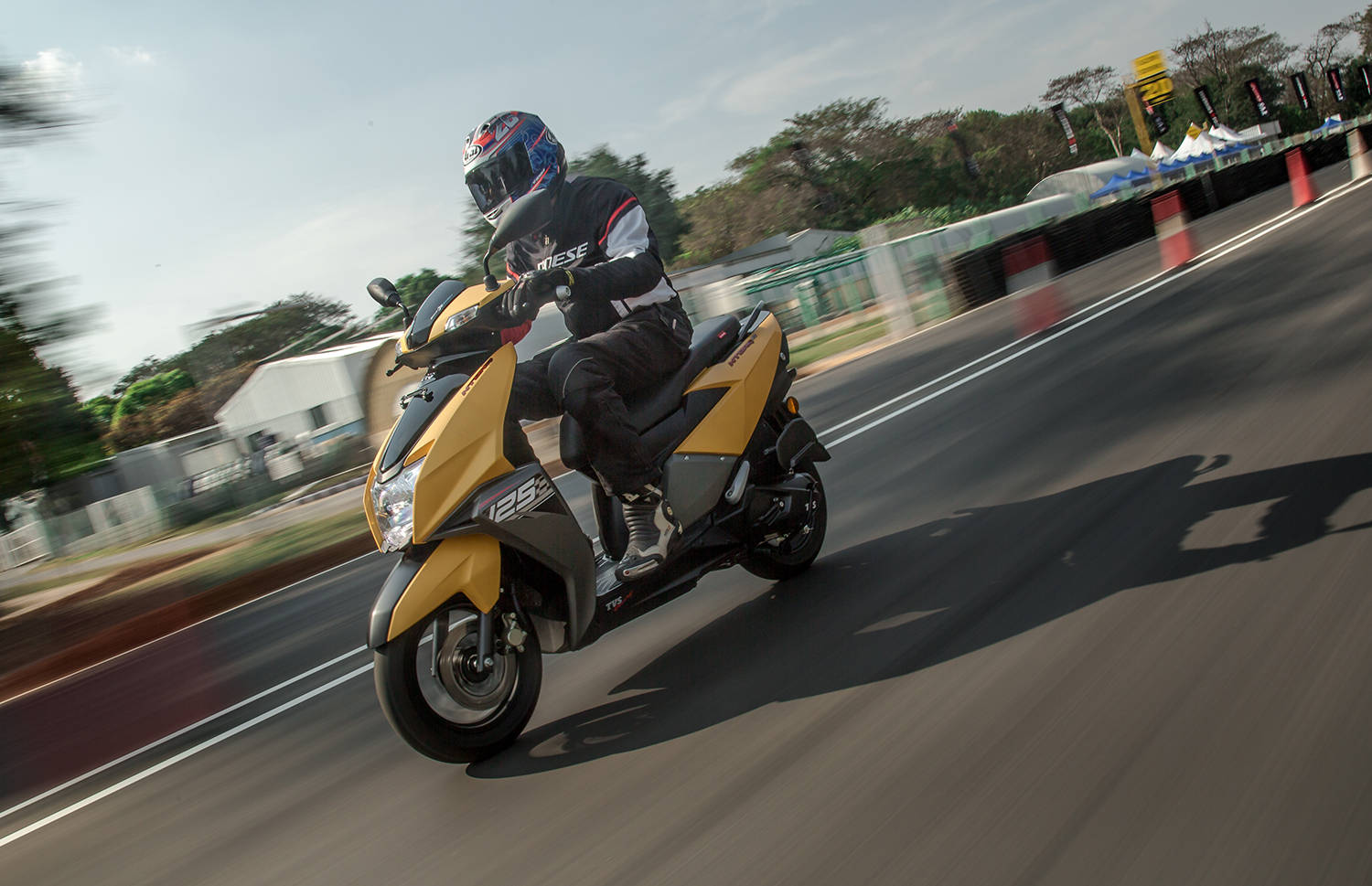 Since the BS6 NTorq 125 hauls more weight, it takes 1.3 metres extra to come to a standstill from 60kmph. Nonetheless, it's still one the best braking figures in its segment, second only to the BS6 Activa 125.
Fuel efficiency: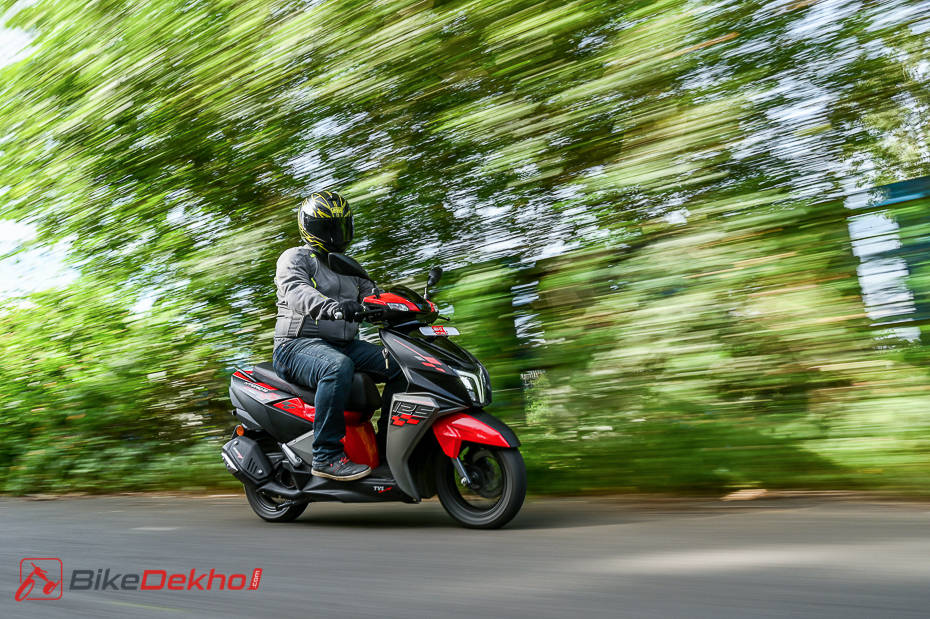 The precise fueling of the BS6 engine does help with better fuel-efficiency. It's more frugal within city limits and on the highway. Add in a bigger fuel tank capacity of 5.8-litres (0.8-litres more) and you can expect a theoretical range of a little over 300km as opposed to around 251km on the BS4 NTorq.