Here's our pick from the lot The last of the TVS scooters to receive the BS6 update has arrived. Yes, the TVS Scooty Zest 110 BS6 has been launched and it costs roughly Rs 7,000 more than its predecessor. While we are yet to get further details about the new scooter, we do know that it comes in five standard colours and a special one called Himalayan Highs. Which one looks the best though? Here's what we think of each one of them: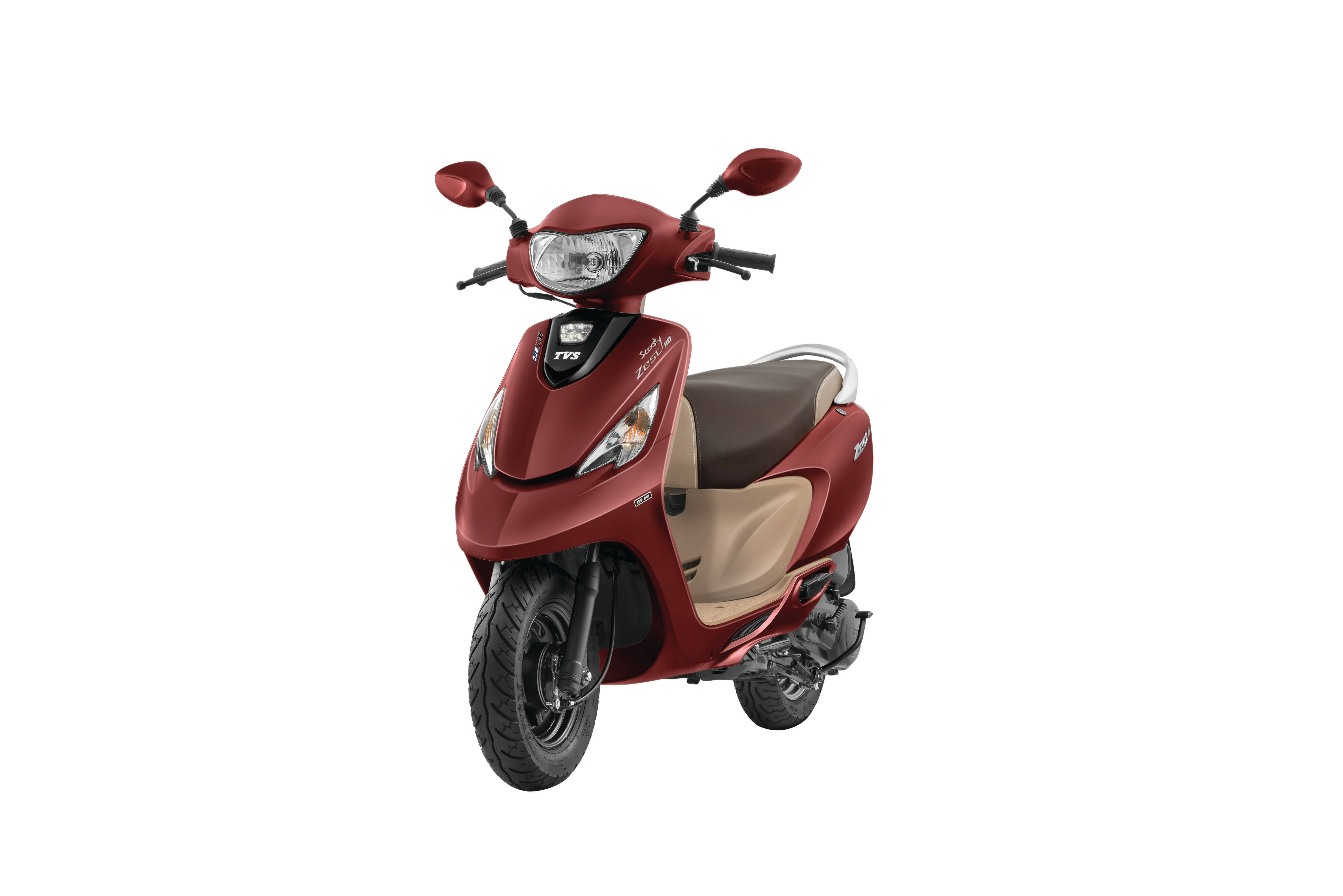 Matte Red
TVS has chosen a pretty dark red shade for the Zest. It is borderline brown and doesn't look that great in pictures. Plus, the beige and dark brown bits of the scooter just don't make the Scooty Zest pop.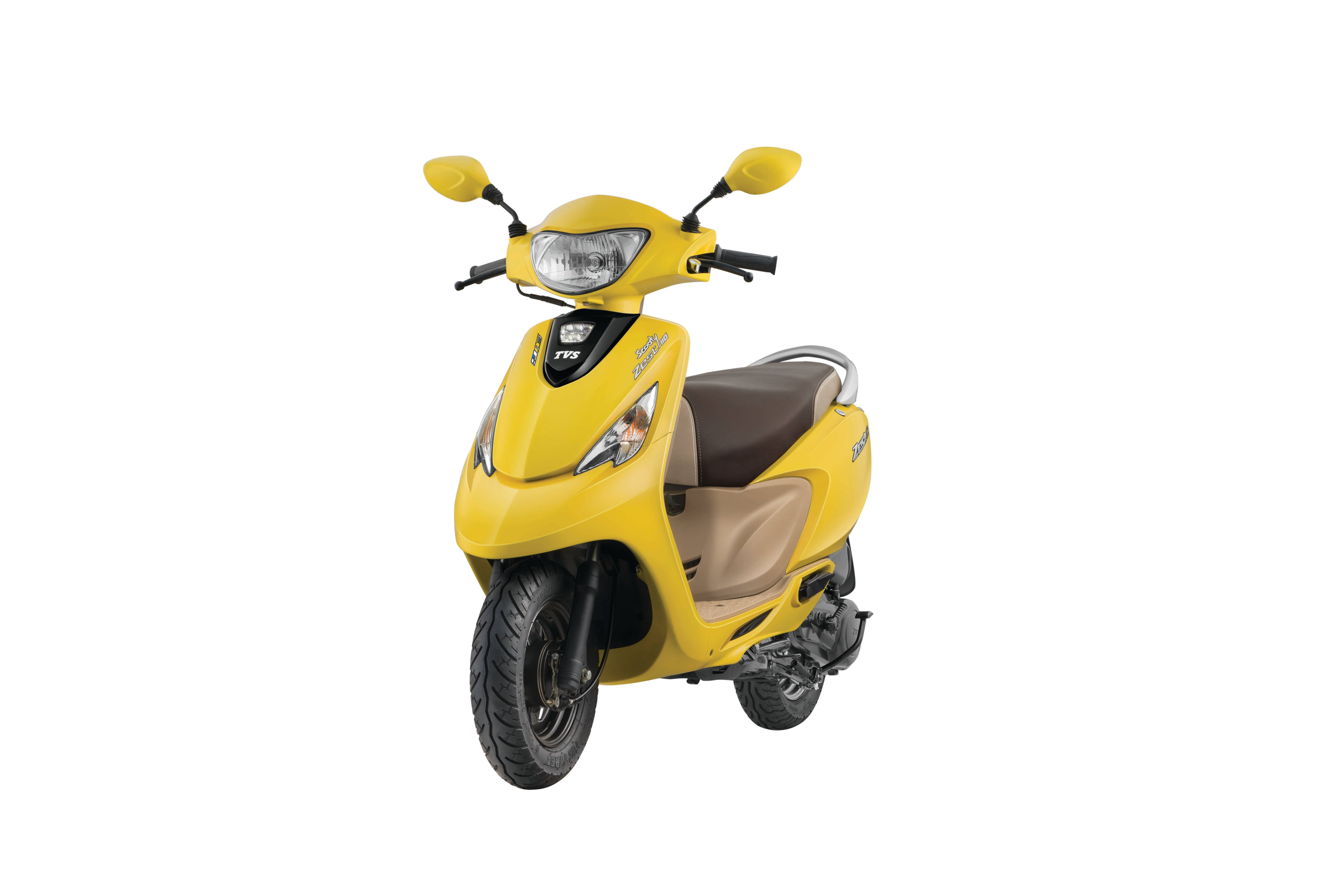 Matte Yellow
The yellow is quite in your face, bright and almost banana-like. In fact, the other beige and brown elements actually make it look like a slightly ripened banana. A few will like this colour, but only a few.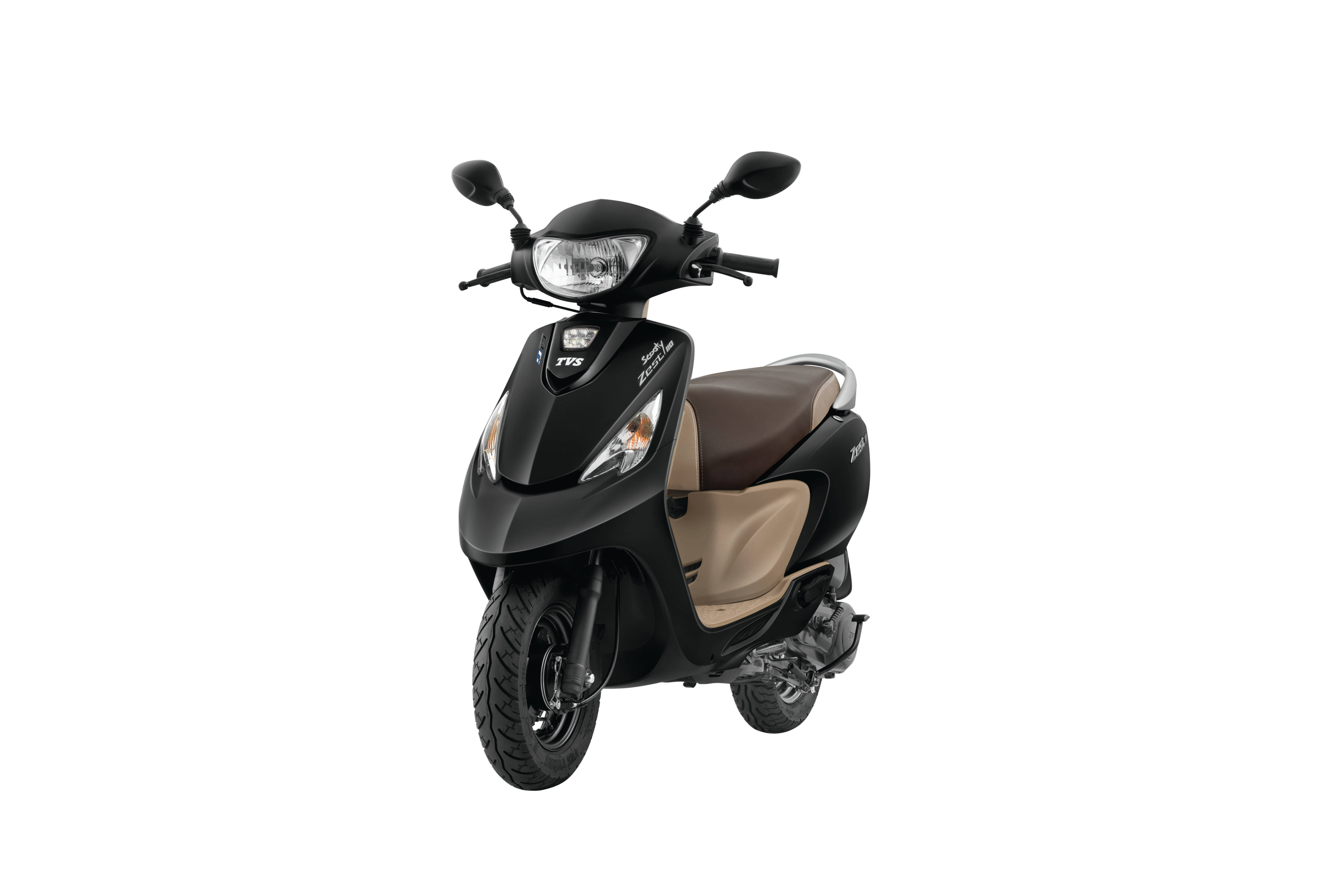 Matte Black
The Scooty Zest looks quite stylish in Matte Black. The small gloss black panel on its nose and the clear lens on the lighting systems work well in its favour.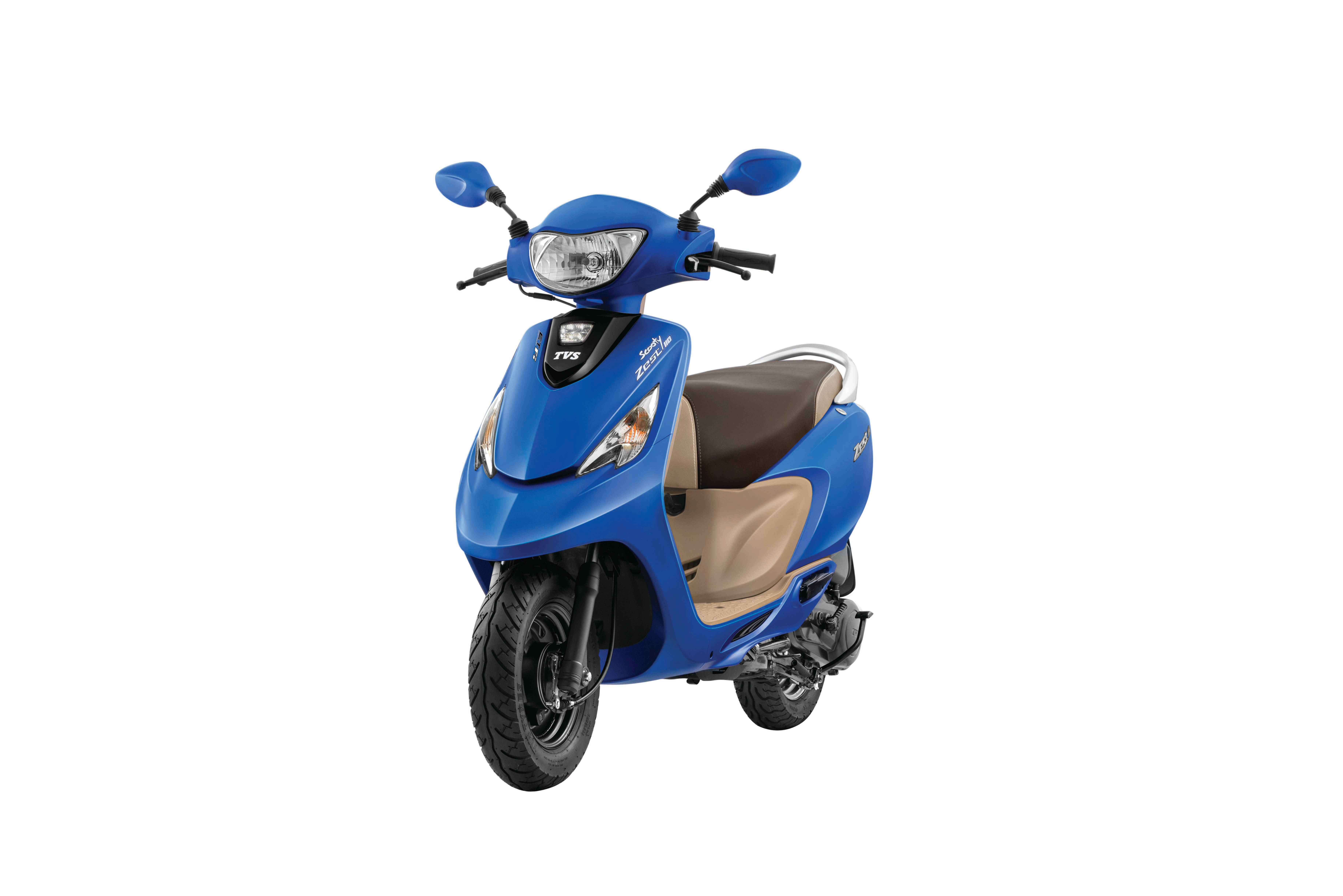 Matte Blue
In this electric sort of blue, the Zest looks quite appealing. It contrasts well with the other elements.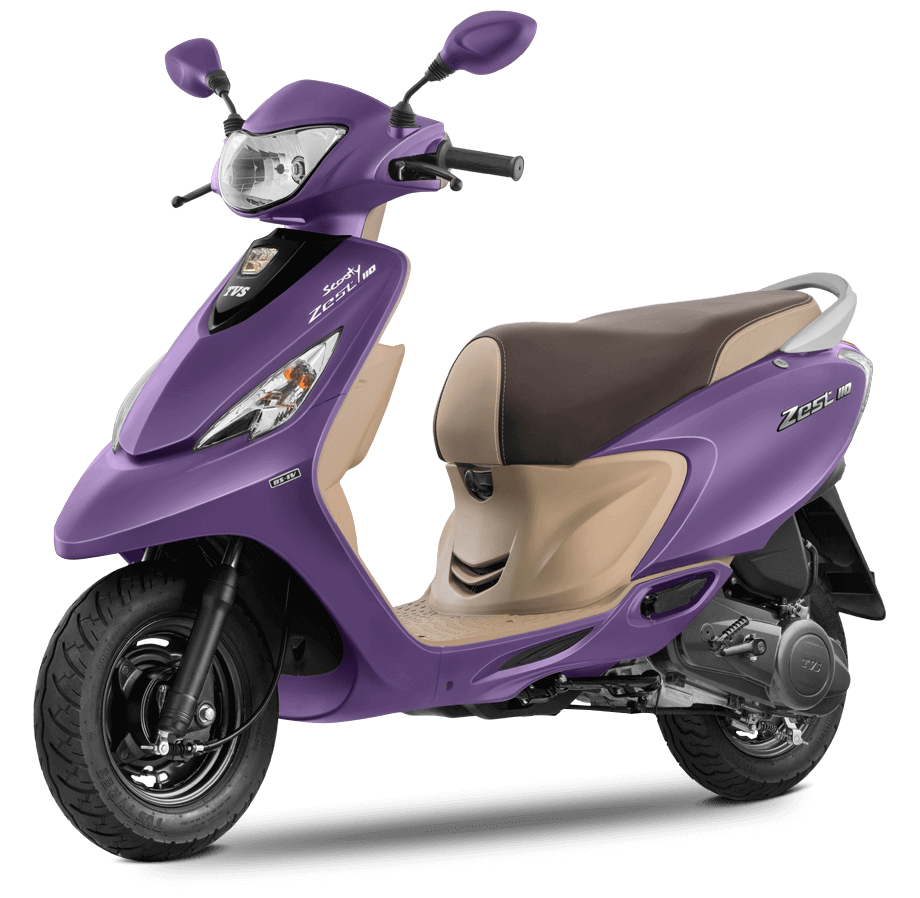 Matte Purple
This is one of the most eye-catching colours of them all. In this blackcurrant purple, the Zest will surely appeal to female buyers who are the target audience for the scooter.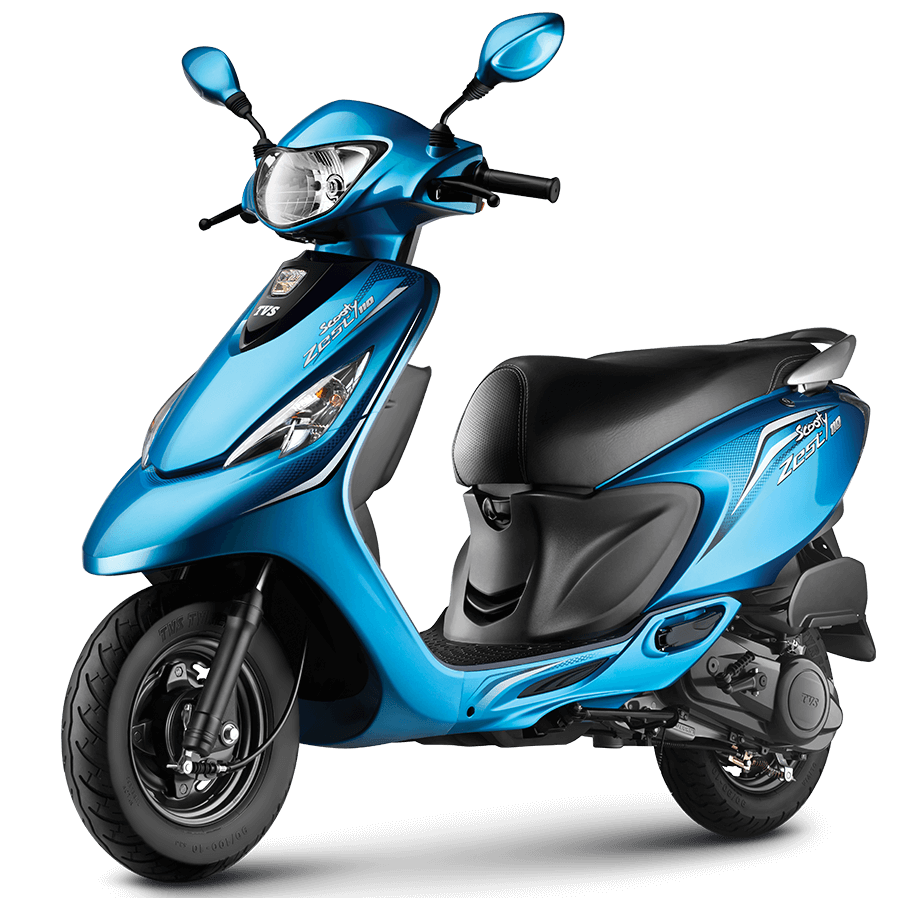 Himalayan High Series
TVS offers this special colour scheme in commemoration of its epic adventures with the TVS Scooty high up in the Himalayas. While the aforementioned picture showcases the BS4 scooter, we do not expect any changes in the livery whatsoever for the BS6 product.
Our Pick: Any of the last four
Okay, we cannot pick one as TVS has left us spoilt for choice. We have seen the popularity of the Himalayan High Series scheme and the blue shade. The purple one, though slightly out of the box, does look quite striking. And the black is, after all, black. We just couldn't pick one.