Confused between TVS's small scooters? We help you decide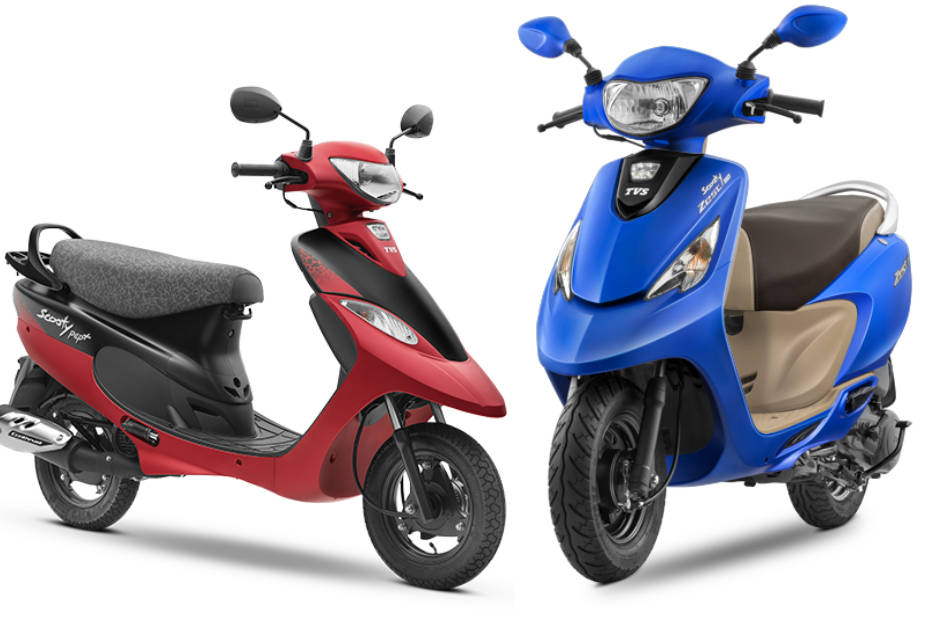 Since its launch, the TVS Scooty Pep Plus has been a hit with learners and women. It was followed by a more powerful iteration, the Scooty Zest 110. While both scooters are vastly different, they cater to the same target group. So, we help you pick the right one depending on your requirement.
Engine: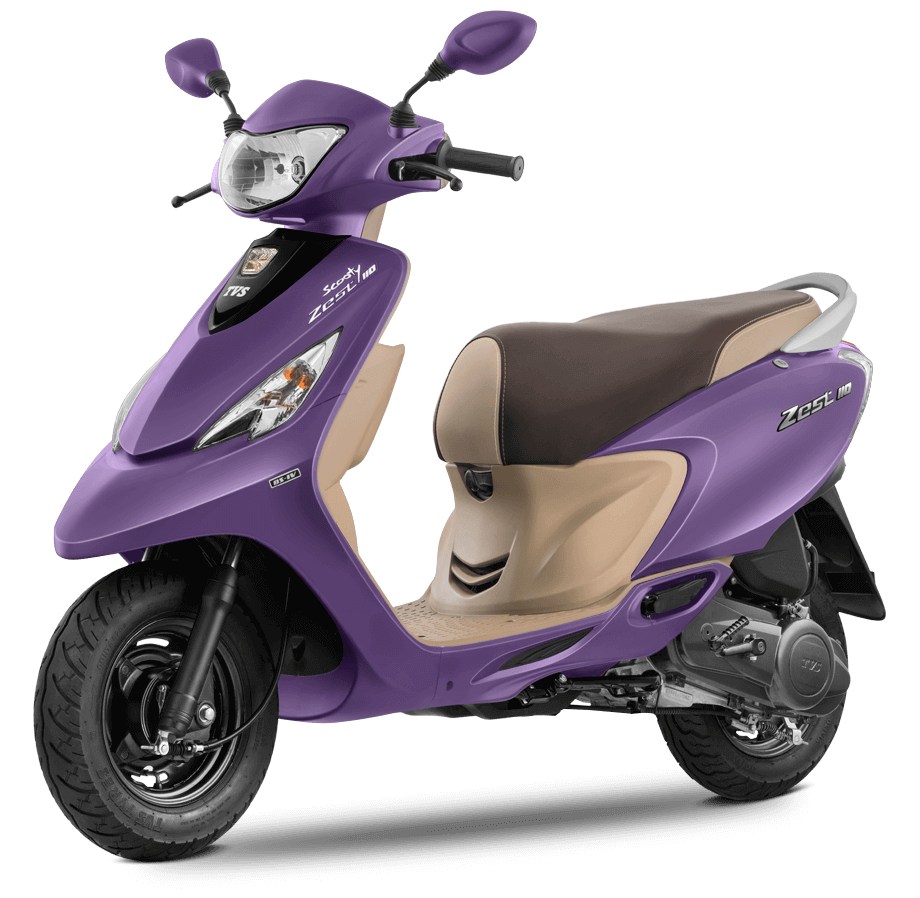 The Scooty Pep plus gets a small 87.8cc motor that puts out 5PS and 5.8Nm of torque. It is an unintimidating motor making it ideal for novice riders. This motor is high on fuel efficiency as well. The Scooty Zest 110 shares its powertrain with the Jupiter. Its 109.7cc motor delivers 7.99PS and 8.4Nm and makes the Scooty Zest 110 quick on its feet. The Zest is a good scooter if you're looking for performance in a small package.
Also read: Top 5 Most Affordable Scooters In India
Dimensions: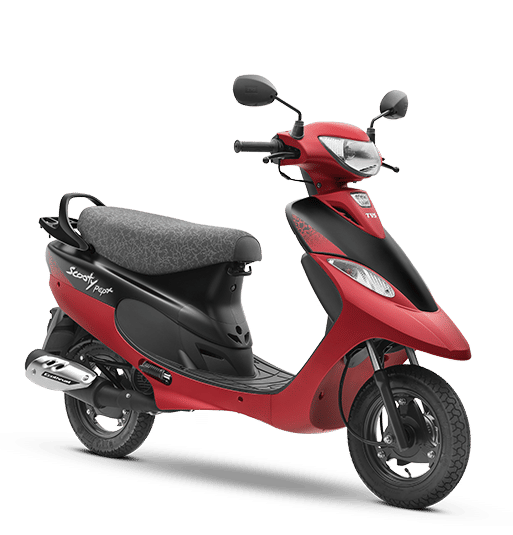 Both the Scooty Pep Plus and Scooty Zest 110 are small scooters but the Pep is more compact. However, in terms of accessibility, the Zest gets a smaller 760mm seat height compared to the Pep Plus's 768mm. Even the kerb weight at 97kg is just 2kg more than that of the Pep Plus. The Pep Plus has a larger 5-litre fuel tank that should take you further than the Zest's 4.9-litre fuel tank.
Pricing: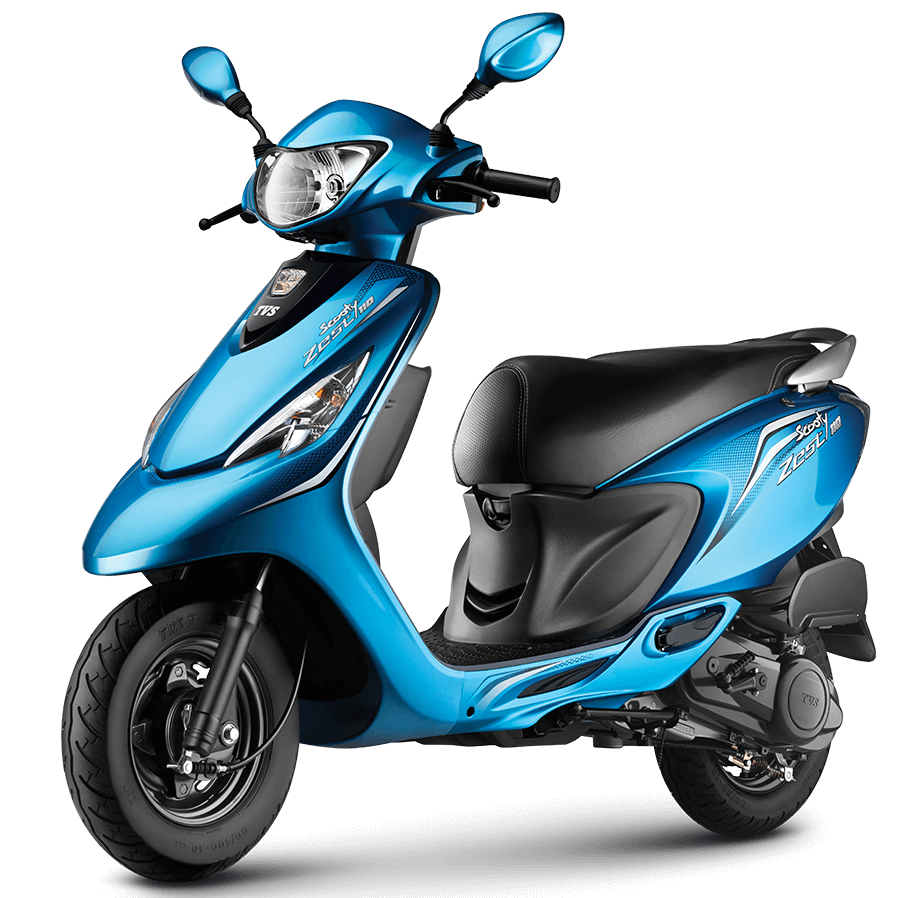 The Scooty Pep Plus costs Rs 44,004 for the standard variant and Rs 45,504 for the matte colour variant making it one of the most affordable scooters in the market. On the other hand, the Scooty Zest 110 Std variant costs Rs 51,525 and the matte colour variant retails for Rs 53,025. If you want an affordable scooterette, the Scooty Pep Plus is the best one out there. That said, we feel the Scooty Zest 110 is worth the extra Rs 6,000 given the design and performance on offer.