The 110cc motorcycle now figures in the India Book of Records and Asia Book of Records
The Sport BS6 achieved a fuel efficiency of 110.12kmpl.
It was achieved over a period of 7 days and 1021.90km.
The record was achieved by Mr Pavitra Patro, a previous record holder.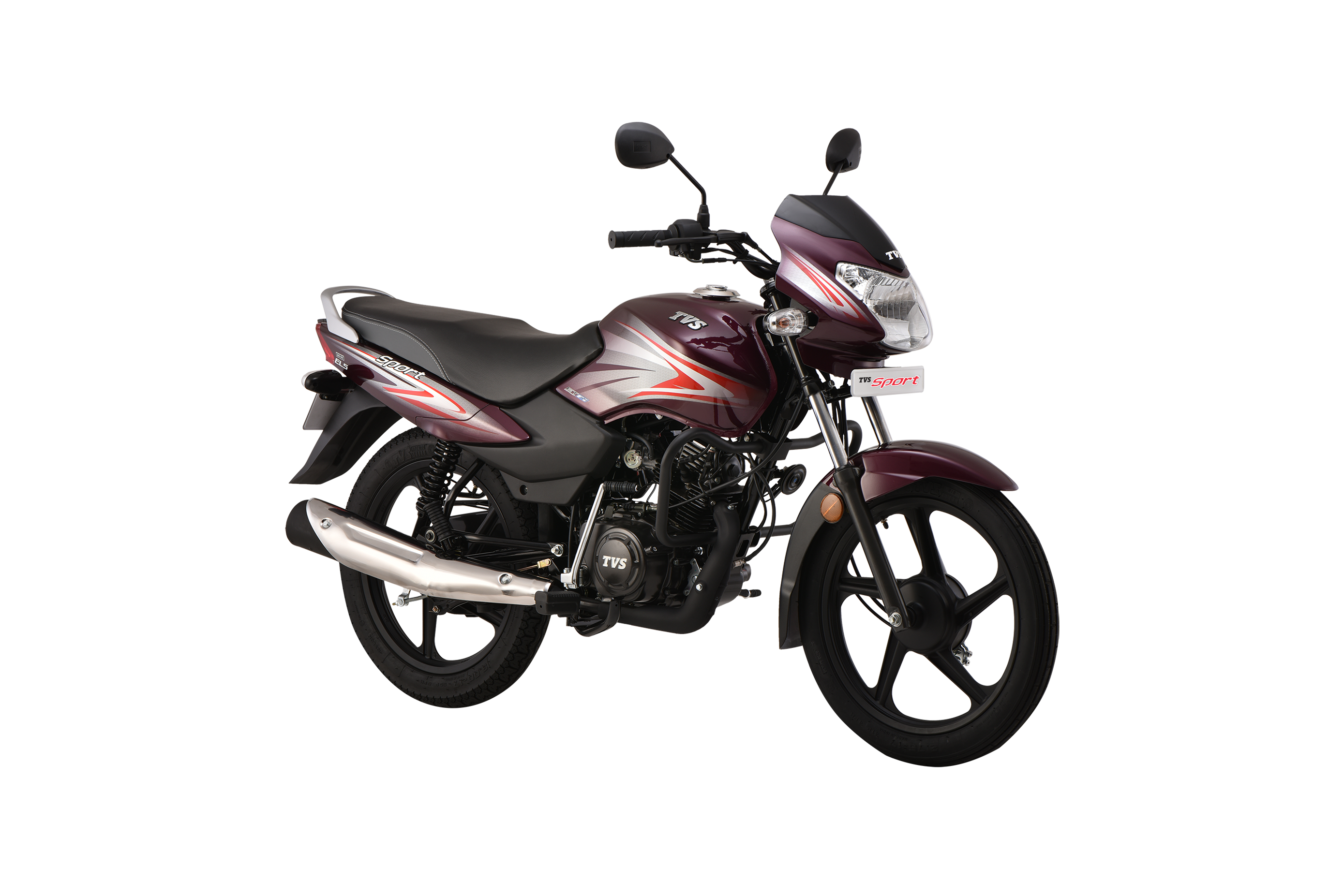 The TVS Sport BS6 has set a record for the highest on-road fuel efficiency achieved by a two-wheeler. This record has been recognised by the India Book of Records and Asia Book of Records. The record was set by Mr Pavitra Patro who rode a stock TVS Sport over a duration of seven days and achieved a fuel efficiency of 110.12kmpl.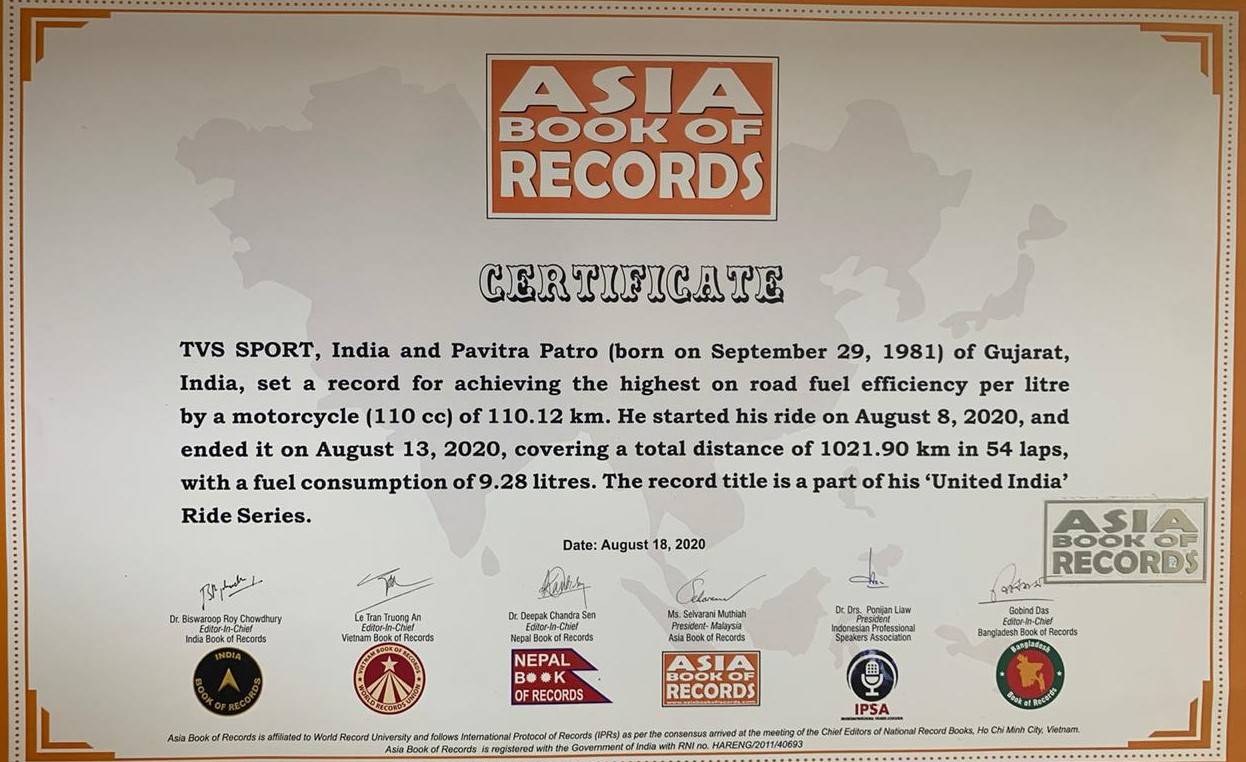 Mr Pavitra commenced the ride on August 8 and completed it on August 13. The ride started in Pondicherry and covered a distance of 1021.90km. Pavitra rode the TVS Sport in the city and highways surrounding Pondicherry in mostly humid conditions. At the end of this endeavour, the Sport BS6 consumed just 9.28 litres. Record officials judged the ride with the help of GPS route coordinates and fuel slips.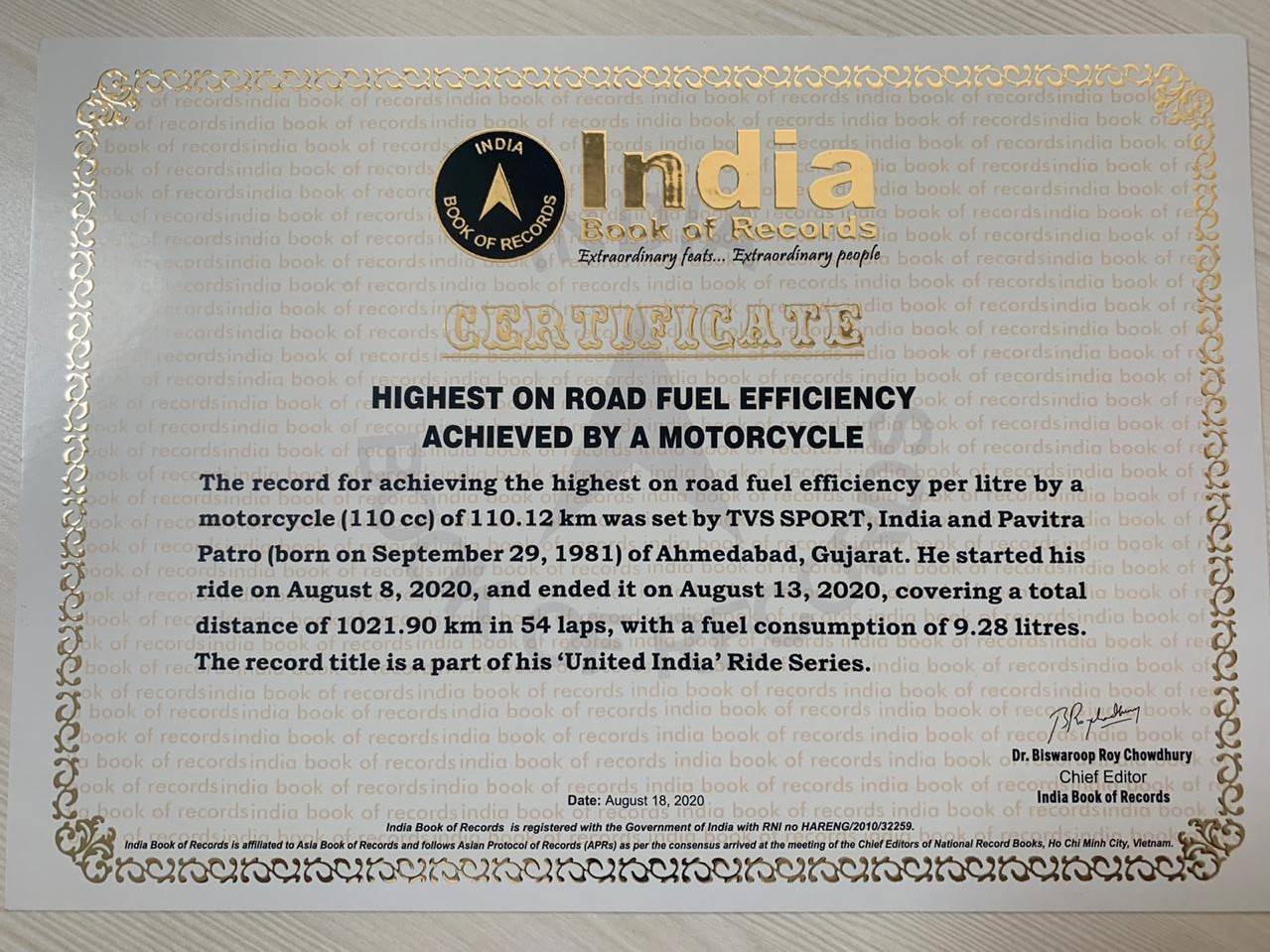 Pavitra had previously set a fuel efficiency record astride a 100cc BS4 TVS Sport. This record was set in 2019 and the Sport set a record then for the highest fuel efficiency delivered by a motorcycle on the Golden Quadrilateral. Back then, the BS4 motorcycle recorded an on-road fuel efficiency of 76.4kmpl.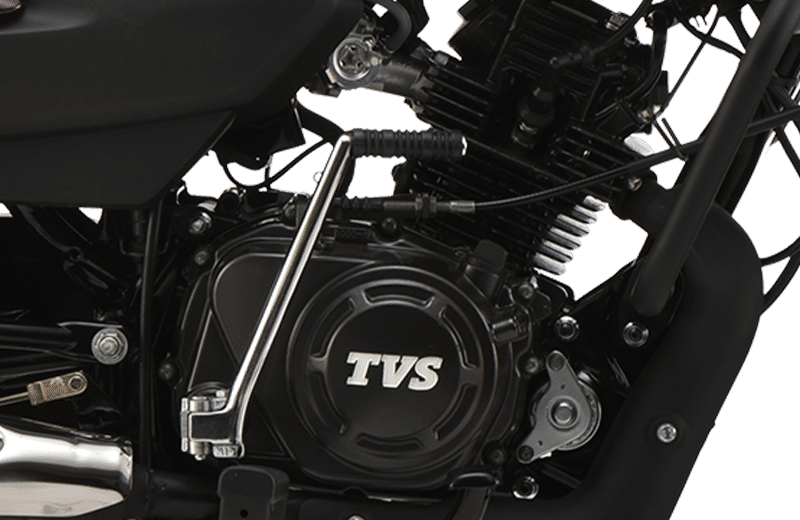 The new TVS Sport BS6's 109.6cc motor gets fuel injection, helping it deliver phenomenal fuel efficiency. It is possible to achieve fantastic fuel efficiency from the recent crop of 110cc motorcycles owing to most of them featuring fuel injection. Know more details about the 110cc motorcycle here.