It will be India's first entry-level performance-oriented electric motorcycle to go on sale
Its claimed 0-60kmph acceleration time is faster than that of the TVS Apache RTR 200 4V.
The motorcycle is powered by a 25kW motor.
Though it's a naked, the ergonomics are pretty sporty thanks to the clip-on handlebars.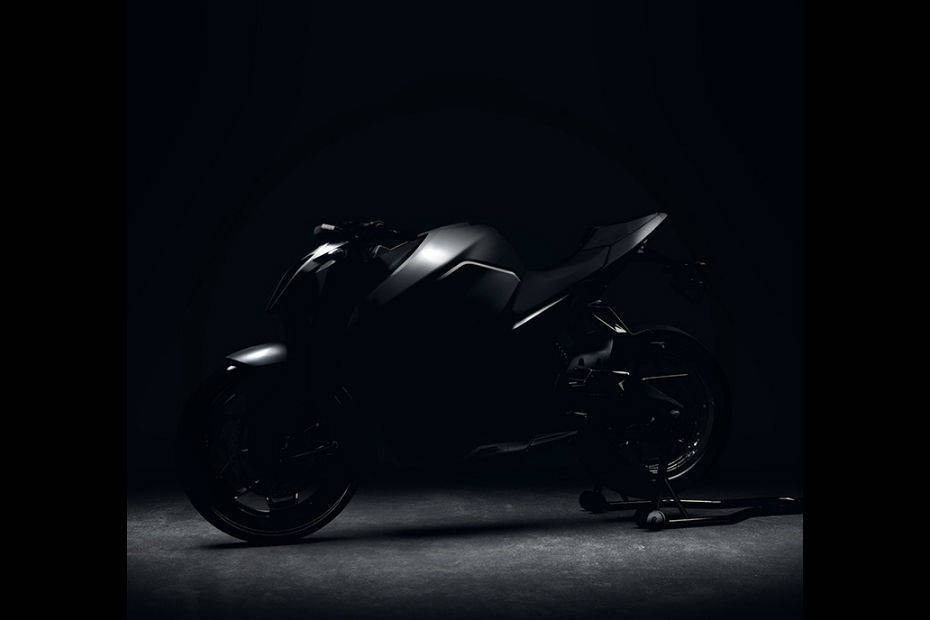 TVS-backed Bengaluru-based startup Ultraviolette Automotive is all set to launch its first electric motorcycle, the F77 (could be called the Shadow as well) tomorrow. The upcoming motorcycle offers performance that's equivalent to entry-level petrol-powered performance bikes and will be the first one of its kind to go on sale in the country. Ultraviolette teased the bike back in October.
The bike draws power from an electric motor with a peak output of 25kW and 450Nm of torque at the wheel. Interestingly, Ultraviolette claims a 0-60kmph acceleration time of 3.0 seconds. In comparison, the TVS Apache RTR 200 4V takes 3.95 seconds to reach the same speed. Granted, being an electric bike, it has the advantage of instantaneous torque right from go. But it's an impressive number nonetheless and it should give you a fair idea about its performance credentials.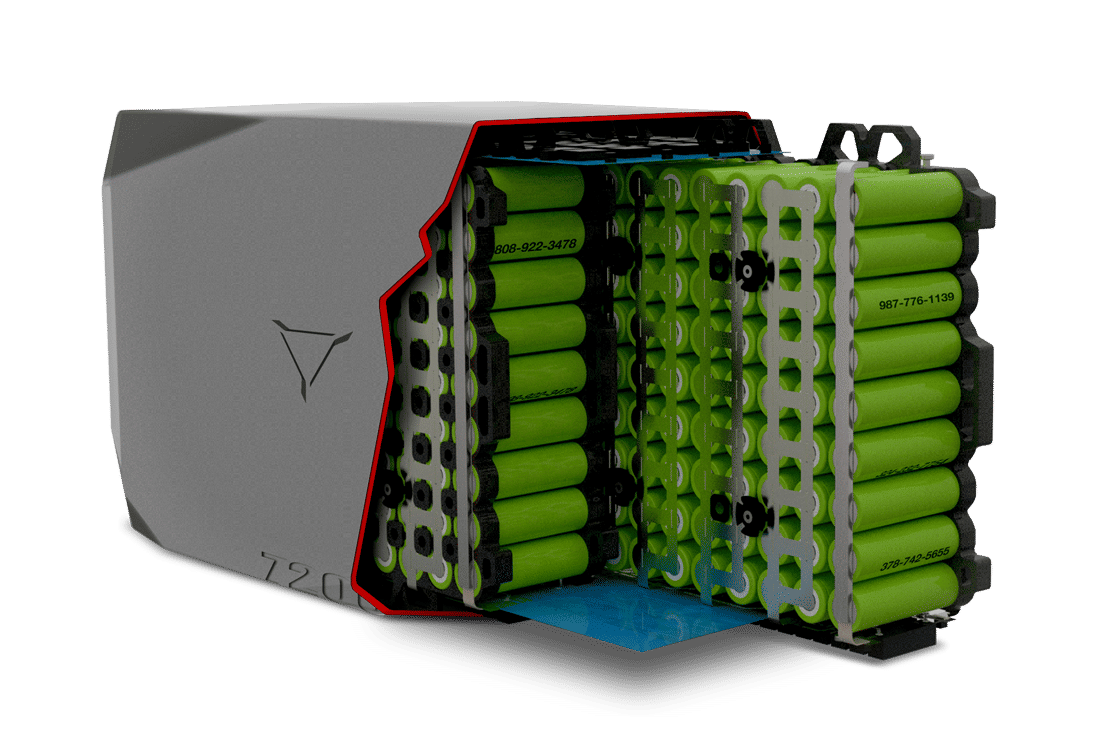 The battery pack is located inside the trellis frame. While Ultraviolette hasn't revealed the specs of the battery pack, it claims a best-in-class energy density. So expect it to offer a triple-digit range at least when ridden with a sensitive wrist. The company has revealed that the bike can be charged via the Ultraviolette Energy Network, which should offer some assurance to prospective buyers who are worried about charging infrastructure. The shape of the charging connector also suggests it gets DC fast-charging capability.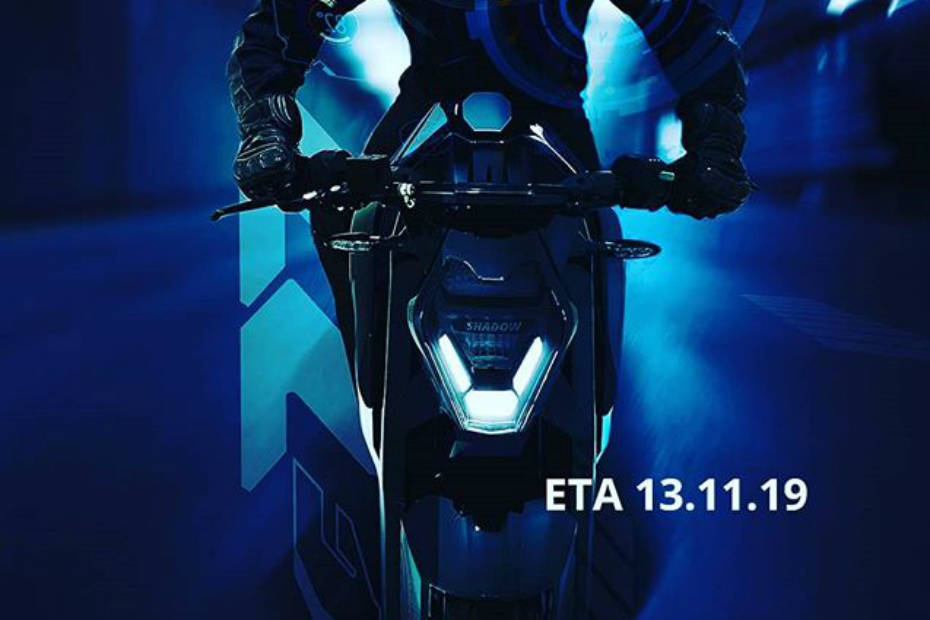 The design language of the bike is pretty futuristic and sporty with lots of raked-out lines, heavy visual mass up front and a high-set tail section highlighting the meaty rear rubber. Even though it's a quintessential streetfighter motorcycle, its ergonomics are pretty sporty because of the clip-on handlebars and rear-set footpegs.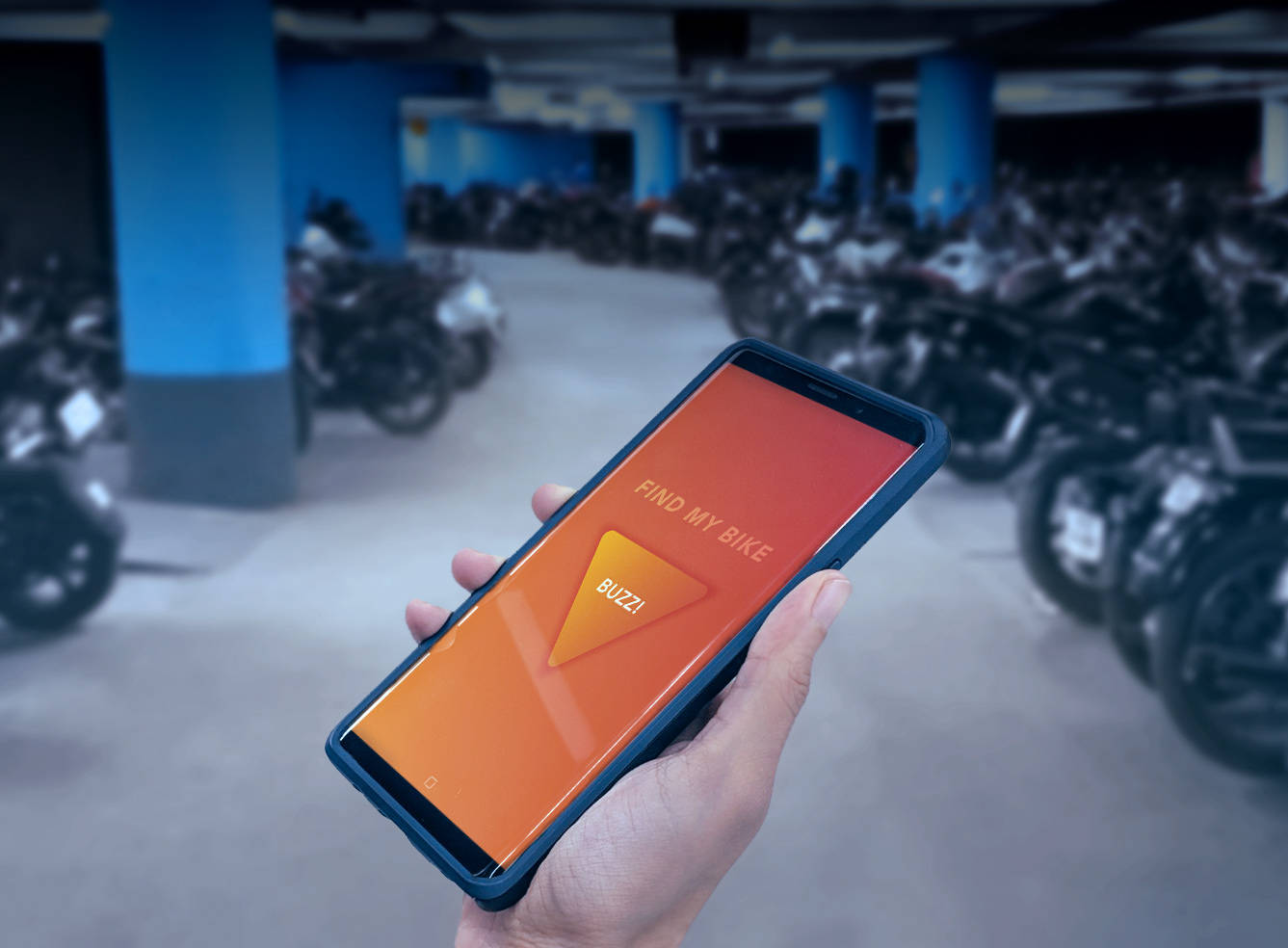 As expected from a modern EV, the bike will feature smartphone compatibility with over-the-air updates, bike locator, performance customisation and ride analysis to name a few. Being a performance-focussed electric bike, it is likely to command a premium. Expect Ultraviolette to price the bike at around Rs 2 lakh (ex-showroom) before FAME II benefits. There wouldn't be any direct rivals for this electric bike as the only other option you have at the moment is the Revolt RV400. But that is priced much lower, at Rs 98,999 (ex-showroom), including FAME II subsidy.