From petrol-powered to electric, there are all sorts of copies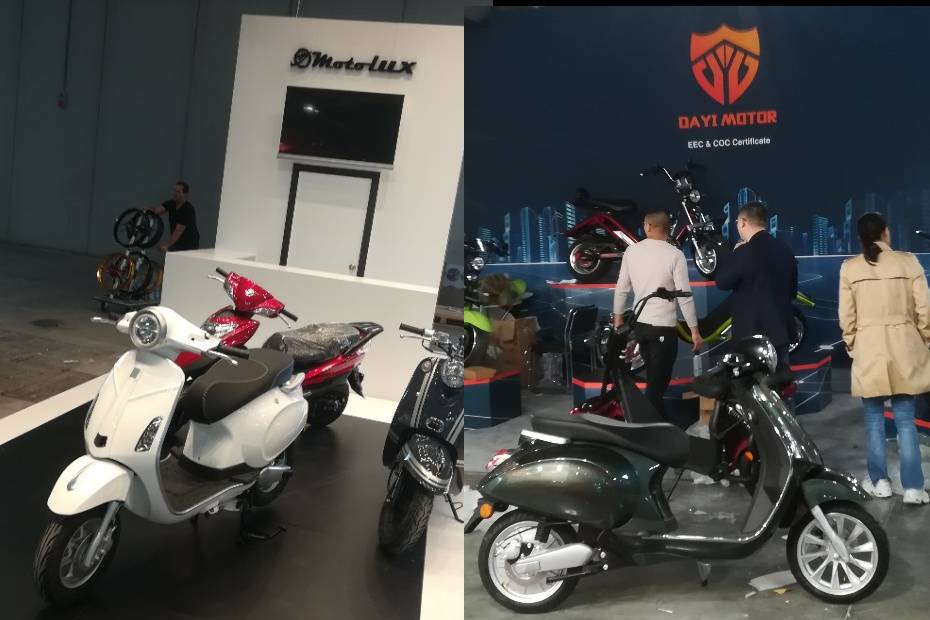 Long before China plagued the world with COVID-19, it flooded our markets with counterfeit goods. The country is the undisputed king of fakes -- you'll find everything from knock-off Louis Vuitton handbags to fake Starbucks chains in China. The country is also the king of electric two-wheelers: over 22.7 million of them were sold in 2018, and most of the electric two-wheelers you see on offer in India come from the land of the dragon.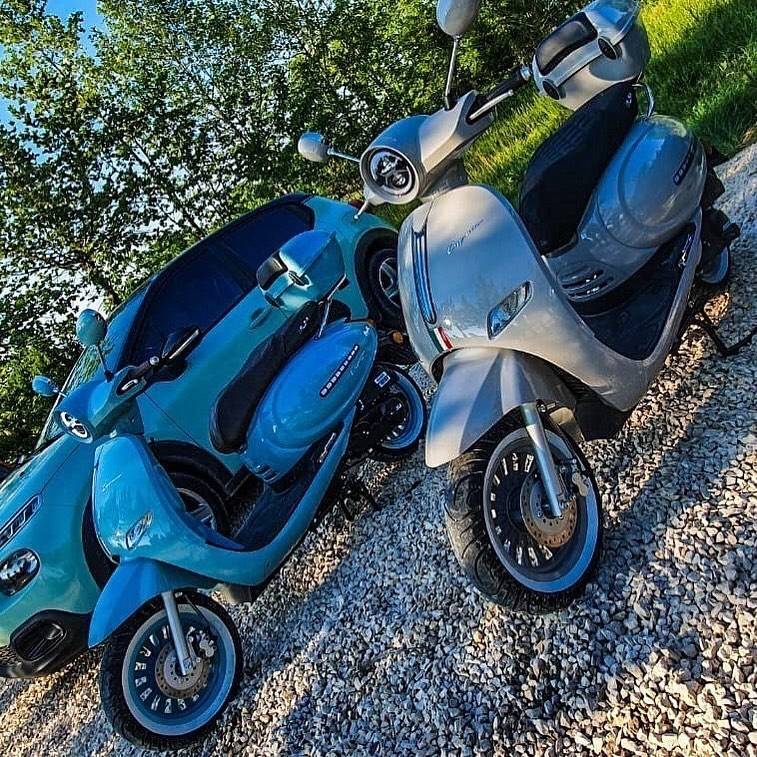 Put those two together and what do you end up with? A fake electric two-wheeler, of course. In the vast ocean of electric scooter offerings that you see in China, a huge majority seem to be imitating an Italian icon. And China's blatant copying of the Vespa has got Piaggio so hot and bothered that it's begun taking legal action against the rip-offs.
It hasn't revealed the name of the company, but Piaggio says it has won a proceeding against a Chinese party whose design has been "declared invalid by the invalidity division of the European Union Intellectual Property Office (EUIPO)." This isn't a one-off case either, Piaggio has won over 50 proceedings in the last two years trying to protect the integrity of its Vespa range. It doesn't always work out, though. In September 2019, Piaggio lost a case against a Chinese scooter manufacturer, Zhejiang Zhongneng. Back then, Piaggio claimed that Zhejiang had copied its Vespa LX design, but EUIPO found significant differences between the two and ruled in favour of the Chinese.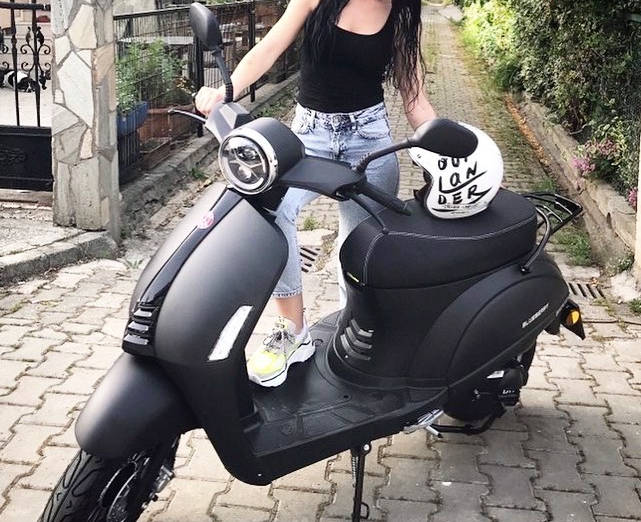 There are no names this time around but pictures show that the companies in question are Dayi Motor, a Chinese manufacturer formally known as Zhejiang Dayi Industrial Co.,Ltd, and Motolux, a Turkish company selling 28 electric two and three-wheelers, almost all of which seem to come from China. These aren't small operations either, as you can see from the size of Motolux's stalls at various auto shows from the recent past.
Piaggio claims the rip-offs look like its Primavera, shown at EICMA 2019. And sure, there is a resemblance, but anyone with functioning eyesight who gets within 10 feet of them should be able to tell the difference, especially when it comes to the Dayi product and its shoddiness. If Piaggio deems that these Chinese rip-offs are too close for comfort to its Vespa, then what's it got to say about the Bajaj Chetak? Hopefully, the Chetak shouldn't come under any scrutiny, but at the moment, it has bigger issues to worry about, like its delayed expansion plans that you can read about here.