Yamaha has a total of 5 scooters and 9 motorcycles that are equipped with either ABS or CBS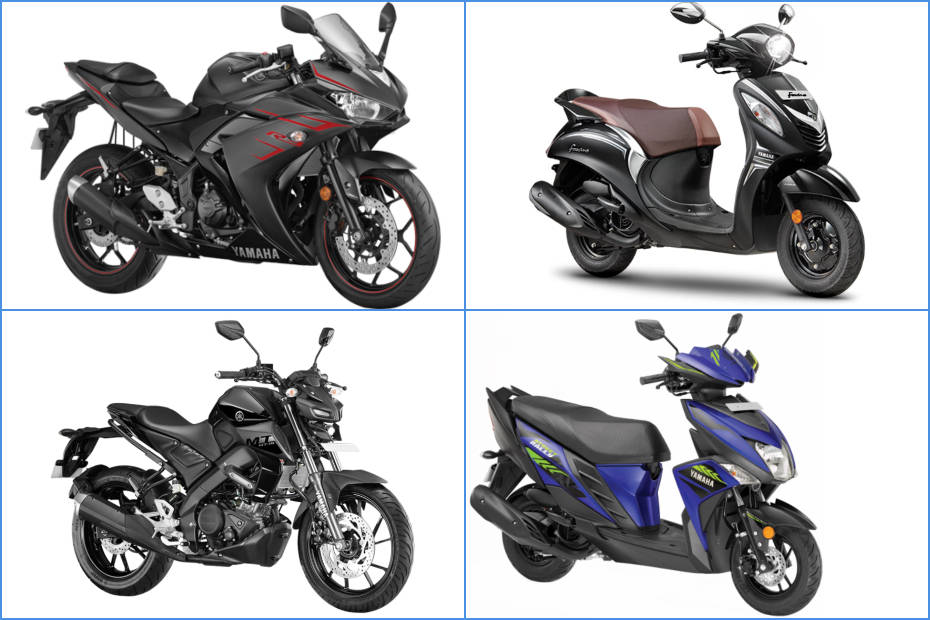 The first-gen Yamaha R15 S and SZ-RR V2.0 do not get ABS; likely to be discontinued.
Yamaha offers both single and dual-channel ABS on their 150cc-plus bikes.
Yamaha calls its CBS braking system as Unified Braking System (UBS).
Yamaha has revealed the prices of all its models equipped with either CBS or ABS. Since all of Yamaha's scooters sold in India have engine capacities below 125cc, they come equipped with UBS (Yamaha's term for CBS). On the motorcycle front, all Yamaha bikes above 150cc get dual-channel ABS. However, its 150cc motorcycles - the first-generation R15 S and SZ-RR V2.0 - have not received the mandatory ABS update and are expected to be discontinued soon. Yamaha still has the two non-ABS bikes listed on their website as it is allowed to clear previously unsold stocks. The non-ABS R15 S is priced at Rs 1,17,926 (ex-showroom Delhi). Similarly, the non-ABS equipped Yamaha SZ-RR is available for Rs Rs 69,983 (ex-showroom Delhi).
Also read: Inbound: 2019 Yamaha R15 V3.0 MotoGP Edition
Like Yamaha, even Bajaj and Honda have updated their website with prices of their ABS and CBS models. You can check out the prices of Bajaj's bikes here while Honda's price list can be found here.
Here's a quick look at Yamaha's new price list: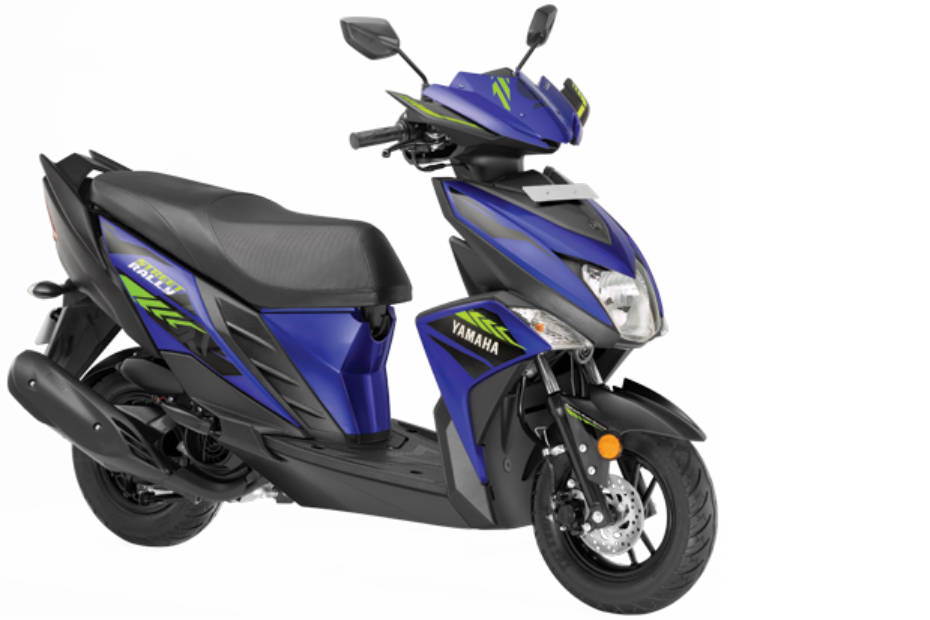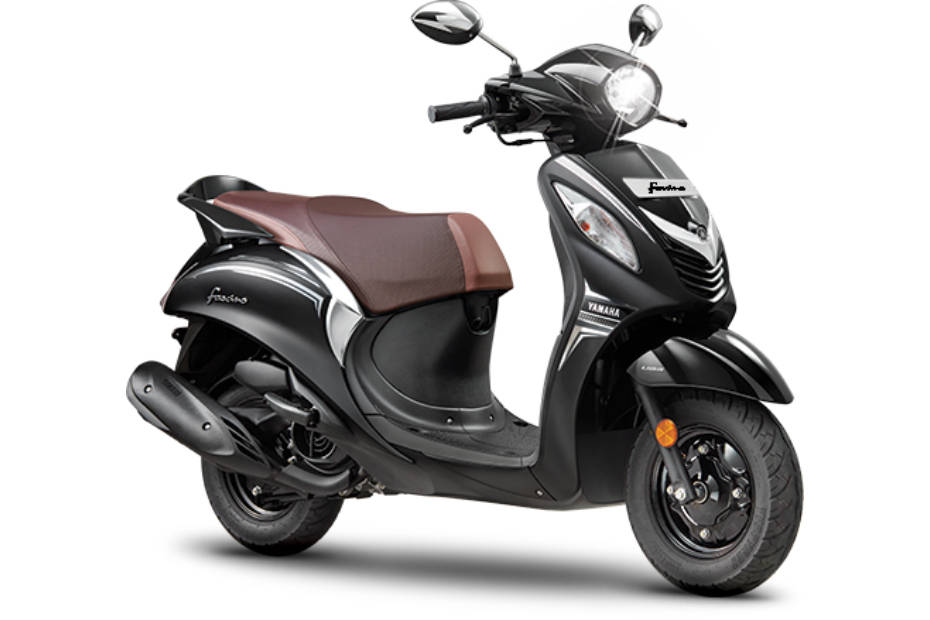 UBS-equipped scooters: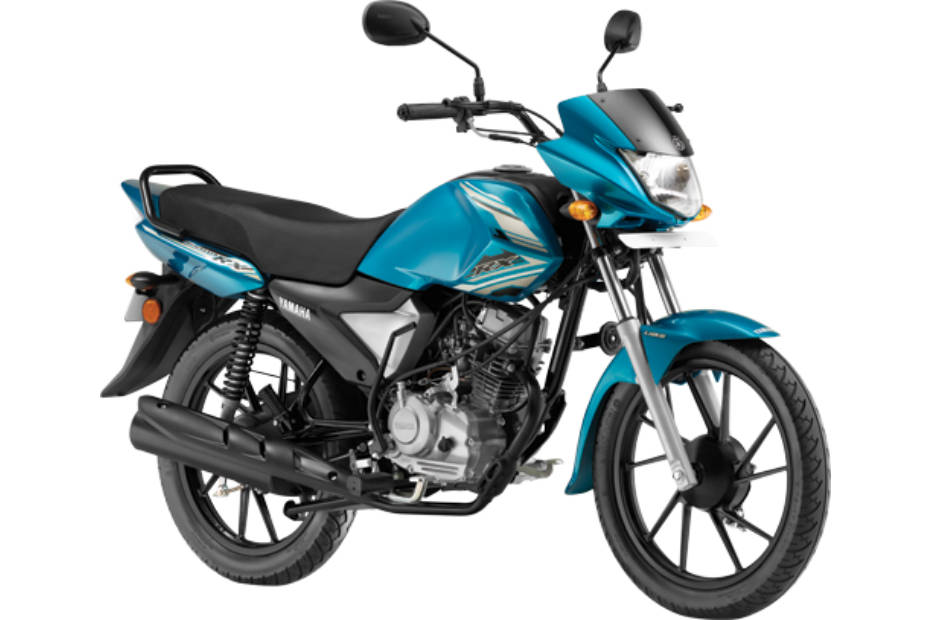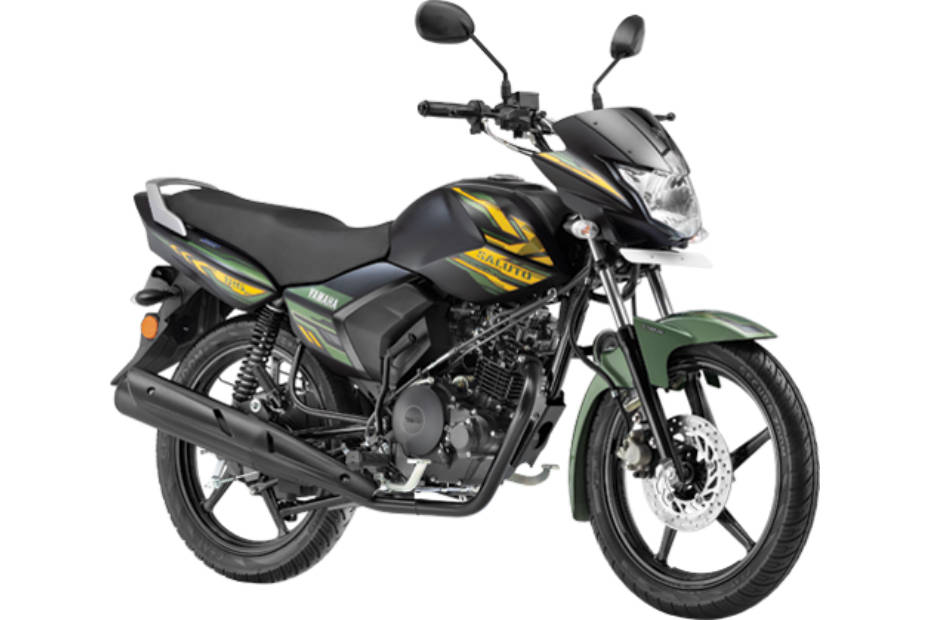 UBS-equipped bikes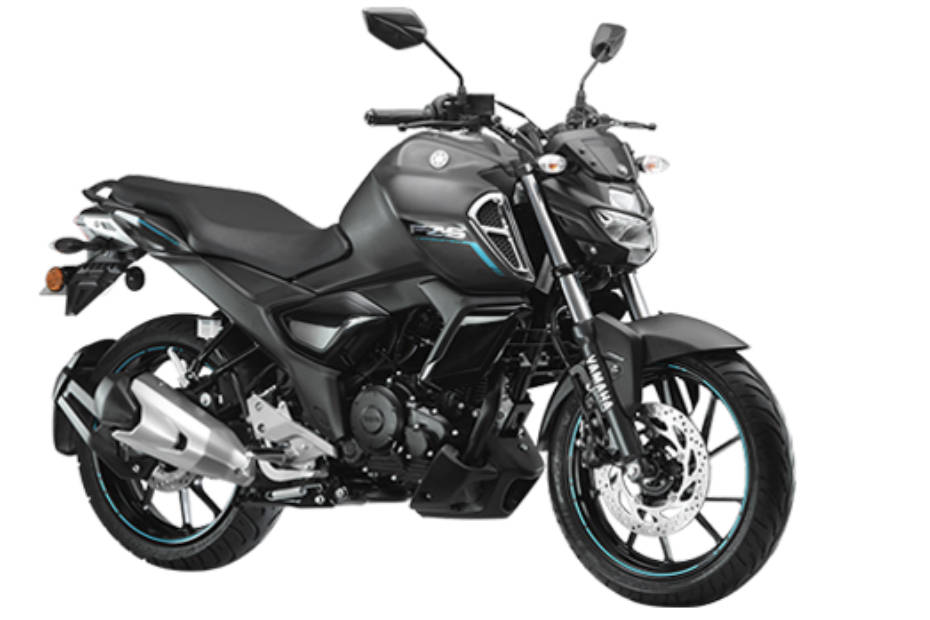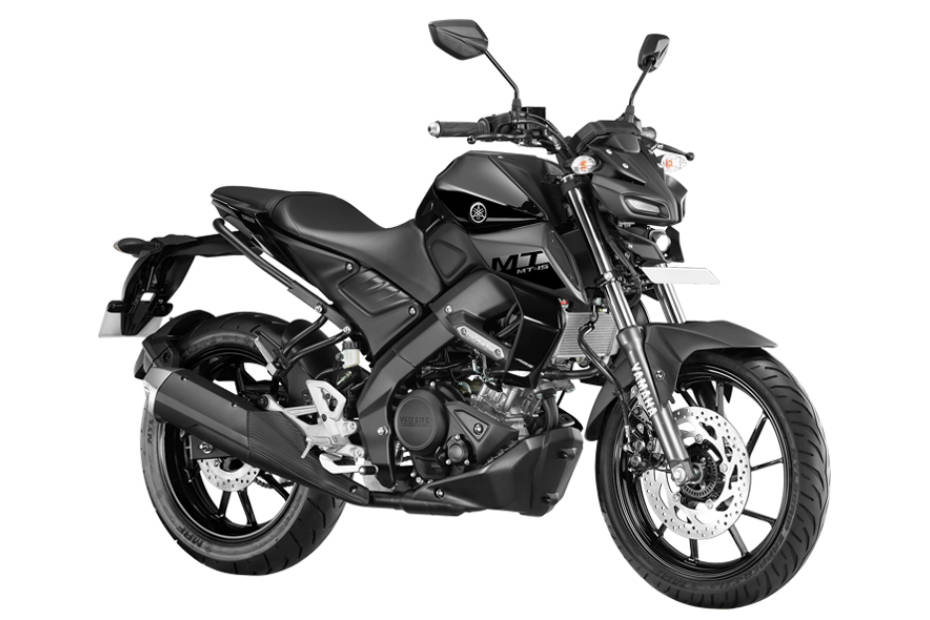 Single-channel ABS equipped bikes: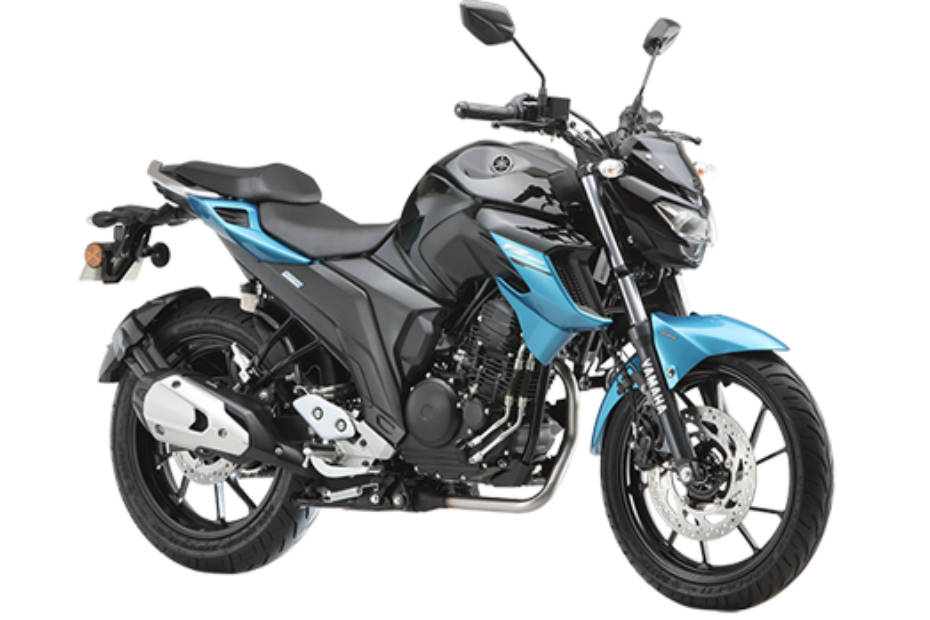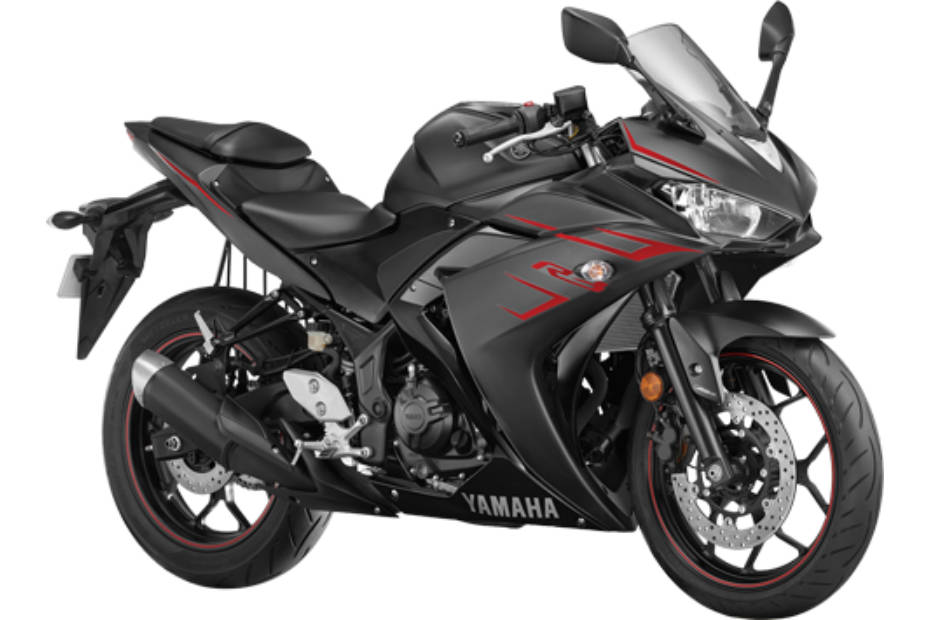 Dual-channel ABS equipped bikes: