Rather than opting for the swappable battery tech, Yamaha has chosen a different route for the E01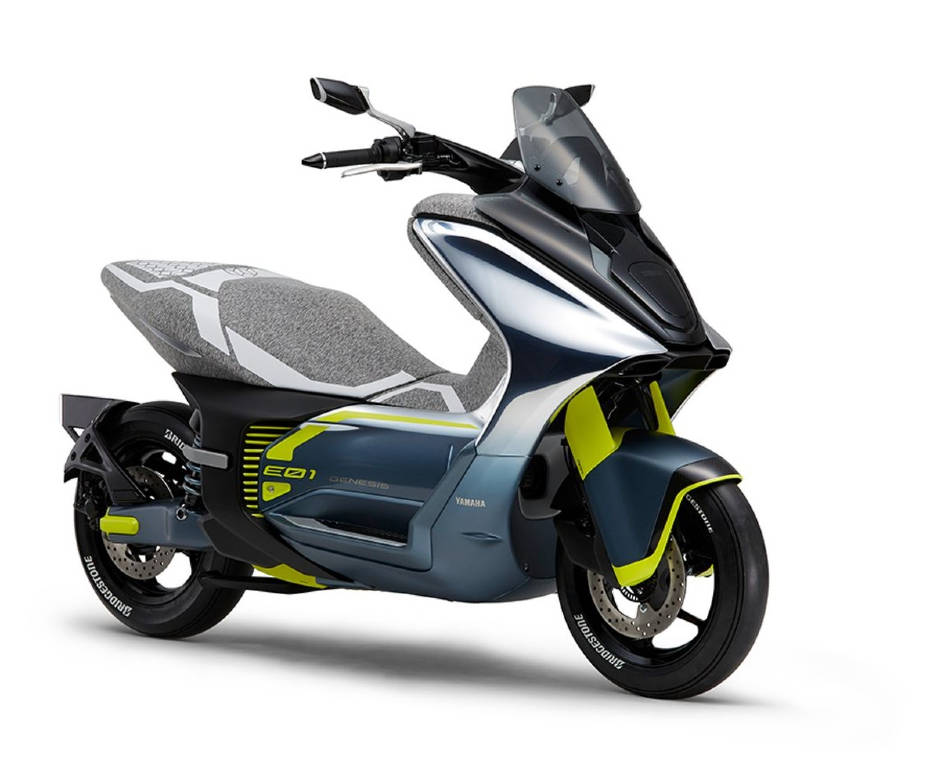 Earlier this year, Yamaha filed a trademark for its upcoming maxi-styled electric scooter. Christened the E01, the concept looked nothing short of futuristic. However, the patent has now been revealed and here's what the E01's future looks like.
The production version will very likely sport the same fascia as the concept. The charging port is on the front apron, below the visor. And right under the nose are the YZF R1-styled LED headlights. Unlike the concept, the patent shows that the upcoming Yamaha electric scooter will use regular-sized mirrors and not the short ones.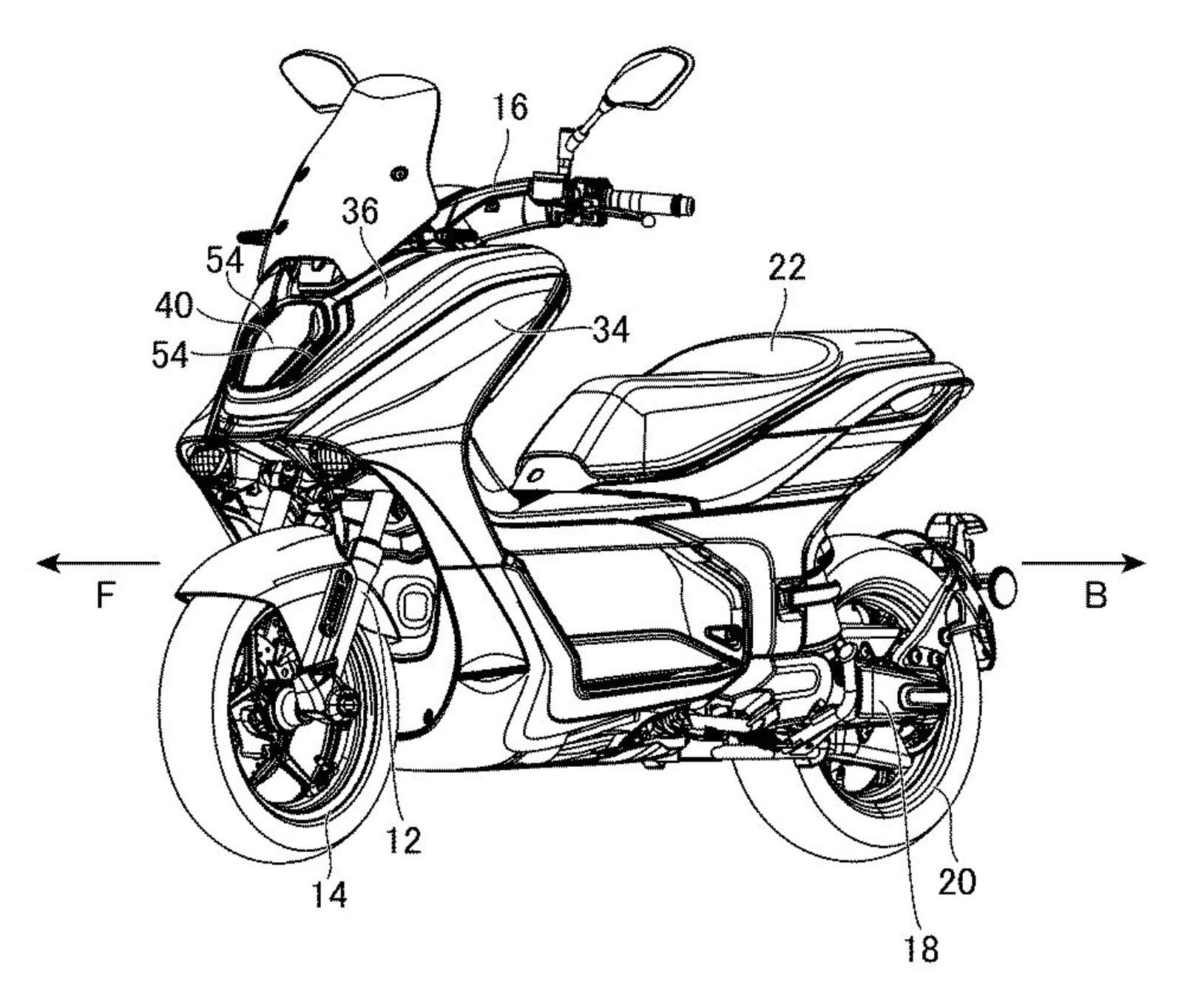 Moreover, the E01 maxi-scooter will be sprung on a conventional telescopic fork with no panelling around it. Even the upholstery on the inside has made way for the plastic panels. Just like most of the scooters out there, the E01 too gets reflectors on the sides.
While the Japanese brand is in a consortium with KTM, Piaggio as well as Honda, the E01 won't benefit from the swappable battery tech that'll result from the consortium. This means, going into production, it will house a fixed battery unit.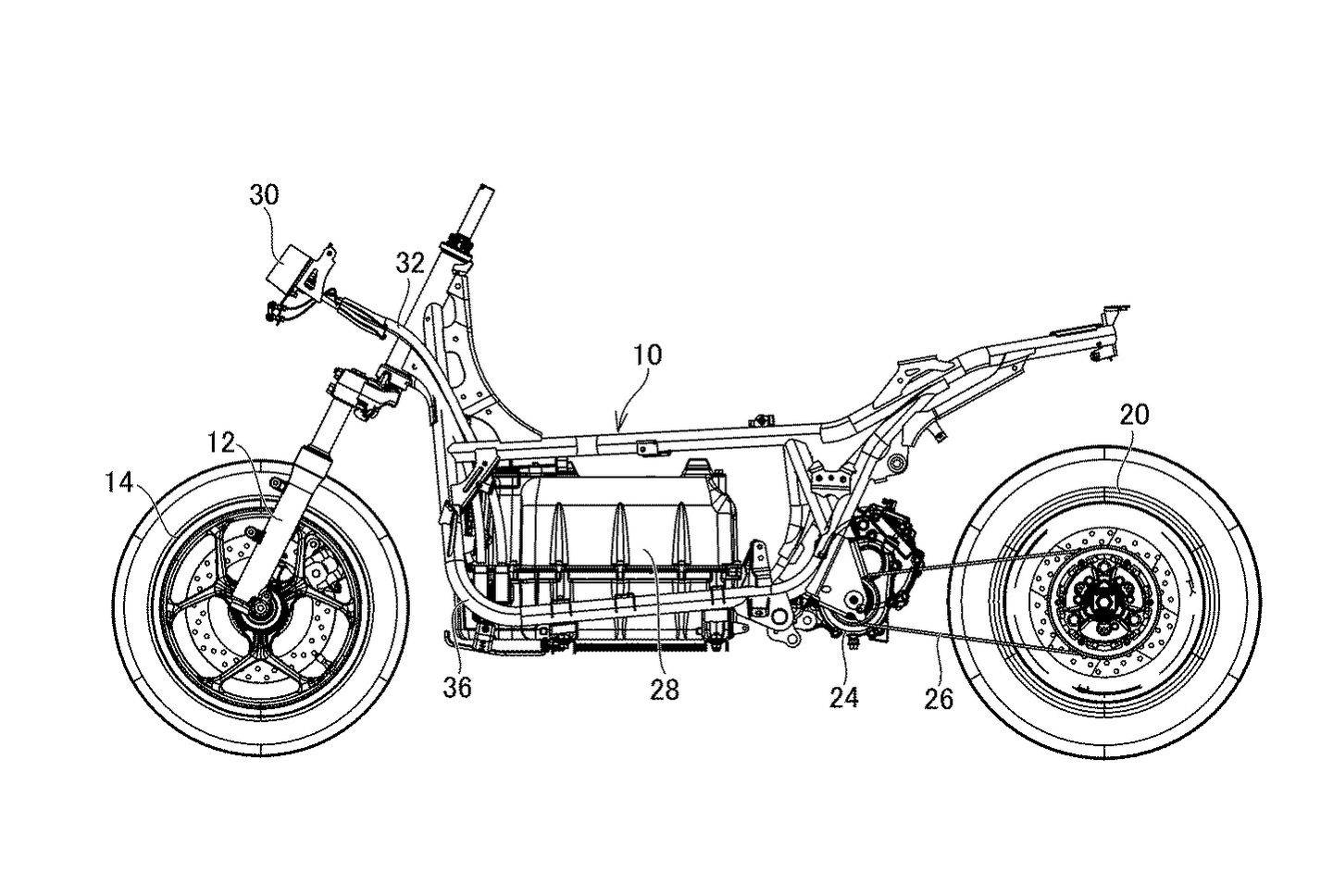 The Yamaha E-scooter could likely be as potent as a 125cc petrol-powered scooter. So, the motor can be rated at 11kW of power and will comply with regulations in Europe and all the other markets on the brand's list.
Lastly, expect it to feature digital instrument clusters, Bluetooth connectivity, navigation.
While Yamaha does have the electric scooters on its cards for India, it's uncertain if the E01 will make it to the list.