How does the updated streetfighter perform in real world conditions?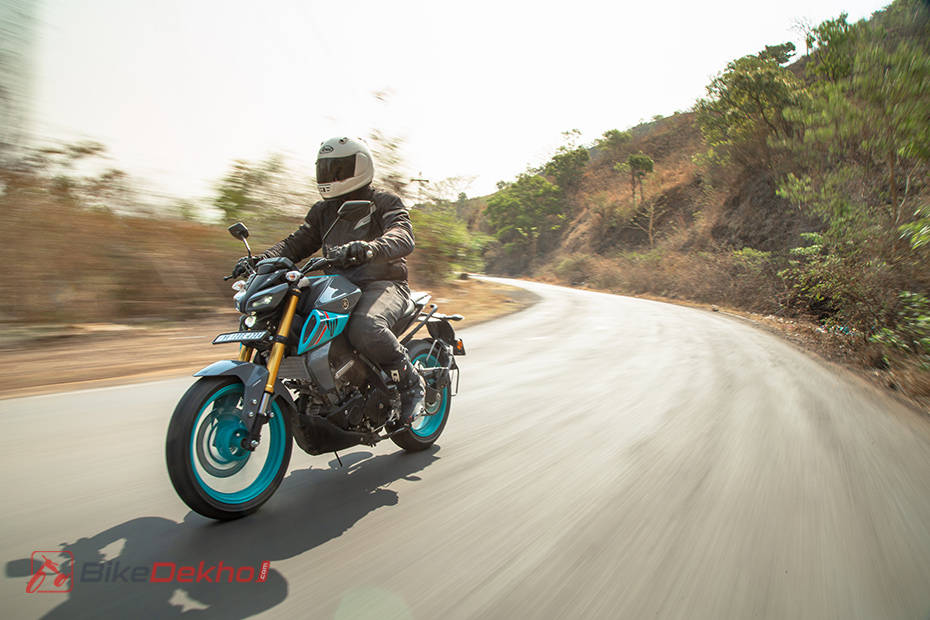 Yamaha is known for unadulterated performance motorcycles, and the Japanese bikemaker recently launched the MT-15 V2.0 in India. The bike features a bunch of updates over its predecessors and is certainly better, but can we quantify its improvements? Maybe we can answer that question by seeing how it performs in the real world.
Acceleration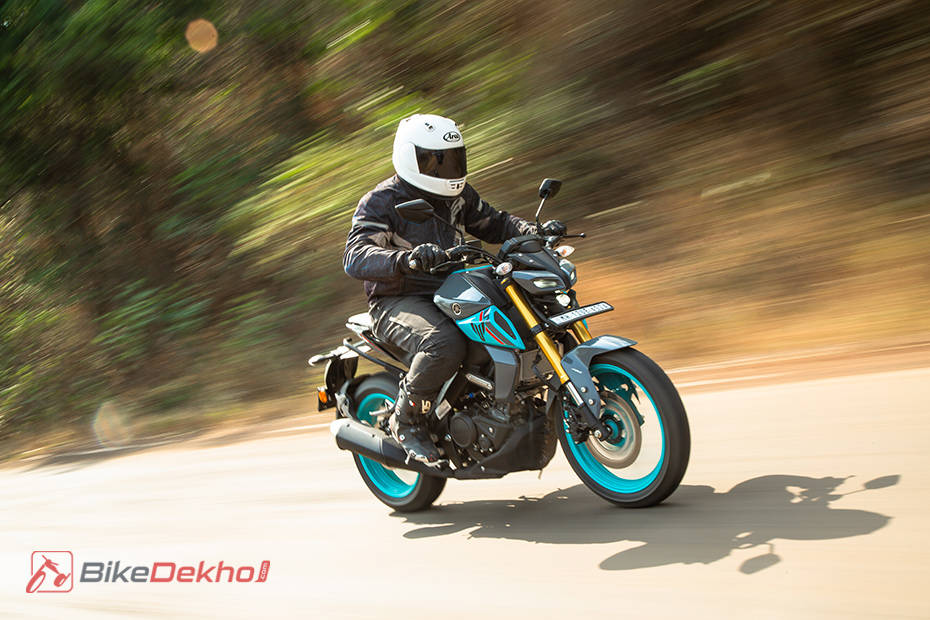 Powered by the same 155cc, single-cylinder, liquid-cooled engine as the R15 V4, the MT-15 V2.0's performance has reduced as compared to the previous model, as it takes a prominently longer time to accelerate. There is a lack of strong low-end grunt, persisting up until 5500rpm. That said, it is much more tractable and can carry lower speeds in higher gears, which makes it better to get through city traffic as it doesn't struggle even at speeds as low as 24kmph in the sixth gear at 2000rpm.
Roll-On Acceleration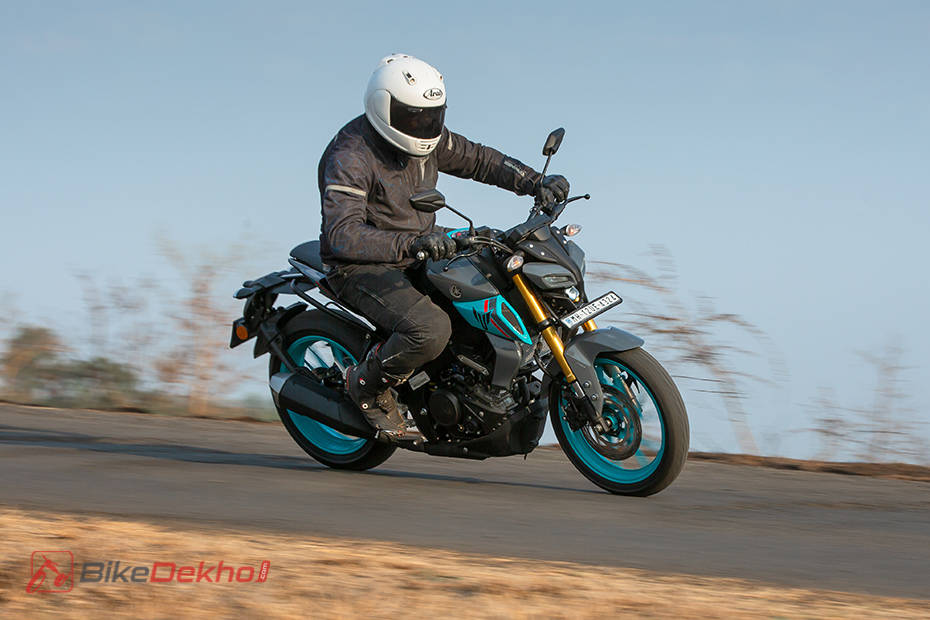 Even in the roll on acceleration, the MT-15 V2.0 performs pretty well, but it's not as quick as the previous version. But it does manage to be quicker than the R15 V4 in roll-ons. Beyond the 7000rpm mark is where the actual surge in the power delivery is felt when the variable valve actuation (VVA) switches to the more aggressive cam profile. And while vibrations are kept to a minimum, they aren't completely absent.
Braking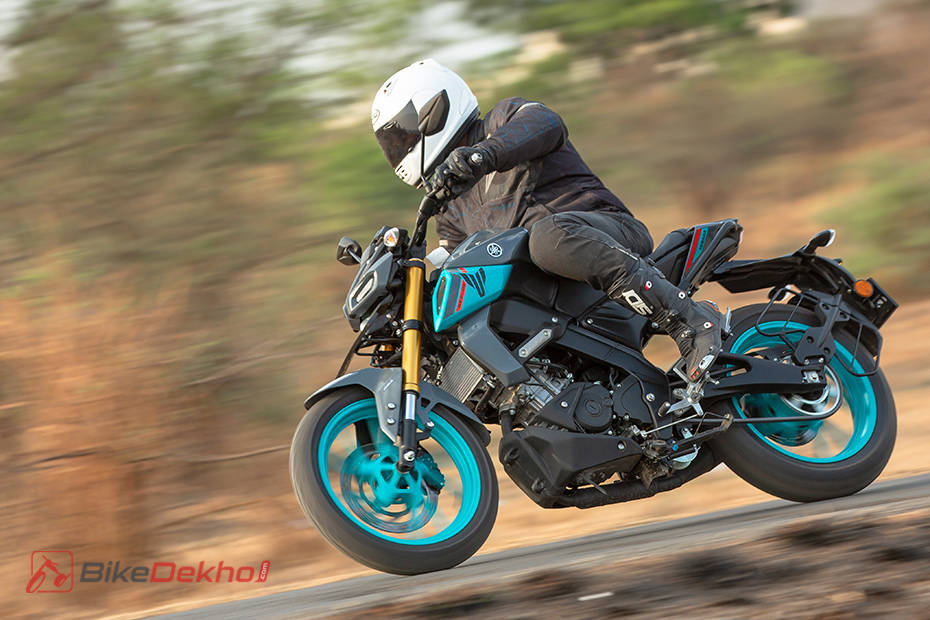 Equipped with discs at both ends, the most disheartening thing about the Yamaha MT-15 V2.0 is the absence of dual channel ABS. Its brakes underperform compared to the R15 V4, by a significant margin. The rear brake does offer aggressive performance and a good bite, but there's hardly any feedback and the pedal feel is rather dull. This means that the only way to judge a rear wheel lockup is when the rear wheel starts slipping. Given the overall level of performance on offer, skimping out on dual channel ABS feels like a big error on Yamaha's part.
With a price tag of Rs 1.60 lakh (ex-showroom Delhi), the MT-15 V2.0 commands a premium of Rs 13,000 over the previous model. And even though it is a better bike than its predecessor, it is not the best version of itself, however, as compared to what else you can get in the segment, it still seems like a decent buy.