The bike is now offered in Racing Blue, Racing Black and Racing Yellow, but there's a catch
In India, the Yamaha R15 V3 is available in three colour options - Racing Blue, Thunder Grey and Darknight.
However, Yamaha has introduced three new colours exclusively for the Indonesian market: Racing Blue, Racing Black and Racing Yellow.
The R15 V3.0 in Indonesia is considerably higher-spec than its Indian namesake, and that reflects in their prices.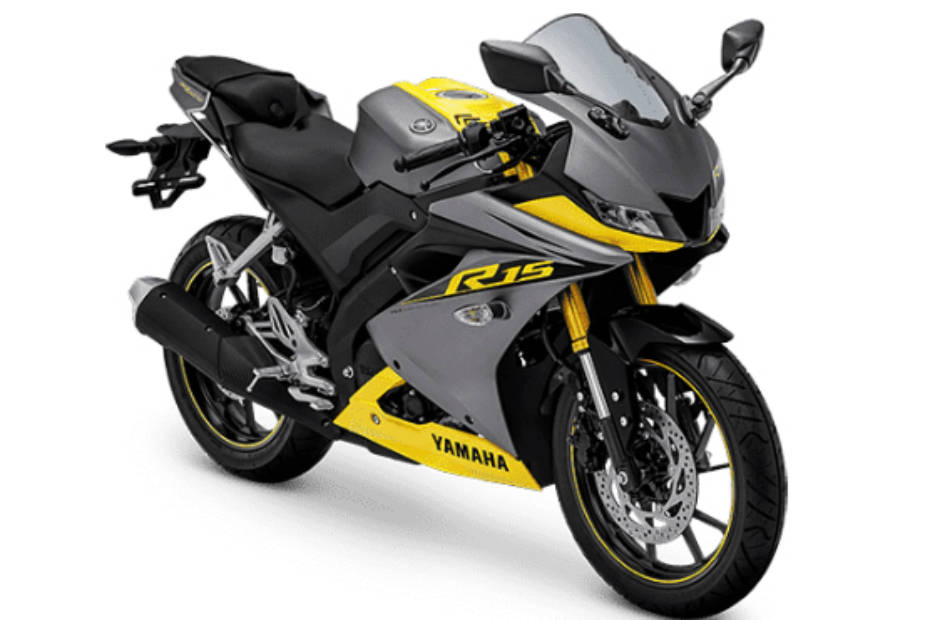 While Yamaha has been spoiling the Indonesian motorcycle community with an array of colours for the R15 V3, we have been stuck with just three shades since its launch in India. Our colour palette includes Racing Blue, Thunder Grey, and the most recent paint job called the Darknight, which was launched with the bike's ABS update.
Now, to add to our misery, the Japanese brand has launched three new colours for the Indonesia market: Racing Blue, Racing Black and Racing Yellow.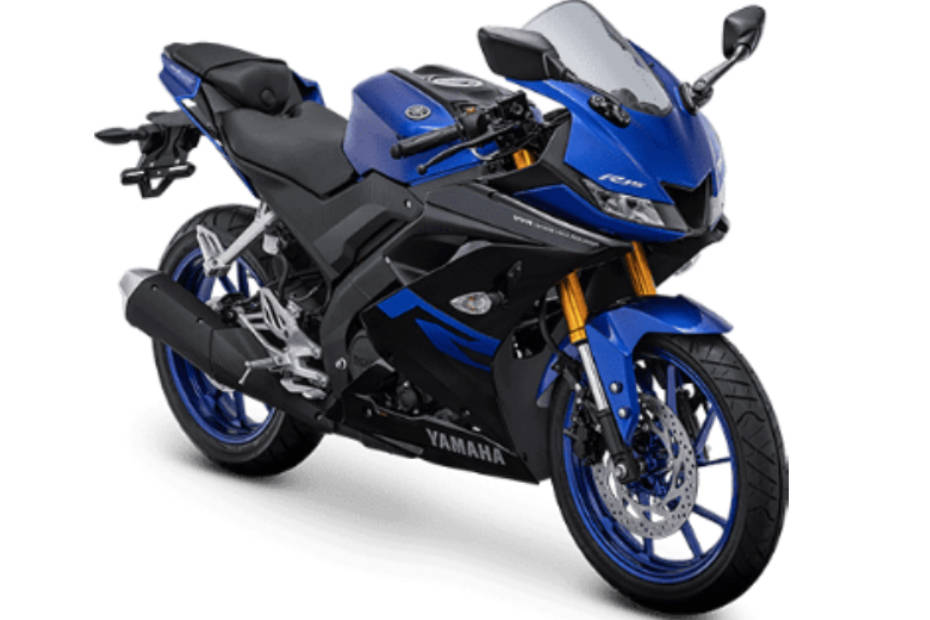 Granted, we do have two of the colours available abroad (blue and black), but the Indonesian-spec R15 looks a wee bit sportier thanks to the contrast in colours. The Racing Blue, for instance, gets body-coloured alloy wheels and a massive "R" slapped onto the bike's fairing, which represent its racing heritage. Racing Black, on the other hand, gets aggressive red stripes running from the front fairing to the rear panels. It also gets colour-coded rim tapes which add to its flair. Lastly, Racing Yellow feature strokes of bright yellow on grey body panels paired with yellow rim tapes. The colours are well balanced and in no way look overdone.
The Indonesian-spec R15 V3 also features premium upside down forks compared to the conventional telescopic forks found on the India-spec model. However, these premium parts and colour schemes do come at a price. The R15 V3 offered in the Indonesian market costs Rp 35,760,000 (Rs 1.75 lakh). In happy contrast, the R15 V3 sold in India gets a price tag of Rs 1.39 lakh (ex-showroom, Delhi), and benefits from dual-channel ABS.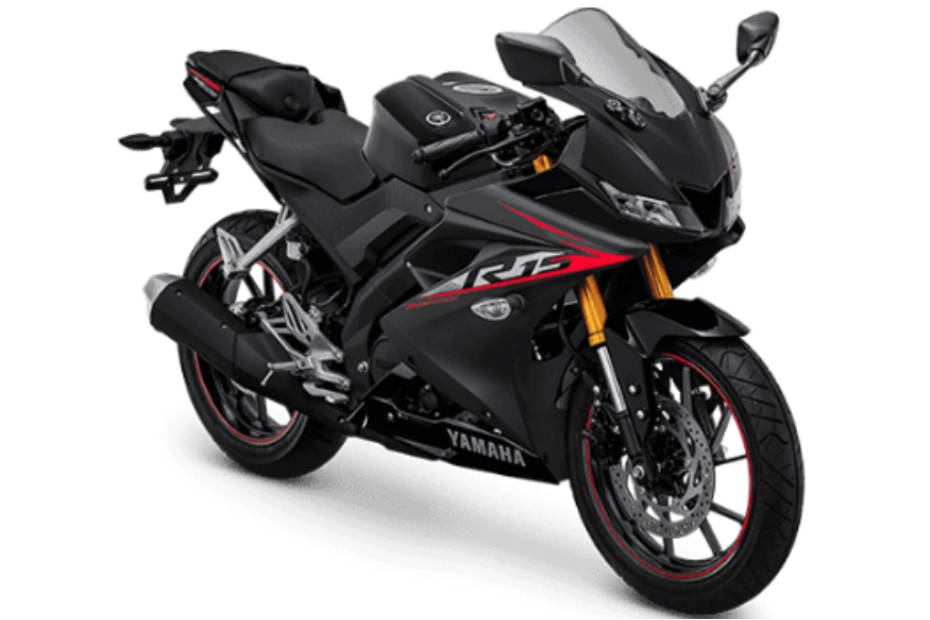 Though the two models differ in some areas, they share the same 155cc, liquid-cooled, fuel-injected, single-cylinder engine. It dishes out 19.3PS at 10,000rpm and a peak torque of 14.7Nm at 8500rpm, paired with a 6-speed gearbox and slipper clutch. The engine also gains from Variable Valve Actuation (VVA) which enable it to run two different valve timings, one for bottom end grunt and the other for top end performance.
Yes, the India-spec Yamaha R15 V3 is impressive as is, but it could do with a little more to up its oomph quotient. While we can only dream about getting USD forks in India, a new and attractive colour palette would certainly do the trick. Yamaha India, if you're listening, we'd like to see these new colours in India too!