All four Yamaha XSR155 variants explained via detailed images
Yamaha's new baby retro bike is one of the most interesting bikes to be added in its international lineup. Yamaha recently launched the XSR155 in Thailand and it has us interested for more reasons than one. Know the reasons here. A significant reason the XSR155 grabbed our attention was due to it being available in 5 different colour variants. Here is a closer look at these variants.
Also read: Yamaha XSR155 Detailed Image Gallery
XSR155 Grey Premium: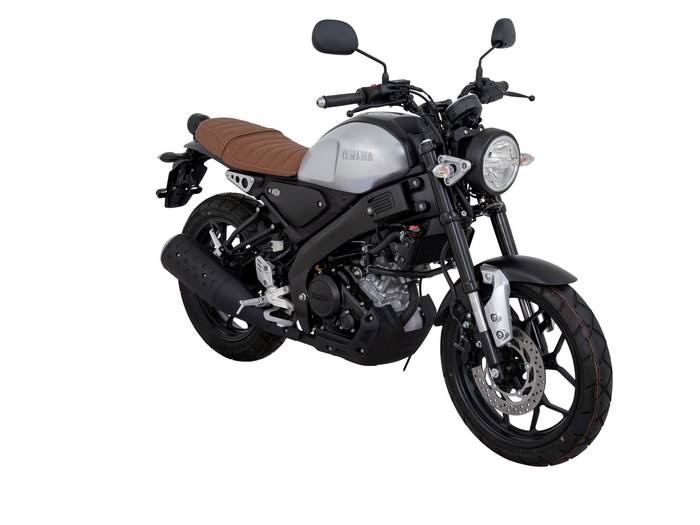 The premium variant gets a silver-gray paintjob with blacked-out powertrain and underpinnings.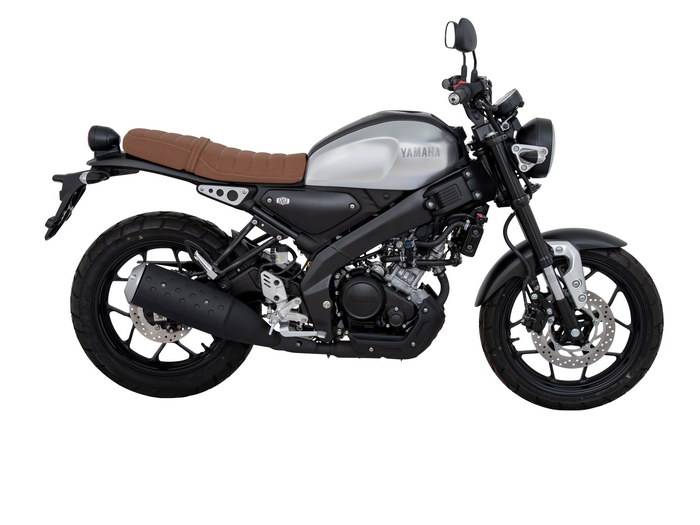 It also gets a vintage-looking brown seat. The Gray Premium variant of the XSR155 is the only one to get this seat. It's other variants get a black seat.
XSR155 White Red 80s Sport Heritage: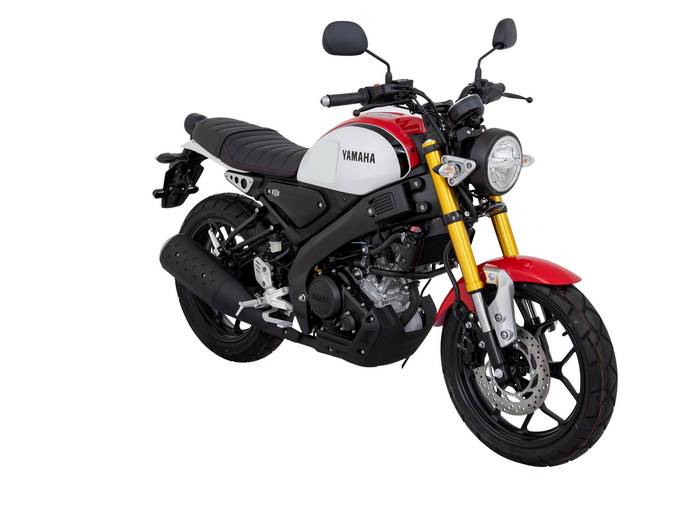 As the name suggests, this variant has been styled to look like an 80's roadster. You get a two-tone red and white paint job on the fuel tank with a thick black stripe on the sides.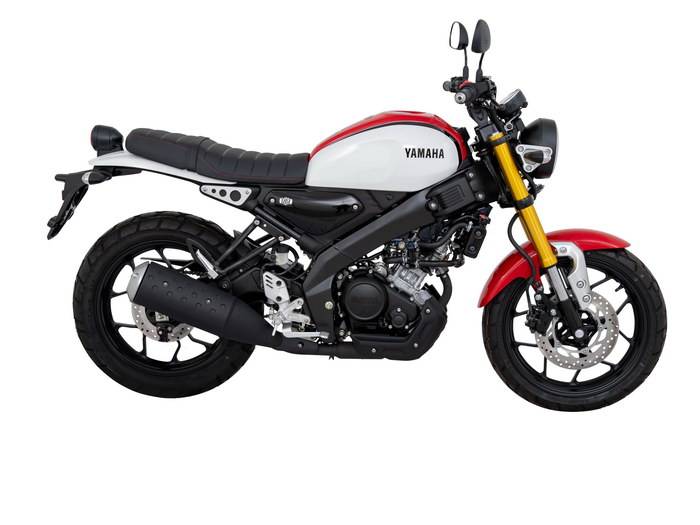 In addition, this variant is the only one to get gold anodised forks. Other variants get blacked out forks.
XSR155 Black Elegance: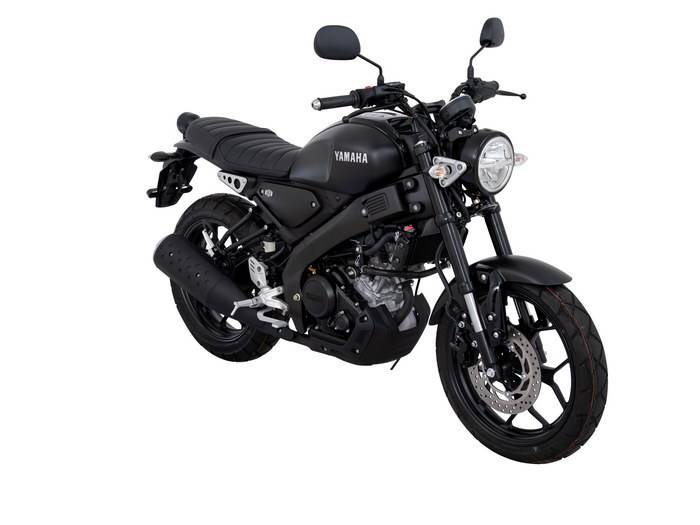 This variant gets a premium looking satin black paint finish and all-black underpinnings. It gives the XSR155 a stealthy look.
XSR155 Green Wanderlust: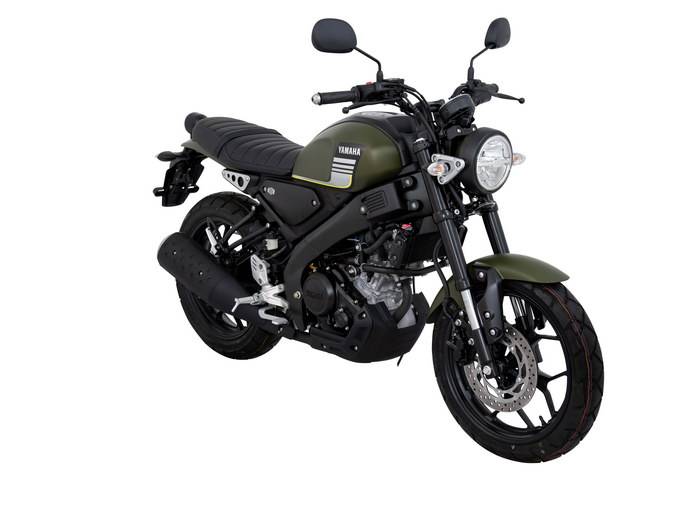 This one gets a retro-looking green colour scheme and striped graphics that's quite reminiscent of the Yamaha's of the 80's. It would work well for those looking for the XSR155 in an understated colour scheme.